Australian organisations running fleets of multiple vehicles have cited purchase cost, workplace charging setups, and limited product choices, as key factors slowing their adoption of electric vehicles (EV) – despite many saying they want to curb emissions.
These findings come from a survey conducted for the Australasian Fleet Management Association (AFMA) by ACA Research, with funding from the New South Wales government and power company AGL. The rationale is that 18 per cent of Australia's emissions come from the transport sectors.
The survey claims to have spoke to 177 respondents across all states and territories (87 from government, 90 from the corporate world). While this appears a small sample size, this group all have senior roles with influence over their employer's corporate fleet buying.
The fleet and organisation sizes ranged from fewer than 100 staff and vehicles, to more than 500 of both. The group included local governments, state and federal governments, and private citizens from 'production industries' and 'service industries'.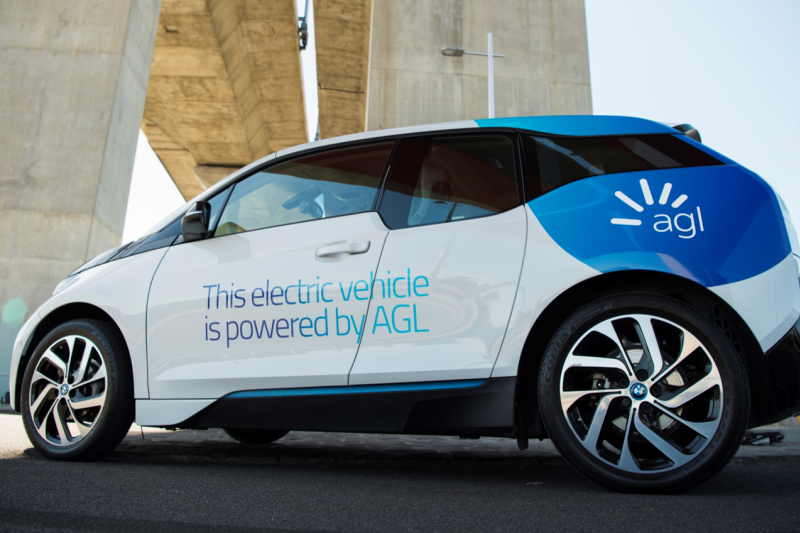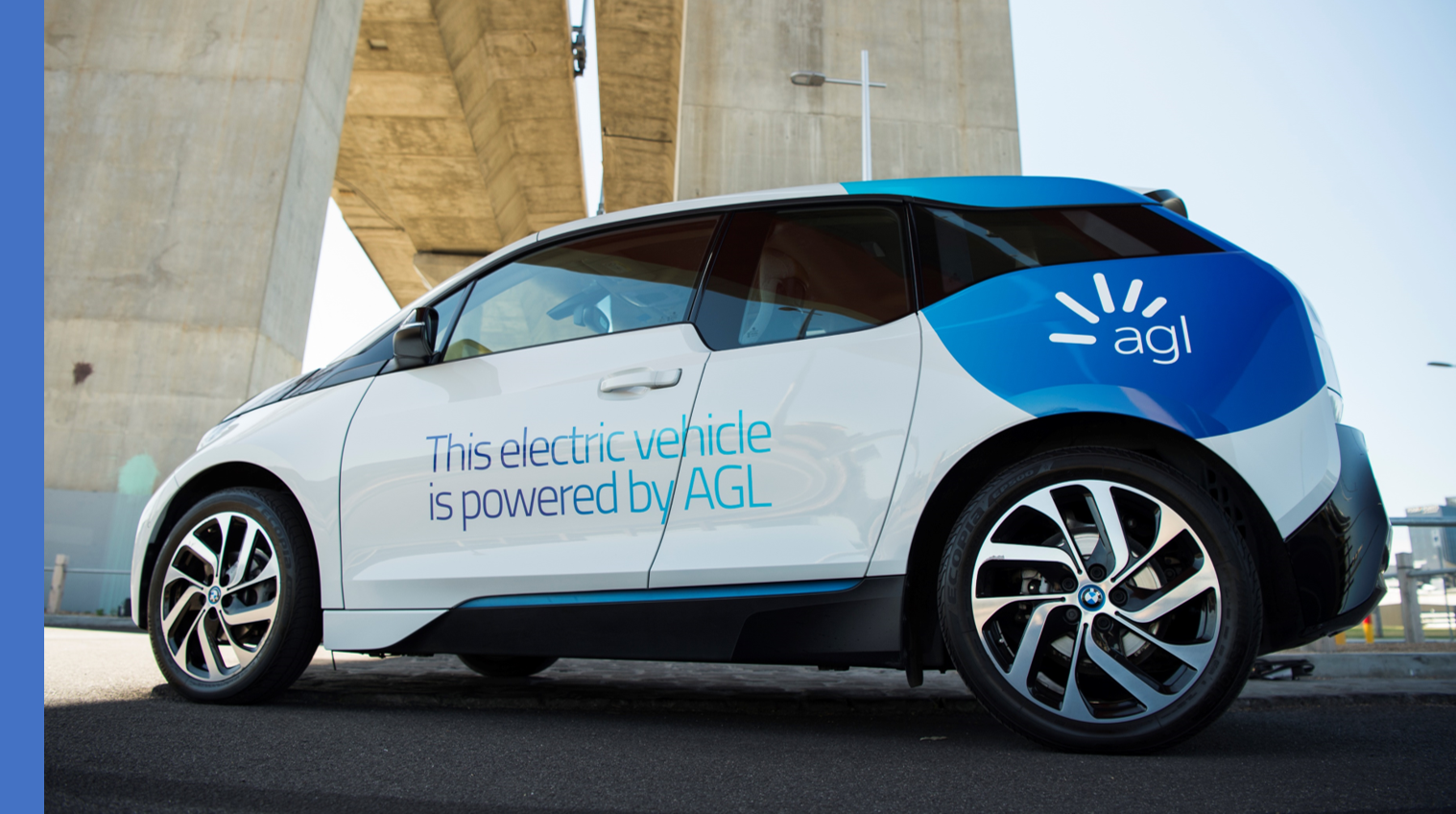 All up the respondents control a total of 66,518 fleet vehicles, comprising 22,541 passenger cars, 14,881 SUVs, 22,664 utes and vans, and 6432 trucks, 3.5t+ vans, and buses. Of this field, 1161 are EV or plug-in hybrids (PHEVs), and a further 3255 are conventional hybrids.
Findings
EVs and PHEVs make up only 2.0 per cent of the survey's fleet total. However, 31 per cent of respondents said they had at least one on fleet. Atop this, 36 per cent of respondents said their business had some EV fast-charging infrastructure operational.
Fleet turnover is a key consideration, with defined replacement cycles often set in place. Interestingly, 50 per cent of respondents said they intended to purchase EVs/PHEVs inside 24 months, partly due to this natural attrition.
On average, cars and SUVs serve for 44/45 months, light commercials for 55 months, and trucks/buses for 82 months.
Despite COVID, 53 per cent of respondents indicated their purchase decisions are "business as usual".
60 per cent of the fleet managers interviewed cited upfront purchase costs as a problem, 45 per cent were concerned about paying for worksite charging installation, and 34 per cent bemoaned limited choice of vehicles. A further 25 per cent said they were worried by residual values, hurting their total cost of ownership calculations.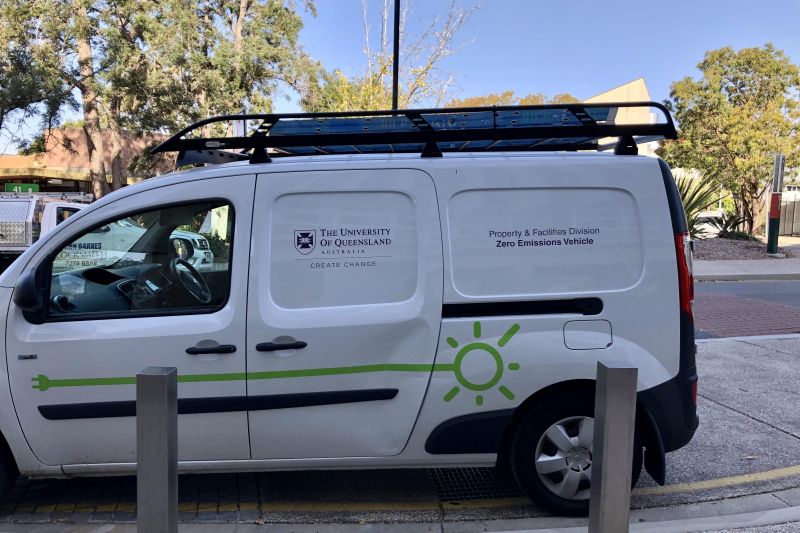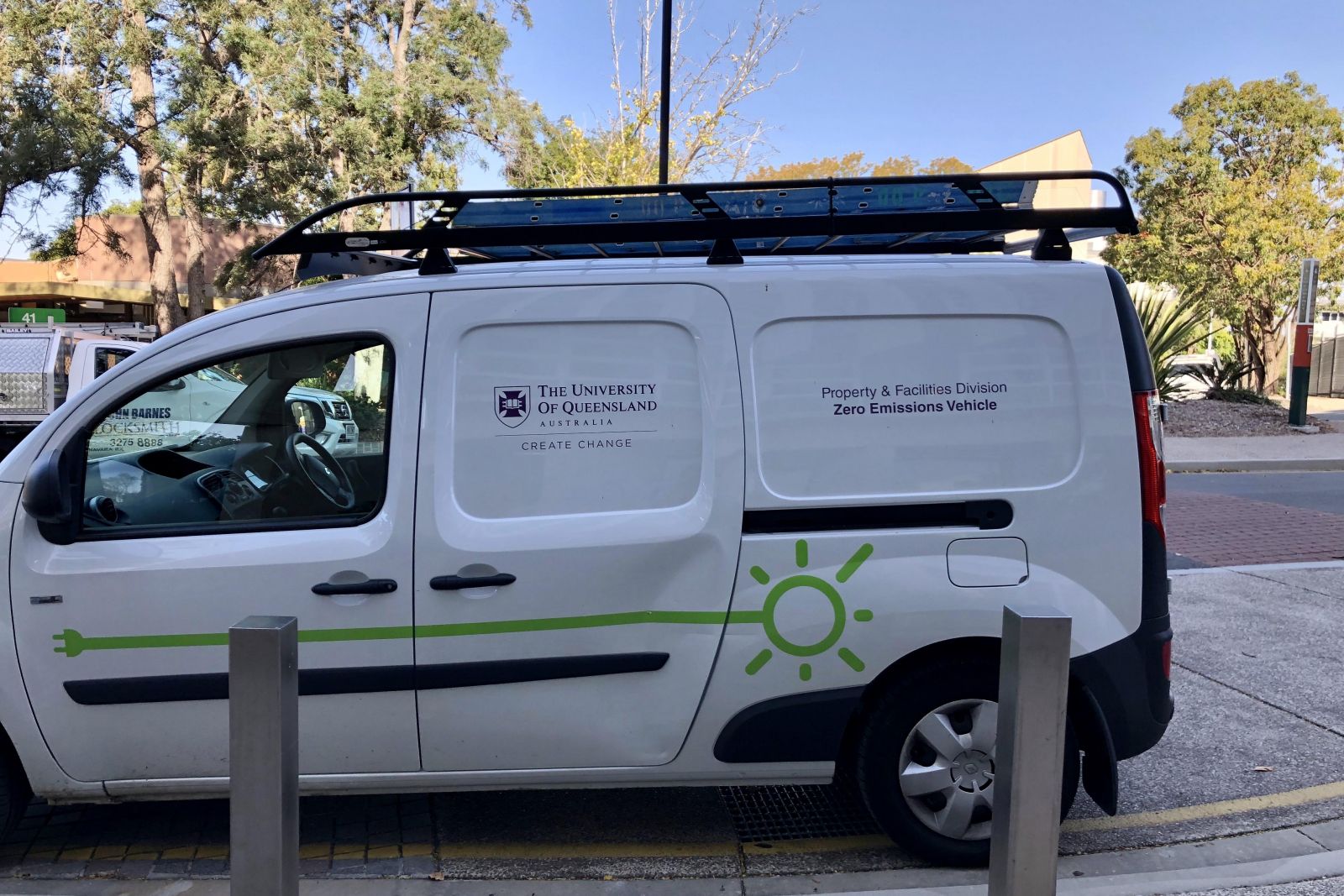 Almost across the board, fleet managers said they would like to see governments "play a role" in supporting EV adoption, be that direct subsidies of the vehicle (45 per cent) or charging box (31 per cent), or subsidised public architecture (36 per cent).
Just 4.0 per cent feared increased Fringe Benefits Taxes, 2.0 per cent were concerned about increased power bills, 5.0 per cent were worried about the environmental impact of making batteries, and 5.0 per cent said their staff would be unwilling to drive an EV or PHEV.
Cited reasons for optimism fleets will be able to operate an electrified-vehicle workplace included the fact that about half the operational passenger cars and SUVs are garaged privately every night, and that between 49 per cent and 57 per cent – depending on vehicle type – operated in metropolitan areas and therefore did fewer kilometres.
"The information and insights in this report are designed to inform and empower suppliers of products & services to Australian fleets, as well as policy makers at all levels of government," says AFMA Executive Director Mace Hartley.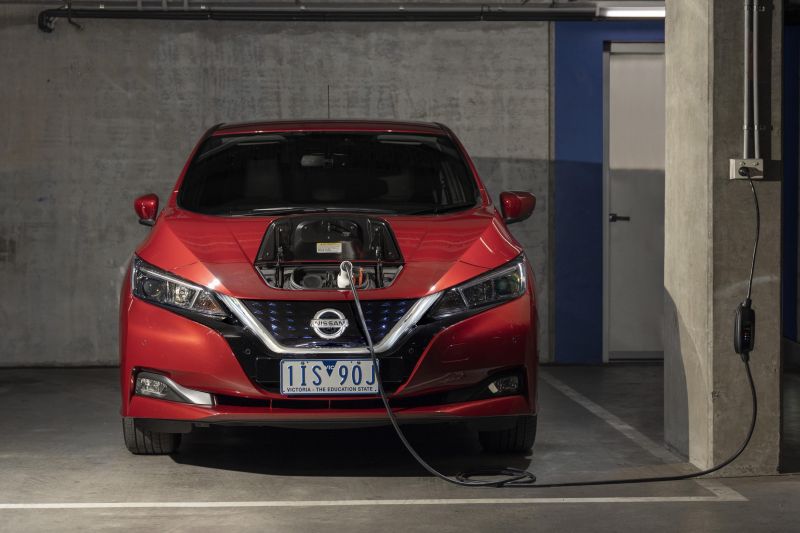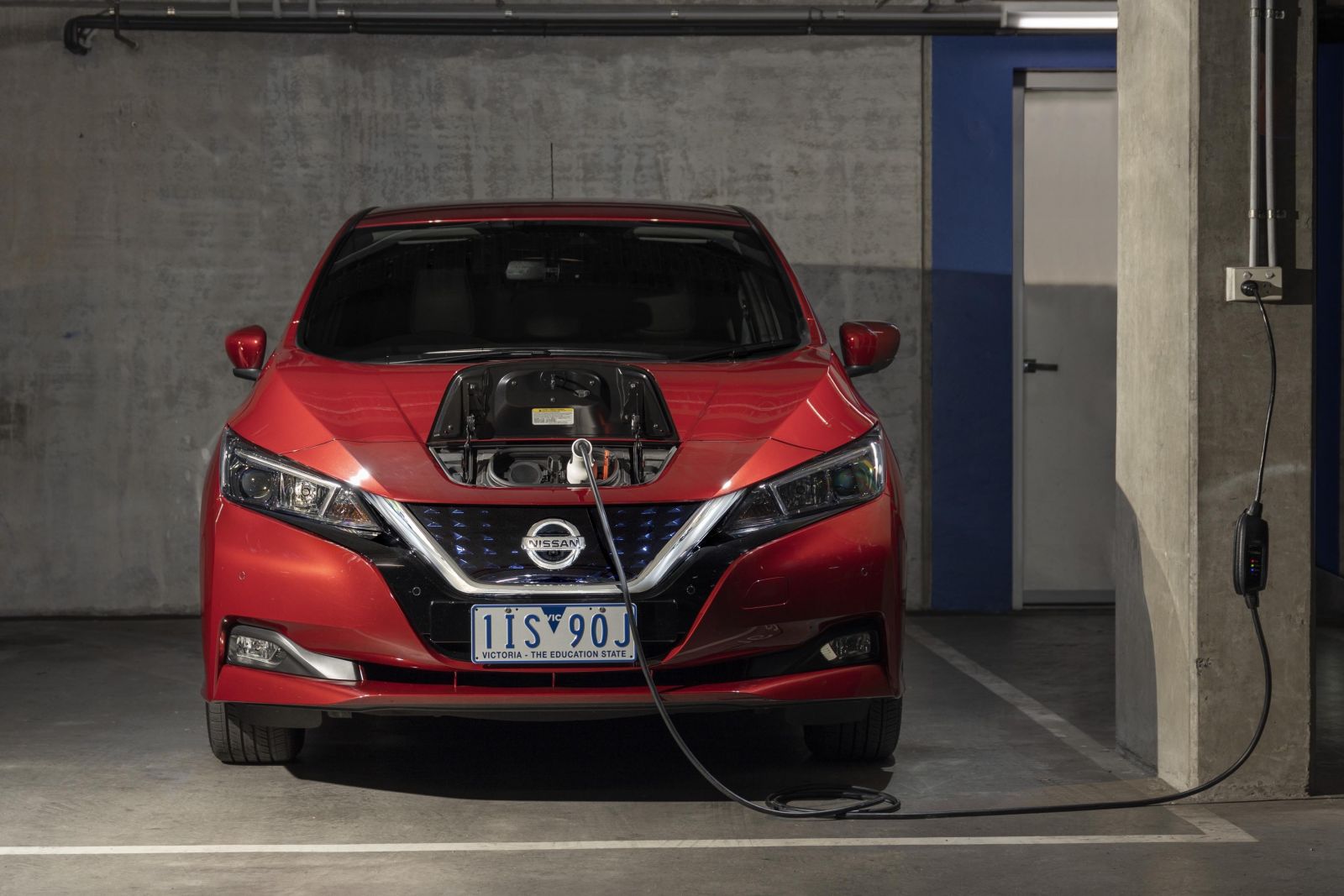 "While we see many private and public sector organisations choosing to 'go green' by reducing vehicle emissions, their underlying motivations can vary significantly."
The report found:
ASX listed organisations are driven by corporate social responsibility, including the influence of large investors such as superannuation funds
Local governments are driven by the demands and expectations of their rate payers
State governments are driven by the need to provide leadership, although this can take multiple forms – establishing policy frameworks to facilitate the uptake of zero emission vehicles, setting their own zero emissions targets, and leading the transition
While the federal government can in theory be motivated by each of these, their approach to date has been to advocate for a market-led solution, with limited active involvement and no policy announcements to drive a transition to zero emission vehicles