Audi's newly appointed CEO Markus Duesmann wants a new Audi electric vehicle – incorporating autonomous technologies – as soon as 2024.
The Artemis project is intended to show how quickly and "unbureaucratically" Audi can get a new electric vehicle to market, providing a blueprint for the rest of the Volkswagen Group to follow.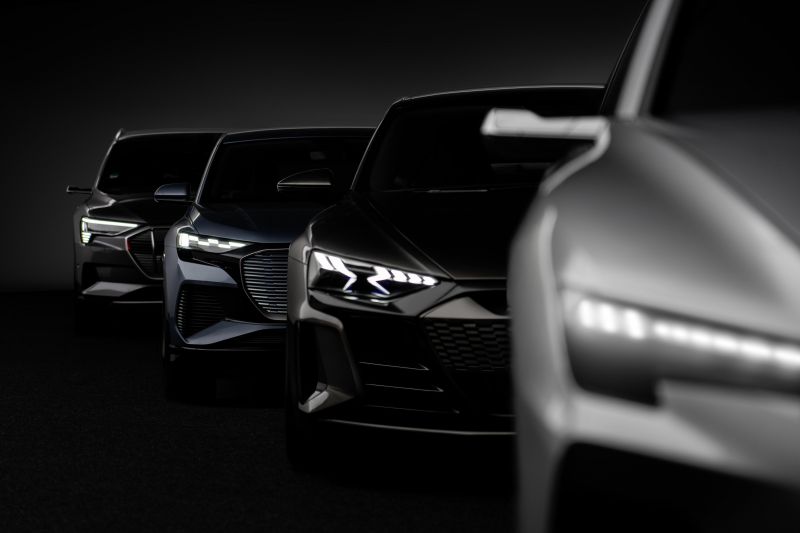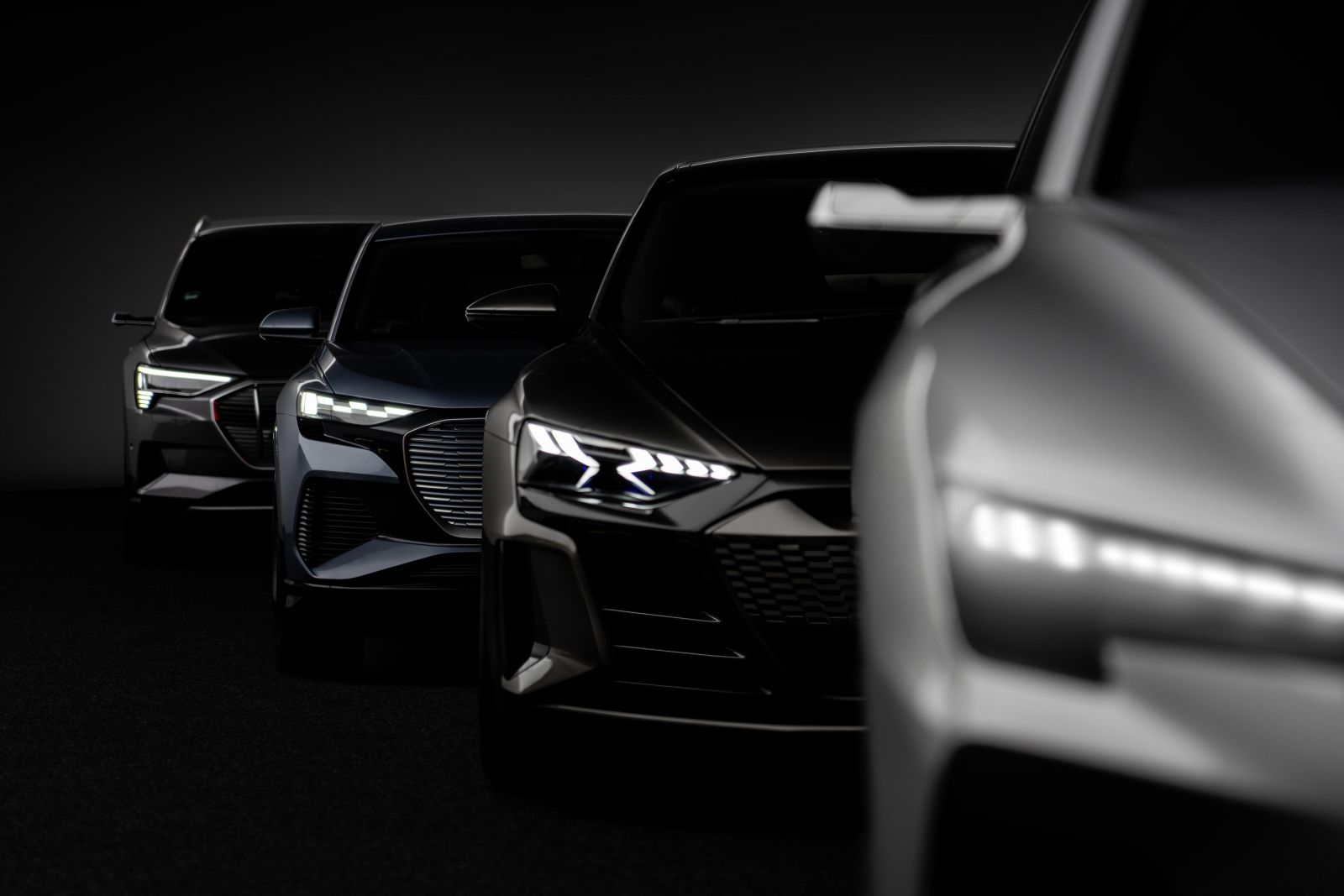 Audi's also hoping to avoid any logjam in Volkswagen's EV pipeline, as the German giant works to roll out 75 electric vehicles by 2029. To that end, the Ingolstadt division will be given a large degree of freedom.
As to what vehicle will result from this project, Audi hasn't revealed much other than that it'll be highly efficient, it'll be introduced as early as 2024, and it "will focus on new technologies for electric, highly automated driving with a specific model reference".
The Artemis project, named after the Greek goddess of wilderness and the hunt, will be headed by Alex Hitzinger, formerly a Volkswagen Group senior vice president responsible for autonomous driving technology.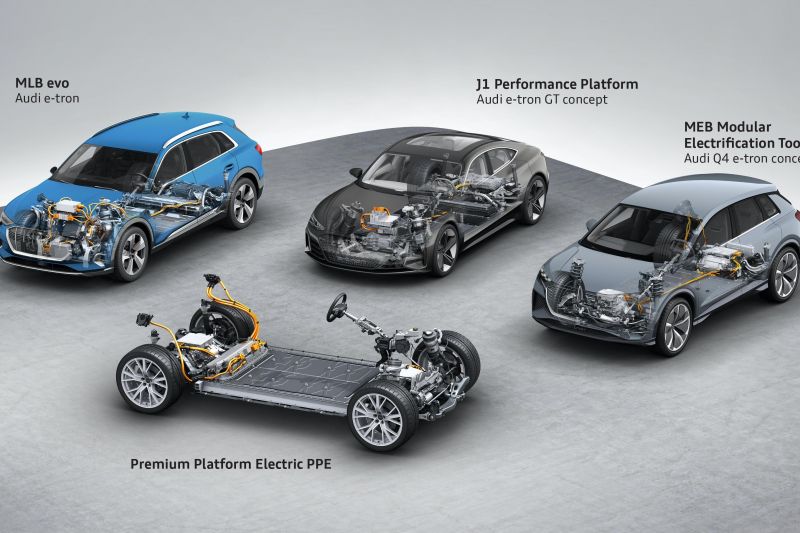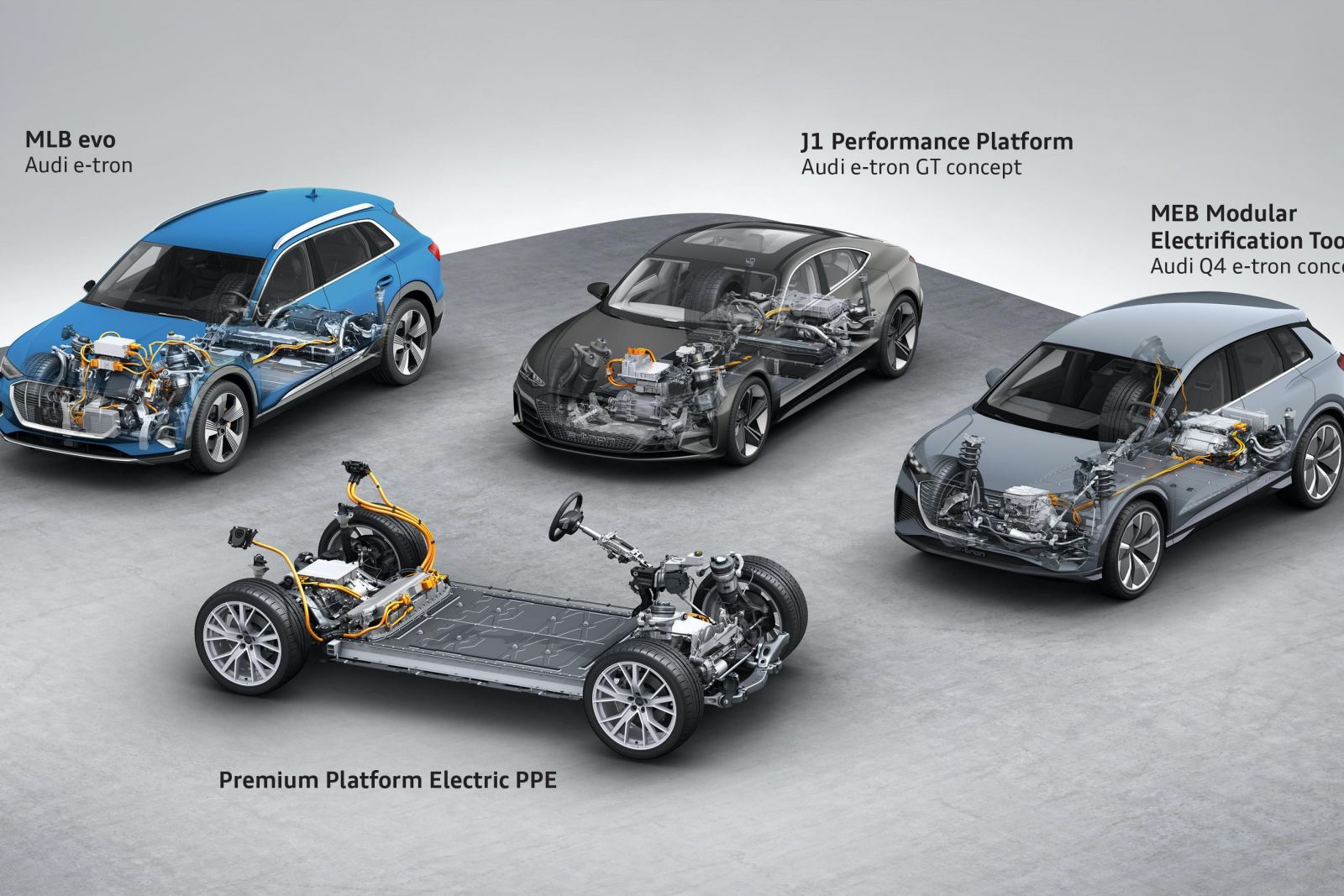 It's unclear what platform the Artemis vehicle will use. Audi will soon have four separate platforms to choose from.
The e-tron SUV uses the MLB evo platform. It'll soon be bracketed by the cheaper Q4 e-tron, which uses Volkswagen's MEB architecture, and the e-tron GT, which shares the J1 Performance Platform with the Porsche Taycan.
Following these introductions, Audi and Porsche will introduce the PPE platform they've developed together. It'll underpin sedans, wagons and SUVs.
The concept of an electric luxury vehicle with a focus on autonomous driving technologies is reminiscent of BMW's upcoming, X5-sized iNext crossover, due next year.
It seems unlikely the Artemis Audi will be a direct rival to the iNext, however, as Audi currently has the e-tron SUV in this size class.