Aston Martin Lagonda is continuing its search for more cash, with a new share offering aiming to secure £152 million (A$273 million).
The new shares are worth up to 20 per cent of the company's existing equity capital. Chairman Lawrence Stroll's Yew Tree consortium, which has a 25 per cent stake in the company, will purchase 24.99 per cent of the new offering. Prestige Motors – formerly the company's main shareholder – will purchase 7.78 per cent.
In all, 304 million new shares will be offered at a price of 50 pence (90c) each.
Aston Martin share prices continue to dive, closing last Friday at just 51 pence. At the company's initial offering in October 2018, share prices were £19 (A$34).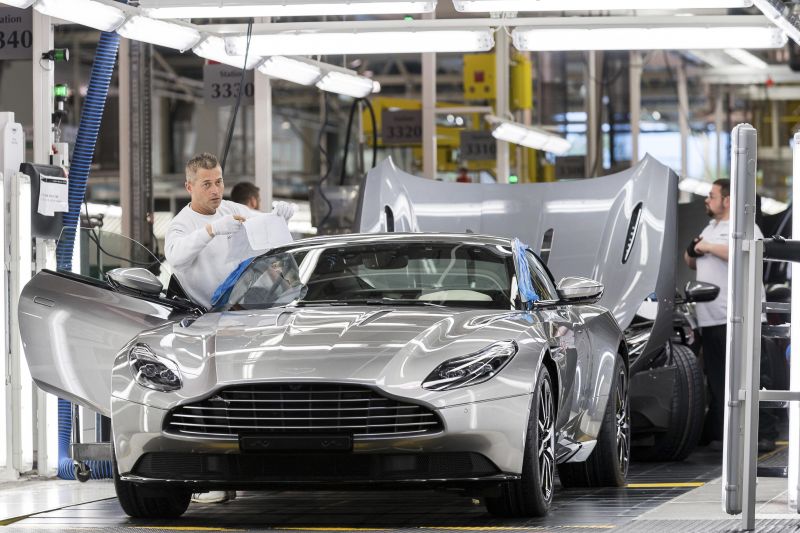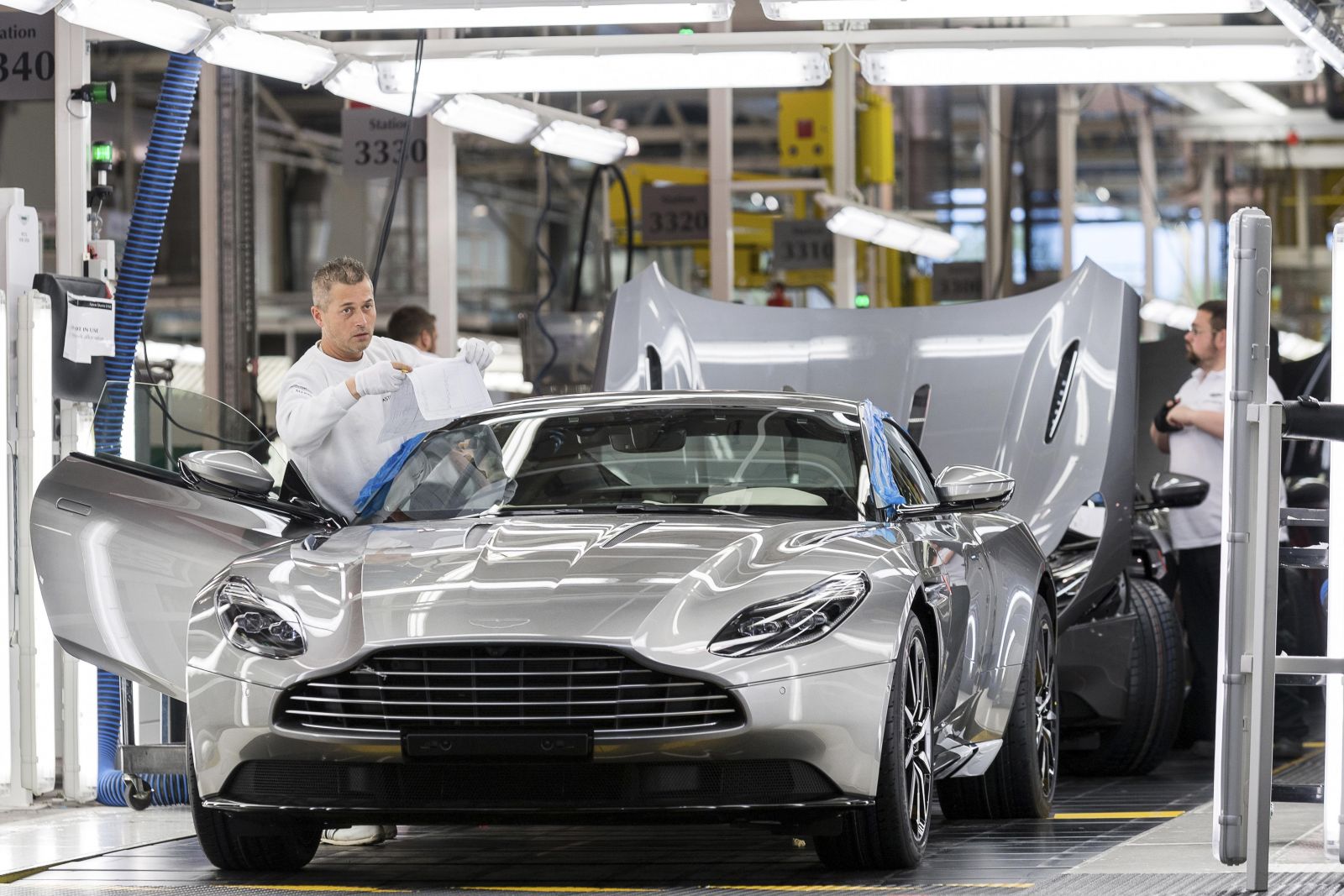 Though the decline began well before the Coronavirus crisis hit, the pandemic has severely affected the British automaker. It's now taking advantage of a £20 million (A$36 million) loan from the UK government as part of the Coronavirus Large Business Interruption Loan Scheme.
The company has also secured £55 million (A$98 million) in un-utilised secured bonds, while it's also in discussions to secure up to £50 million (A$89 million) in trade financing.
In a statement, chairman Lawrence Stroll said, "We have taken decisive action to improve the cost efficiency of the company, in alignment with reduced sports car production levels, and are focussed on cost and investment control consistent with restoring profitability."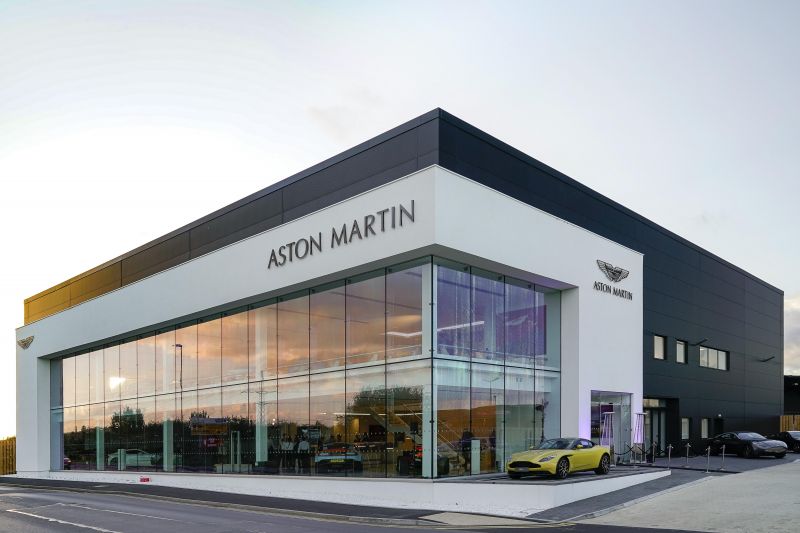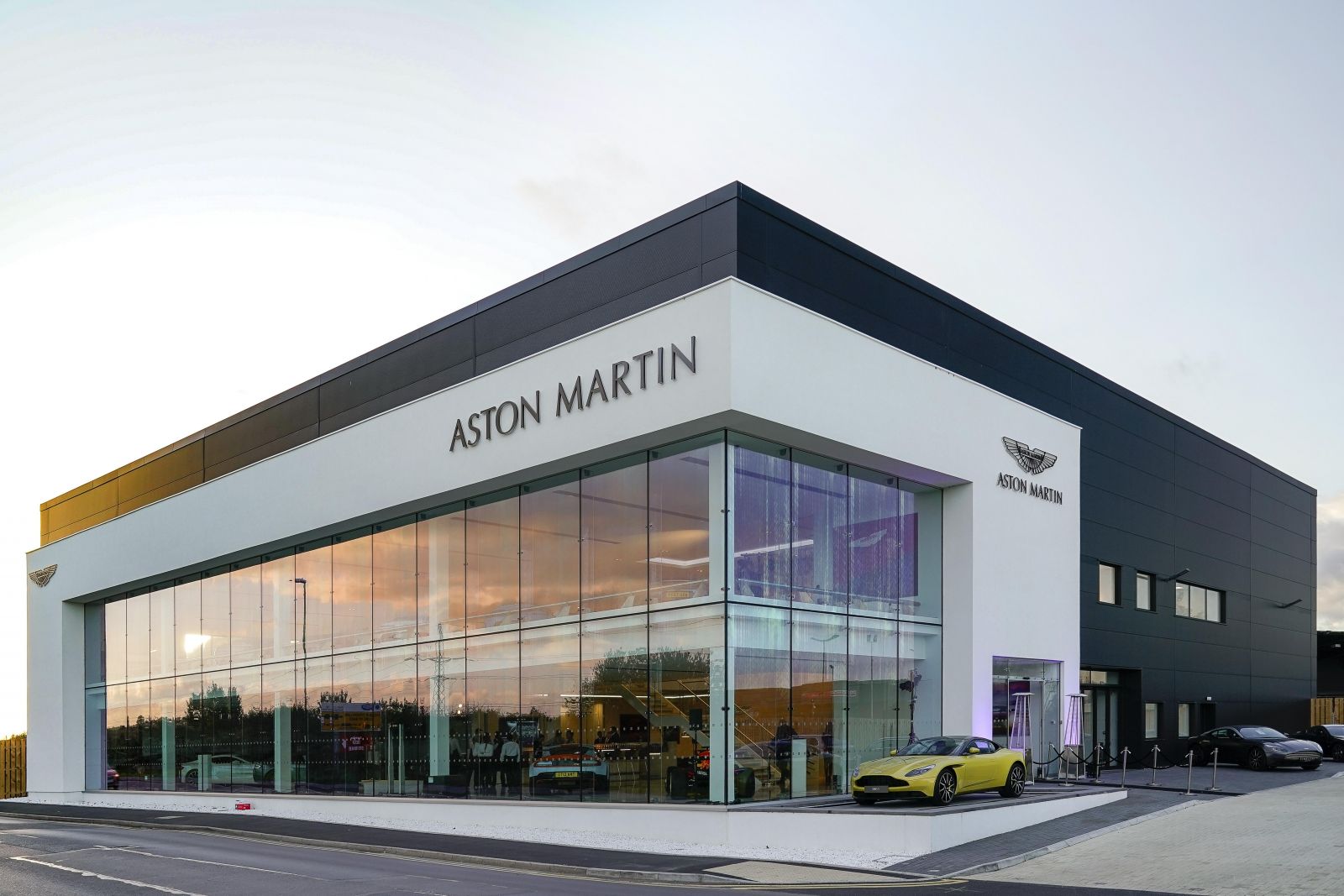 In April, car sales in Aston Martin's home market were down to the lowest level of any month since February 1946 with car dealerships closed due to lockdown measures. The company is now working on reducing stock, and more than 90 per cent of its global dealer network has now reopened.
As at May 31, the company had £244 million (A$438 million) in cash but £883 million (A$1.58 billion) in net debt.
The new shares follow recent efforts to find savings, including cutting 500 jobs and reducing its marketing and travel budgets.
Though Aston Martin's Gaydon factory remains closed while the company clears stock of its sports car range, production of the DBX SUV has now started at the company's St Athan plant in Wales. Deliveries will begin next month.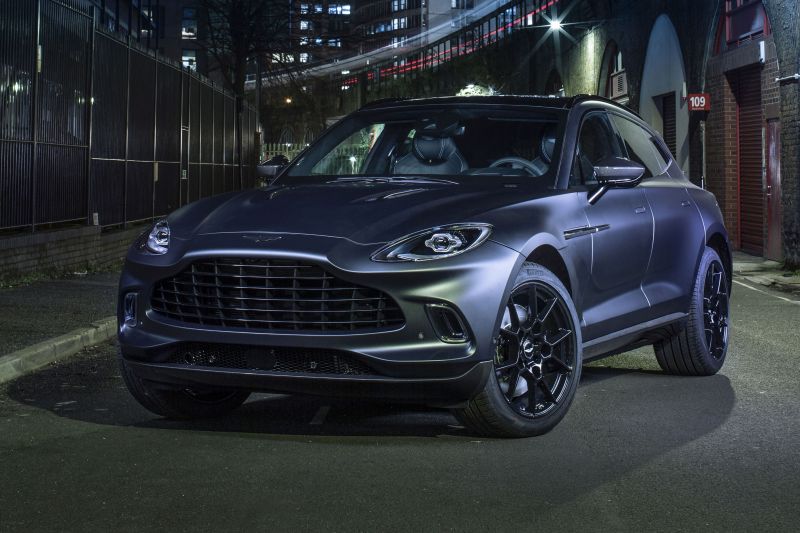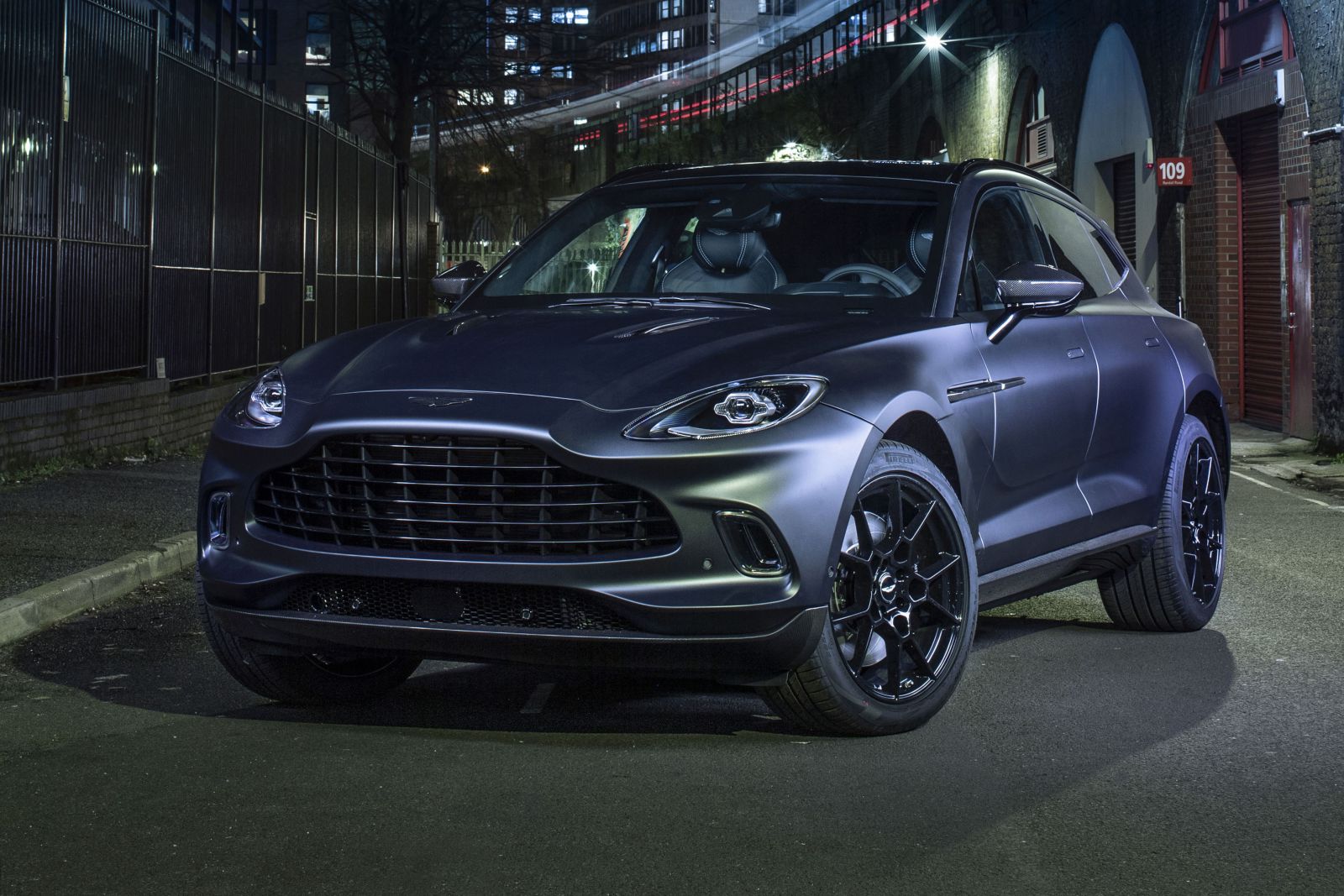 While the DBX isn't going to be the silver bullet that rids Aston Martin of all its woes, the company is banking on it luring new buyers to the brand.
The next product launch should be the Valkyrie, of which deliveries will begin next year.
The company is now shifting its capital expenditure and R&D investment to mid-cycle refreshes of its core sports car range, an unspecified DBX variant, and mid-engine development.
Former Mercedes-AMG CEO Tobias Moers takes the reins as CEO of Aston Martin on August 1.