Aston Martin has secured an extra $1.1 billion (£536m) in funding, which will help see it through the COVID-19 crisis and bring the DBX crossover into series production later this year.
This is a larger cash injection than initially planned in February, when it was was announced that the Yew Tree consortium – led by Canadian billionaire Lawrence Stroll – would take a roughly 18 per cent stake in the luxury sports car maker .
Stroll and his partners will now take a larger share in Aston Martin. He will also become chairman starting on April 20 this year.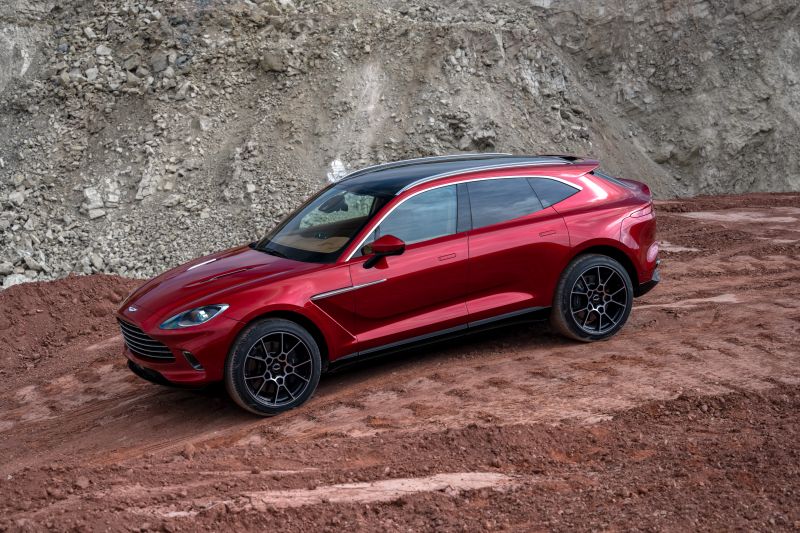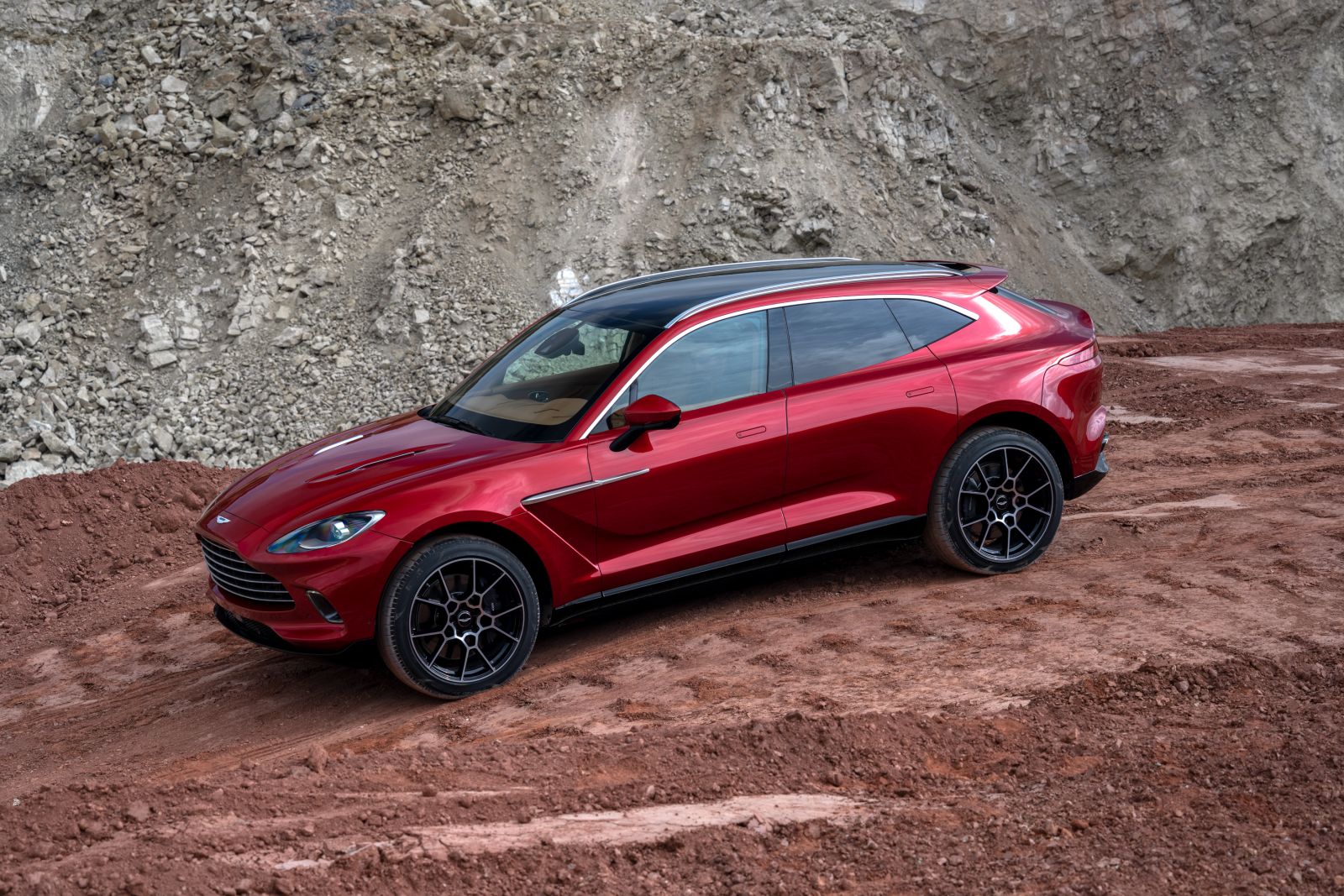 Under European Securities and Markets Authority rules, Aston Martin technically doesn't have enough funds to see out the next 12 months, but the board believes it can ride the COVID-19 storm with a mixture of deeper cost cutting, accessing its credit lines, and utilising financial support packages from the British government.
The carmaker hopes to start DBX production when its coronavirus-related shutdown ends during the Welsh summer.
This is contingent on how the pandemic unfolds, and the state of the company's supply chain.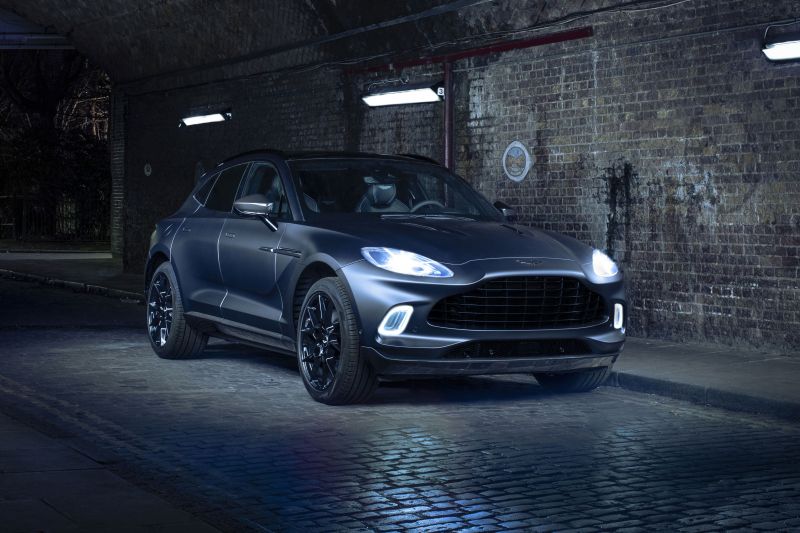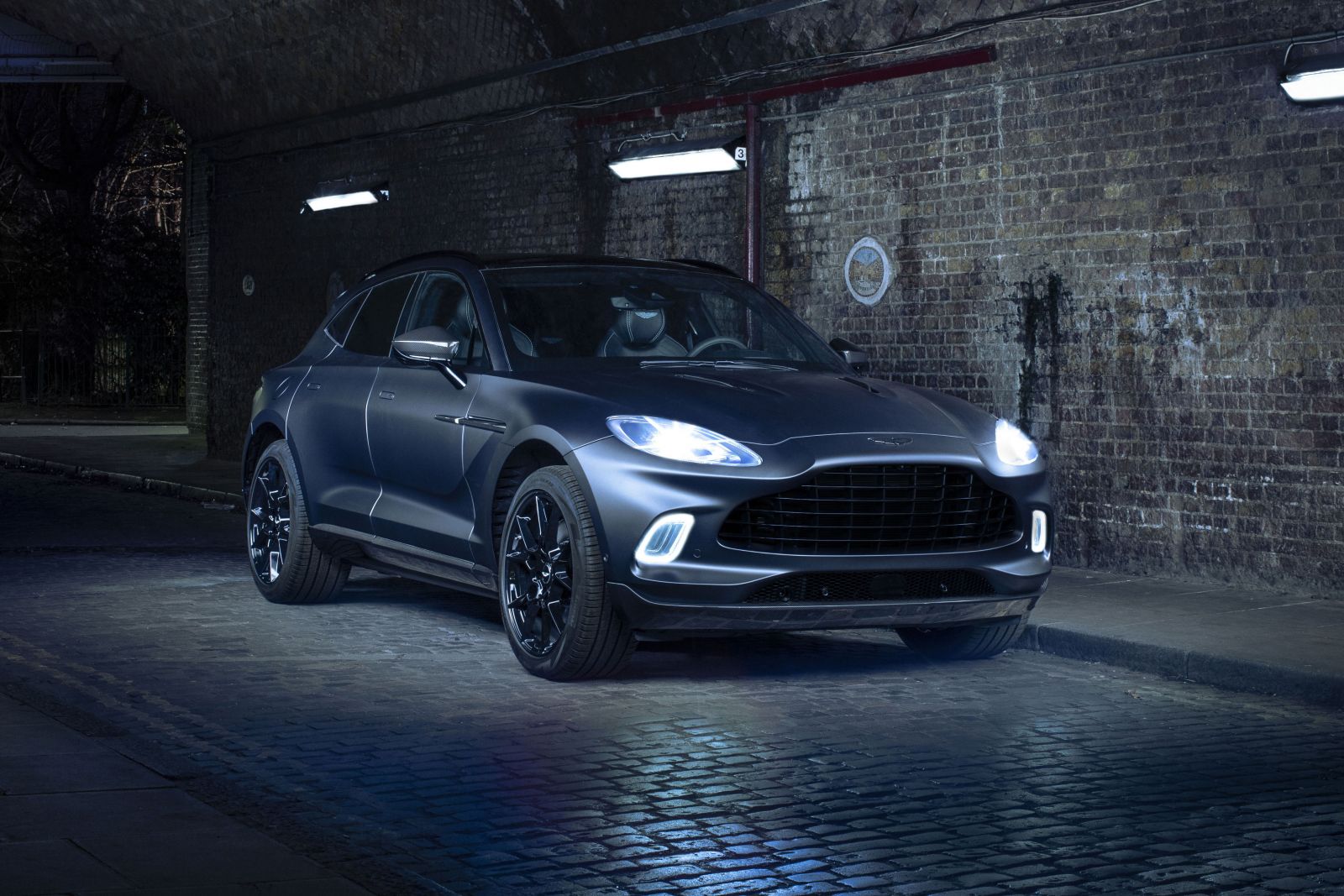 There are already around 2000 global orders for the DBX, which will be produced at a new factory in Wales.
Aston Martin paused both its plants last week, and the shutdown is scheduled to run until at least April 20.
The company was suffering before the global coronavirus pandemic, with weakening demand – especially in China – and costs related to the developing the DBX sending its share price into freefall.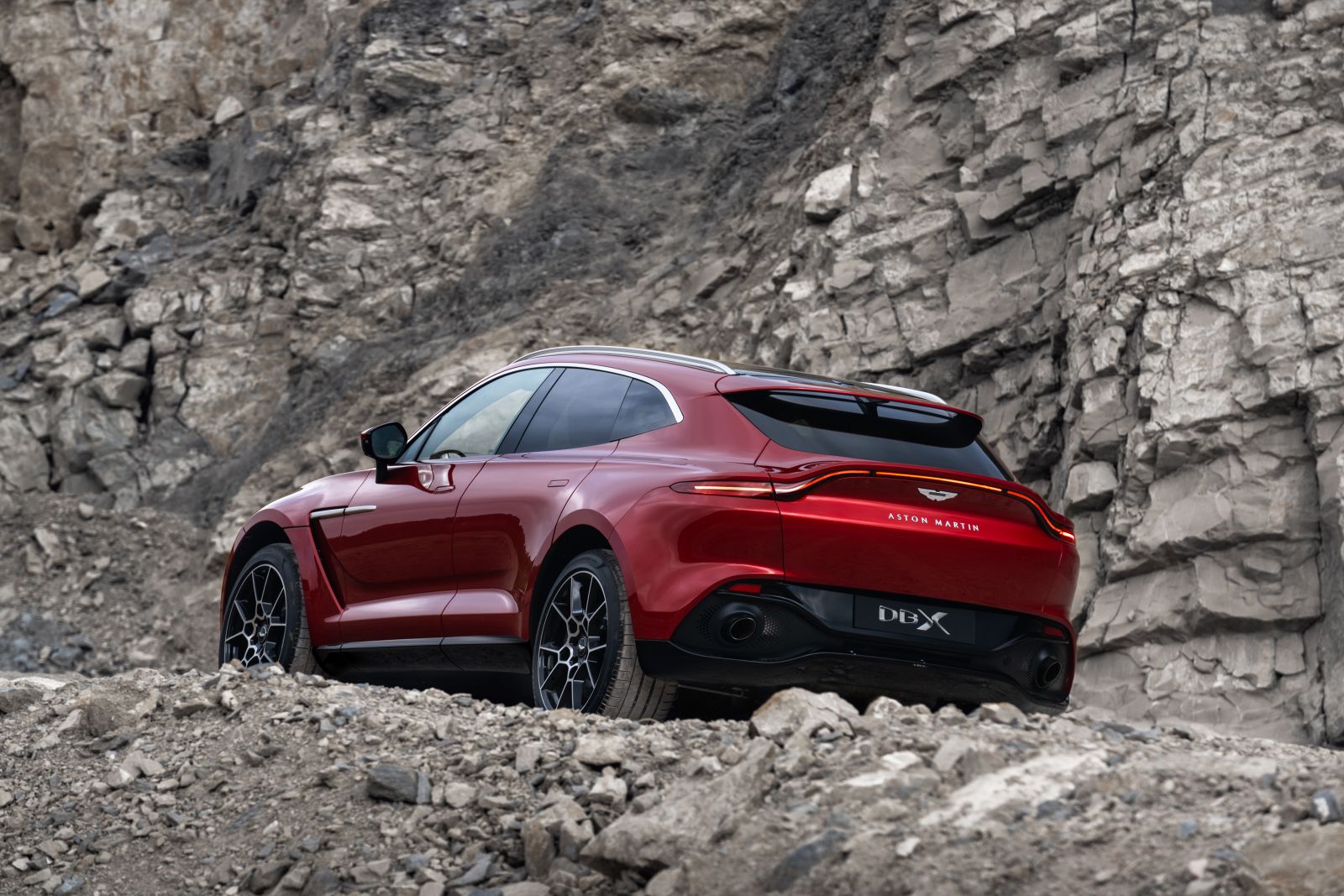 In brighter news, Stroll's investment will mean there will be a works Aston Martin Formula 1 team in 2021. It's widely anticipated Stroll's Racing Point team, formerly known as Force India, will be rebranded as Aston Martin.
Aston Martin currently has a sponsorship deal with Red Bull Racing, although it's due to expire before the end of 2020.
Despite being competitors on the track, Aston Martin and Red Bull Racing have committed to completing the Valkyrie hypercar project upon which they are currently collaborating.