The Ferrari Purosangue may have the purists up in arms, but the brand's first family-friendly car should turbocharge the company's financial statements.
This latest prototype of Ferrari's first crossover, spied during cold weather testing, is still wearing a modified Maserati Levante body so it's impossible to gain much insight into the Purosangue's styling from it.
There are a few telling modifications, though. The front bumper has been altered so the grille sits close to ground, far away from the leading edge of the bonnet.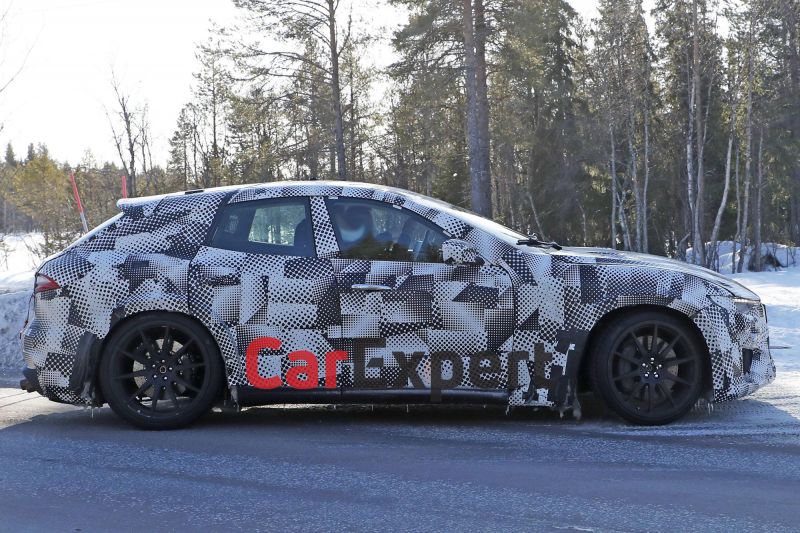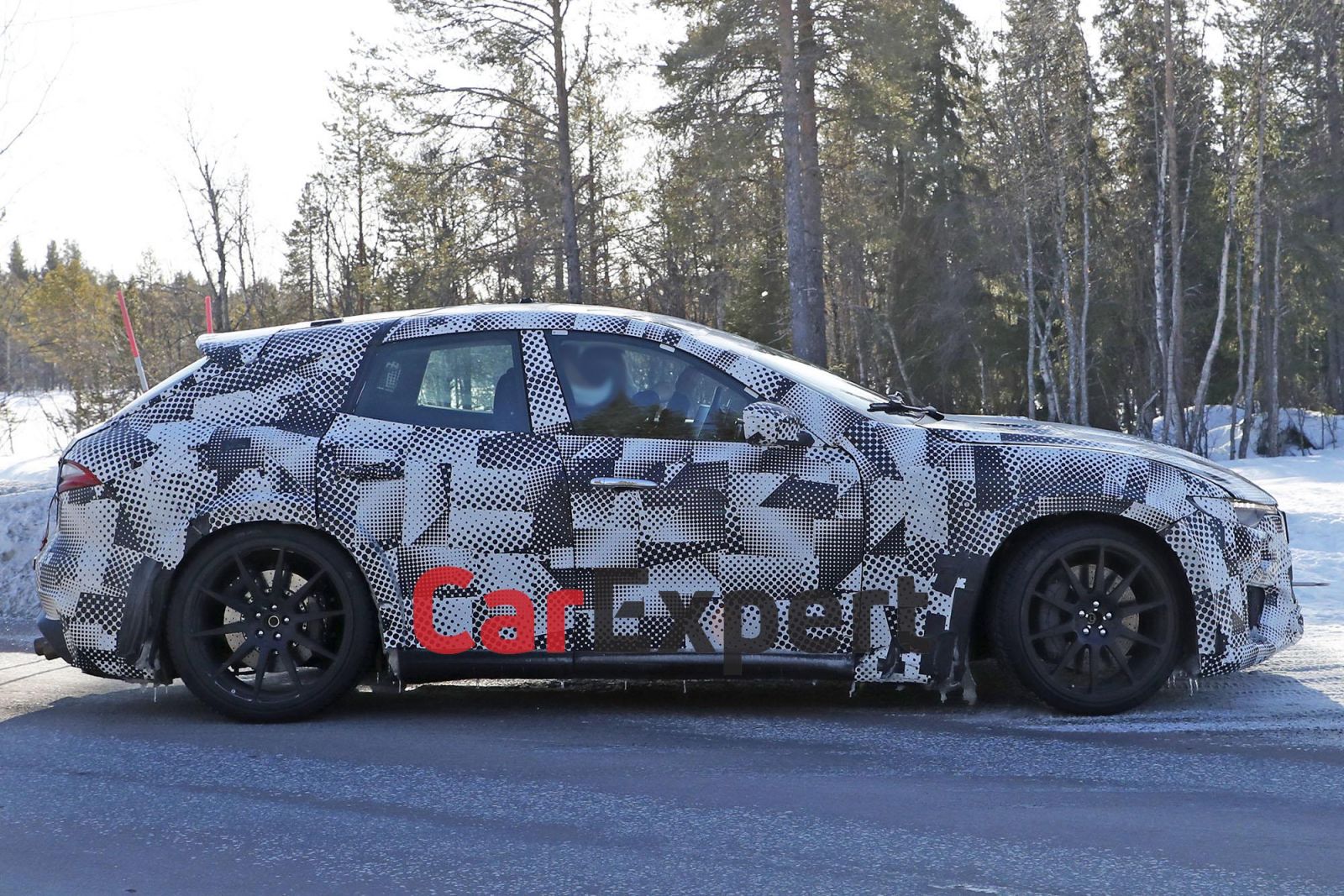 It's also obvious the front windscreen has a much steeper rake because the prototype's A-pillar's are excessively thick at the bottom before tapering off to a more normal size near where it meets the roof.
The front and rear wheel arches jut out quite strikingly, suggesting the Purosangue will have a wide track.
Additionally, the doors and fenders have been stretched to sit closer to the ground, hinting the Purosangue will be more of a tall wagon rather than a more traditional crossover.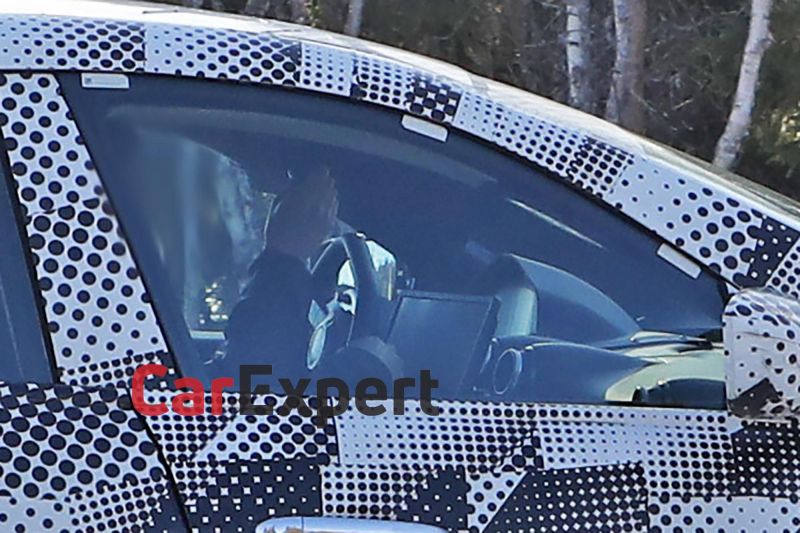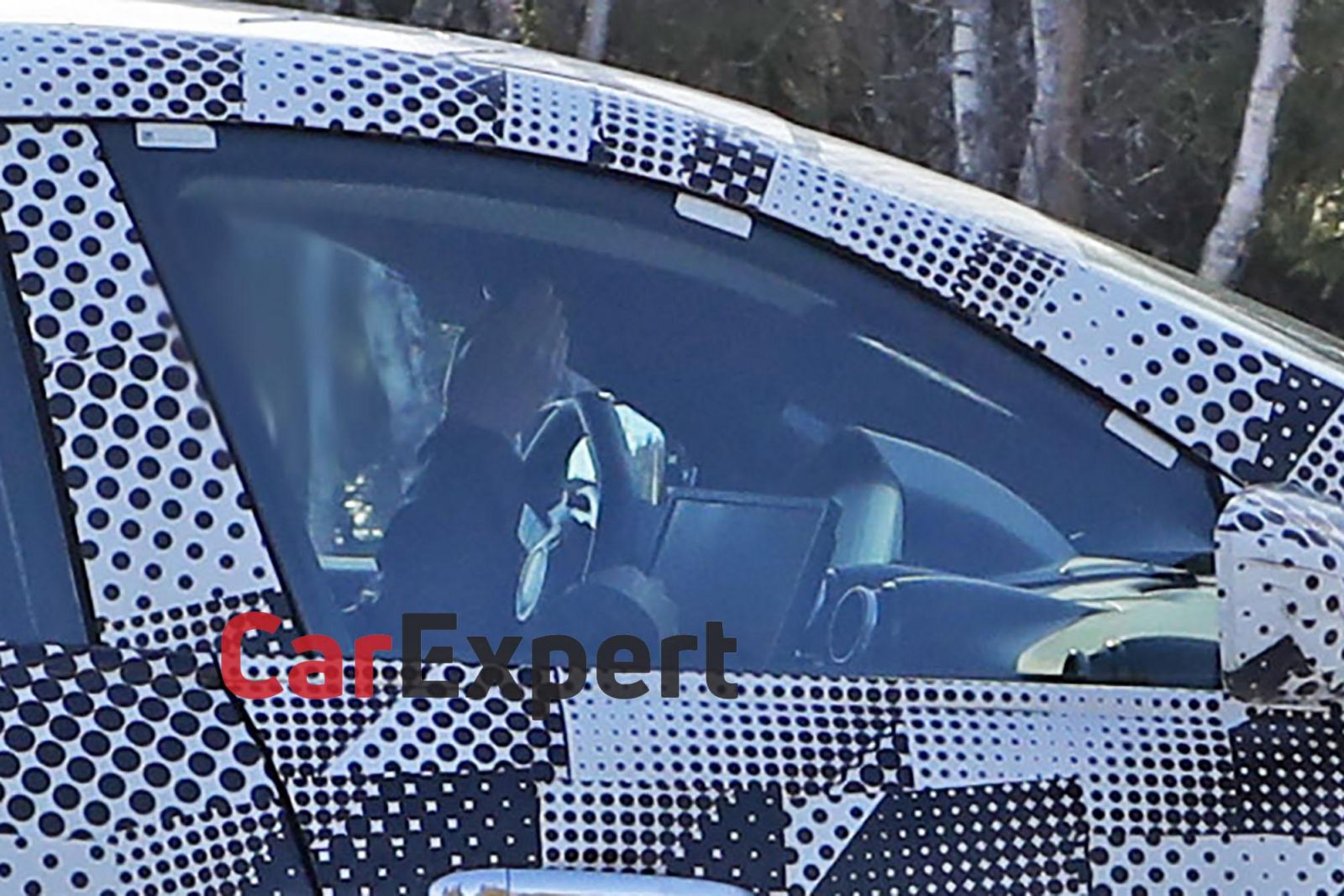 In one of the shots, we can see two large circular air vents in the centre of the dashboard.
Built upon a new front mid-engine architecture that supports 2-, 2+2-, and 4-seat vehicles, the Purosangue will feature an internal combustion engine placed behind the front axle.
It will be connected to a dual-clutch transmission on the rear axle, and the platform supports hybrid powertrain components, allowing for pure electric operation.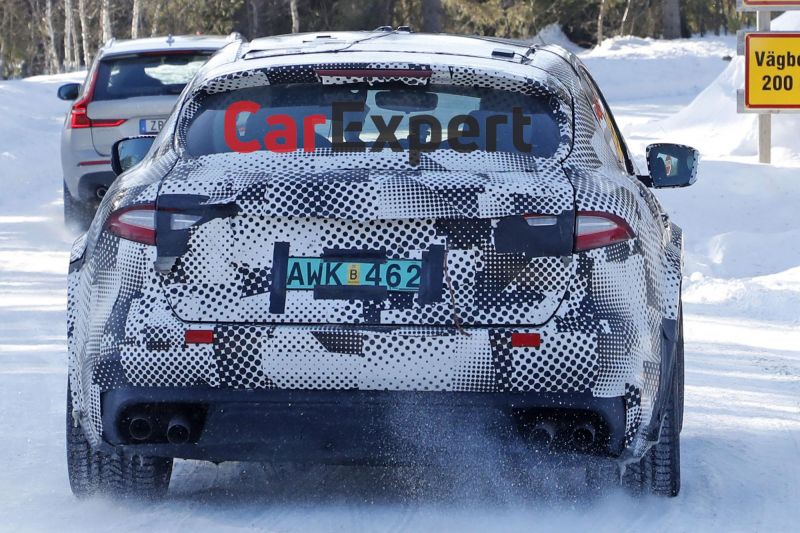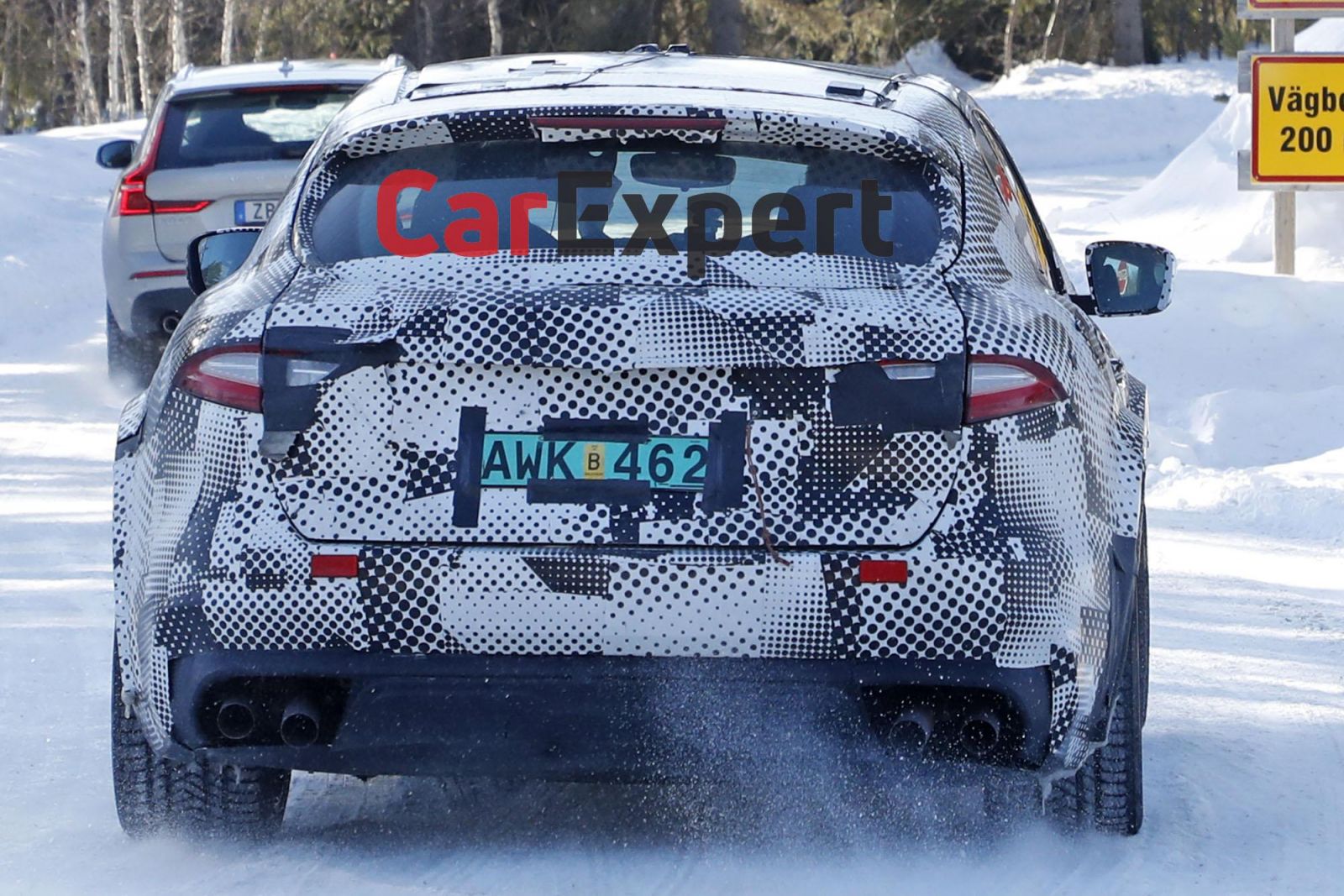 The Purosangue is likely to go on sale globally from 2022, and will give the prancing horse brand a direct competitor to the Lamborghini Urus.