The design of the updated Volkswagen Tiguan has been teased ahead of its unveiling at some point this year.
The sketch shows the crossover will be fitted with a set of slimmer headlights with pinched-back outer edges. This design mimics the look of the eighth-generation Golf pictured below.
These lights have LED daytime driving light rings surrounding the main and high beam units, and blend into a more dynamic grille similar to the one fitted to the recently-updated Atlas four-wheel drive in North America.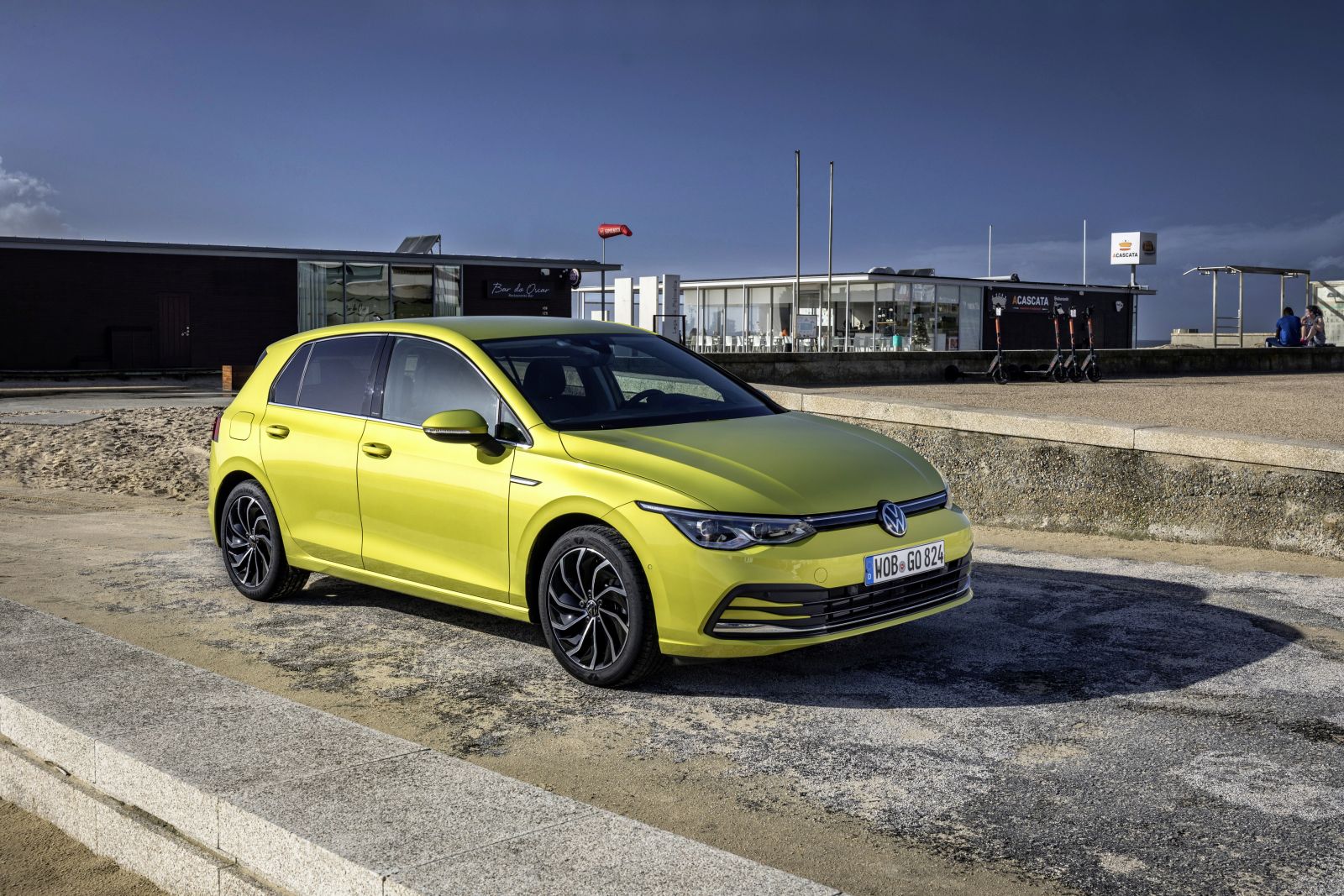 In addition to these styling changes, Volkswagen is promising the revised Tiguan will sport "major technical" upgrades.
In Europe this will see the addition of a plug-in hybrid drivetrain to the lineup, although recent history means the PHEV is unlikely to make its way into the Australian range.
Other tech upgrades could see the Tiguan gain more active safety equipment, the latest infotainment systems, and possibly 48V mild-hybrid drivetrains.
According to the automaker, a whopping 910,926 Tiguans were sold across the world in 2019, making it the most popular model across the entire Volkswagen Group.
Since the Tiguan was launched in 2007 as the brand's first mass-market crossover, the company has sold six million units. Like the Toyota RAV4, sales of the Tiguan have increased quite dramatically in the past few years.
Locally, the Tiguan (12,412) was Volkswagen's second most popular model behind the Golf (15,045).
Since the first Tiguans arrived Down Under in 2008, a total of 84,404 have been sold by Australian dealers.