Toyota has once again signalled it's working on a Corolla-based rival to the Hyundai i30 N and Volkswagen Golf GTI.
"While GR Yaris isn't hitting the states… perhaps it's time the U.S. got a hot hatch to call its own," Toyota USA last week said on Twitter.
Given the Yaris and Corolla are the only two hatchbacks in the Toyota USA line-up, it doesn't take too much imagination to link the tweet with a hotted-up GR Corolla.
When it launches, the GR Corolla will go head-to-head with the Hyundai i30 N, latest Volkswagen Golf GTI, and Renault Megane RS.
What will power the uprated GR Corolla isn't yet clear, but it's likely to follow in the GR Yaris's footsteps with a turbocharged three-cylinder engine and all-wheel drive.
In the Yaris (below), the engine outputs 200kW and 370Nm, good for a 100km/h sprint time of 5.5 seconds. Only a manual transmission is offered.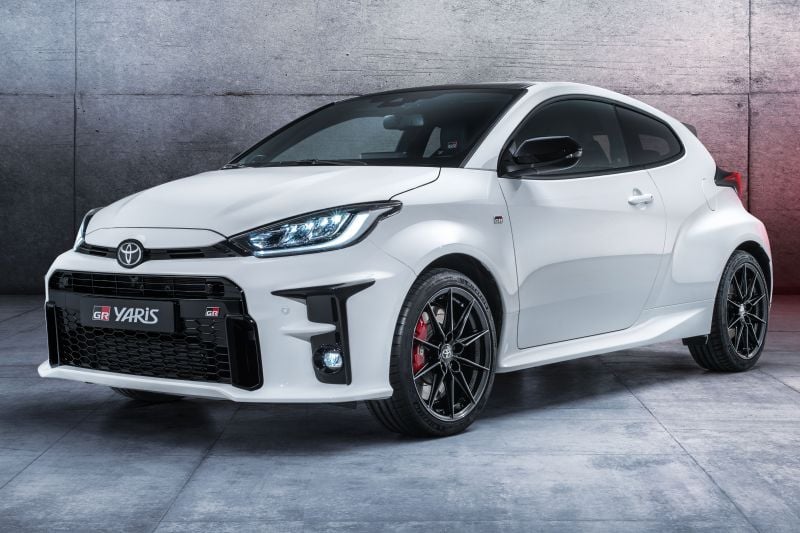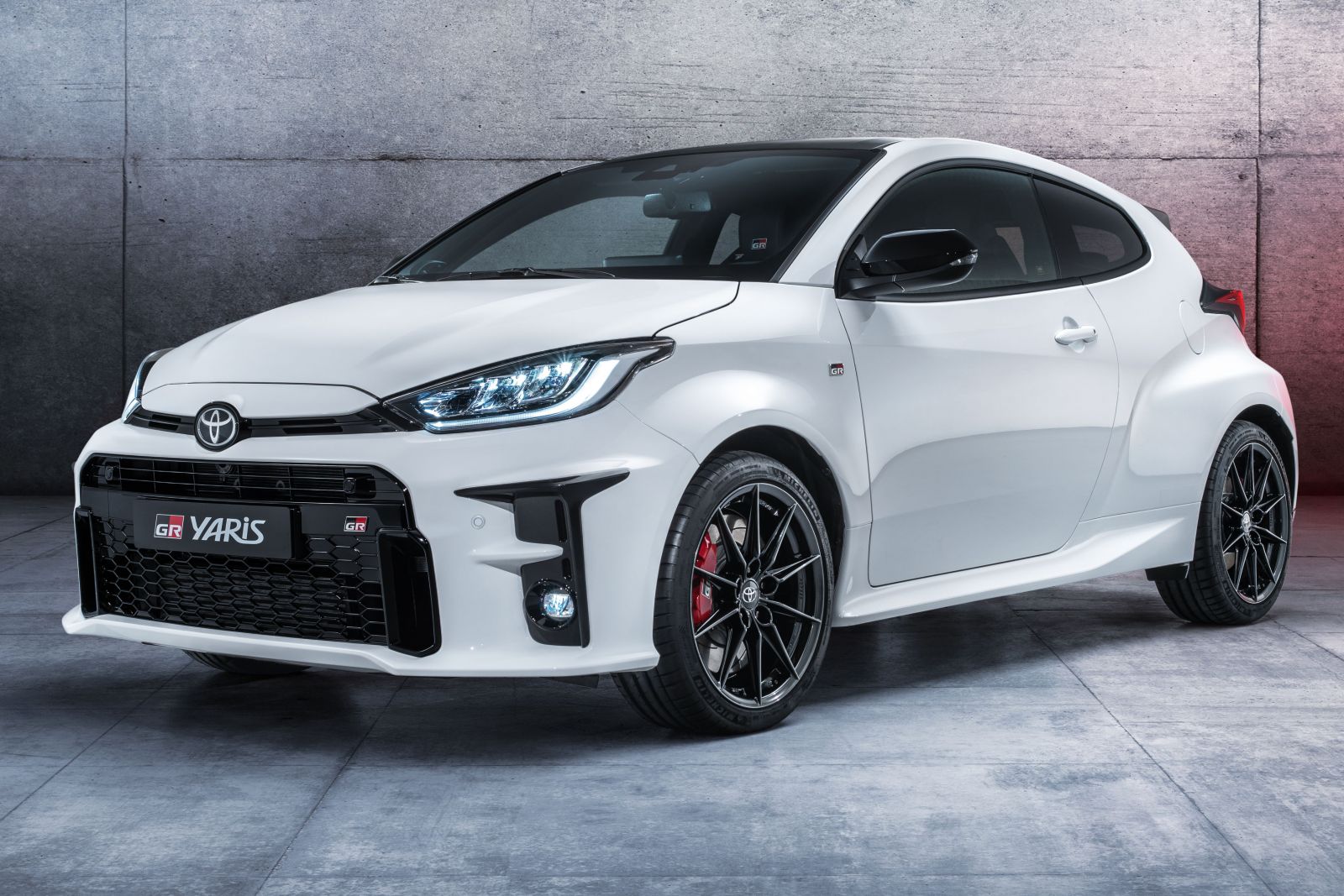 The latest confirmation follows a number of hints from Toyota the GR Corolla is coming.
The brand trademarked the GR Corolla name in Australia earlier this year, along with the GR Yaris and GR HiLux badges.
Toyota Australia has said it wants a proper hot hatch version of the Corolla.
"We're not ruling out the GR Corolla Sport down the track, but at the moment we're interested in a full-beans GR version, if it were to become available" a spokesperson told CarExpert.