A petrol-electric hybrid has been added to the second-generation Renault Captur range in Europe – but Australia will miss out for now.
"We will concentrate on a successful launch of the vehicle initially before considering an extra powertrain variant," a Renault spokesperson told CarExpert.
Originally meant to arrive in Australia this year, the first examples of Renault's all-new city SUV will start arriving in showrooms in January 2021.
With the Clio canned and the Megane range limited to hot RS models, the Captur will serve as the entry point to Renault's range in Australia when it arrives.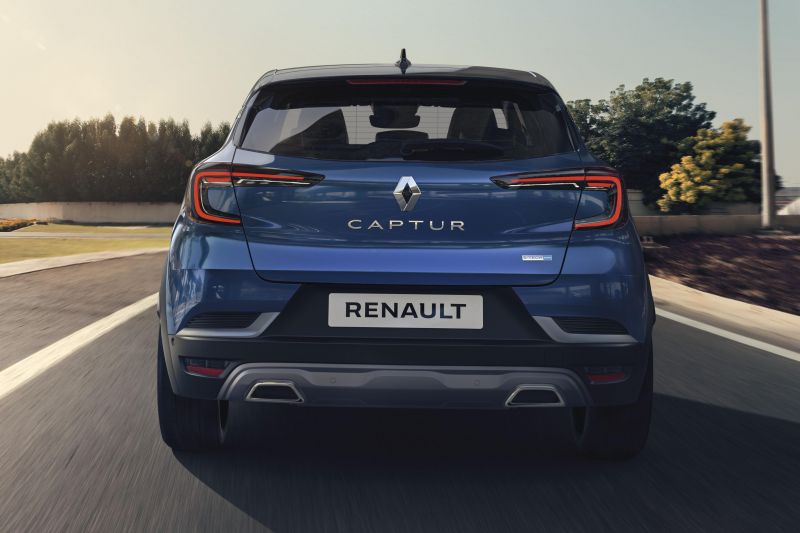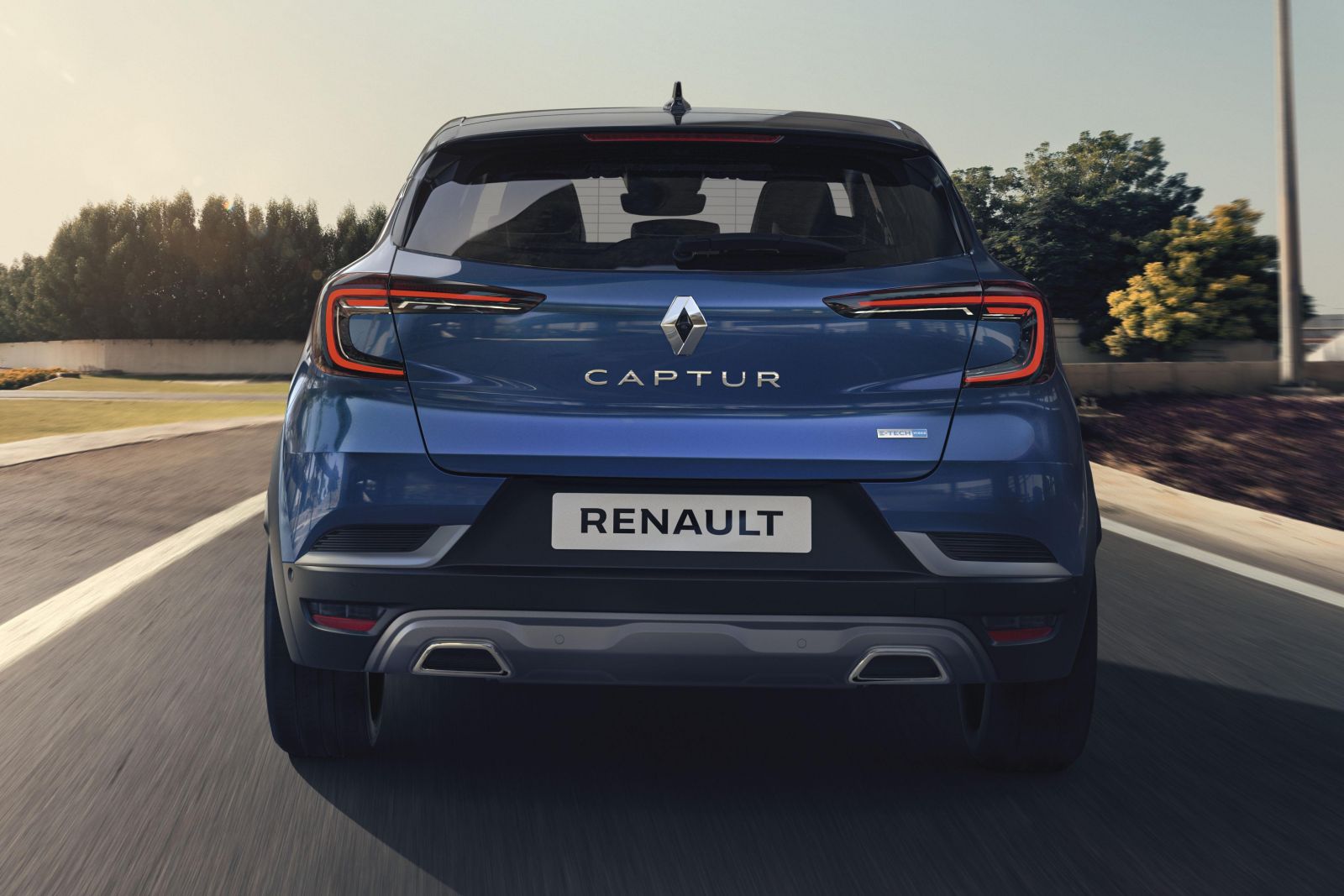 Renault hasn't gone into too many details about the Captur E-Tech hybrid's drivetrain, but has revealed it has a total of 104kW and uses a 1.2kWh battery pack.
These details match up exactly with what's powering the Clio and Arkana hybrid models.
Both of these vehicles have a naturally-aspirated 1.6-litre four-cylinder paired with an "F1 inspired" clutchless transmission featuring two electric motors.
The smaller motor acts as a high voltage starter motor, while the larger one aids propulsion and is responsible for regenerative braking.
The Clio E-Tech hybrid is capable of driving in electric-only mode up to 43km/h for short periods, and has a claimed combined fuel economy rating of 4.4L/100km in the UK.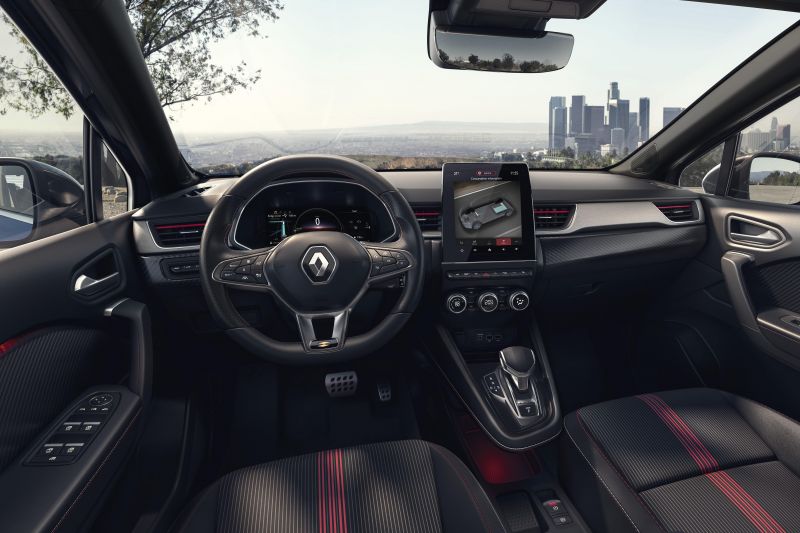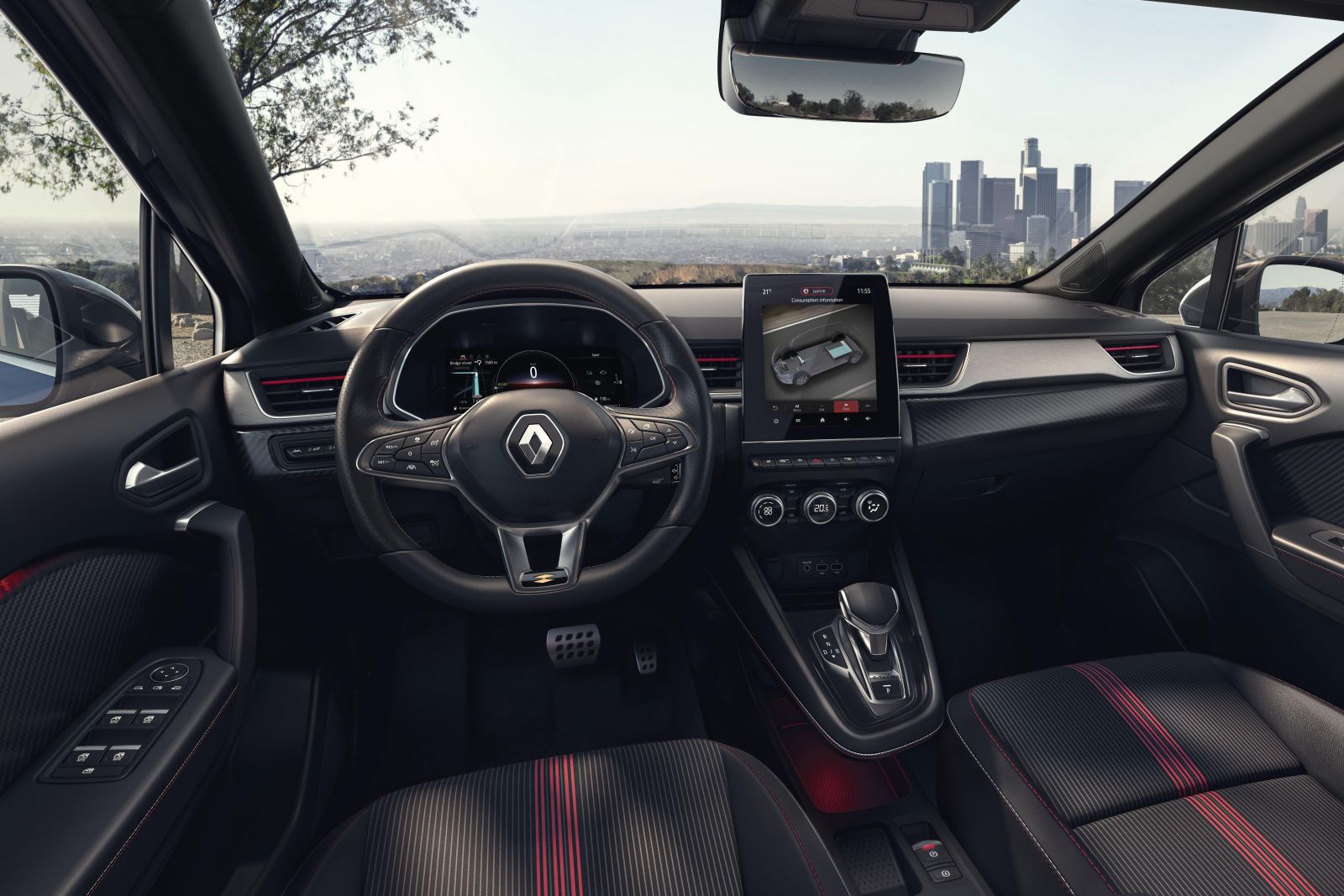 In both cars the lithium-ion battery pack resides under the boot, and reduces cargo capacity slightly.
Visually there's little to distinguish the hybrid models from other variants except some subtle E-Tech badges.
It should be noted the Arkana, which will be coming to Australia some time in 2021 will be available in select markets with the same E-Tech hybrid drivetrain, but only the 113kW/260Nm 1.3-litre turbocharged petrol engine has been confirmed for Down Under.