Toyota is issuing a safety recall of 2019 Toyota RAV4 models – both petrol and hybrid – to fix an issue with the front lower suspension arms.
Due to issues during production, small cracks may form on these arms. Over time, the cracks may worsen and cause the arms to separate from the front wheel assembly, which could cause a driver to lose control of their vehicle and crash.
Toyota Australia is contacting owners of the affected vehicles to advise them to organise a free replacement of the suspension arms with their nearest dealer.
A total of 1552 RAV4 models are affected.
These vehicles were manufactured between September 25 and October 17 2019.
Toyota's VIN list and recall notice is viewable here.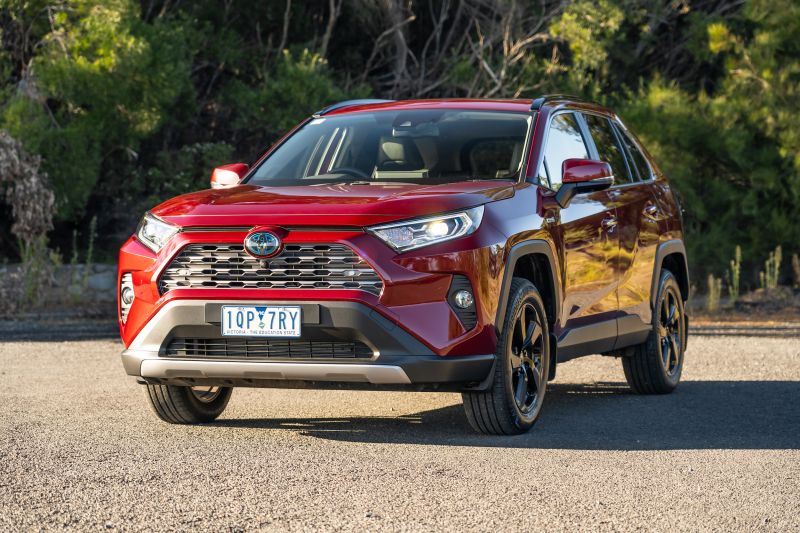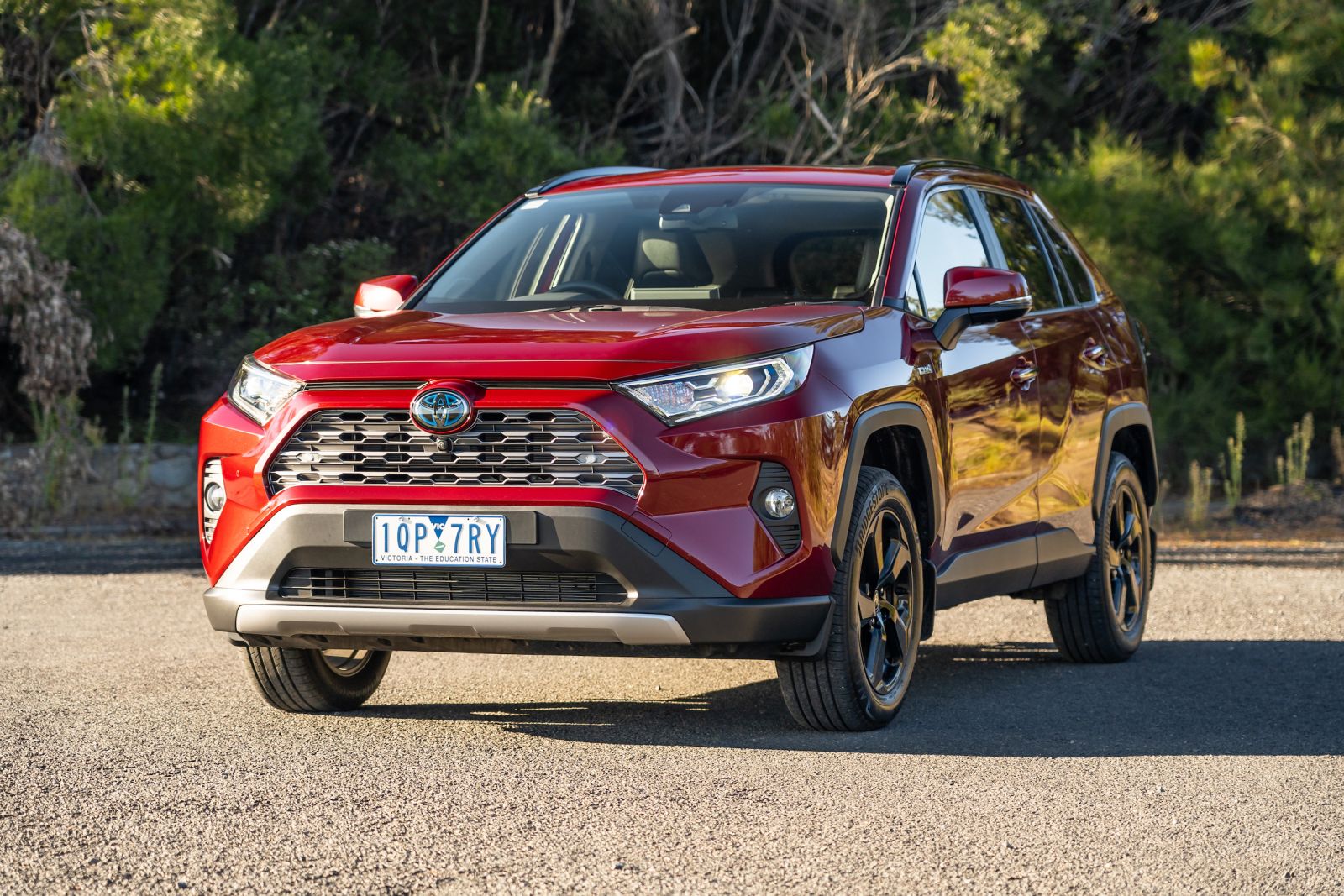 Due to freight delays as a result of COVID-19, some parts won't be available until August 2020.
If you own an affected vehicle, Toyota Australia advises it's still safe to drive it but you should be careful to avoid rapid acceleration and deceleration. You can contact your dealer with any concerns or call the Toyota Recall Campaign Helpline on 1800 987 366.