Hyundai Palisade vs Ford Everest Comparison
CarExpert Score
CarExpert has rated other vehicles in the suv large category, between scores of 7 and 8.6.
Based on the Hyundai Palisade CALLIGRAPHY BLACK INK (8 SEAT)
Based on the Ford Everest AMBIENTE (RWD)
Best suitable for...
Driving the family
Long distance driving
Transporting things
Fuel Efficiency
ANCAP Safety Rating
Warranty
5 year years/
warranty
5 year years/
warranty
MSRP
$66,800 - $80,900
$53,490 - $77,000
See what others have paid
Save with CarExpert
Matt Campbell
Senior Contributor
Matt Campbell drove this car and these were their findings:
Luxury SUV vibes
Petrol V6 FWD or Diesel AWD available
Seven or eight seats available
All that black will be hard to keep clean!
Annoying safety technologies
No special badging
Jack Quick
Journalist
Jack Quick drove this car and these were their findings:
Refined driving dynamics
Flashy interior technology
Better equipped than the equivalent Ranger
Priced up against mid-spec 4x4 competitors
Third-row space not standout
Some slightly rental-spec interior touches
Apple CarPlay and Android Auto
Wireless phone charger
Powered tailgate
Rear air vents
Adaptive cruise control
Climate control
Reversing sensors
Reversing camera
Autonomous emergency braking
Prestige Paint (+$700)
Tow Pack (+$1,700)
Creamy White Mica is the standard paint colour, with the following finishes optional:
Shimmering Silver metallic
Graphite Grey metallic
Abyss Black mica
Sierra Burgundy mica
Moonlight Blue mica
Robust Emerald mica
Gaia Brown mica (Highlander only)
Olivine Grey metallic (Highlander only)
Premium paint is a $695 option.
While all colours are available on Highlanders with the black interior, Hyundai is restricting the availability of certain colours with the other interior themes.
Models with the Dark Khaki interior are available only in Creamy White, Abyss Black or Robust Emerald, while those with the Warm Grey interior can be had only in Graphite Grey, Gaia Brown and Moonlight Blue.
The 2023 Ford Everest is available in the following exterior paint colours:
Shadow Black
Aluminium
Arctic White
Meteor Grey
Sedona Orange
Equinox Bronze
Blue Lightning (Sport only)
All paint colours except for Arctic White are prestige paint colours and cost an additional $700.
Type
TURBO CDI, GASOLINE DIRECT INJ
TURBO CDI, BI TURBO CDI
Size (cc)
2199 - 3778
1996 - 2992
Size (L)
2.2L, 3.8L
3.0L, 2.0L
Induction
DIESEL TURBO 4, V6
DIESEL TURBO V6, BI TURBO DIESEL 4
Camshaft
DUAL OVERHEAD CAM, VARIABLE DOUBLE OVERHEAD CAM
VARIABLE DOUBLE OVERHEAD CAM, DUAL OVERHEAD CAM
Valves/Ports per Cylinder
16 - 24
16 - 24
Power
147kW - 217kW
154kW - 184kW
Power RPM
3800 - 6000
3250 - 3750
Torque
355Nm - 440Nm
500Nm - 600Nm
Torque RPM
1750 - 5200
1750
Bore Stroke
-
-
Compression Ratio
13 - 16
16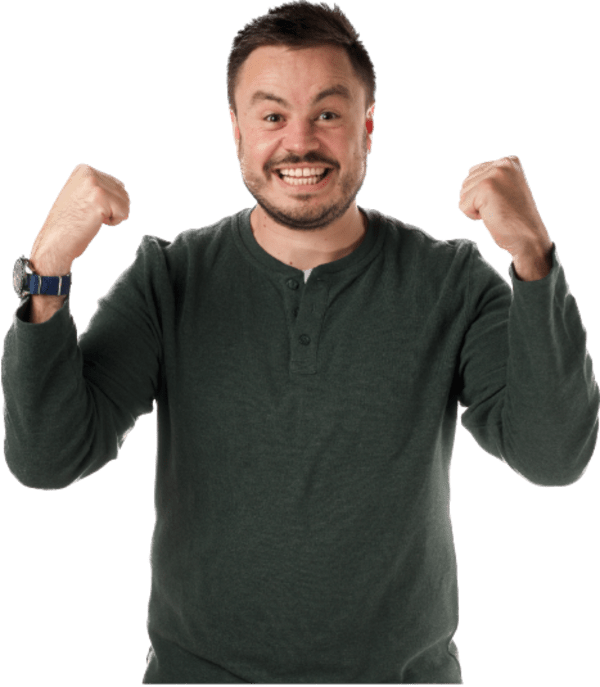 TALK TO AN EXPERT