Discover   |   Drive   |   Compare

Our March > June 2021 trial
has wrapped up.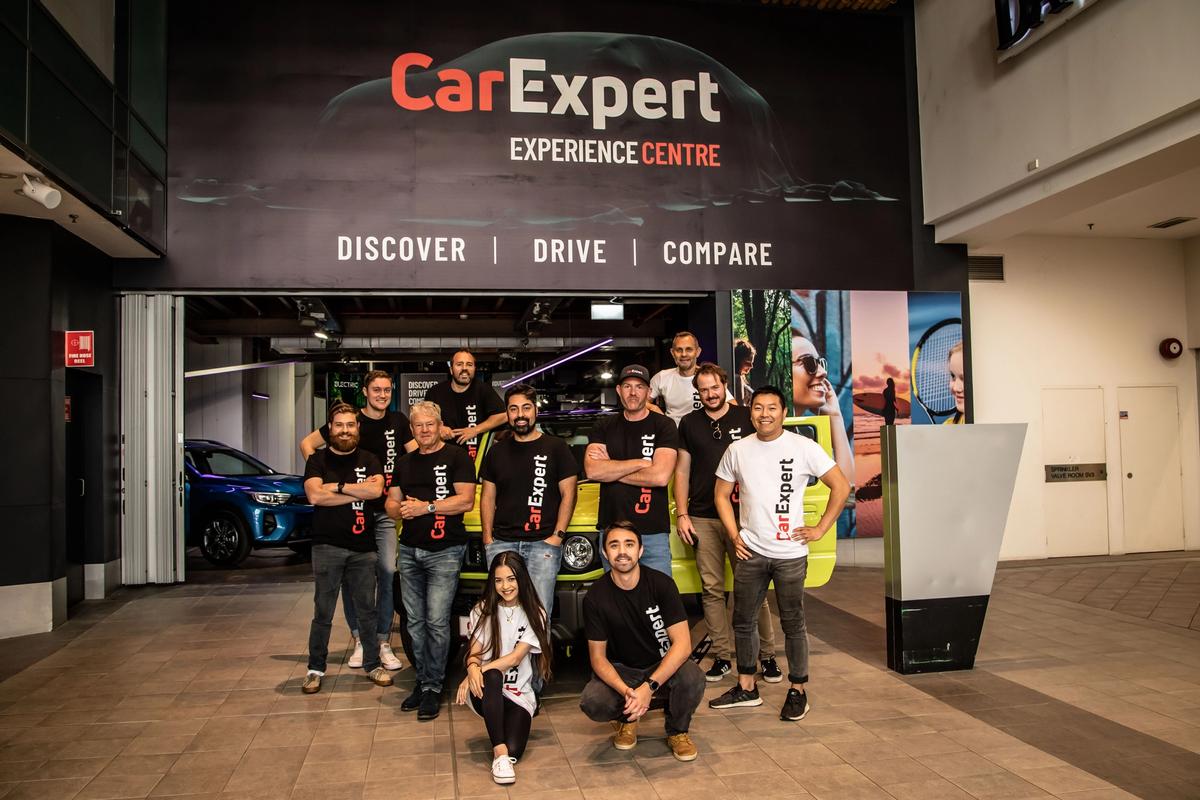 During the 12-week pilot of our inaugural Experience Centre at Westfield Warringah Mall, we've been thrilled to welcome over 32,000 visitors through our doors and delighted even more so to see first-hand just how well this world-first concept resonated with the local car buying community.
With 63% of our customers stating they are in-market to purchase a vehicle in the next 3-months, it's been amazing to watch our independent Experts engage with them in meaningful conversations that genuinely help them go on to make more confident car buying decisions at the dealership.
So what's next? We'll be making some exciting announcements soon in regards to launching a new and evolved format of our Experience in Sydney and Melbourne.
Stay-tuned!
Stay in the know
Want to know when we announce new centres? Use the form below to subscribe to notifications.