While it has been available internationally for a little while, the Volkswagen T-Cross has finally landed in Australia.
Sharing a platform with the Volkswagen Polo, the T-Cross brings with it a more rugged look and the availability of a three-cylinder turbocharged petrol engine.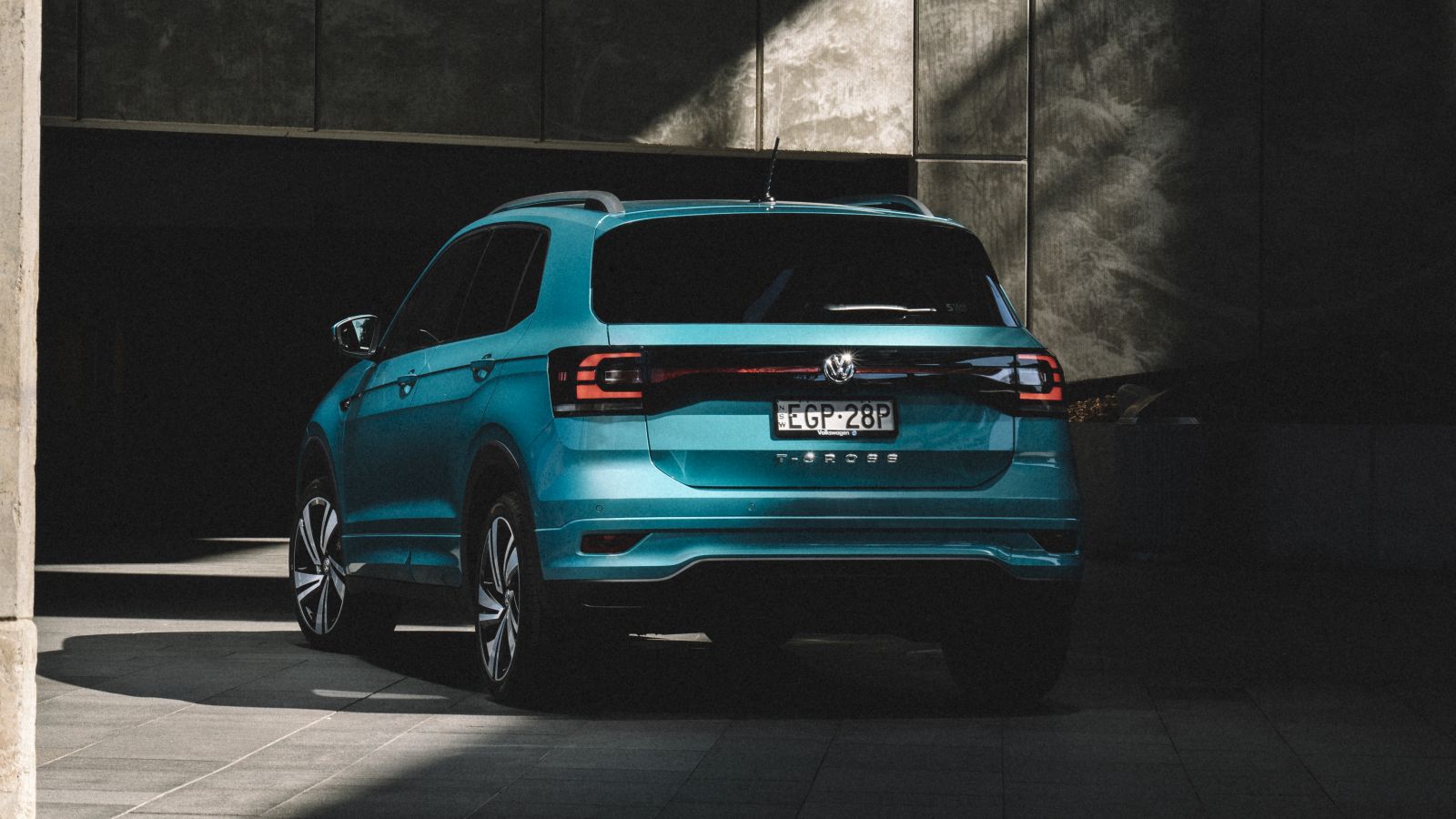 The pint-sized small SUV competes with cars like the Hyundai Kona, Toyota C-HR and Mazda CX-3, but is it good enough to go up against its longstanding competitors?
Watch our detailed expert review of the 2020 Volkswagen T-Cross Style above, or read our written expert review of the Volkswagen T-Cross Style here.