Despite the small car segment declining in sales, Mazda still offers a range of small and medium sized cars alongside its growing SUV portfolio.
But, with a recent 30 per cent price increase, the Mazda 2 G15 Pure becomes a hard proposition to justify.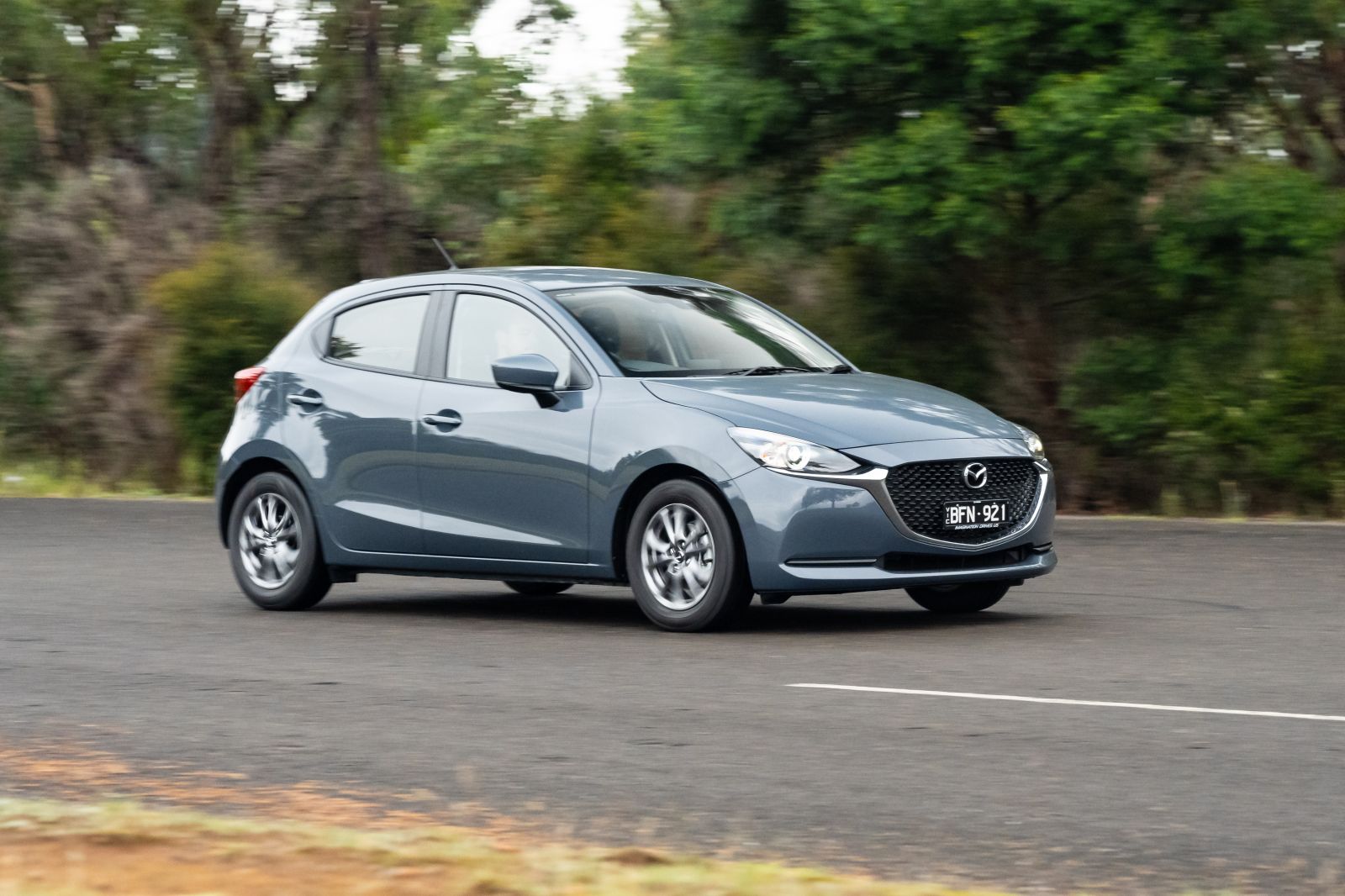 Paul gets behind the wheel of the 2020 Mazda 2 G15 Pure to see whether it's worth its new price tag. Watch our detailed review above, or read our expert 2020 Mazda 2 G15 Pure review here.