Following today's announcement about the impending closure of CarAdvice we've noticed an uptick of traffic coming to us. For all of you that are finding CarExpert today for the first time – and there's a lot of you – welcome!
You may have wondered where everyone from CarAdvice has been, and now you know.
Since Nine completed its take over in mid-2019 a fair few of us from CarAdvice have been busy planning a new business, a business which launched in April with the very best people that once made CarAdvice great.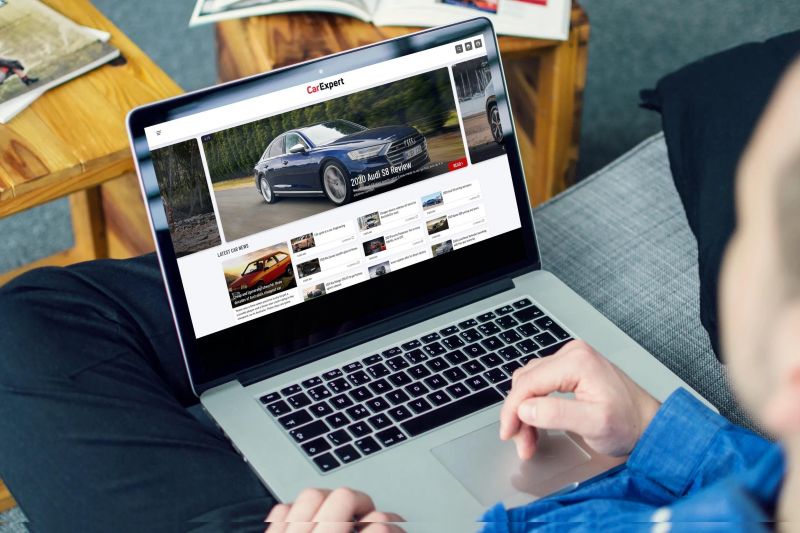 We all love and cherish our memories from the old place, and CarExpert aims to once again produce the best automotive content in the country, unshackled from corporate agendas and process.
If you're new here and want to know all the features of the CarExpert site, we suggest you read this.