Volvo Cars will lay off 1300 white collar staff at its Swedish head office, with the Coronavirus crisis partly to blame.
Volvo will negotiate with unions over the coming months to work out the "exact nature and amount of job reductions".
The manufacturer will also review and reduce the number of consultants on its books, but manufacturing won't be affected by the cuts.
Volvo last week reopened its factory in Torslanda, Sweden, after a three-week shutdown forced by the Coronavirus.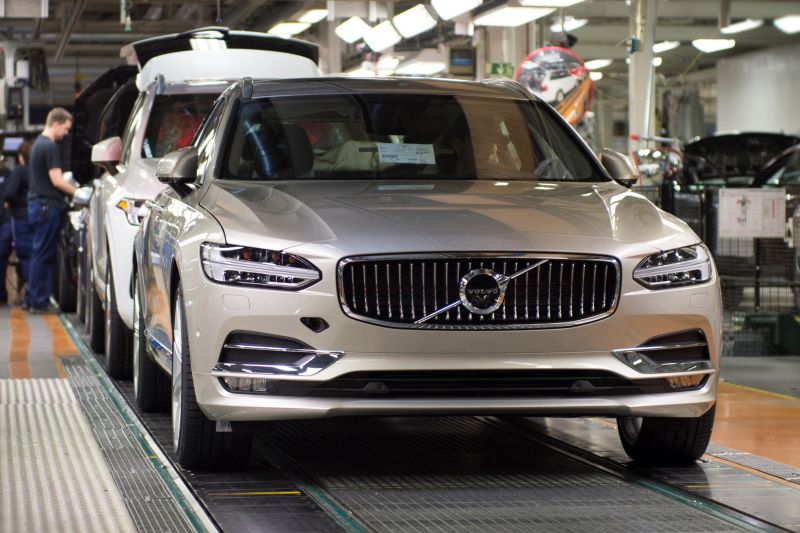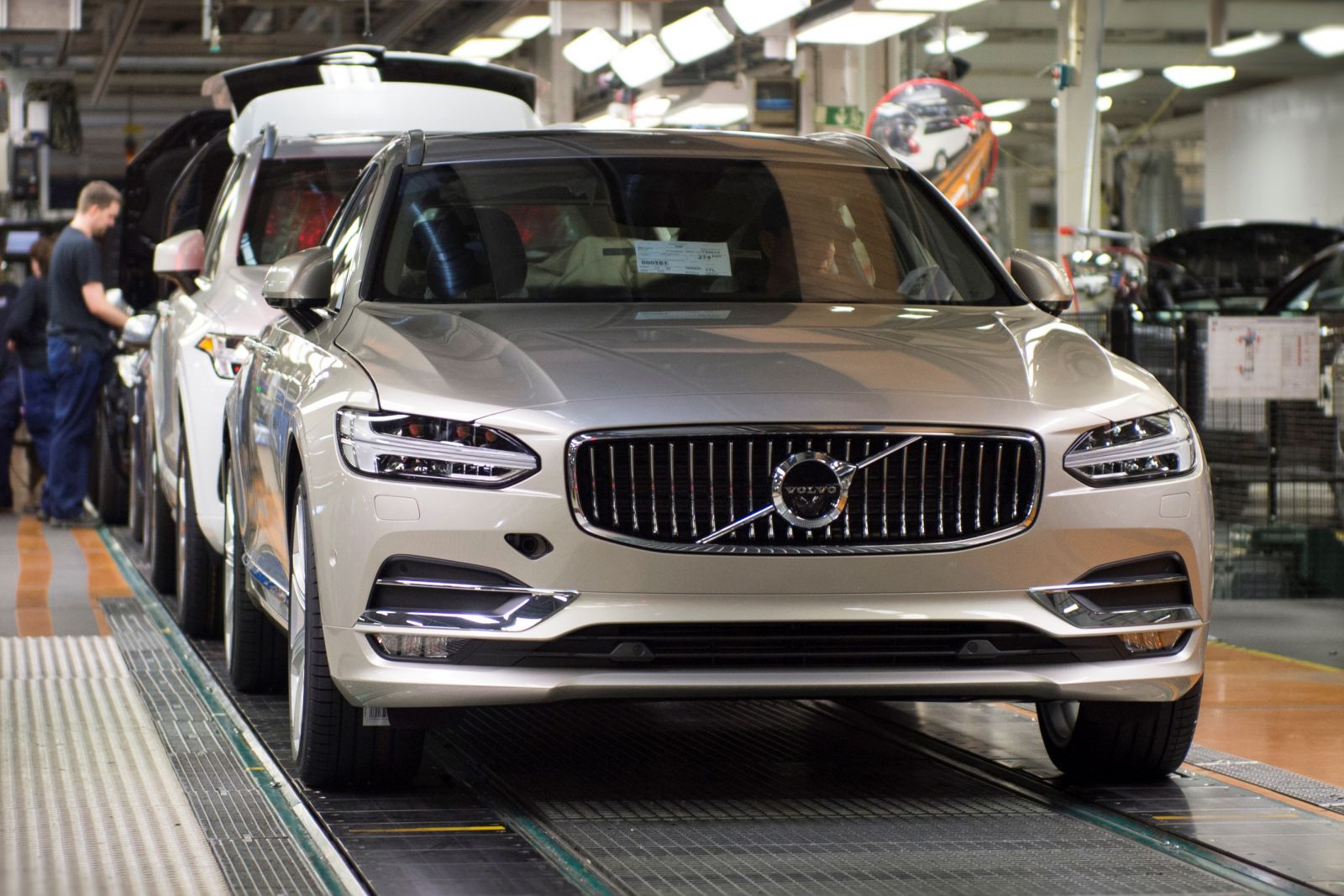 Hakan Samuelsson, Volvo Cars CEO, told Reuters the Coronavirus crisis has forced the brand to speed up an internal restructure.
"We want to come out of the corona-crisis stronger, and that is why we are doing this," he said.
"It will be important that we have the right cars when we get through this period, lots of electric cars, and I also think that people will learn to shop more online."