Starting in 2021, a small Mediterranean island called Astypalea will embark on an ambitious six-year long Smart Green Island project to become the first region in the world to have "emissions-free traffic".
Located in the Aegean Sea close to the coast of Turkey, Astypalea is reportedly known for its butterflies. It has an area of 97 square kilometres, a population of around 1300 and in pre-pandemic times welcomed around 72,000 visitors every year.
According to Volkswagen, being an island Astypalea "offers a clearly defined and closed area without limiting factors that cannot be influenced". It is also the "right size to test [electric and on-demand] transport systems efficiently" and its inhabitants were "very much convinced of the idea right from the start".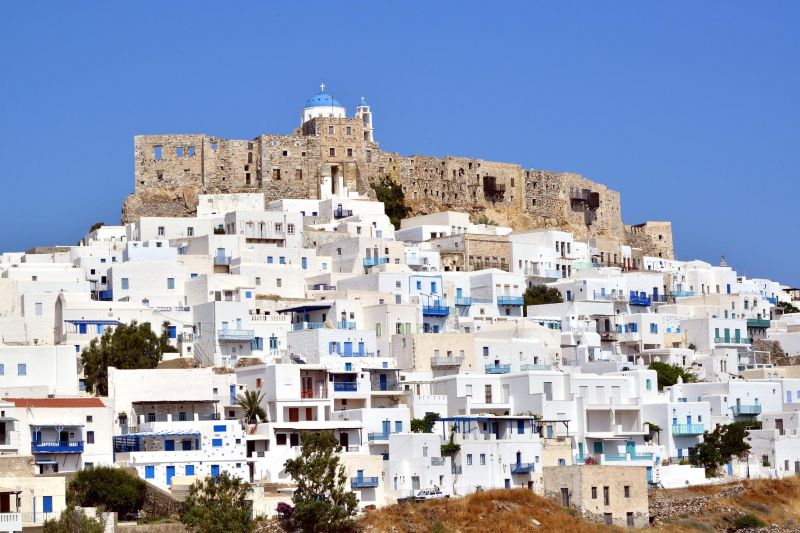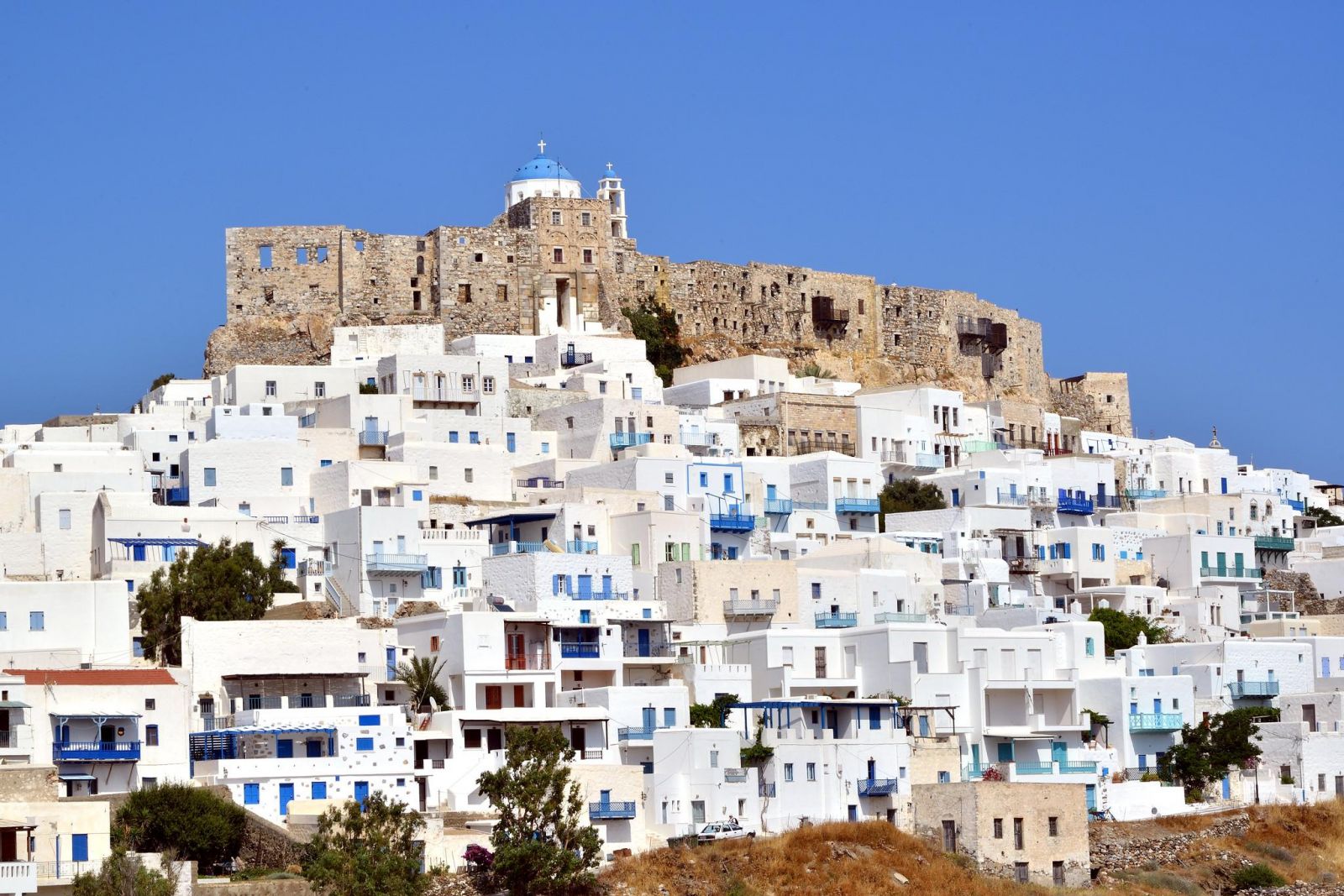 Credit: ER Bauer via Flickr, Creative Commons Licence 2.0
Public transport is currently limited to two buses, which cover only a small part of the island. Starting in the first half of 2021 they will be replaced by an all-year-round ride-sharing system developed by Volkswagen.
This EV ride-sharing network will be complemented by a system of on-demand electric scooters and e-bikes.
The ultimate aim is to replace the island's 1500 petrol and diesel cars with 1000 EVs. The transition will start with Astypalea's public sector fleet, including police cars, emergency service vehicles and various other vehicles used by government agencies.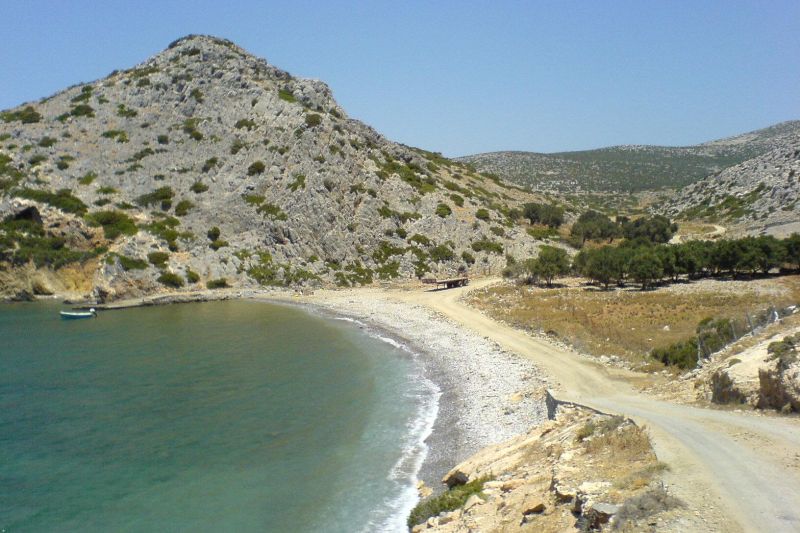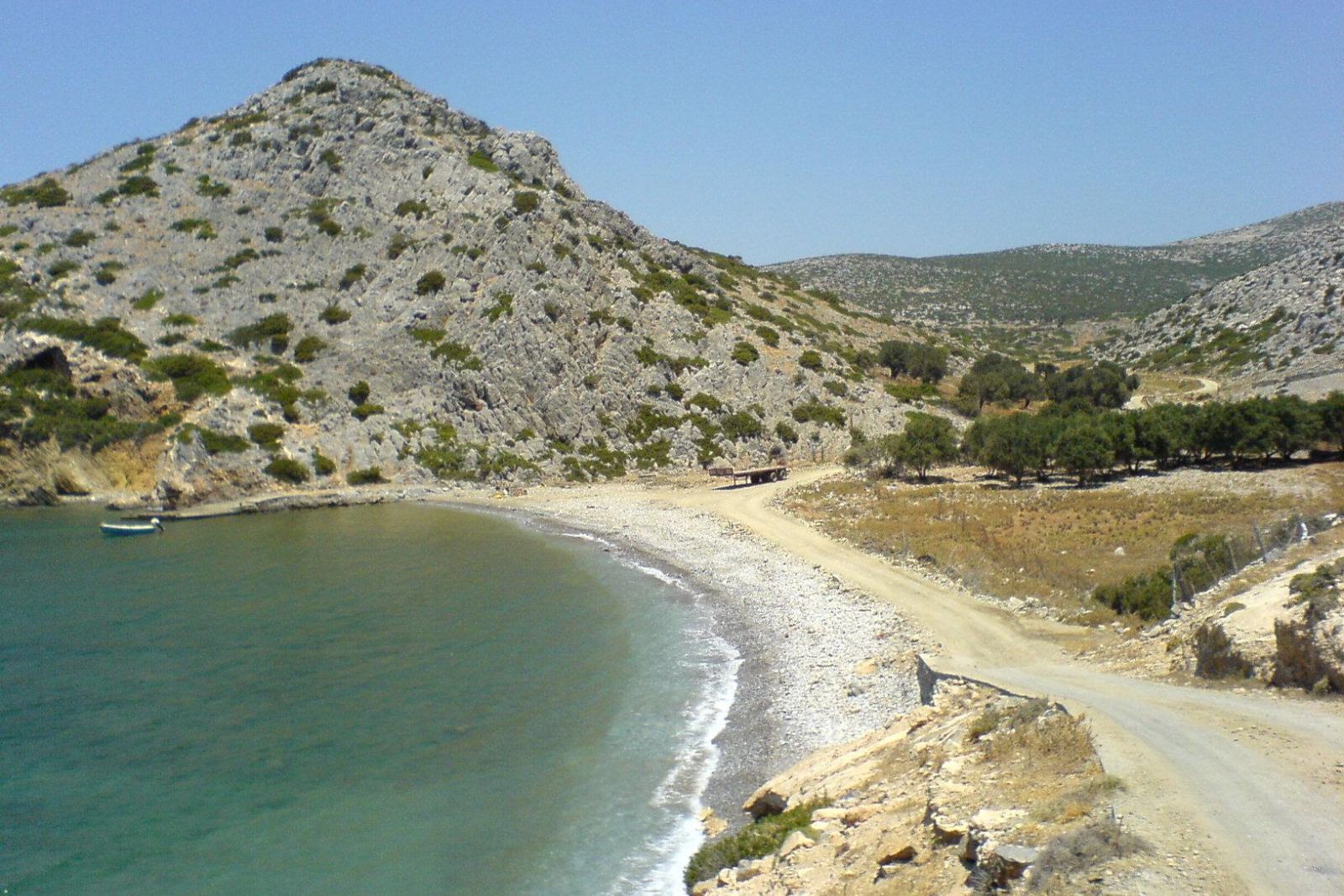 Credit: Eva D. Chatzaki via Flickr, Creative Commons Licence 2.0
As for private vehicles, the traditional dealership model will still be used, but the Greek government will encourage the adoption of EVs through subsidies.
To help support the EV fleet, Volkswagen will install 230 chargers across the island, although only some of these will be publicly accessible.
Currently over 90 per cent of the island's energy needs are generated by diesel generators. The Greek government will replace these with solar and wind farms on the island.
It's unclear how much money the Greek government and Volkswagen will invest in the project.
"Our long-term goal is climate-neutral mobility for everyone. And with the Astypalea project we will explore how to realise that vision already today. E-mobility and smart mobility will improve the quality of life, while contributing to a carbon-neutral future," Herbert Diess, CEO of Volkswagen, said in a prepared statement.
According to Konstantinos Fragogiannis, Greece's deputy foreign minister: "Electric transport and a holistic, green and sustainable action plan will have a positive impact on the everyday life of the island's inhabitants. Combined with a pioneering public transport system, we are turning futuristic ideas into reality."