Volkswagen is still working to get the T–Roc R to Australia, but the hotted-up high-riding hatch won't be here until 2022 at the earliest.
The company also has its hand up for its as-yet unreleased Tiguan R big brother, but is looking at a similar wait.
"T-Roc R is a natural fit for Australia," said Jeff Shafer, Volkswagen Australia product marketing manager.
"While VGA very much wants it, it's unlikely that we would be able to access it prior to 2022 when the current range is refreshed.
"Tiguan R is also very much on our radar for 2022 if it can be secured. In fact, Australia might be perceived as a core market given that it's fertile ground for both R and SUV sales."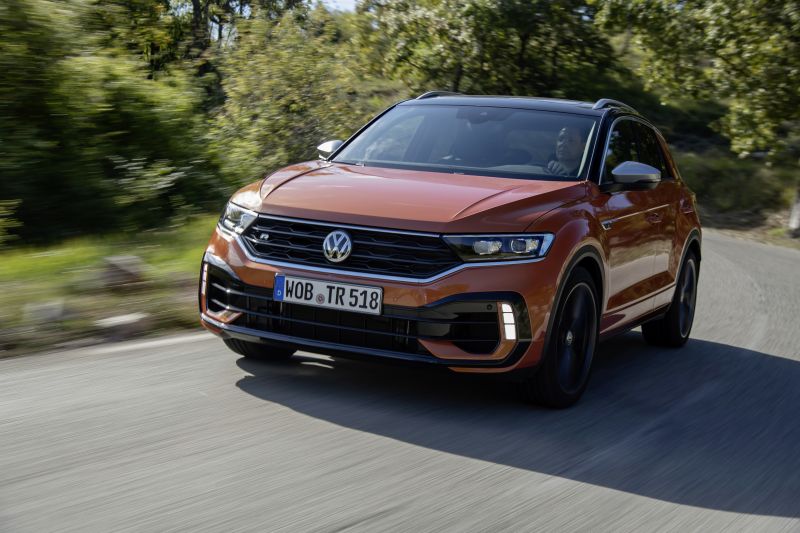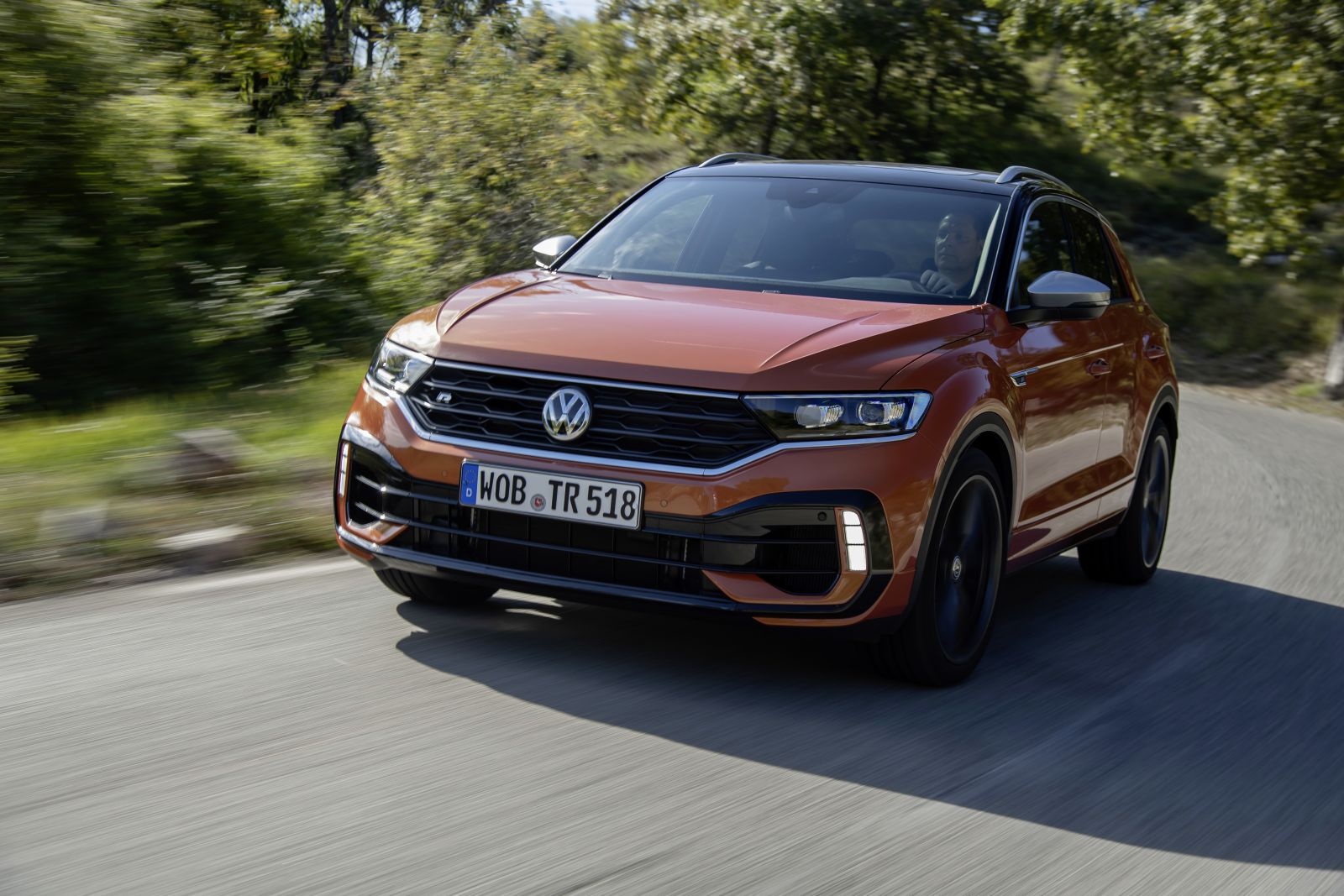 Built on the same MQB underpinnings as the Golf, the regular T-Roc will go head-to-head with top-spec versions of the Mazda CX-30 and Kia Seltos.
The 140TSI will be on sale this month, and is priced from $40,490 before on-road costs.
But the range-topping T-Roc R currently remains out of reach for Volkswagen Australia. Power comes from a 2.0-litre turbocharged four-cylinder petrol engine making 221kW of power and 400Nm of torque.
It's put to all four wheels through a seven-speed dual-clutch transmission, good for a 100km/h sprint time of 4.9 seconds.
The T-Roc R was initially off the menu because of Australia's fuel quality. The latest Volkswagen turbocharged engines are fitted with a petrol particulate filter (PPF), required to meet strict new European emissions standards.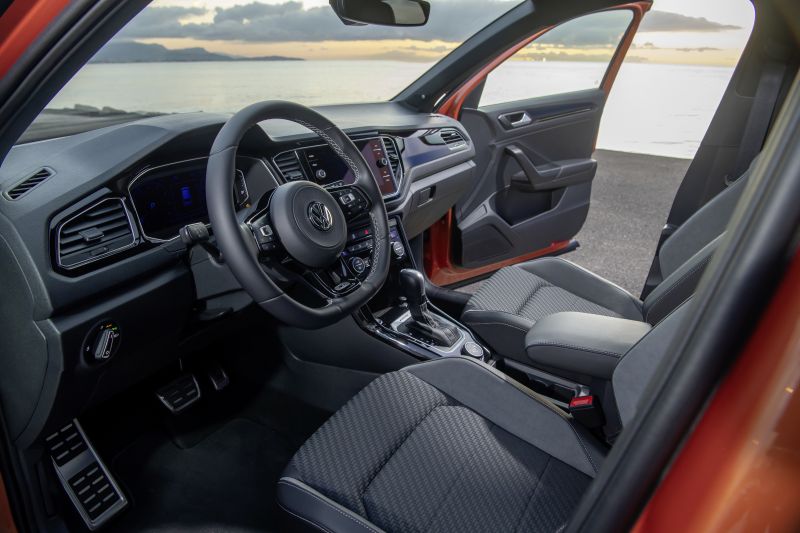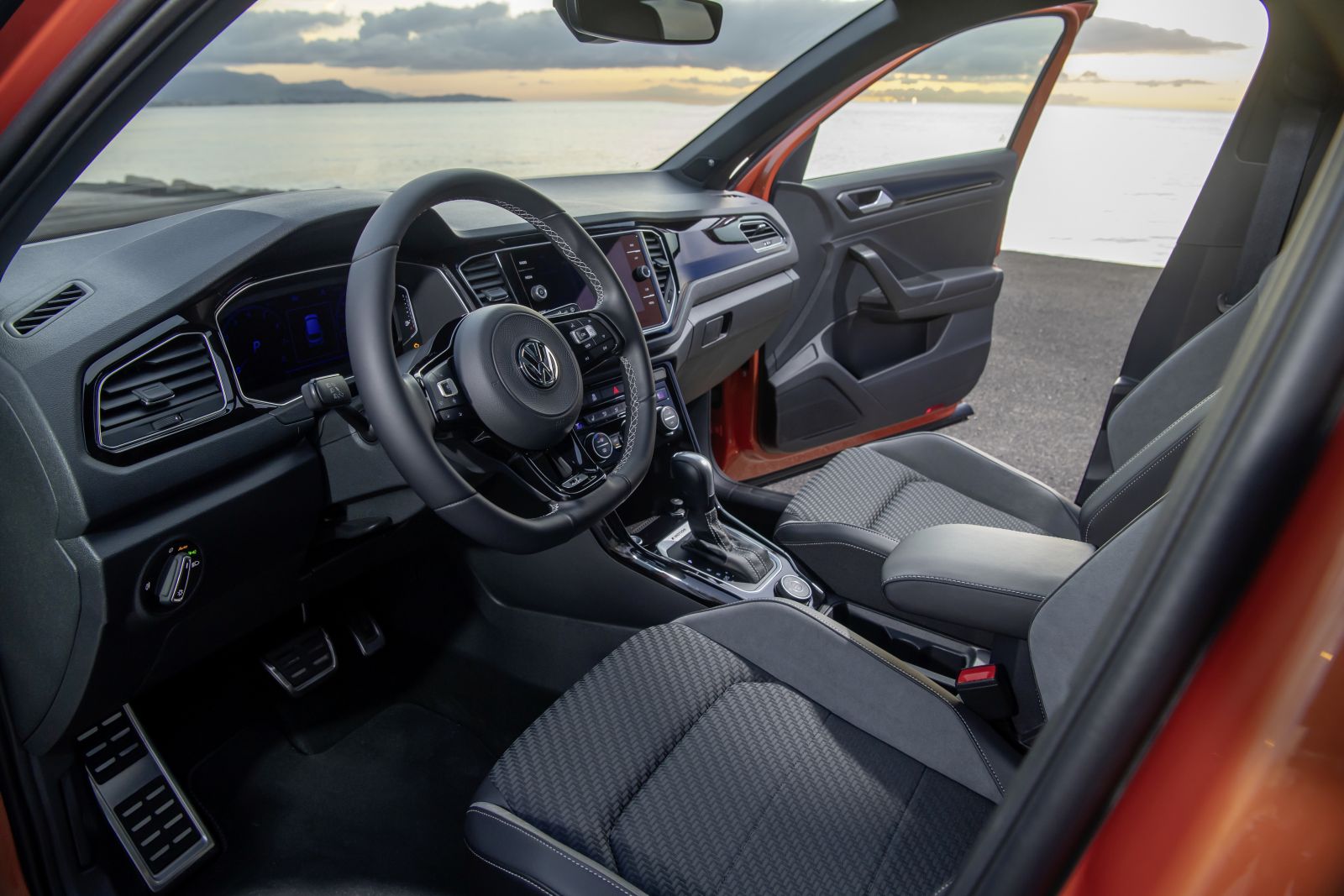 That isn't a problem in Europe, where unleaded petrol is only allowed to contain 10ppm of sulphur.
However in Australia, where even premium unleaded is allowed to contain 50ppm, the company initially argued the PPF would get clogged and quickly create expensive mechanical headaches.
That stance has since softened, with Volkswagen confirming the filter will work with Australian premium unleaded. But it isn't compatible with 91 RON regular unleaded, which is able to contain up to 150ppm of sulphur.
The 2020 Skoda Superb Scout will be the first non-performance Volkswagen Group product to launch in Australia with a PPF, although owners will be required to use only 98 RON premium fuel, as cheaper regular unleaded will quickly clog the filter.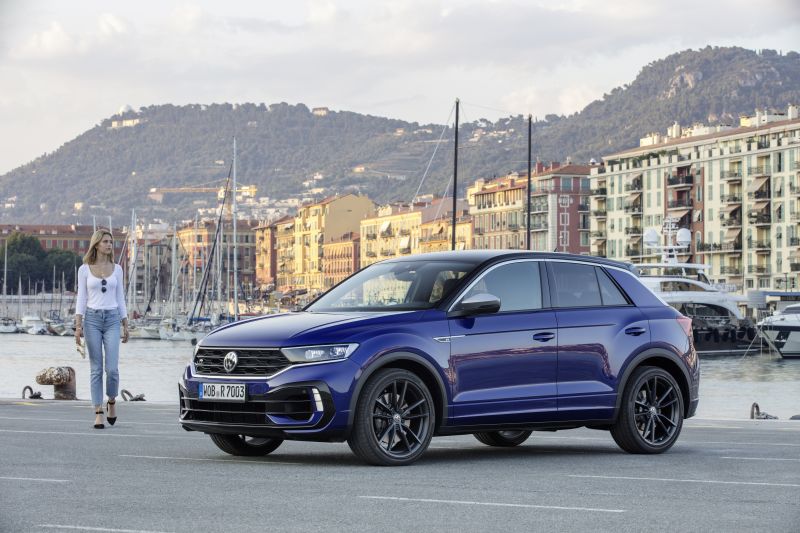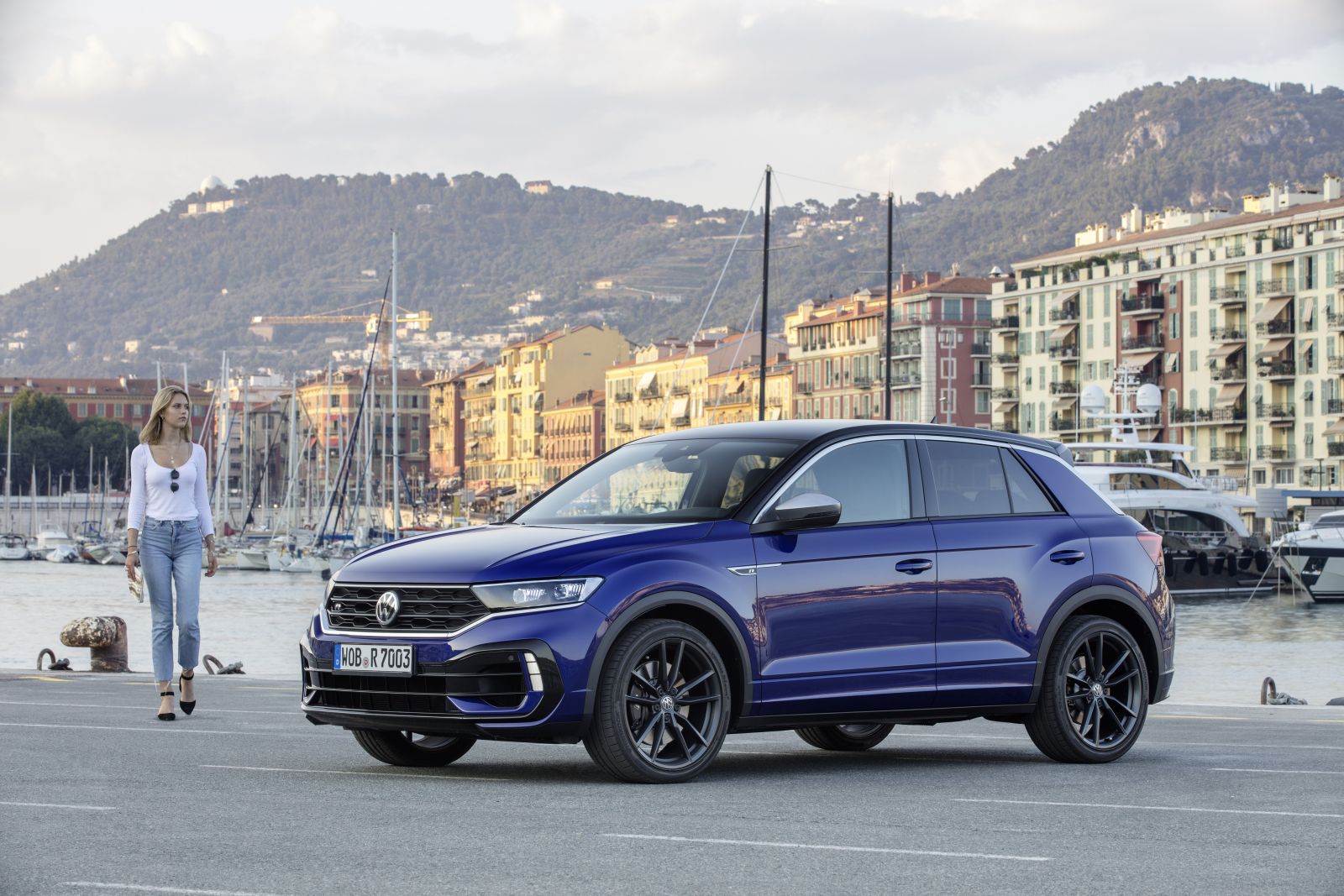 Along with Australian fuel, the relatively small size of our car market remains an issue. With just one million annual sales split between 50 brands, the potential volume on offer Down Under pales in comparison to that of giant markets such as Europe and the USA.
As such, brands will prioritise meeting demand in bigger markets before offering products to Australia.