If you're waiting for the new, eighth-generation Volkswagen Golf to arrive in Australia, you'll have to wait a bit longer.
Many automakers had to close their factories to prevent the spread of COVID-19 and are only now resuming production. That means some factories went weeks or months without producing any vehicles, affecting supply.
The Mk8 Golf is one such example.
It was supposed to launch later this year but now a Volkswagen spokesperson has confirmed we won't see it in Australian showrooms until early in the first quarter of 2021.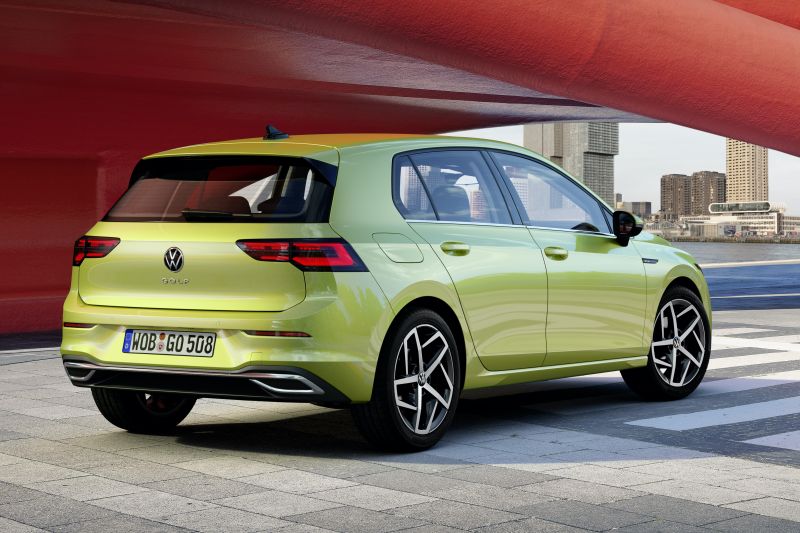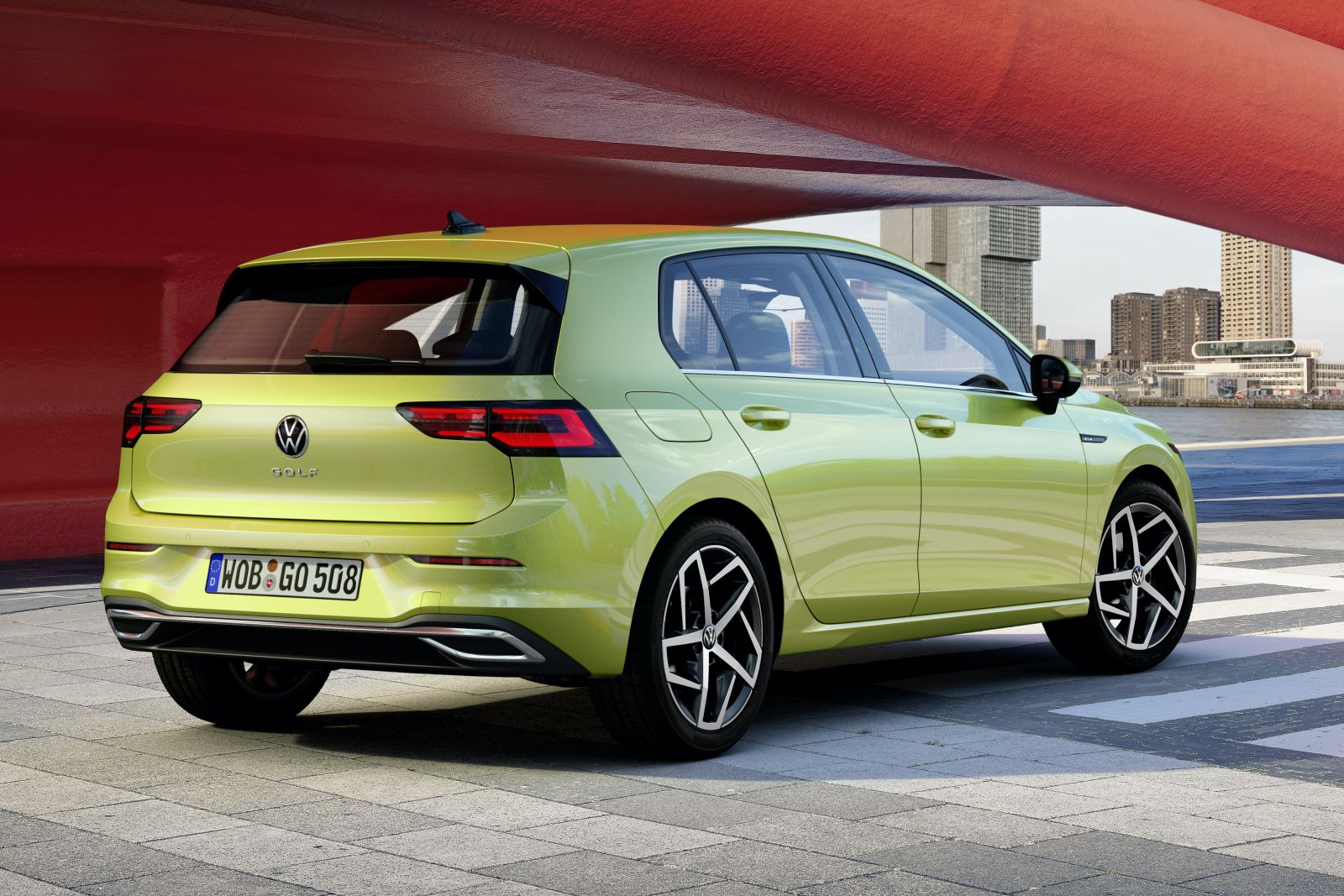 Automotive News reports deliveries have also been halted in Europe as Volkswagen works to resolve issues with the software that enables emergency calls.
Affected vehicles may have to be recalled, though a software update won't be ready for a month. Volkswagen will continue to manufacture Golfs and store them until the update is ready.
It's not the first software glitch to beset the Mk8 Golf. When production first started, there were issues with the over-the-air software updates that led to Volkswagen delaying the launch.
The company has also faced software issues with the ID.3 electric hatchback.
If you can't wait for the Mk8, Volkswagen Australia says there's plenty of stock of the current model to last throughout the rest of the year.
There are also a couple of special editions launching soon: the Golf R Final Edition, due over the next few weeks, and the Golf GTI TCR due by July.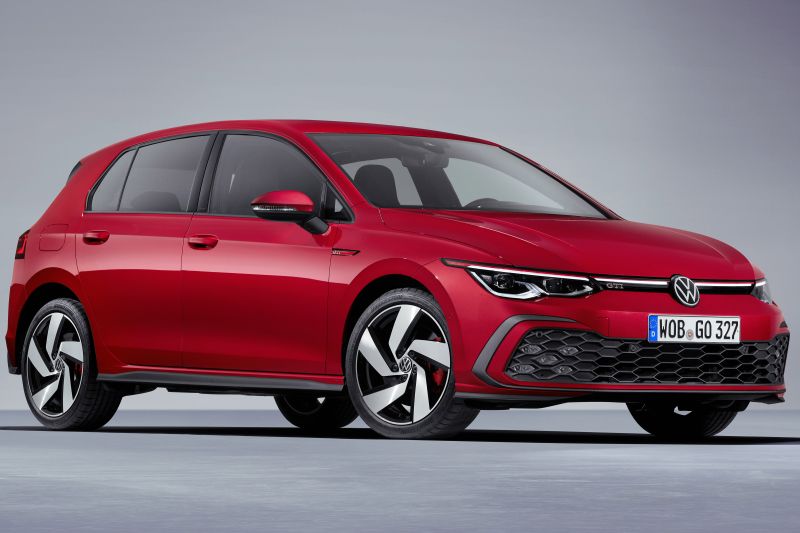 Volkswagen typically staggers the release of its Golf variants.
For example, the seventh-generation hatch was launched here in April 2013, with the GTI following in October, the wagon in February 2014, and the R in April 2014.
It's not yet known whether the launch cadence will be changed as a result of this delay.
Mk8 production started last year, with Golf deliveries beginning in Europe in December 2019.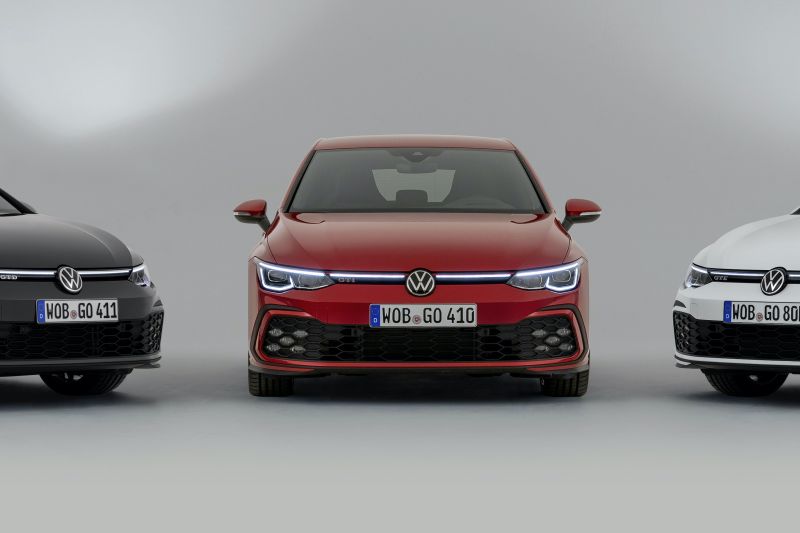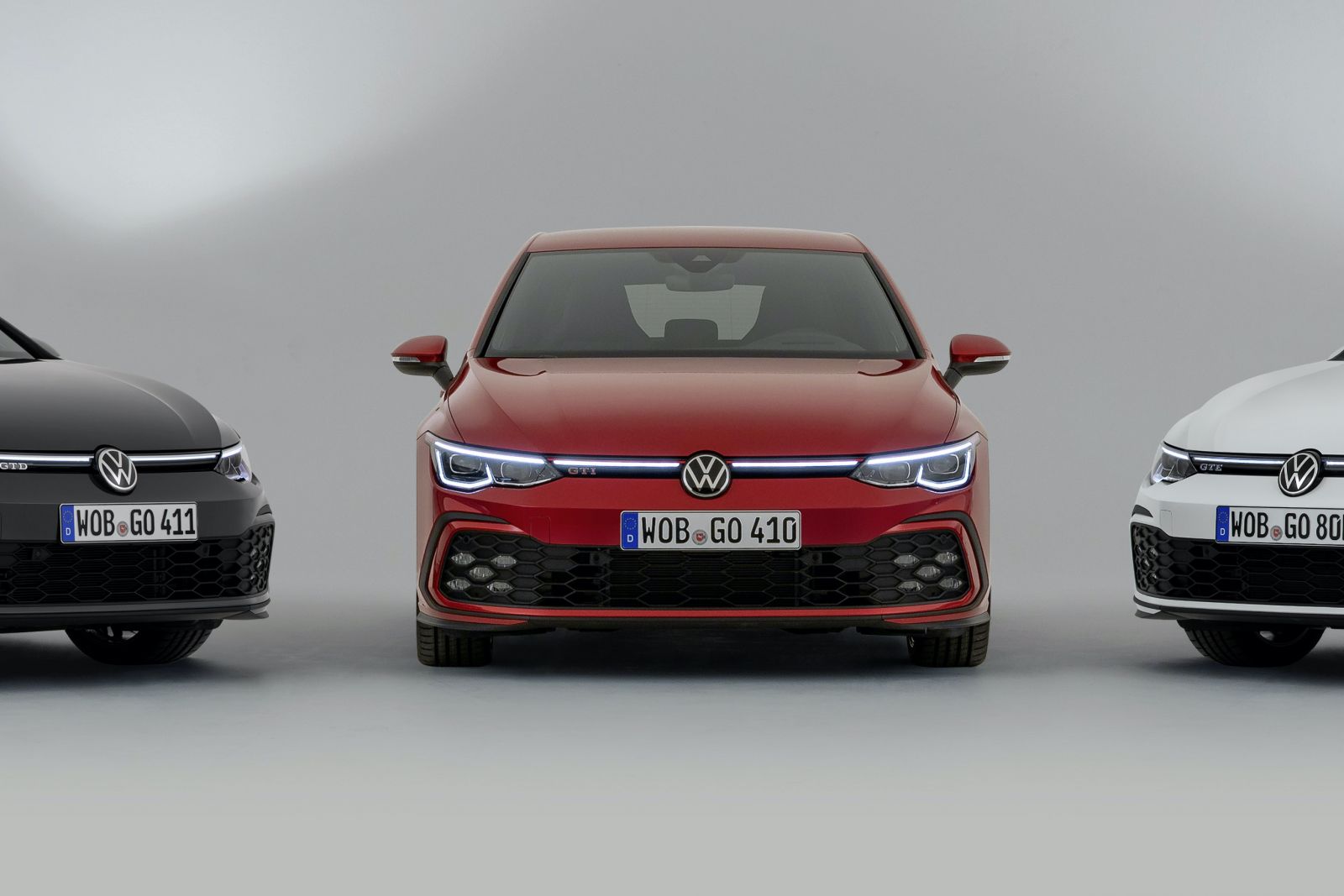 All models feature a 10.25-inch digital instrument cluster, while the touchscreen infotainment system measures either either 8.25 or 10.0 inches, depending on the model.
In classic Golf tradition, there's a huge range of powertrains on offer.
We don't yet know which are a lock for Australia, but in the European market consumers can choose between turbocharged three- and four-cylinder petrol engines, with or without mild-hybrid technology, as well as turbo-diesel and plug-in hybrid four-cylinder engines.