Uber is getting out of the self-driving car game.
The death of a pedestrian and the theft of corporate secrets from rival Google have overshadowed its efforts to develop autonomous vehicle technology.
Combined with its continued rapid cash burn, Uber has decided to offload its Advanced Technology Group to Aurora, a startup focused on making autonomous trucks a reality.
As part of the deal, which is expected to close during the first quarter of 2021, Uber will invest US$400 million ($538 million) in Aurora for a 26 per cent stake in the firm. Uber CEO Dara Khosrowshahi will also take a seat on Aurora's board.
It's unclear how many of those working in Uber's Advanced Technology Group will be offered jobs at Aurora.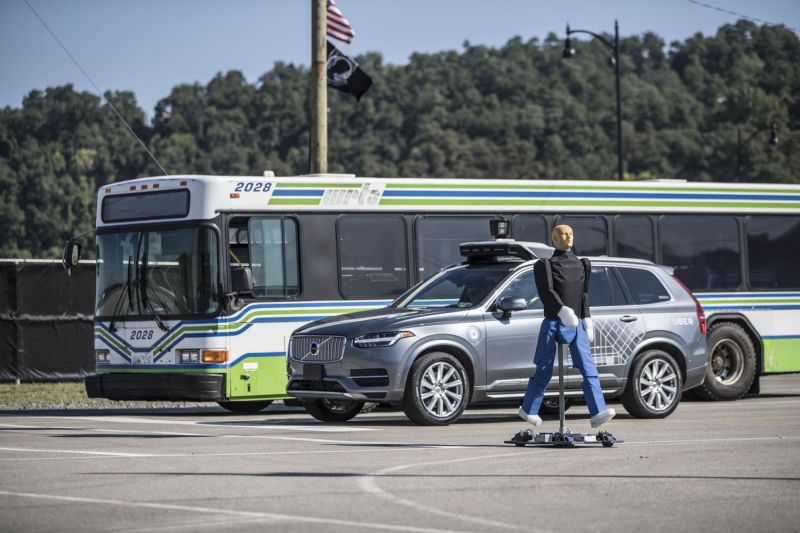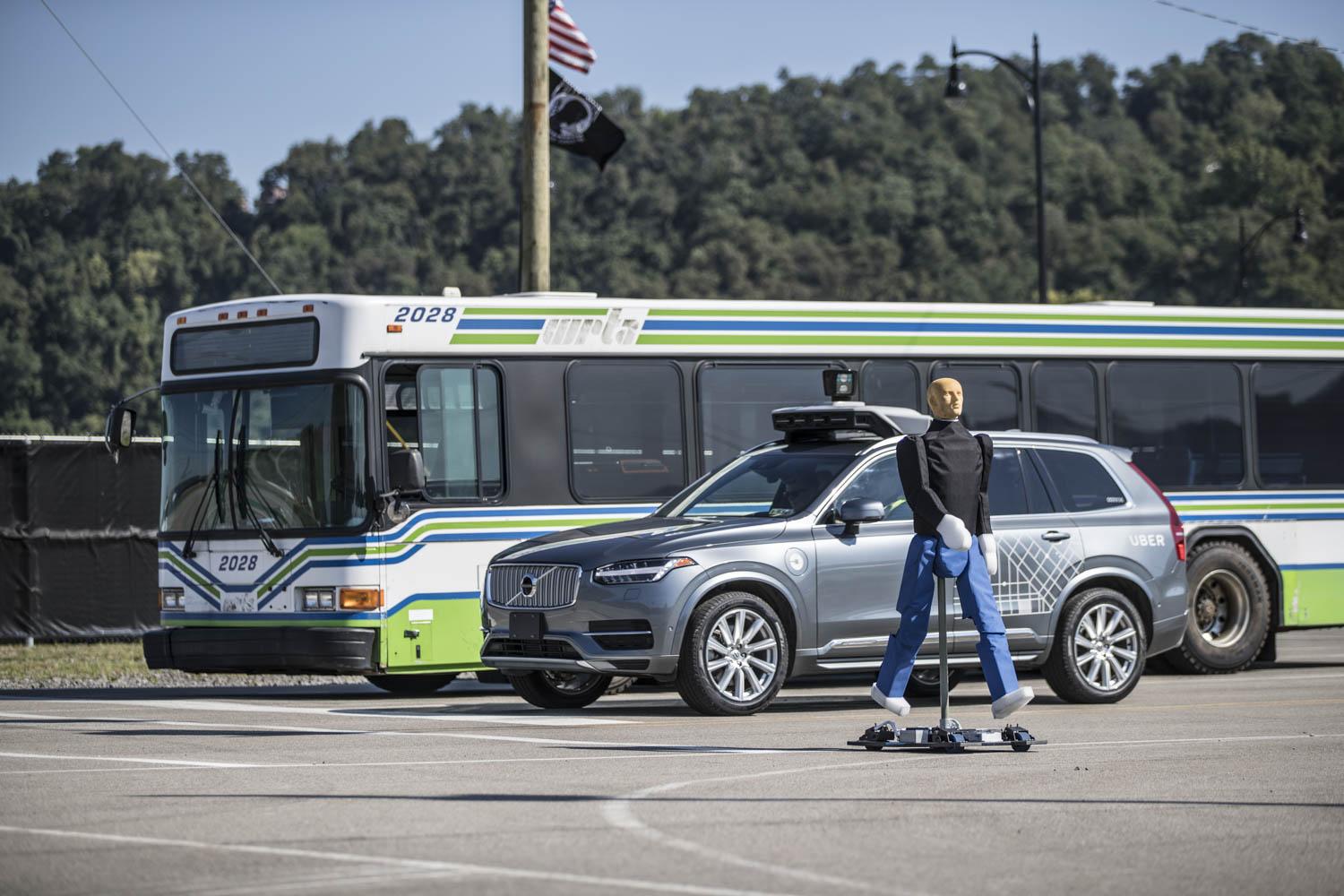 In a statement, Aurora said it will concentrate on delivering self-driving trucks first, but the acquisition puts it in a position to be a "leading player in both autonomous trucking and passenger mobility".
If Aurora is successful with its research and development, the Aurora Driver self-driving software and hardware suite will be added "to the Uber network in the years ahead".
Uber had been developing self-driving car technology as it looked to replace its human drivers with an automated fleet of vehicles.
In March 2018 an Uber self-driving development vehicle hit and killed Elaine Herzberg while she was crossing a road in Tempe, Arizona. An official investigation found the pedestrian, safety driver, Uber and Arizona all responsible for the death.
Google also sued Uber for using autonomous driving secrets stolen by former employee Anthony Levandowski. While the two firms settled out of court, Mr Levandowski was recently sentenced to 18 months for his role in the affair.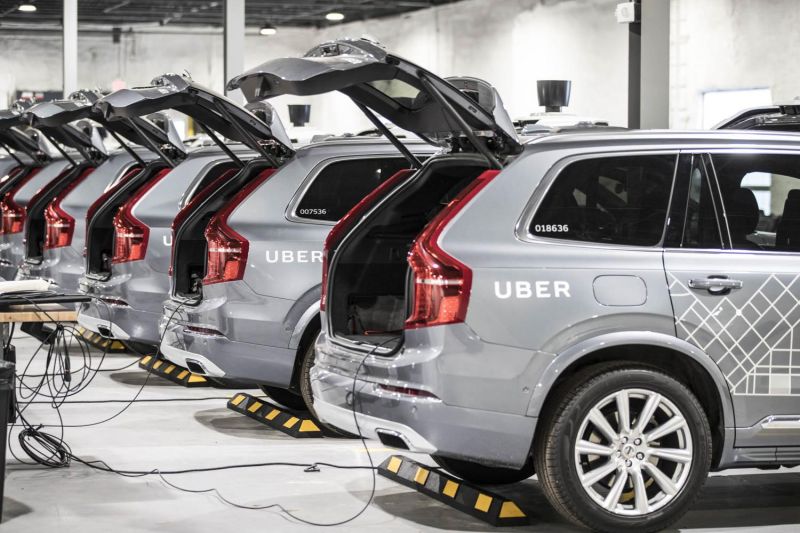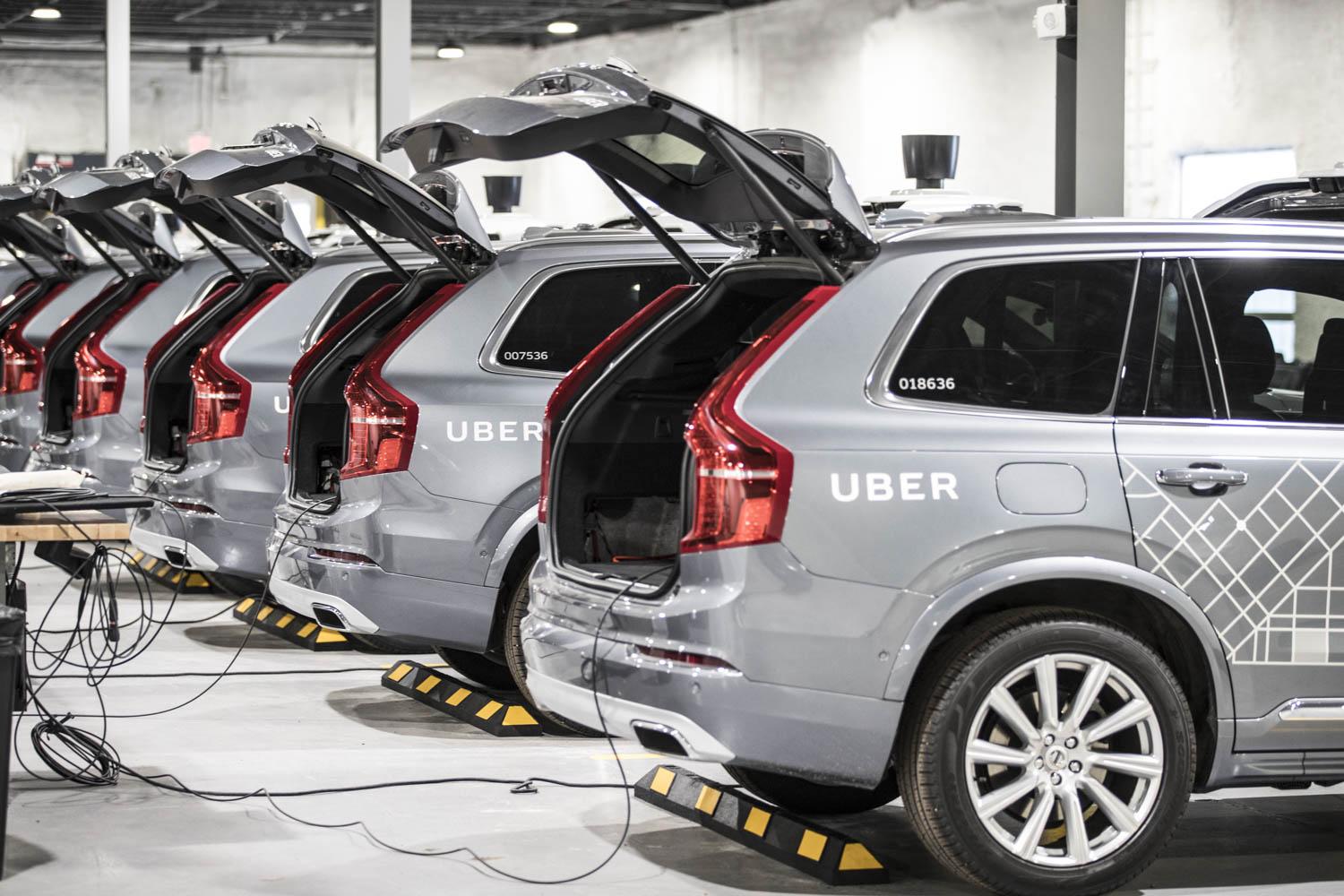 Despite holding a dominant position in many markets, Uber has continued losing money at a prodigious rate. In the most recent quarter, the ride-hailing firm lost US$1.2 billion ($1.6 billion).
To slow the bleeding, Uber has sold a number of divisions recently, including its air taxi research department and the Lime bike-sharing service.
Aurora was founded in 2016 by Chris Urmson, who was previously in charge of Google's self-driving car team; Sterling Anderson, who led Tesla's Autopilot development for a while; and Drew Bagnell.
Both Amazon and Fiat Chrysler have previously invested in Aurora.