The new Toyota Yaris is almost as expensive as the larger, more powerful Corolla.
But rather than stepping on the Corolla's toes, Toyota says the significantly more expensive new Yaris simply gives its buyers a more efficient, compact option for similar money.
In an unprecedented move, Toyota will not have a vehicle under $20,000 when the new Yaris launches in October. Where the outgoing model was priced from $15,990 drive-away, the most affordable new-generation Yaris starts at $22,310 before on-road costs.
That's just $1735 less than the best-selling passenger car in Australia, the larger Corolla hatchback and sedan.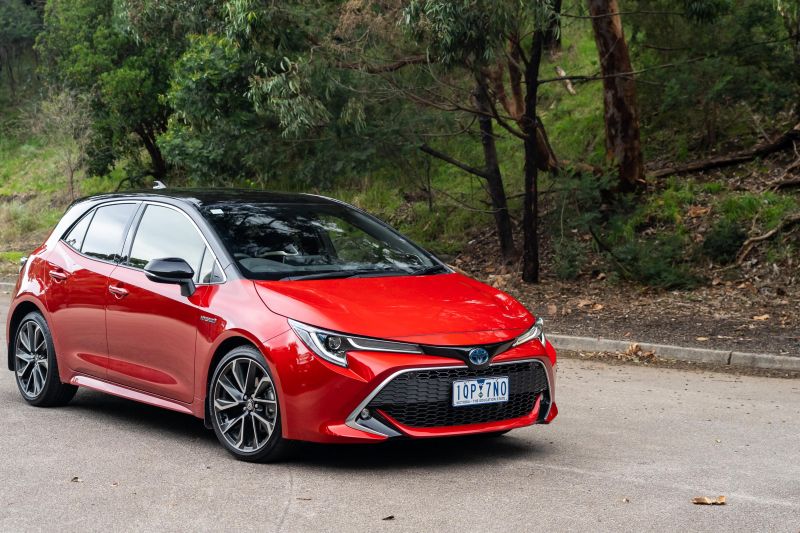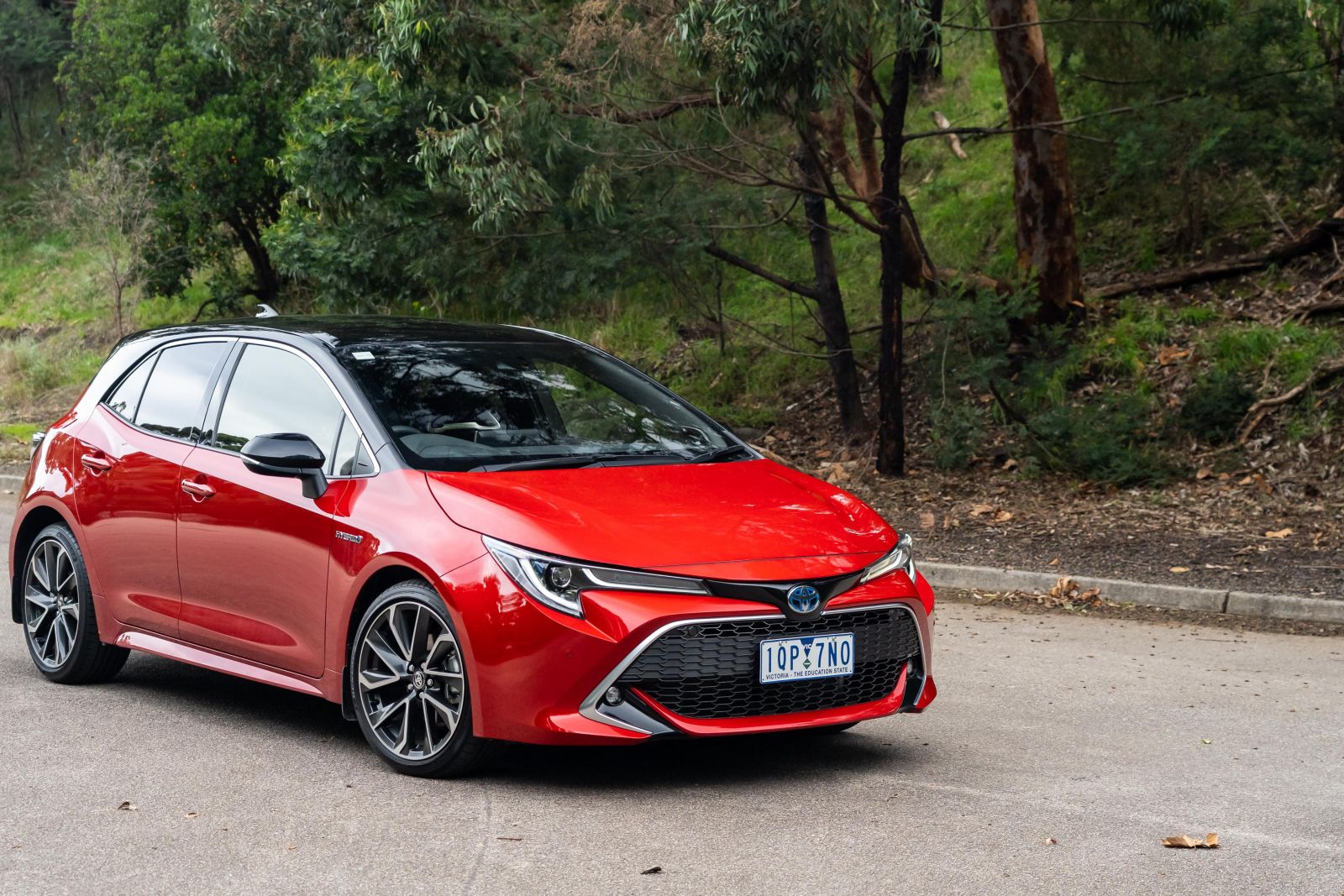 With autonomous emergency braking, lane-keeping assist, and adaptive cruise standard range-wide, the new Yaris is significantly more sophisticated than the model it replaces. Toyota says the price of that extra sophistication is, well, the price.
"There is cost involved in bringing this level of technology and safety to market. The pricing and specification is what it takes to bring a car [like the Yaris] to market in 2020," Sean Hanley, Toyota Australia vice president of sales and marketing, today told media.
With less than $2000 separating the Yaris and Corolla now, Hanley (predictably) says the smallest Toyota still holds appeal.
"There is so many considerations about currency, volume and other variables we have to look at. This is the cost to bring a vehicle of this nature to market right now and we are very much looking to provide a choice… I think it's important that we have to compare like-for-like. Clearly this car comes with an all-new platform, safety, technology, etcetera… this is not the same car that it replaces," Mr Hanley said.
"There is still a $1700 price gap in pricing for Corolla and Yaris, so I think there is a difference between the two."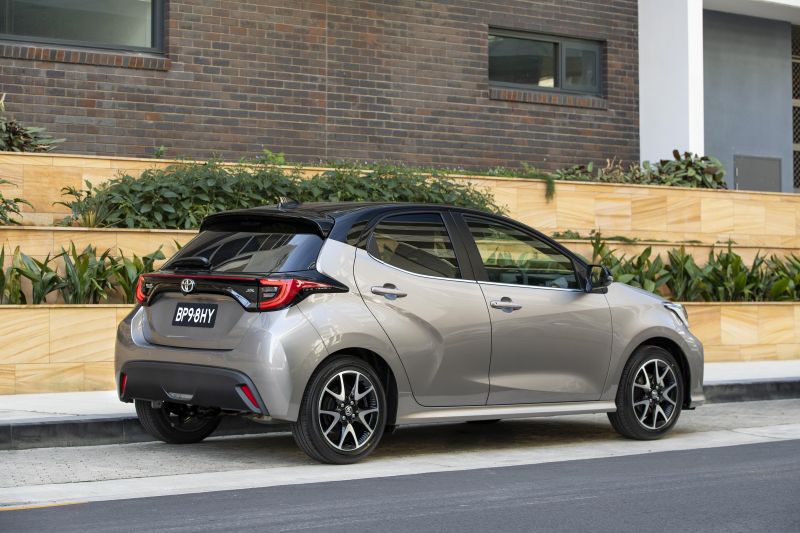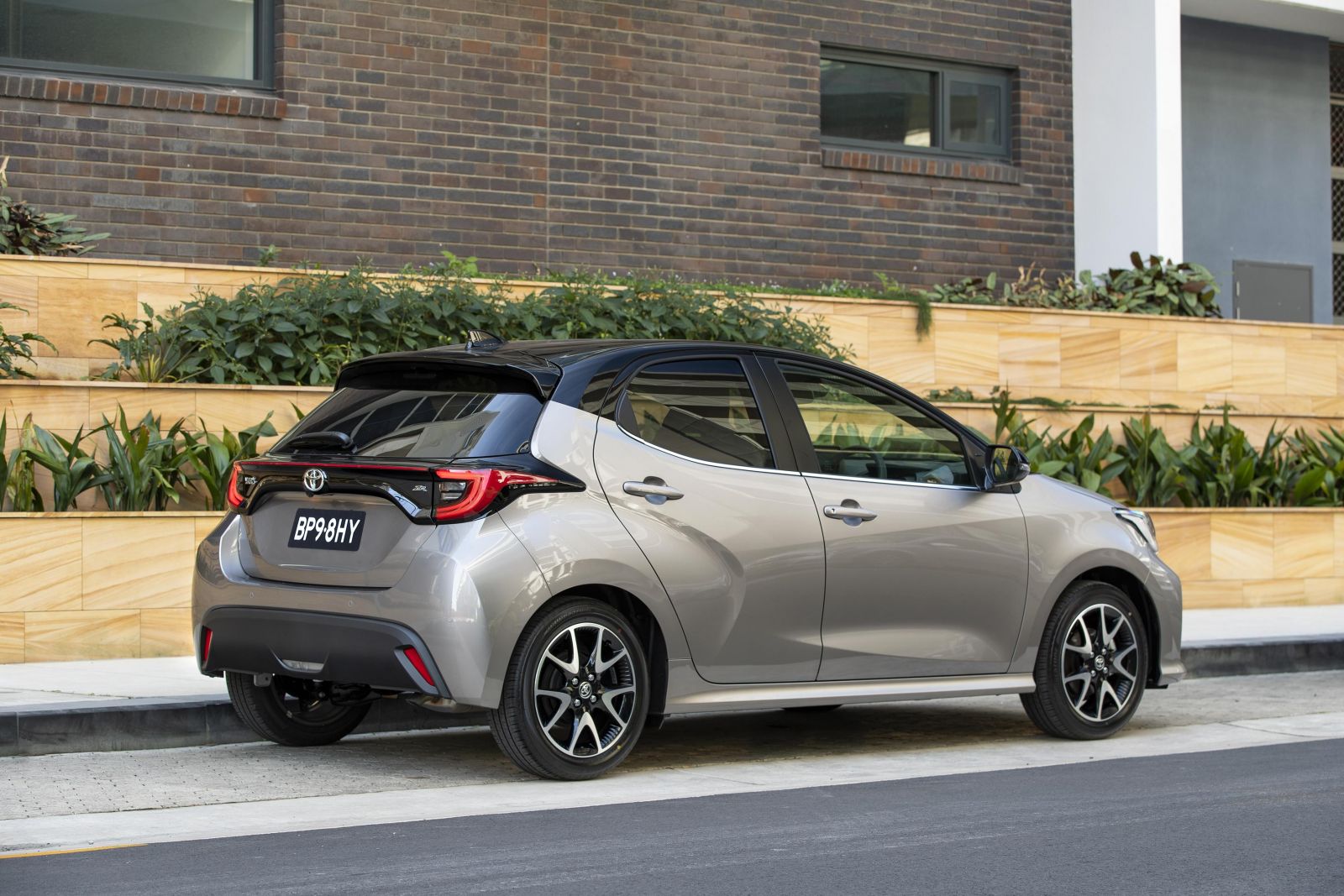 "Will it affect our sales? I think there is still a very good appreciation for the value this new Yaris will represent for our customers," he explained.
"That value equation will be well recognised now and in resale. If you go back in time and look at the Corolla launch, when we launched Corolla with the increased safety and specification and styling… the price increase didn't hurt, it remains best-selling passenger car [in Australia].
"Ultimately the market will determine volume but I remain confident that the market will respond to the value that the new generation of Yaris will represent."
Toyota has no plans to bring a cheaper car to Australia to rival the Kia Picanto, instead focusing on its new certified used car program for buyers looking at vehicle below $20,000.
Despite the price increase of the Yaris, Toyota isn't looking upmarket.
"You might think we are repositioning the brand or going upmarket but that really isn't our intention," Mr Hanley said. "The goal is to build better cars."
Would you pay the extra $1750 to get a larger Corolla?