What happens when you take two 20 valve V10 engines, stick them together then jam a Lamborghini gearbox on the output shaft? Well, I'm glad you asked.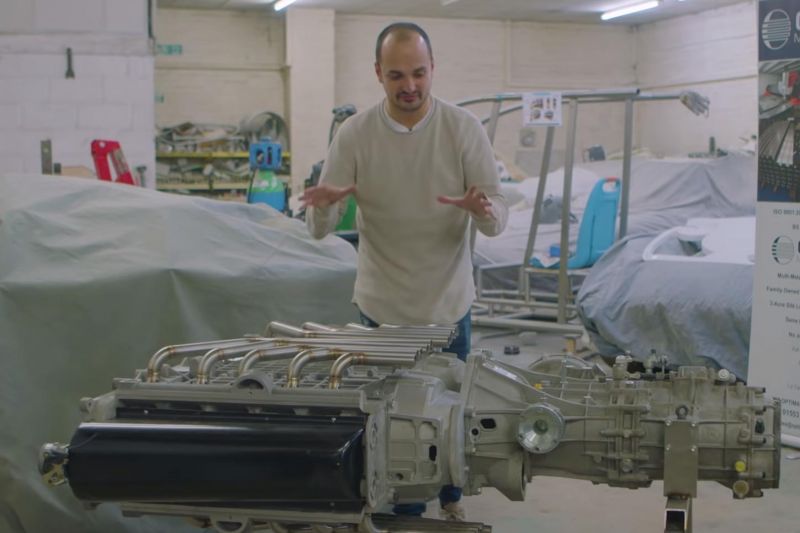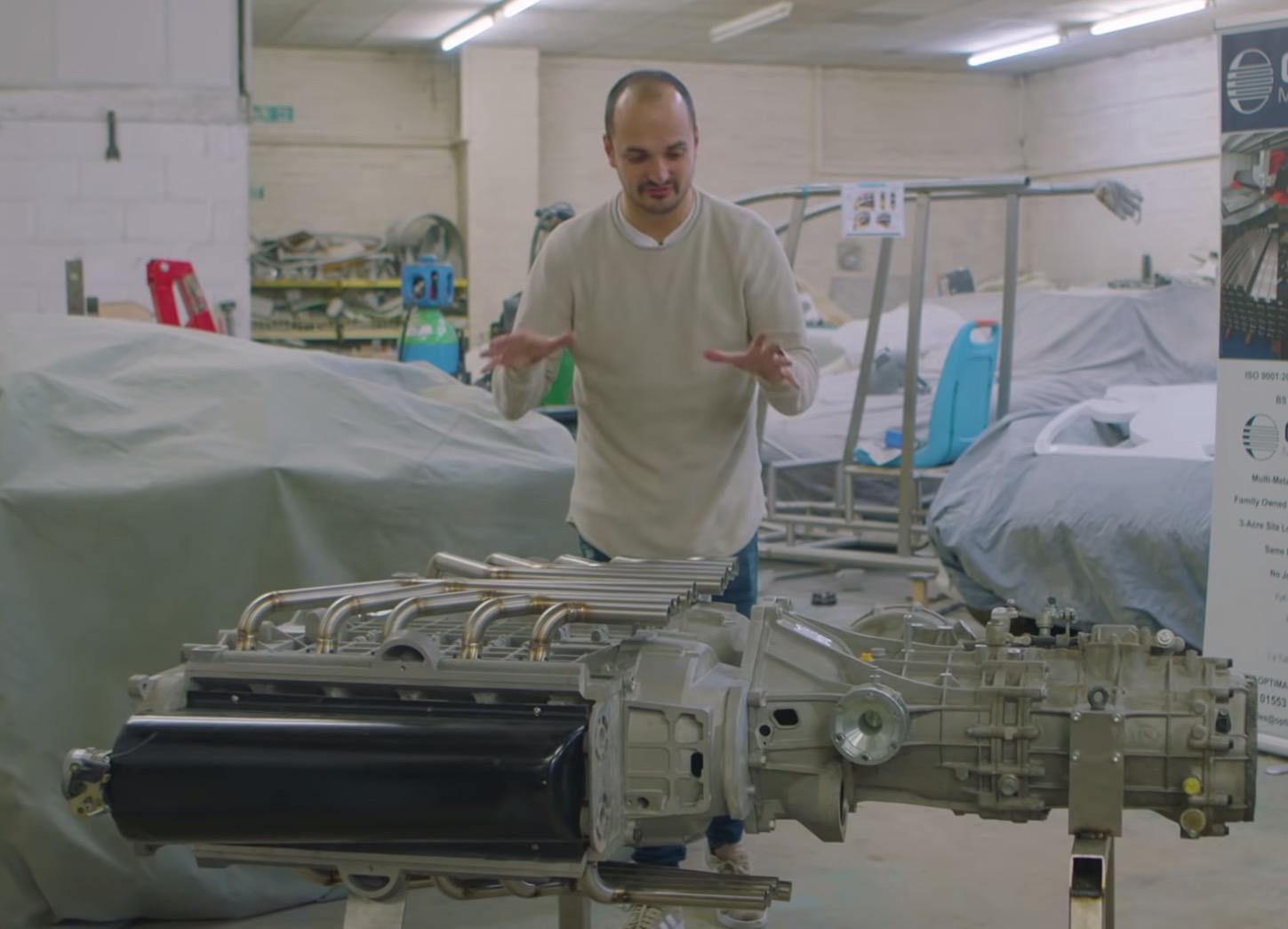 We have seen V16s used in cars before but typically anything over that is reserved purely for the marine industry, and nearly always they are diesel. Not this time, though. This baby is going to be sitting right at home in a futuristic supercar.
The engine, dubbed the "X20" due to its horizontally opposed layout of two V10 engines (forming an X), displaces just 4.0-litre. With each side being a Villiars 2.0L V10. Before we get too far into the specifics though, let's take a look at who is behind the project.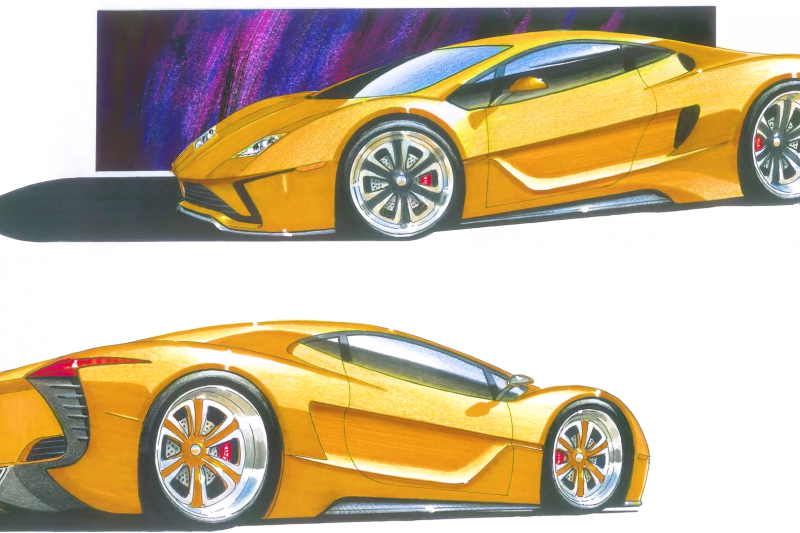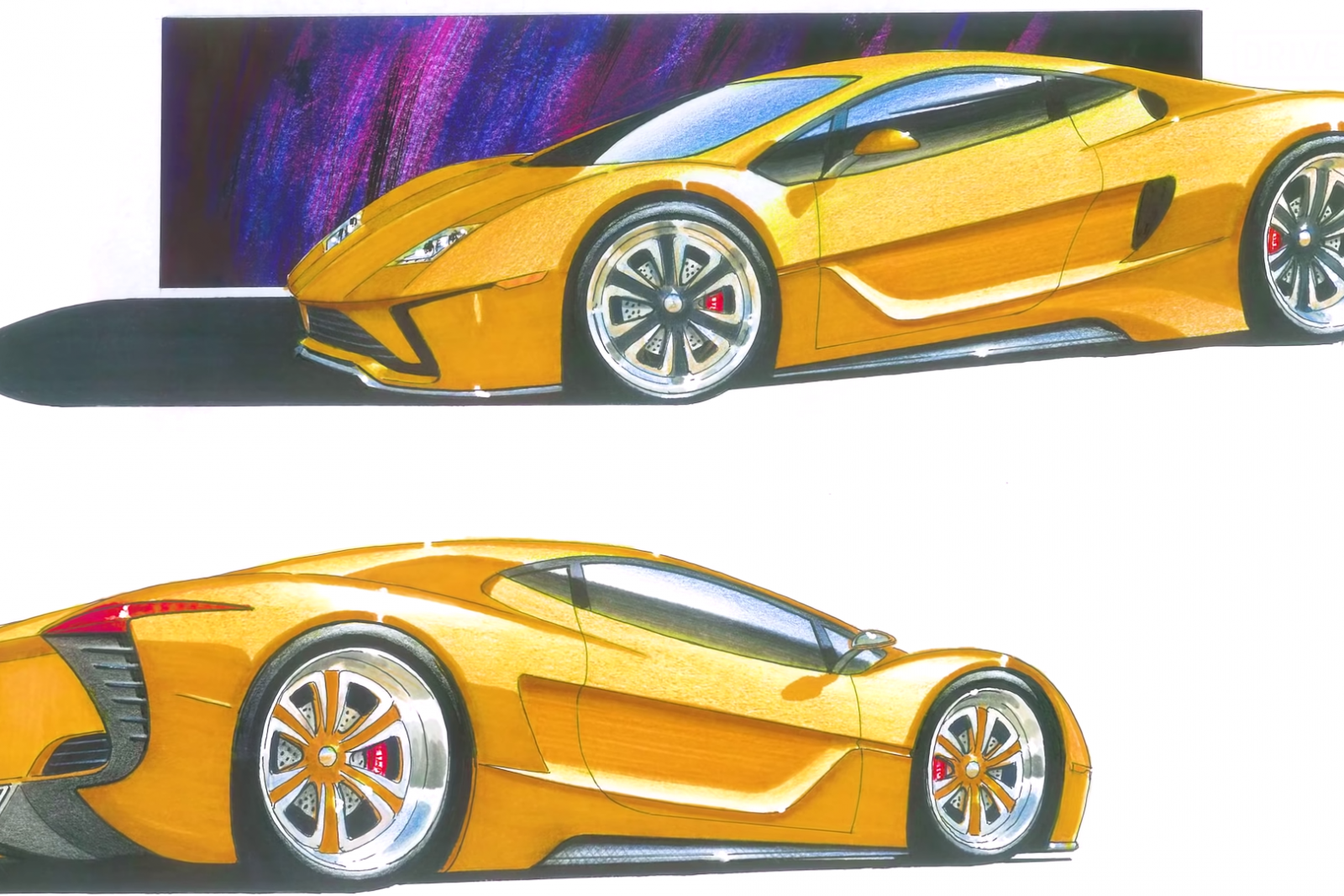 The X20 is being developed by Bevan Davidson International, a small British automotive design and development company founded in 2015 by Phil Bevan. BDI's headquarters are in Swaffham in the heart of Norfolk, England. 
BDI acquired classic motorcycle brand "Connaught", and also owns engine designer & manufacturer Villiers, leading to the development of some pretty wild projects, including the narrow angle (22.5 degree) supercharged V10 – the basis for this 20 cylinder monster. Being a narrow angle "V" means the cylinders share a single head, unlike typical wide angle V engines which have separate heads linked via a chain mechanism.
Although the original donor Villiers V10s came supercharged, the X20 will remain naturally aspirated and produce around 400hp from its 20 cylinders.
400hp might not sound like a lot given its size and complexity, but it will be interesting to see what this thing can do once it has some turbos or if the finished product retains a pair of superchargers from the donor engines.
The two V10s retain separate crankshafts which are geared together and mated to a six-speed manual gearbox sourced from a Lamborghini Gallardo.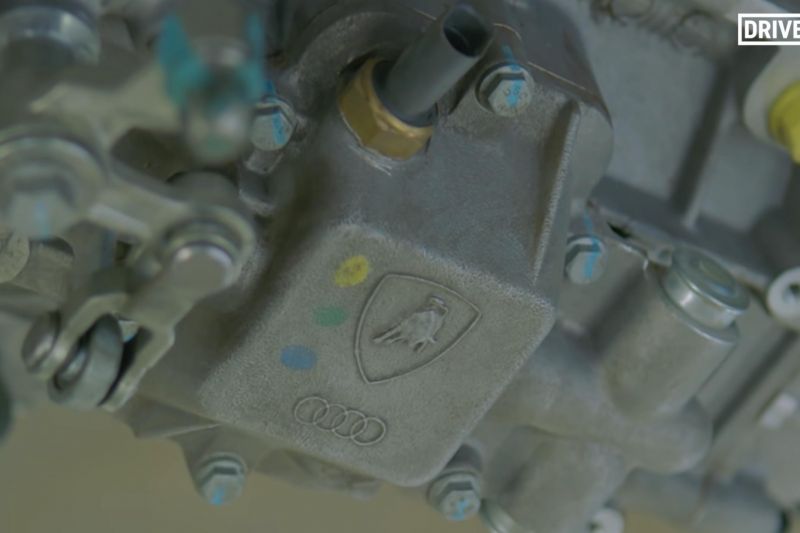 Each cylinder displaces 200cc and has been designed in a modular fashion such that the BDI V10 engine can be scaled up or down, anywhere from five-cylinders through to 20 as we see here on the X20.
BDI intends to launch three cars wearing the Connaught badge.
Check out the video below where the guys from Drivetribe take an up close and personal look at this creation.
What would you stick this 20 cylinder heart into?