For the first time in history, electric carmaker Tesla's share price has closed at over US$1000 per share, giving the American company a market capitalisation of US$190 billion ($300 billion).
That market capitalisation, essentially how much the company is worth, makes the startup more valuable than Mercedes-Benz, BMW, and Volkswagen combined.
Prior to the Coronavirus pandemic, the company's share price briefly snuck into the US$900 range, before plummeting with the rest of the market in mid-March.
Last night the company's share price closed at US$1025 after a near nine per cent gain during the trading day.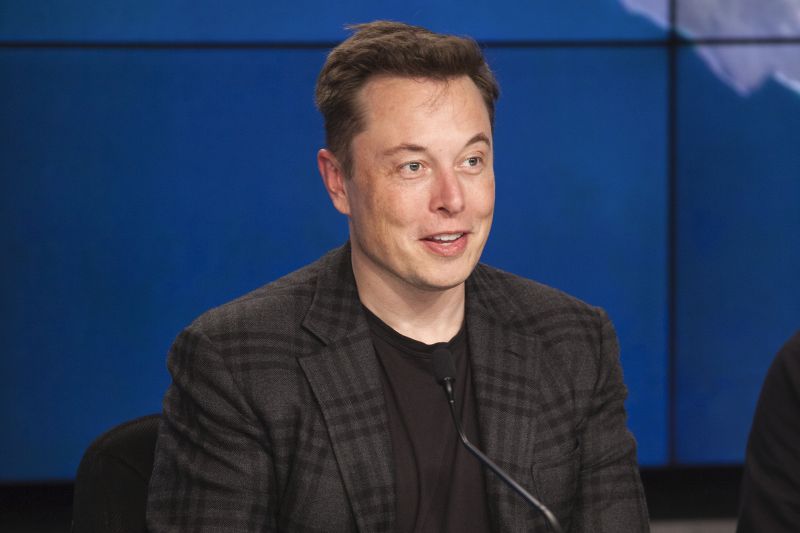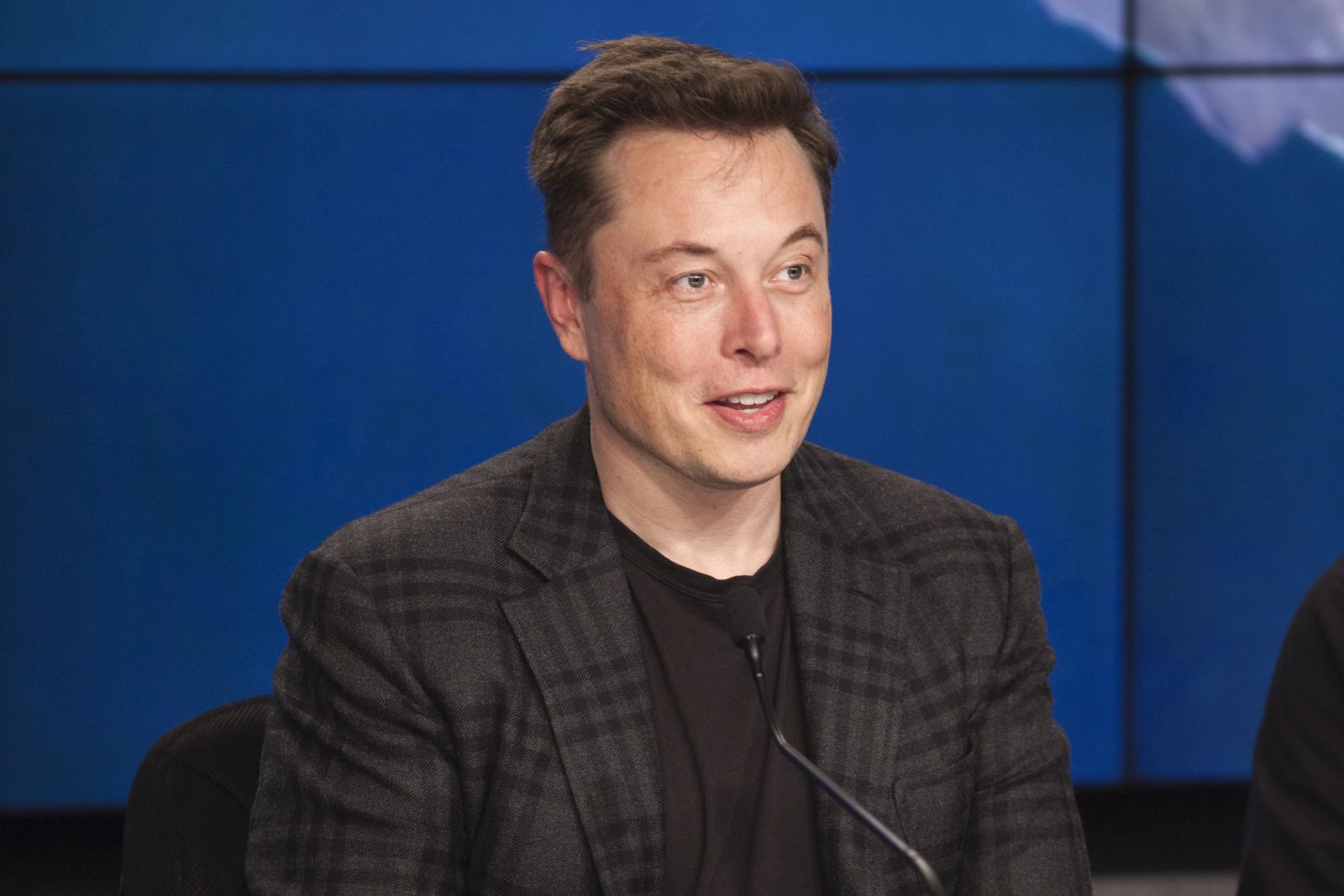 Tesla hit a record low of US$360 per share on March 16, meaning today's price – just 87 days later – represents a 284 per cent increase in the value of the company in less than three months, during a period where it's affected by the tail end of the COVID-19 pandemic.
Tesla's worth of around $300 billion means eccentric CEO Elon Musk, who reportedly still owns at least 20 per cent of the company, has $60 billion worth of Tesla stock on the open market as of today.
As previously reported, he is owed considerably more stock options if the company continues to perform.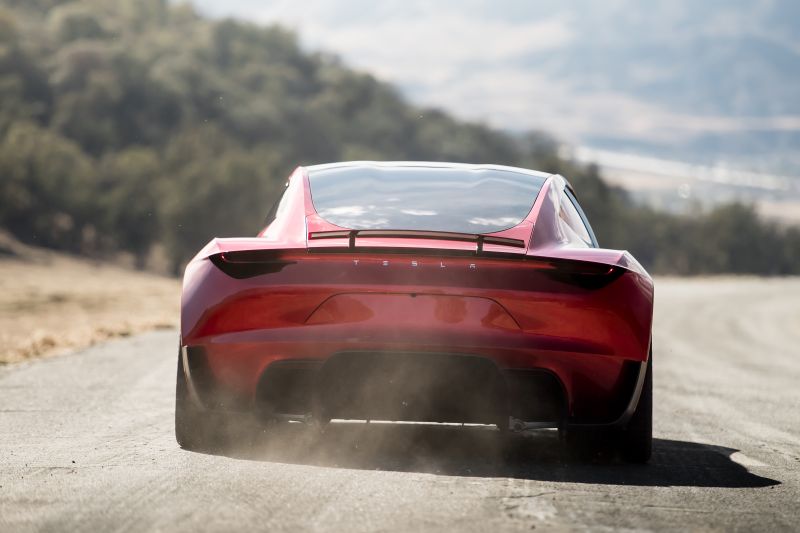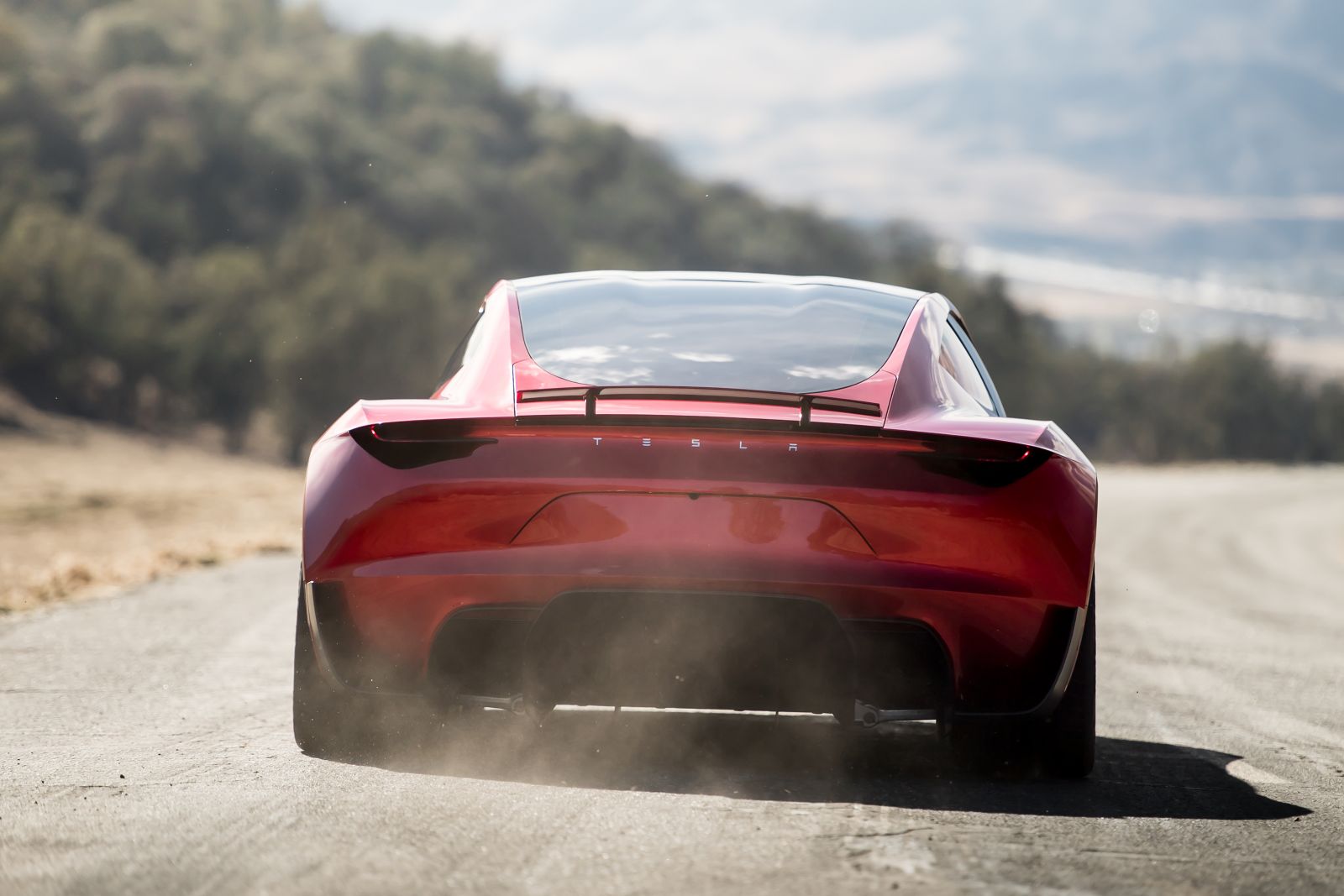 The market capitalisation of Tesla compares strongly with the rest of the automotive industry. For context, we've listed the market capitalisation of some other major carmakers below in Australia dollars:
Tesla $300 billion
Toyota: $308 billion
Volkswagen Group: $122 billion
Honda $73 billion
Mercedes-Benz $69 billion
BMW $64 billion
General Motors $60 billion
Ferrari $43 billion
Subaru $27.5 billion
Nissan $27 billion
While most carmakers have seen their share prices recover slowly after COVID-19, Tesla has soared on the back of newfound optimism for its future.
As a further comparison of Tesla's success and what the market thinks of its future potential, it sold just 367,500 cars in 2019 – a record for the company.
That's compared to 10,800,000 for the Volkswagen Group (which has less than half the value of the American startup on the stock market) and 10,740,000 for Toyota, which could soon give up its mantle as the world's most valuable carmaker.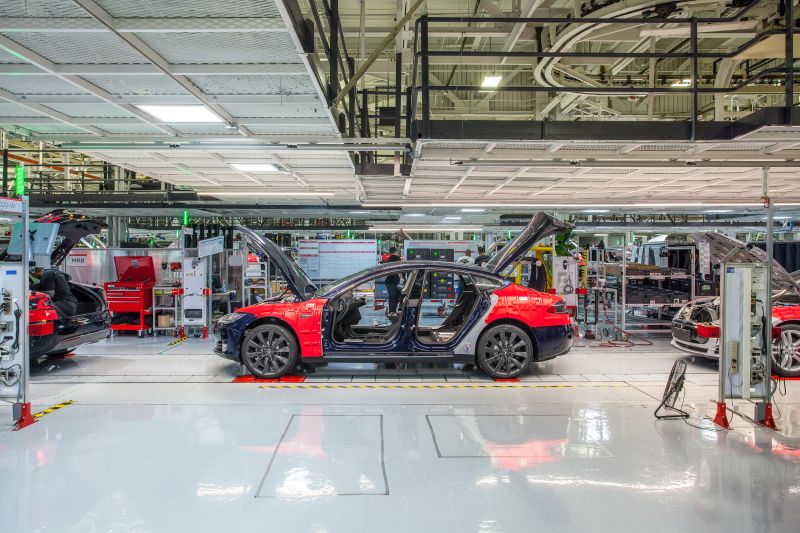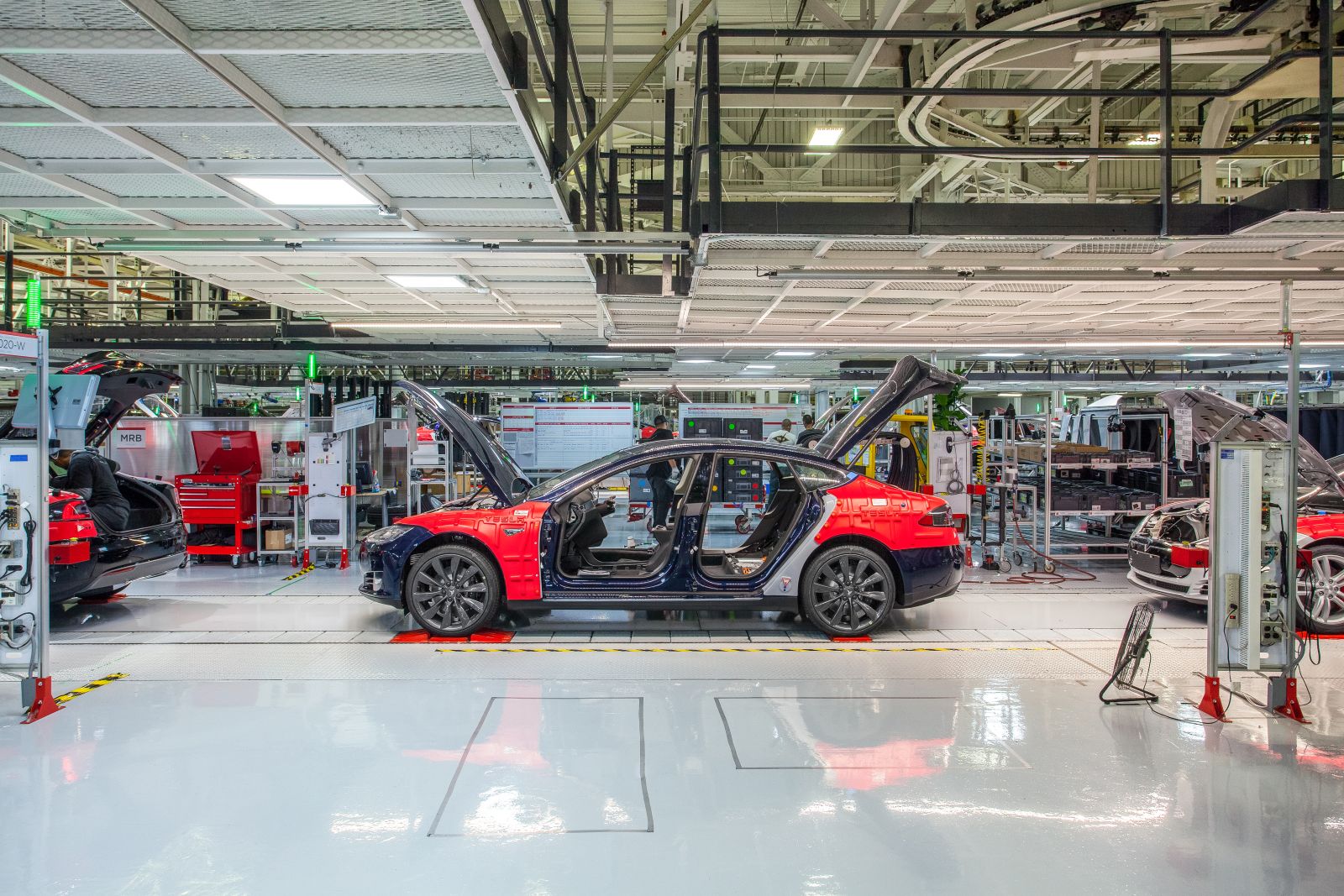 Based on a ratio of market cap vs number of cars sold, each vehicle Tesla sells is worth roughly $816,326 to its market cap – beaten only by Ferrari, which sold 10,000 cars in 2019, giving it a $4.3 million valuation per car sold.
Investors see a lot more in the company than the number of cars sold. Tesla's lead in the number of electric-only kilometres driven is important, but its autonomous driving data and software is the envy of the industry.
If used correctly, it could give the company an enormous lead into the future of automotive.
Do you own shares in any car company? Let us know which company and why in the comments.