The SsangYong Chairman is a car you might've forgotten about. If you're one of the few Australians who own one, though, you need to take it to a dealer right away.
SsangYong is recalling every single Chairman it ever sold in Australia – all 108 of them – to fix a crack in the steering lock housing.
This crack can cause the steering wheel to lock in the straight ahead position when the ignition is on, preventing you from being able to steer the car. We don't need to tell you how gravely serious a locked steering wheel can be while driving.
Owners should visit their SsangYong dealer immediately to have the issue fixed.
A total of 108 Chairman models are affected.
SsangYong's VIN list and recall notice is viewable here.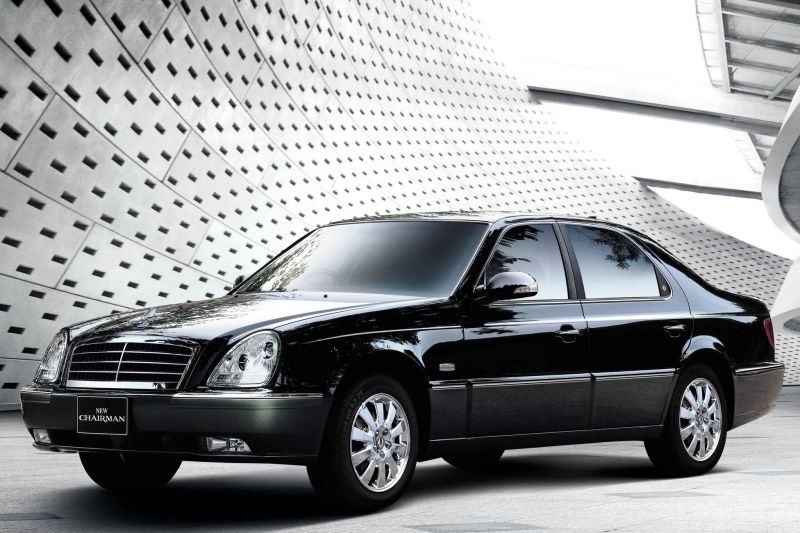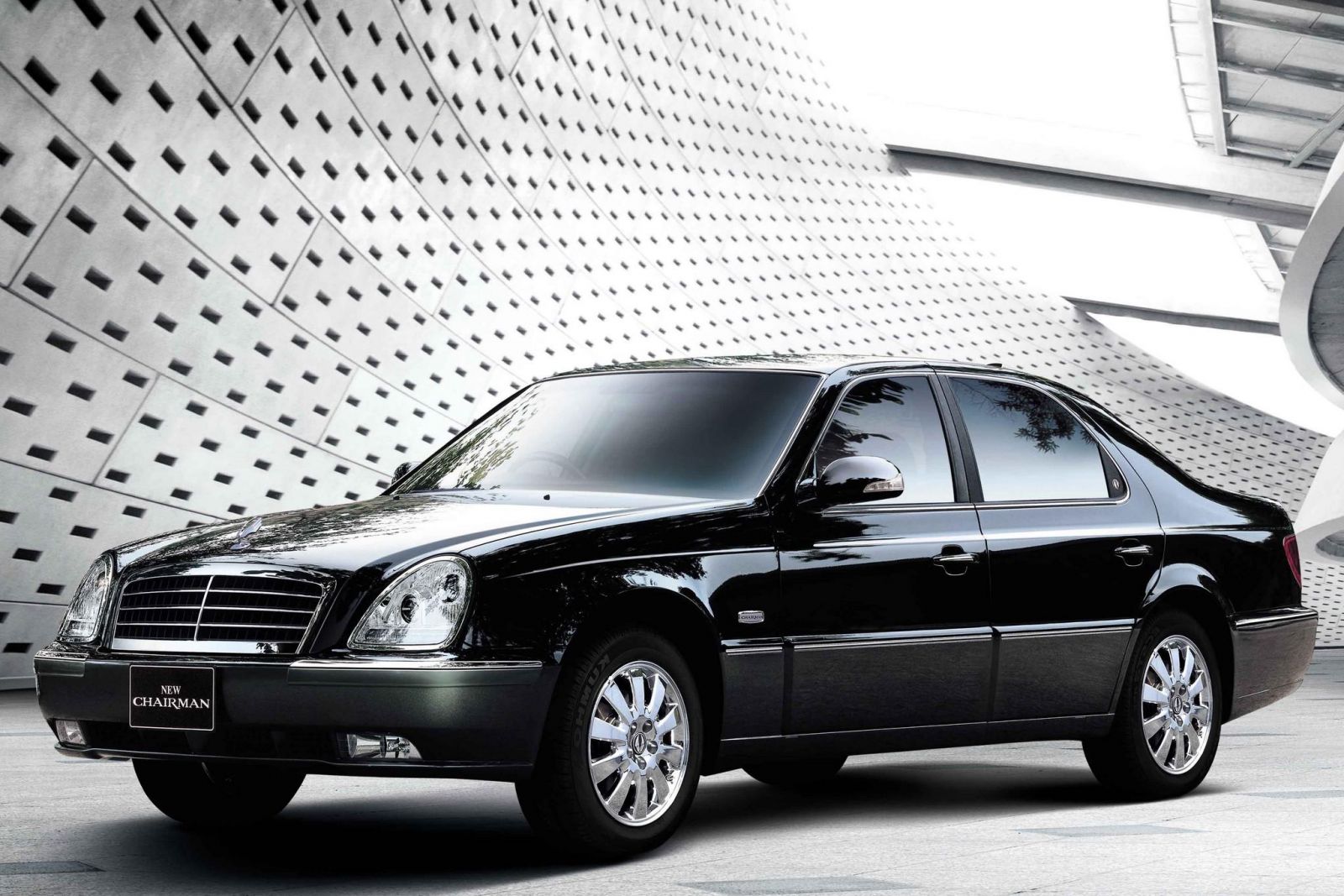 The Chairman was introduced here in 2005, though it first appeared in 1997 in its home market of South Korea as the Chairman H.
It's thus far the only passenger car sold by SsangYong in Australia and one of only two the company's ever made, the other being the Kallista, rebadged Panther Kallista.
SsangYong took advantage of its connection to Mercedes-Benz to secure the use of its W124 E-Class platform, first launched in 1985. Like Mussos of yore, the Chairman made use of Mercedes engines, too.
All local models used a Mercedes-sourced 3.2-litre inline six-cylinder engine producing 162kW of power and 310Nm of torque, mated to a five-speed automatic transmission.
Priced at $56,990, it was more expensive than a Hyundai Grandeur or base Holden Statesman or Chrysler 300C. It thus found few takers despite its lengthy equipment list and was retired in 2008, though it continued to be sold in Korea until 2014 alongside the new-for-2008 Chairman W.