The heads of the Skoda, Volkswagen Commercial Vehicles, and Traton, the Volkswagen Group's heavy truck division, have all been shown the door.
At the end of last week, Skoda confirmed its CEO Bernhard Maier will step down from his job at the end of July. No reason has been given for Maier's departure from the role.
It's not clear who will succeed him, but the Skoda board will elect a new CEO during its first board meeting in the August. Also unknown is whether Maier will be staying with the Volkswagen Group, or going elsewhere.
Maier has helmed Skoda since November 2015, and seen the brand greatly increase sales by launching a slew of new models, including the Kodiaq, Karoq, Kamiq and Scala, although the first two were approved before his appointment.
Prior to joining Skoda, Maier started his automotive career at BMW in 1998. He then moved to Porsche in 2000, and was head of sales and marketing from 2010.
In related news, Carsten Intra will replace Thomas Sedran as the head of Volkswagen Commercial Vehicles from September 1 this year.
Sedran has only been in the hotseat at the commercial vehicle division for two years, and will move upstairs to "head up management of commercial vehicle and engineering assets" across the entire Volkswagen Group.
During his time as CEO of Volkswagen Commercial Vehicles he helped to negotiate the partnership with Ford. The two automakers will split responsibilities for its next generation of global ute and van models.
Ford will engineer and produce the upcoming Ranger and Amarok replacements, as well as their next-generation one-tonne vans. Volkswagen, meanwhile, will take the lead for the companies' city van models.
Incoming Commercial Vehicles boss Intra has a mechanical engineering background, and has been working his way up through Volkswagen's various truck brands since 2001.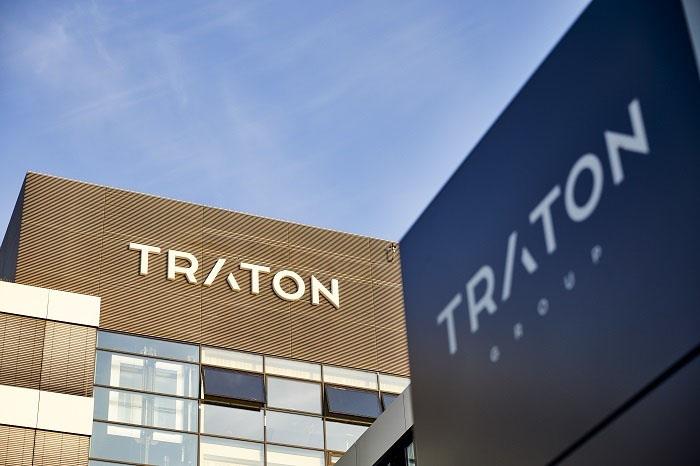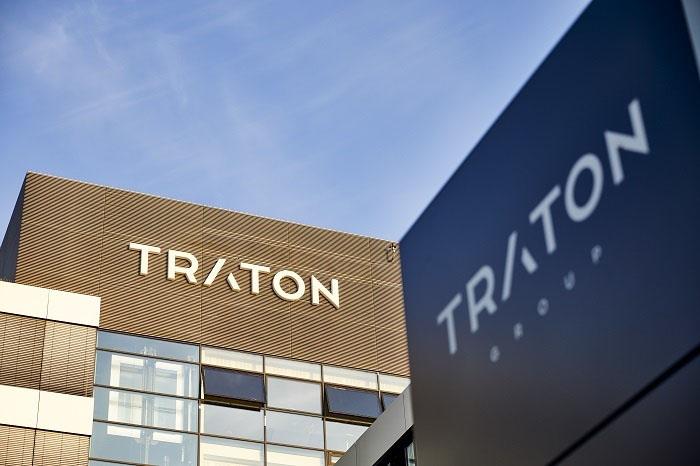 Traton, Volkswagen's holding company for its MAN, Scania and Volkswagen Caminhões e Ônibus truck brands, is also changing chiefs.
Andreas Renschler is stepping down immediately after overseeing the division's partial floatation on the stock market. He will be replaced Matthias Gründler, who was the division's chief financial officer until May 2018.
These boardroom changes will also see a bunch of other executives being shuffled across Volkswagen's various brands and businesses.
In June the company confirmed Herbert Diess will leave his role as head of the Volkswagen brand to be replaced by Ralf Brandstätter, its chief operating officer. Diess remains in place as CEO for the overarching Volkswagen Group.