The Victorian Government has eased strict restrictions on mechanics and car dealerships carrying out routine or scheduled servicing.
Under the Stage 4 lockdown, Melbourne Metro residents were only allowed to visit their dealer or workshop to carry out work required to maintain the health and safety of Victorians, such as repairs, vehicle disinfection or recalls.
Dealers and workshops were also allowed to continue operating to support a permitted industry or service.
The preventative maintenance afforded by logbook servicing was effectively banned in the Melbourne Metropolitan area from August 2. These restrictions were expected to continue until at least October 26.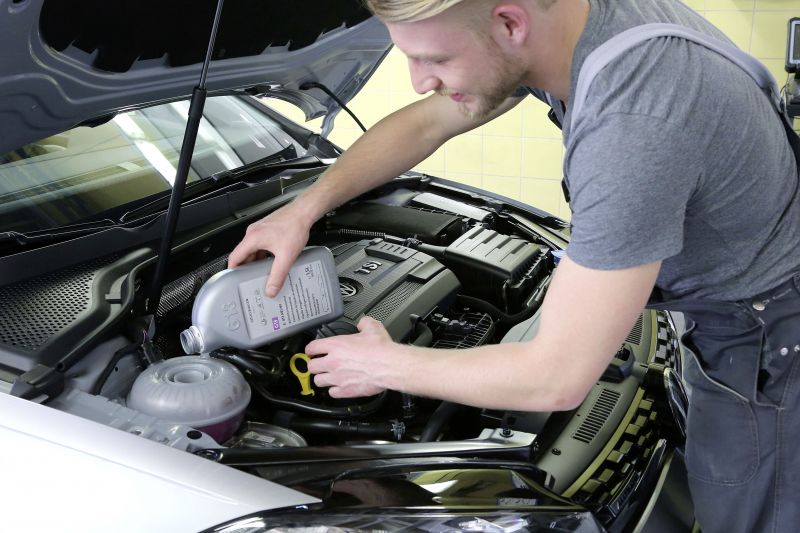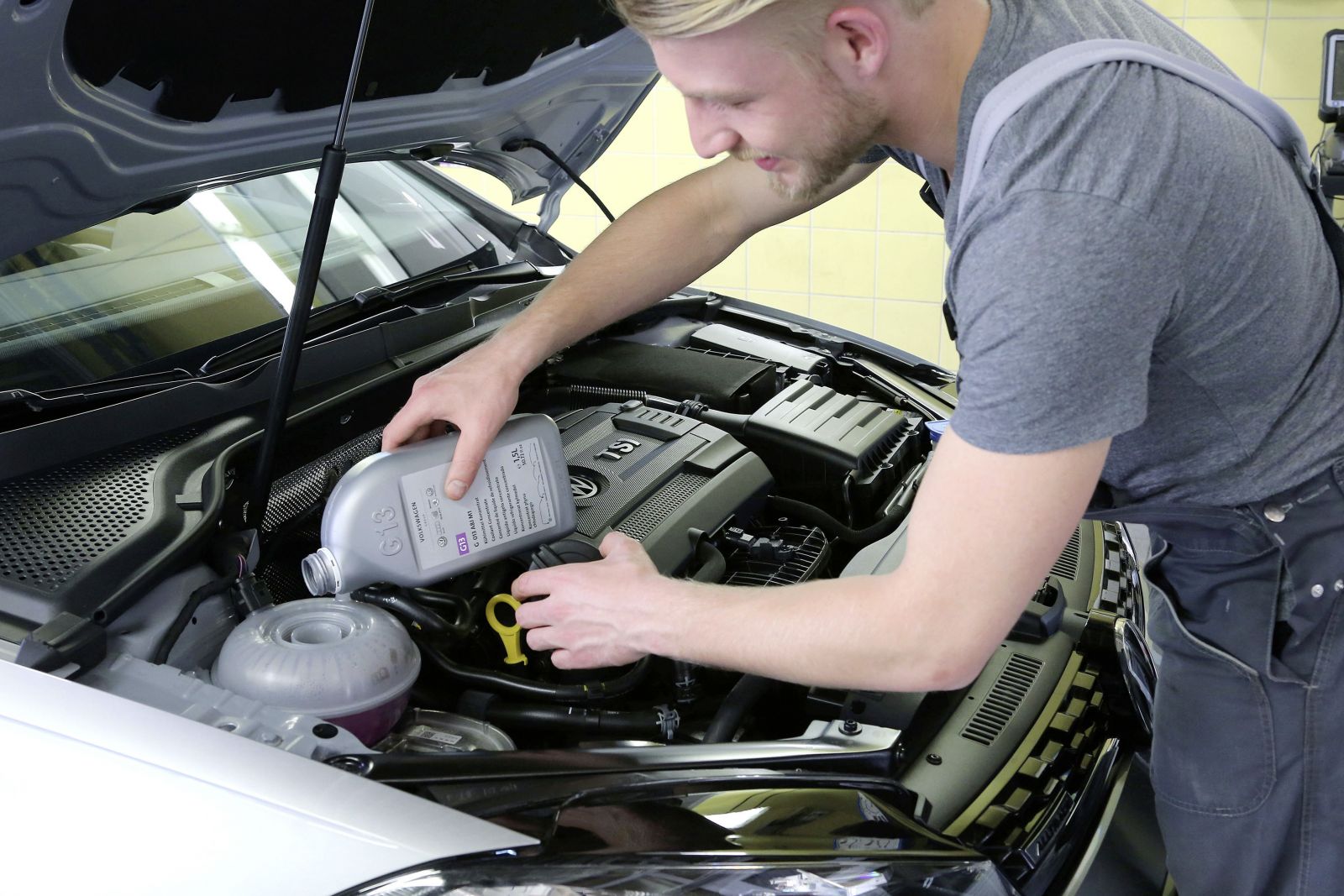 "VACC has been in constant dialogue with the Victorian Government and is pleased that the government has listened to our reasoned arguments and put the safety of motorists first," said Geoff Gwilym, Victorian Automobile Chamber of Commerce (VACC) CEO.
"[The restrictions] could have led to half a million vehicles missing their regular service 'window' by December – if the government had not listened to industry feedback and insight.
"Critical repairs may have been missed. This is not only dangerous but would have produced a backlog that was unlikely to be cleared in time for the end-of-year holiday period."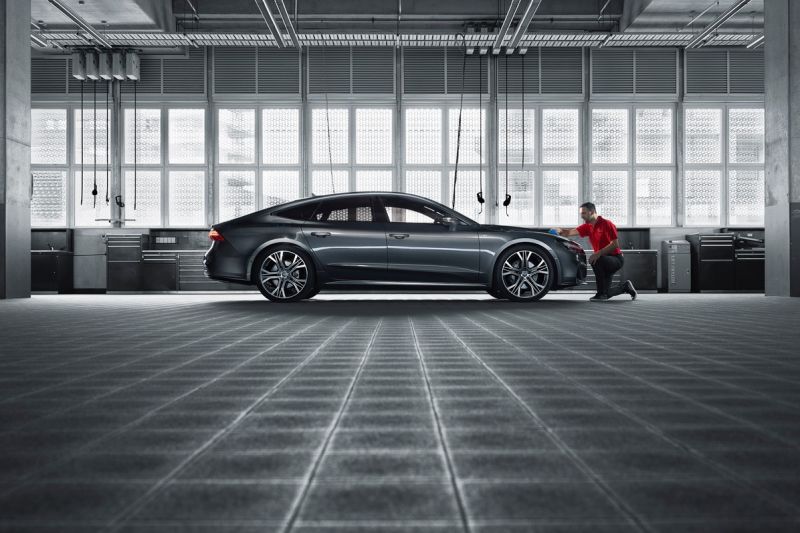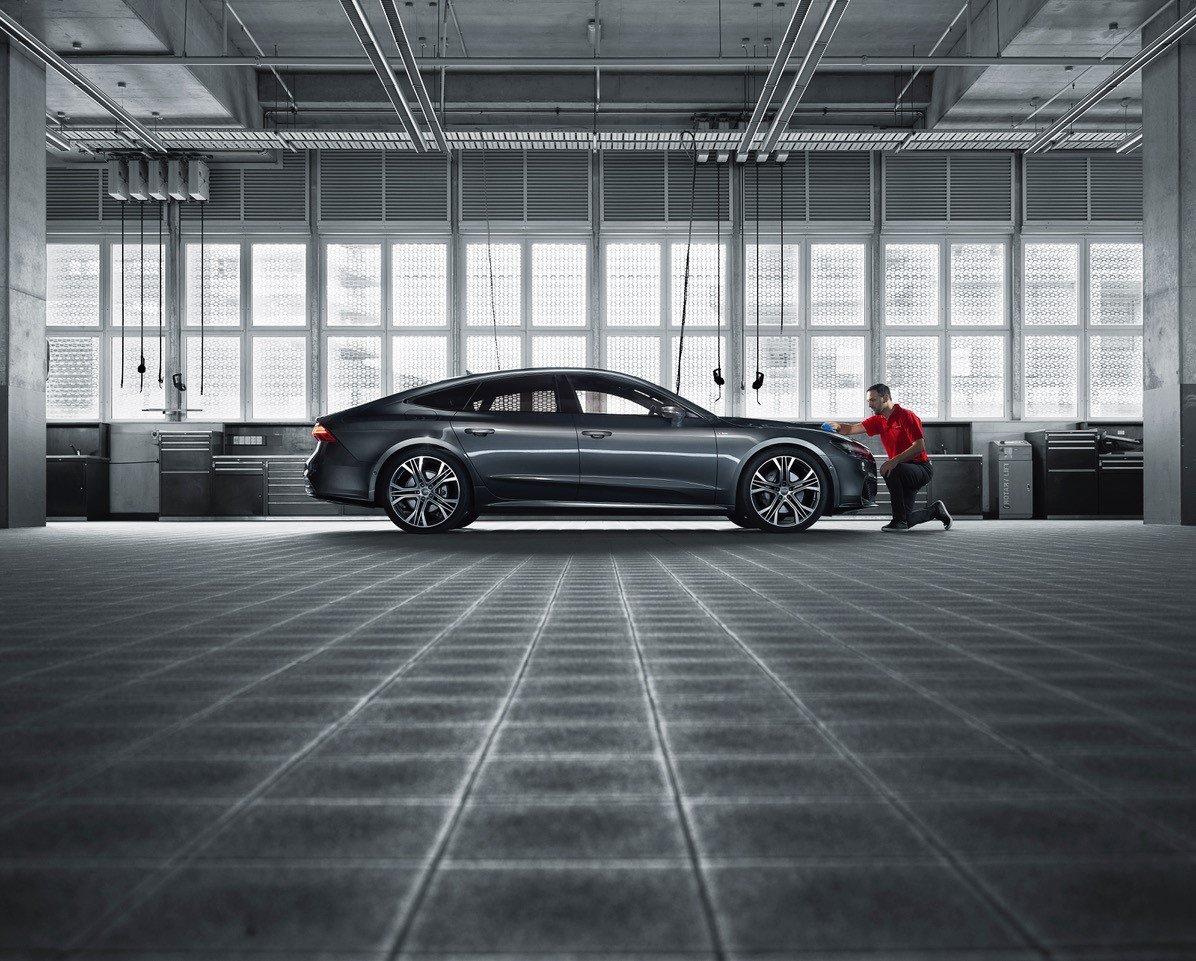 Some industries, such as construction and manufacturing, had already been given the green light to resume some operations on September 28.
The Victorian Government said it had consulted with the VACC and Australian Automotive Aftermarket Association multiple times since the beginning of August, inviting the VACC to nine industry roundtables.