A new investment from Saudi Arabia has Pagani ready to develop a new generation of hypercars, possibly with electrified drivetrains.
In a prepared statement, CEO Haracio Pagani said the Saudi Arabia Public Investment Fund (PIF) "envisages significant investments to ensure that our next hypercars will keep conveying unique emotions, irrespectively [sic] of their powertrain technology".
He also described the sovereign wealth fund as the "ideal partner to further consolidate Pagani positioning as an iconic brand in the hypercars segment as well as support its expansion strategy in the lifestyle segment".
Described as a "long-term strategic partnership", Saudi Arabia's sovereign wealth fund will take a minority shareholding in the automaker.
Bloomberg understands the PIF will have a 30 per cent stake in the Italian hypercar firm.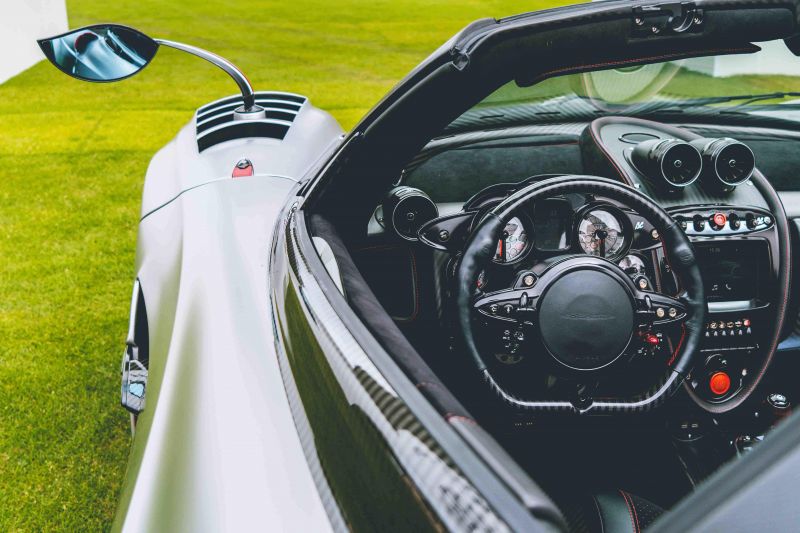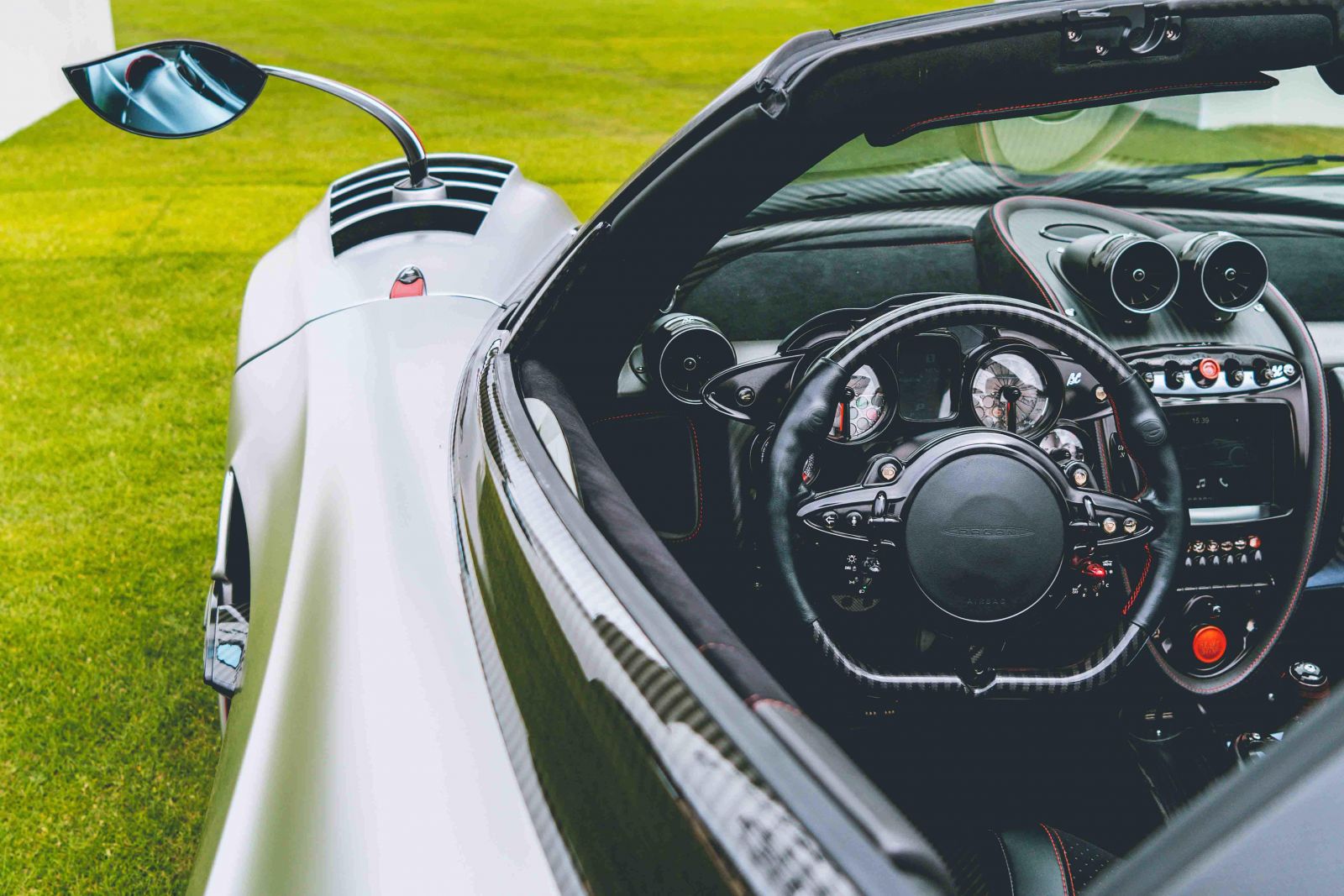 Financial details about the transaction have not been made public. 
Pagani's existing minority shareholders Nicola Volpi and Emilio Petrone will remain, and the Pagani family retains control through its majority shareholding. 
Haracio Pagani, the company's founder, will carry on as the company's CEO and head of design.
Horacio Pagani founded his company in 1988 as an automotive supplier specialising in composite materials.
After initially working with his old employer Lamborghini, the company branched out to build its own vehicles, starting with the Zonda in 1999. After 140 units, the Zonda was replaced by the Huyara in 2011.
With its investment in Pagani, Saudi Arabia's PIF is diversifying its automotive holdings.
In 2017 the PIF bought a substantial stake in Lucid Motors for US$1 billion ($1.4 billion).
Lucid is currently in the final stages of developing its first vehicle, the Air, which in its most expensive guise is expected to have more than 800kW of power and a range in excess of 500km. 
The all-electric sedan looks set to go into full production next year at a new factory in Arizona.
The PIF previously held stakes in rival Tesla and ride-sharing app Uber.