Renault has announced a draft turnaround plan which aims to slash costs by €2 billion ($3.3 billion) over the next three years.
Even before the coronavirus pandemic dramatically slowed global car sales, the French automaker was sliding into the red, recording a €141 million ($235 million) loss last year.
Interim CEO Clotilde Delbos said the company had expanded too far, and needed to put profit over volume. She admitted the targeted savings "may not be enough", but could be done quickly.
The company will reduce its automotive production capacity from 4.0 million cars per year to 3.3 million by 2024.
By shutting down factories, letting go of around 14,600 employees worldwide — or about 8.1 per cent of its workforce — and suspending plant expansion projects in Morocco and Romania, Renault hopes to make €650 million ($1.1 billion) in savings.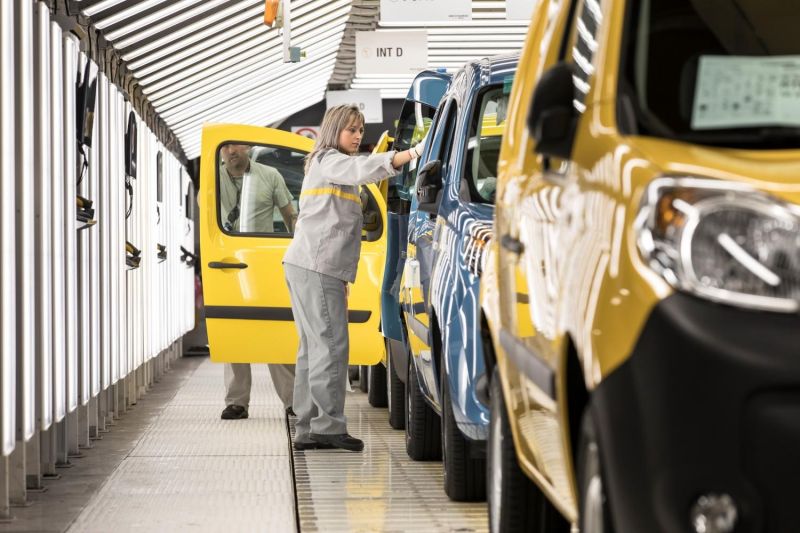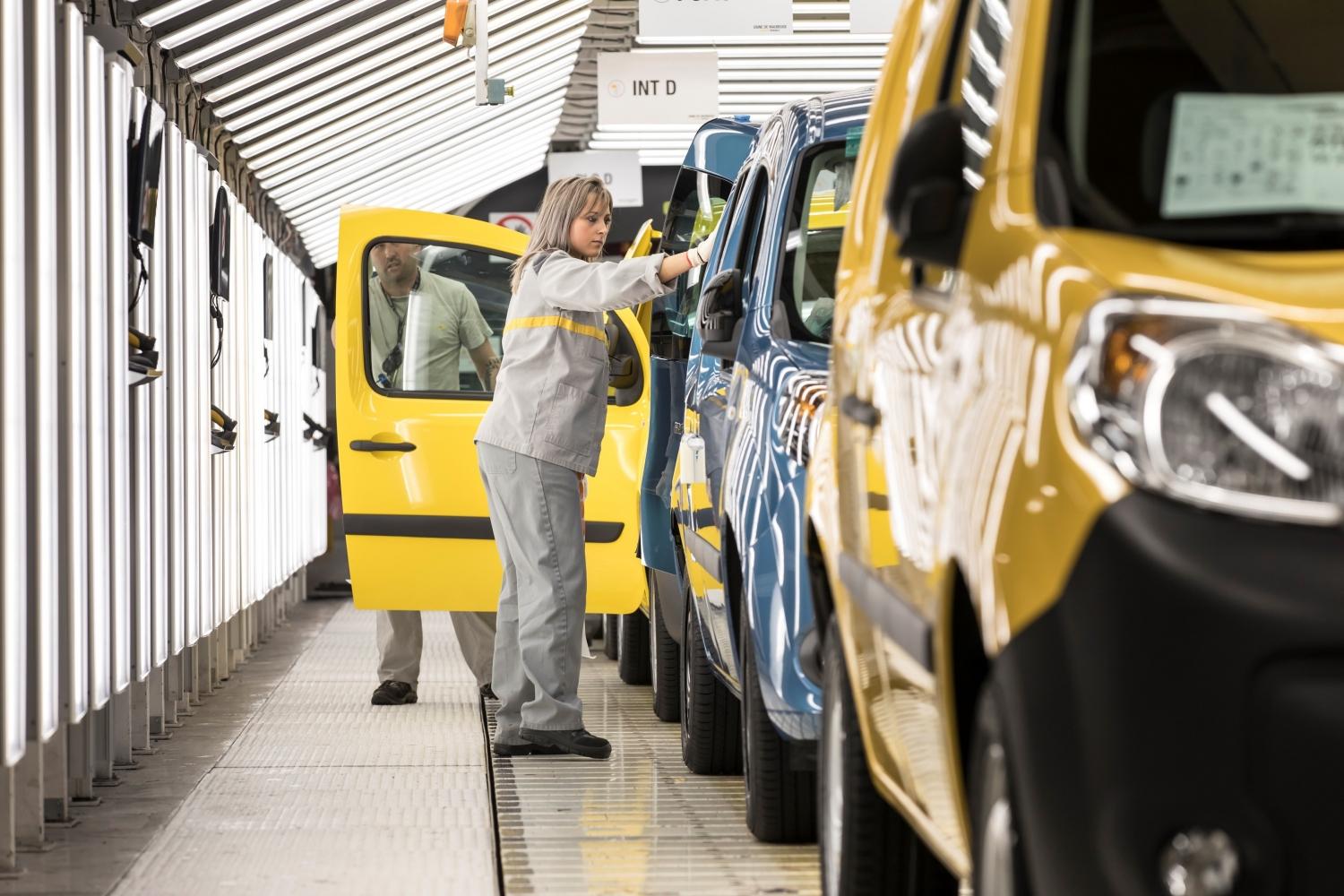 Quite which factories in France will get the chop is still open for discussion, with the automaker skirting the delicate question of which factories it will close in its homeland.
In all six factories in France, mostly manufacturing components, "will be the subject of in-depth consultation with all stakeholders, in particular the social partners and local authorities".
This includes an "open reflection on the reconversion of the Dieppe plant at the end of the production of the Alpine A110", as well as the review of the site manufacturing the Zoe electric hatch and Nissan Micra.
Around €800 million ($1.3 billion) of the cut backs will come from adopting the new Renault-Nissan-Mitsubishi Alliance "leader-follower" car development model.
Outlined earlier this week, the renewed relationship between the three automakers will see each company take the engineering lead for a particular category of vehicle.
Each manufacturer will also concentrate their research efforts in select fields. In addition, all three members have been assigned core or focus regions.
For Renault, it will concentrate on the markets in Europe, Russia, South America, North Africa, and South Korea. It will split responsibilities for India with Nissan.
As previously announced, the automaker is leaving China and selling its share in the local joint venture back to Dongfeng.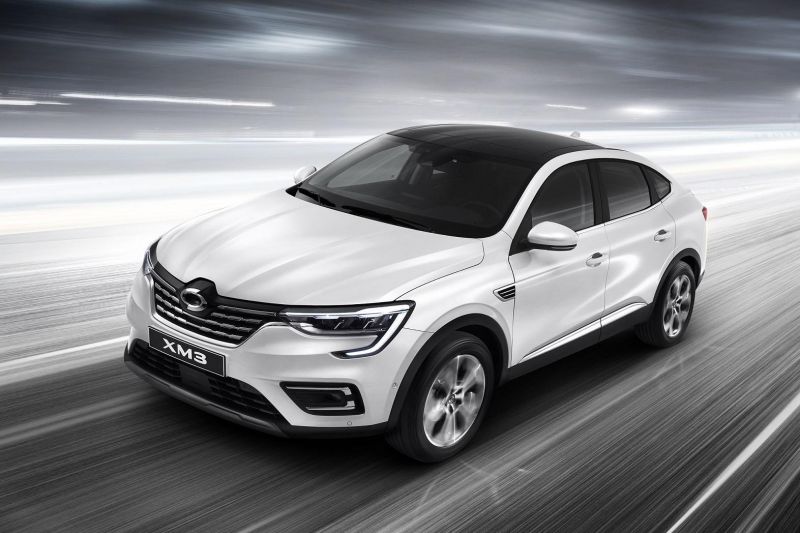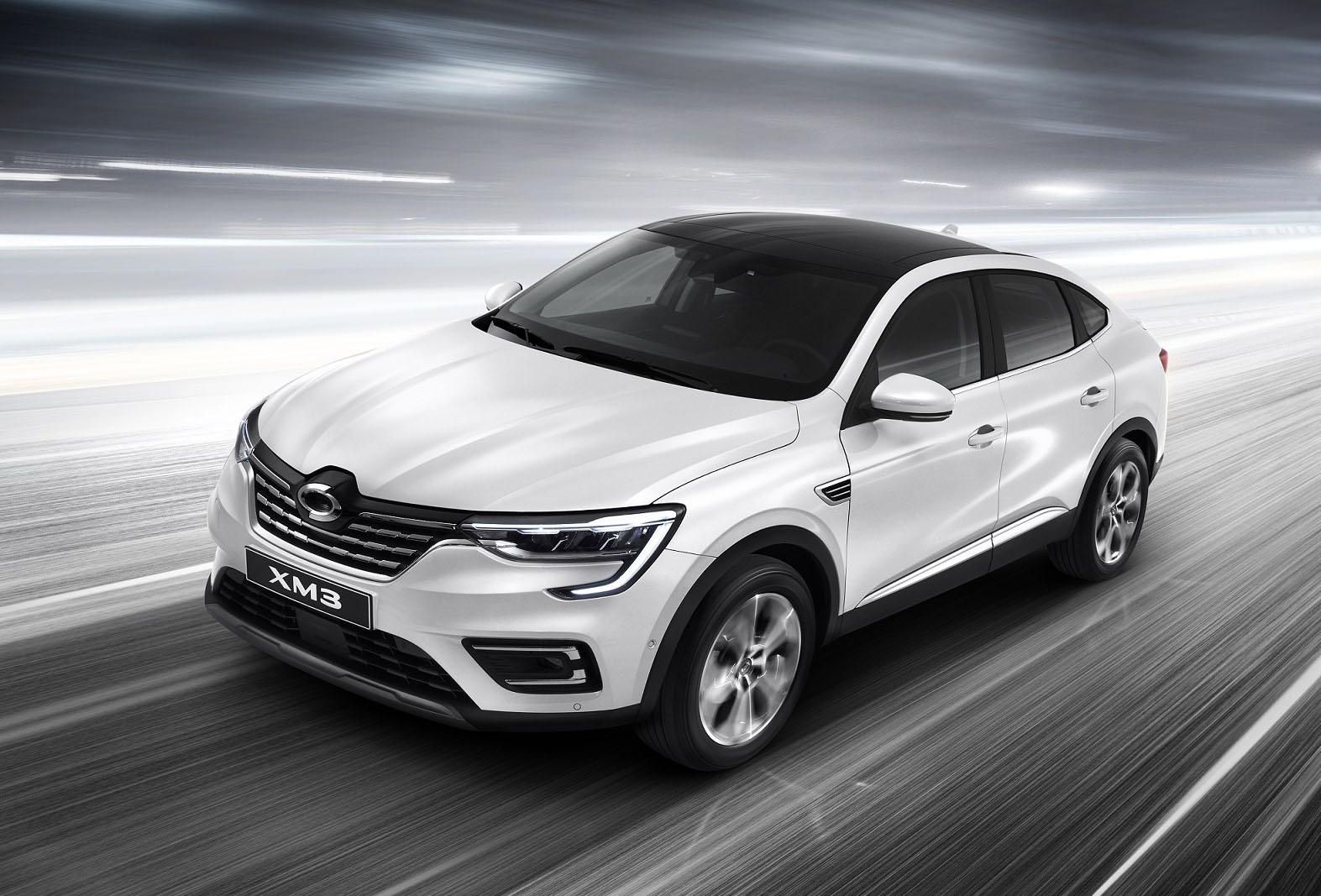 Renault also plans to trim around €700 million ($1.2 billion) from "support functions" by cutting back on marketing and reorganising its back office.
The draft plan has been made under the guidance of Renault's Clotilde Delbos, the company's chief financial officer and temporary CEO.
She will be replaced in July by Luca de Meo, former head of the Volkswagen Group's Seat brand. Reports indicate he will flesh out the plan further and include details about upcoming model programs.
The cost-cutting program at Renault follows similar moves from Alliance partner Nissan, which last week announced its plan to return to profitability.