Renault's chief of design has told European media that growing the company's electric vehicle (EV) range will come at the cost of one or more existing models – potentially even the volume-selling Megane.
Renault's small-car staple launched in 1995 as a competitor to the Volkswagen Golf hatch and wagon, although the badge has also been applied to coupes and convertibles over its four generations.
But times, they are a changin'. As buyers move towards SUVs such as Renault's own Captur, Kadjar and Koleos, demand dwindles.
At the same time Renault is, like all other OEMs, spending billions on growing its EV range which presently comprises the Twingo, Zoe and Kangoo Z.E.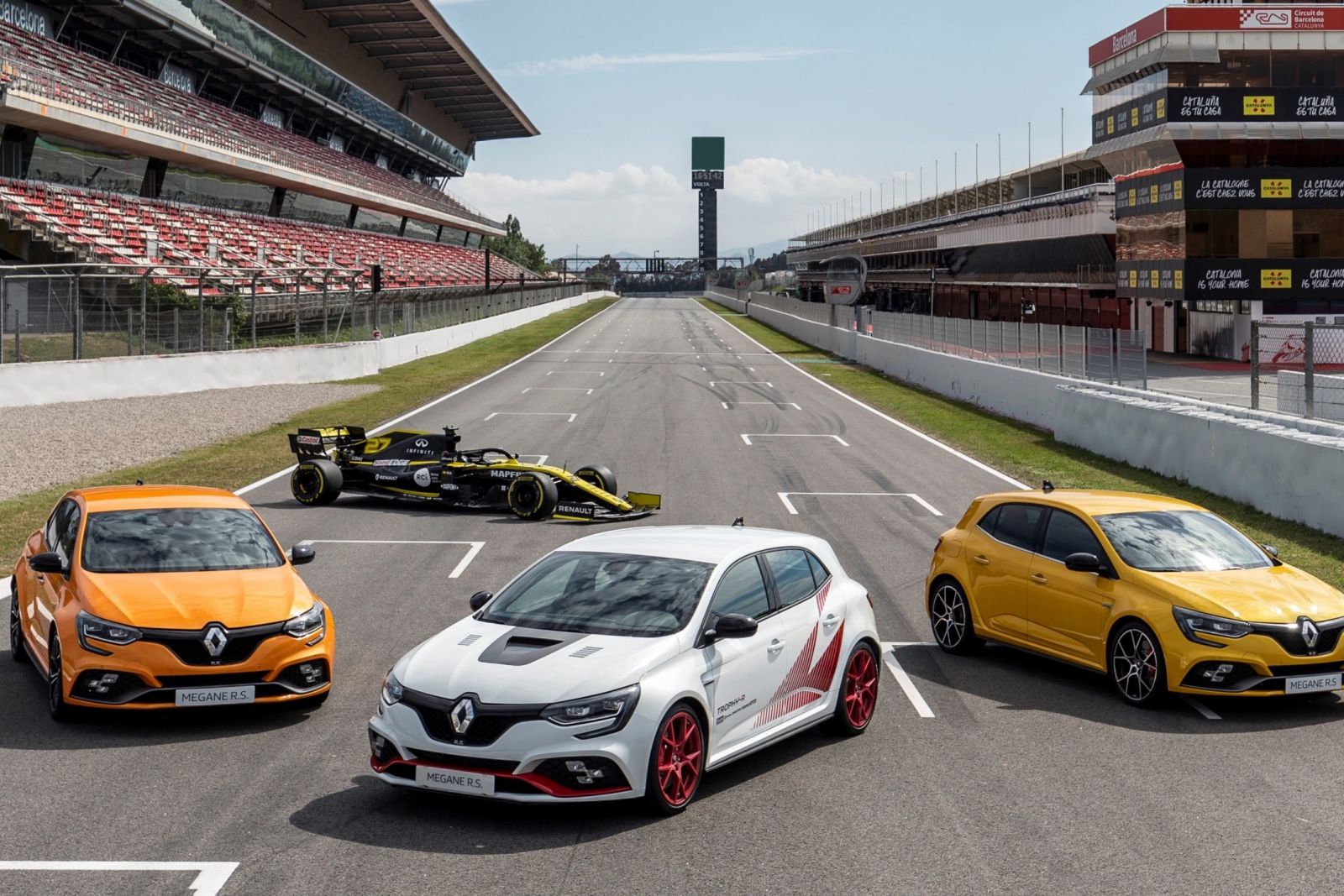 "Inevitably, once we're starting to add a range of EVs to our line-up, some of the other vehicles are going to have to go because we just can't afford to develop all of this at the same time," Laurens van den Acker told UK title Auto Express.
"The Megane is in a segment that's increasingly under pressure. You have to put your money where the future of the market is."
Whether van den Acker is suggesting that Renault might stop making small cars like the Megane entirely, or simply rename its next small-car player once it's fully electrified, is unclear.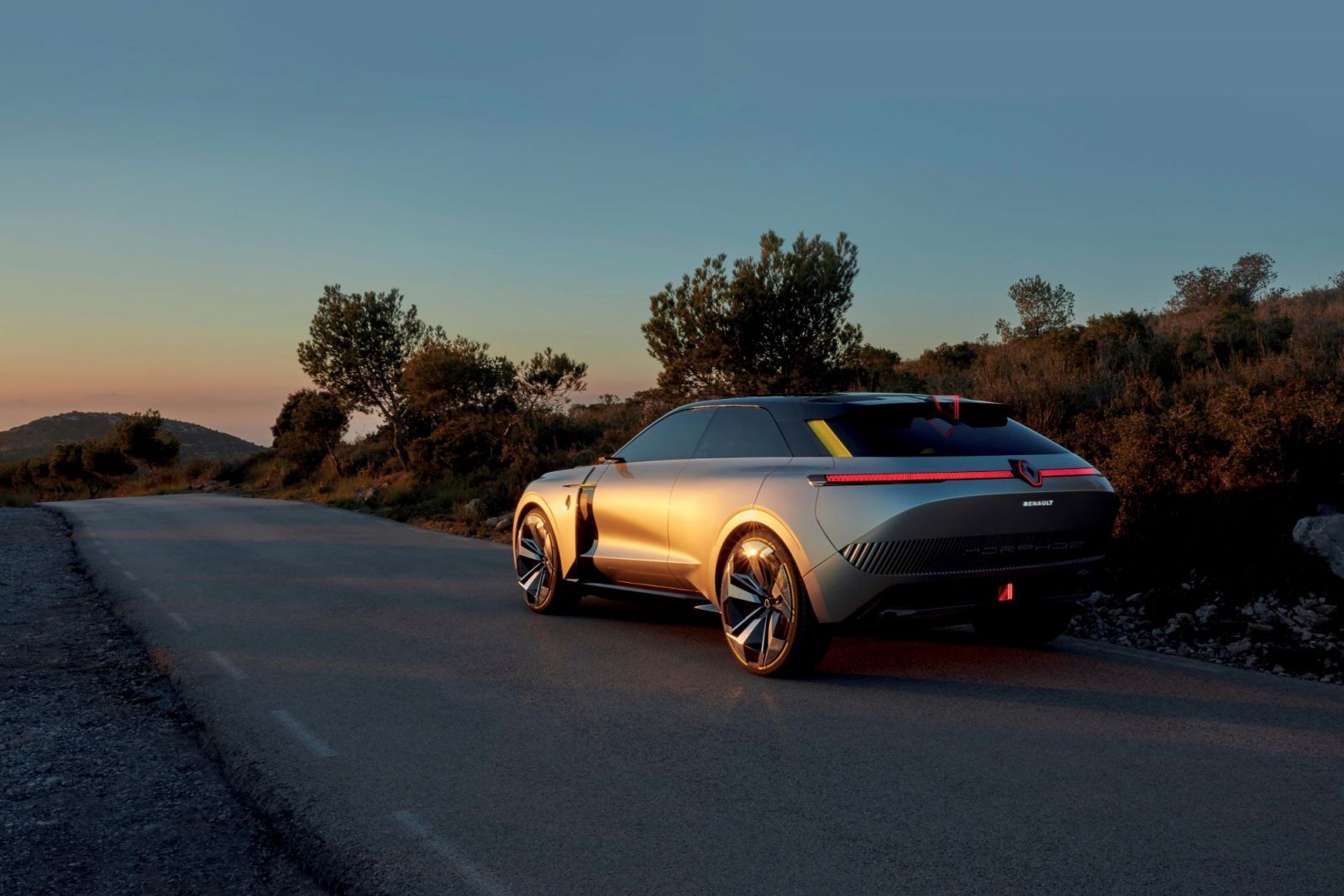 What this might mean for Renault Sport, which has turned the Megane into a performance icon, is also unclear. It might be that van den Acker is simply flying a kite, as the expression goes.
Help will come thanks to Renault's global alliance with Nissan (and Mitsubishi). It's expected that the two will co-develop EV platforms to cut development costs and, since a next-generation Nissan Leaf seems certain, a Renault derivation wouldn't be unexpected.
What does seem certain is the fact that some extant Renault nameplates will be culled, and replaced by new EVs. A production-ready compact electric Renault SUV spun off the Morphoz concept is reported to be set for launch in 2022.