The future of Alpine is secure, after Renault elevated the recently-revived sports car maker to be one of the company's three core brands, alongside the core Renault marque and Dacia, the automaker's Romanian budget line.
Alpine's future looked dicey for a while with parent Renault posting a record €7.4 billion ($12.2 billion) loss during the first half of the year.
The French automaker was suffering from the effects of the coronavirus pandemic, but also years of overly ambitious expansion, and is in the process of dramatically cutting costs by closing factories and letting almost 15,000 employees go.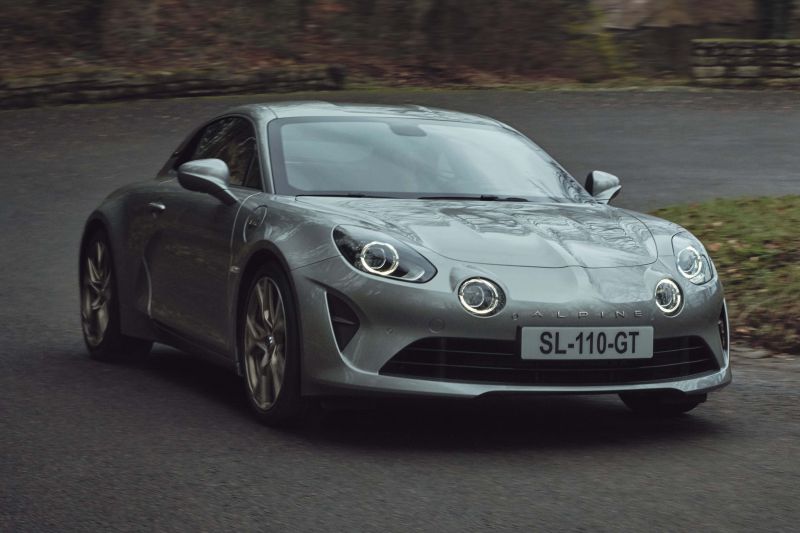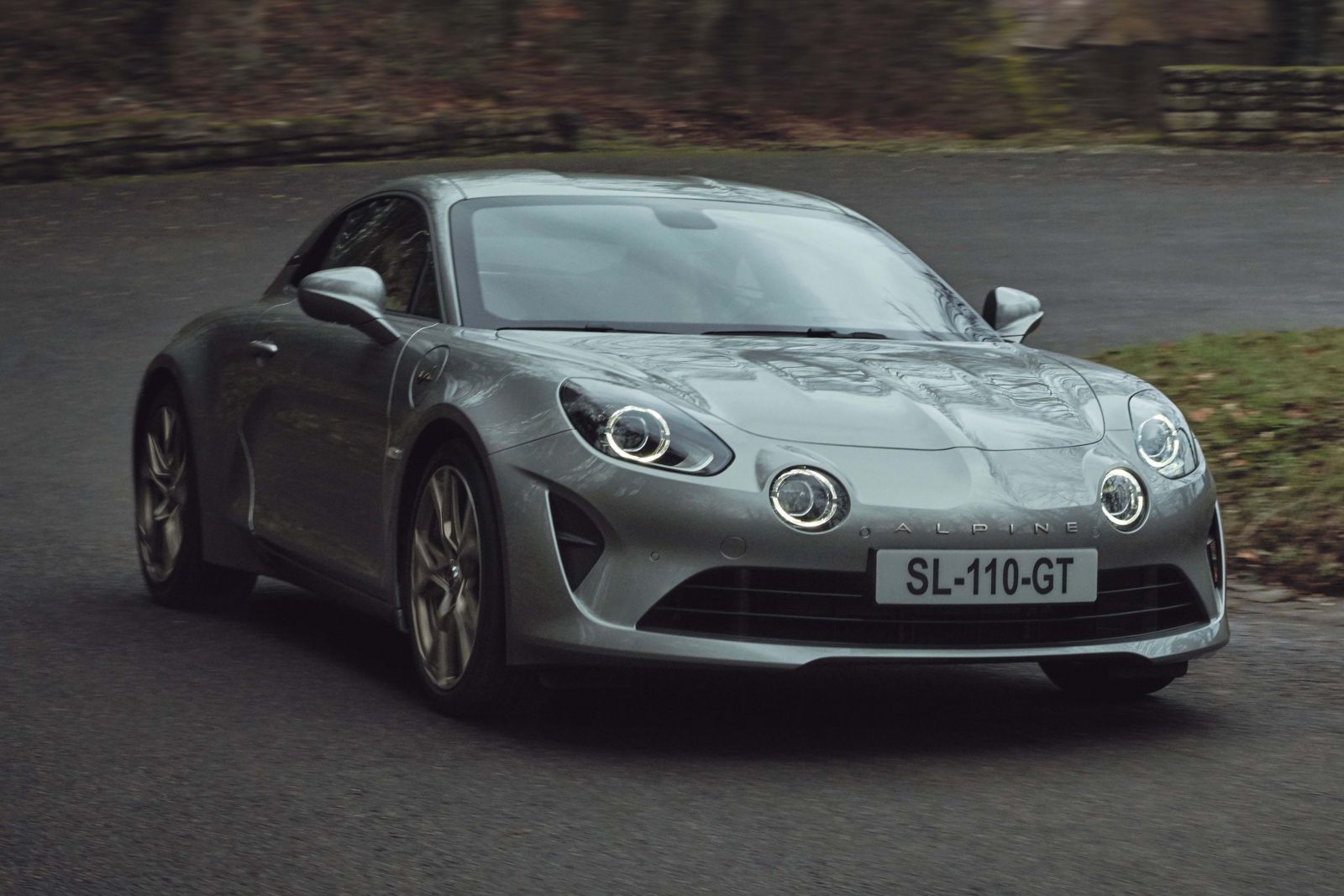 After locking in the Alpine brand's future, Renault confirmed it will next year rebrand its Formula 1 team to Alpine. Frenchman Esteban Ocon will drive alongside Spaniard Fernando Alonso, with Australian Daniel Ricciardo off to McLaren.
In a brief statement released over the weekend, the automaker said it was going to organise itself into four key business units: one each for the Renault, Alpine and Dacia brands, and a fourth concentrating on the "New Mobility" sector.
It's unclear what will happen with the company's Korean arm Renault Samsung Motors, which primarily sells rebadged Renault models, and Lada.
No further details about the organisational structure or each unit's plans have been revealed. These morsels of information will be shared when "sufficiently completed".
According to the company, each business unit will operate as its own "autonomous organisation".
The Renault brand will be headed by the automaker's CEO Luca de Meo, while budget brand Dacia is being put in the hands of Denis Le Vot, head of regions, sales and marketing for the greater Renault Group.
As for Alpine, it will be controlled by Cyril Abiteboul, the managing director of Renault Sport Racing and the man in charge of the company's Formula 1 team.
Clotilde Delbos, Renault's chief financial officer, will look after the New Mobility division.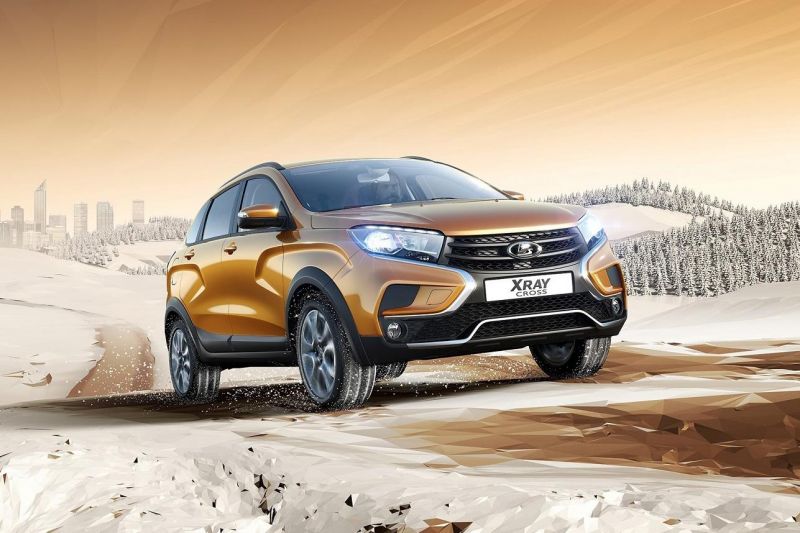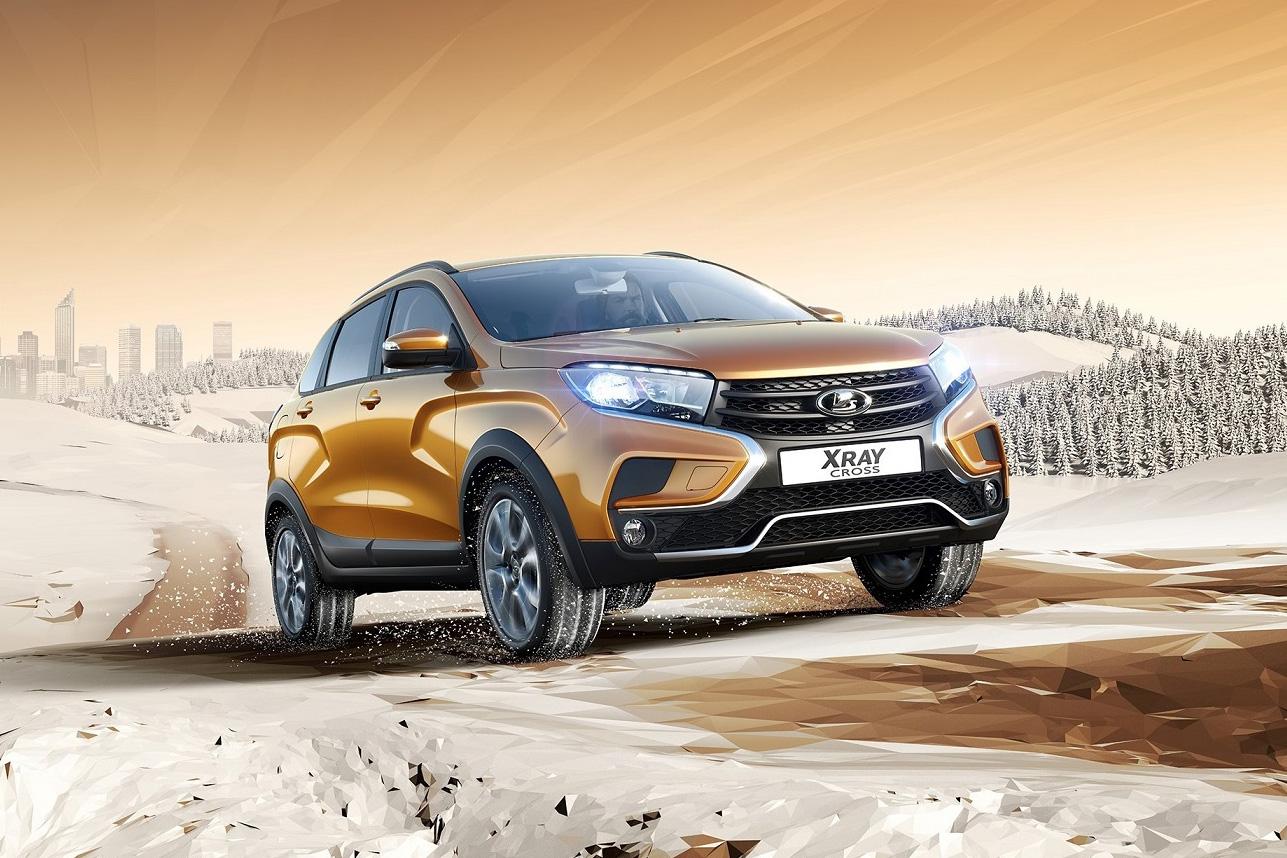 De Meo, who recently left Volkswagen's Seat brand to take the hot seat at Renault, said, "The company needs to change its 'game module' and move from a search for volume to a search for value and profitability".
He also stressed there will still be "large cross functional functions", presumably to reduce overlap and drive economies of scale.
Alpine currently sells one model, the mid-engine A110, which is produced in relatively small numbers at a dedicated plant in Dieppe, France.