Porsche has ruled out following the Taycan with a plug-in 911 – but the next 718 Cayman and Boxster could go electric.
"Can I imagine an electric 911? No, not really," Frank-Steffen Walliser, vice-president of the Porsche 911 and 718 model lines, told Australian media.
"I think six cylinders, the specific layout of the car – its sound that is related to the car. Everything is a really, really an integral part of the whole 911 story," he said.
"I definitely think we can do a very good electric sports car, but I do not intend to make an electric 911," he later added.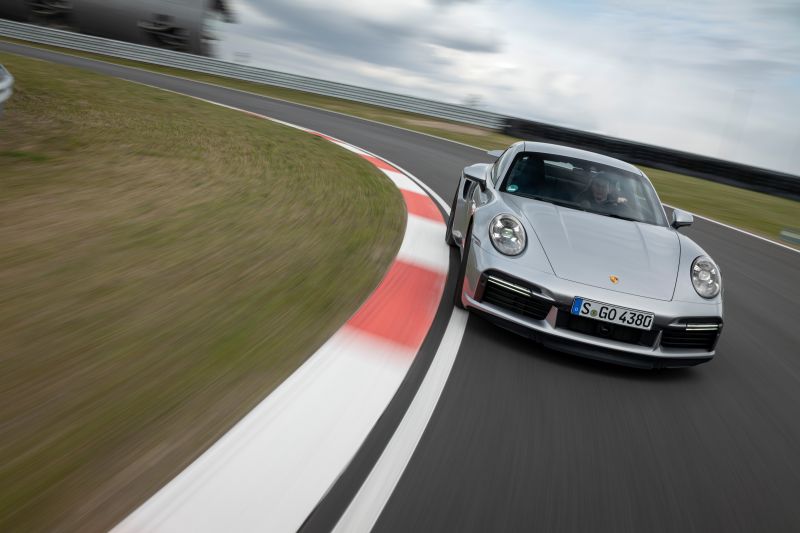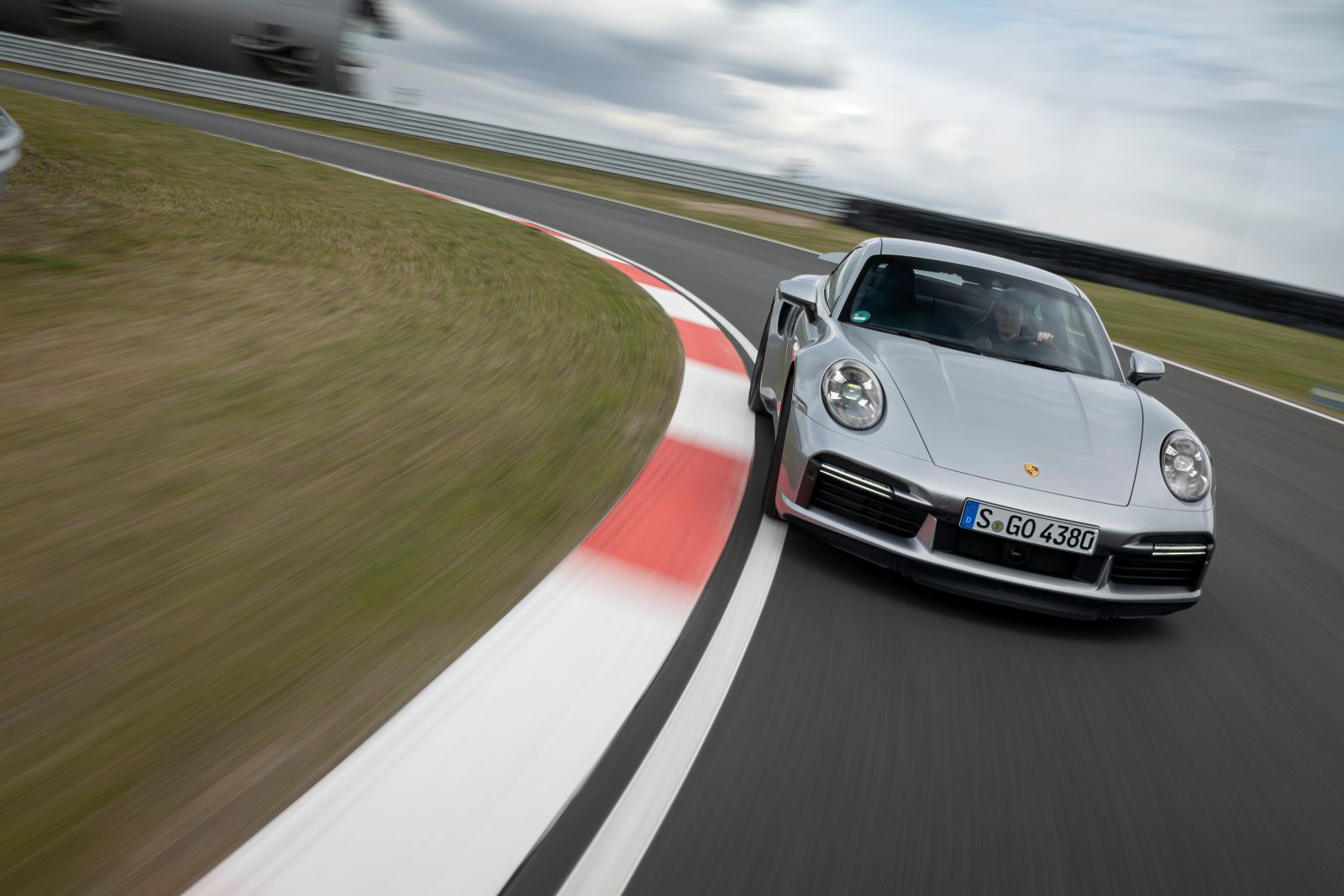 But Walliser hinted the 718 Cayman and Boxster could be reborn with electric power in 2026.
Asked whether the next-generation base 718 could feature a flat-six instead of the current turbo four, he said the 2026 car, which will need to meet a fresh wave of European emissions regulations, "could be way more different. We have more options".
Prompted on whether electric power was on table, he laughed and said it "would be one" of the options. Walliser ruled out diesel, leaving petrol, hybrid, and pure-electric power on the table.
Porsche has previously steered away from plug-in hybrid power in its smaller cars, instead reserving it for the large Cayenne SUV and Panamera four-door where the extra weight of batteries and motors can be better masked.
It also doesn't have a hybrid powertrain in its stable at the moment. The current-generation 911 was initially expected to gain a hybrid option, but recent reports have suggested the brand still hasn't perfected the system.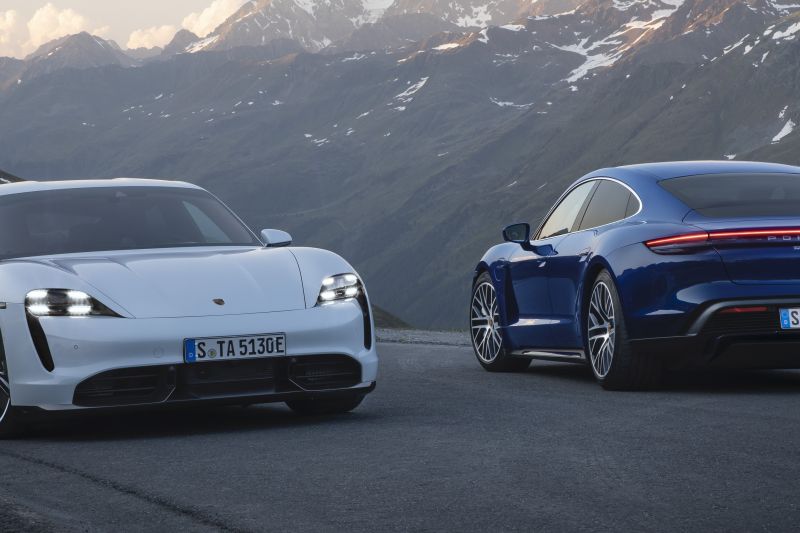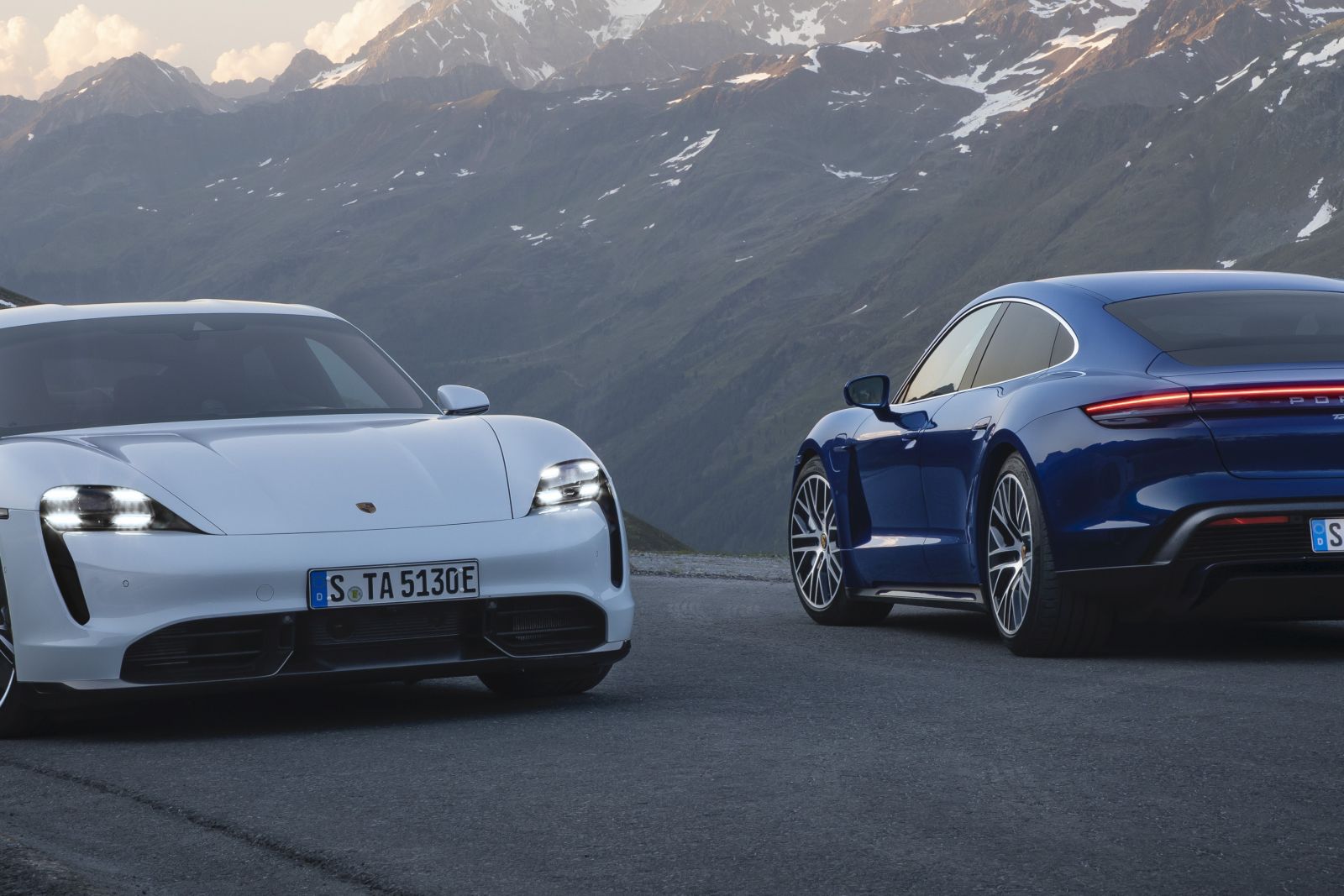 Although the Taycan is its battery-powered flagship, Porsche has signalled it will move more aggressively into electric vehicles over the coming years.
The next-generation mid-sized Macan SUV will be offered with a choice of petrol or pure-electric power when it launches in 2022, while the Taycan will get a high-riding Taycan Sport Turismo sibling to sit alongside it in 2021.
Porsche has also shown a willingness to fiddle with the 718 Cayman and Boxster formula, taking risks it might not on its most recognisable model, the 911.
The current-generation Cayman and Boxster have until recently only been available with four-cylinder turbo-petrol engines, criticised for lacking the characterful sound for which its predecessors were known.
The recently-revealed GTS and GT4 have rectified that, bringing naturally-aspirated flat-six power back.
Despite criticism of the four-cylinder 718's character, Walliser said he would "fully defend" the move.
"When we introduced the 2.0-litre, we opened the Chinese market. With their tax regulation and purchase tax exemption regulations, and luxury tax, the 2.0-litre brought us into a completely different story," he said.
"With the four-cylinder we have to say we lost some of the volume in… more traditional markets.
"But volume-wise in China we are number one in the market. That compensated for everything in the world, and the sales numbers in China are unbelievably good over many, many years.
"Strategic-wise, it really helps us survive the car."