While electric cars have zero tailpipe emissions — and potentially zero driving emissions — some have questioned just how environmentally friendly EVs are.
Polestar, the electric automaker spun off from Volvo, has called for greater transparency from the automotive industry about the carbon footprint of EVs.
To this end it has published a life cycle assessment comparing the Polestar 2 electric sedan to a petrol-powered Volvo XC40 crossover. Both cars are based on the Compact Modular Architecture developed by Volvo for the wider Geely group.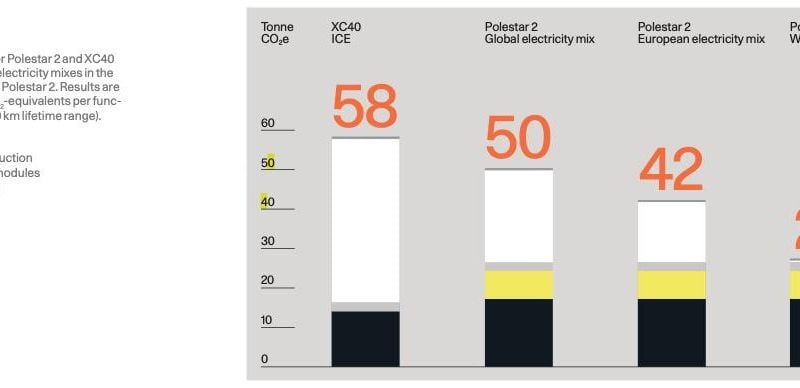 According to the automaker, the materials needed to manufacture the XC40 requires 14 tonnes of CO2-equivalent gases, while the Polestar 2 needs 24 tonnes.
Virtually all of this difference comes down to the Polestar 2's lithium-ion battery pack.
For both vehicles the manufacturing process itself adds a further 2.1 or 2.2 tonnes of CO2 to the atmosphere, while end-of-life handling requires between 0.5 and 0.6 tonnes of CO2.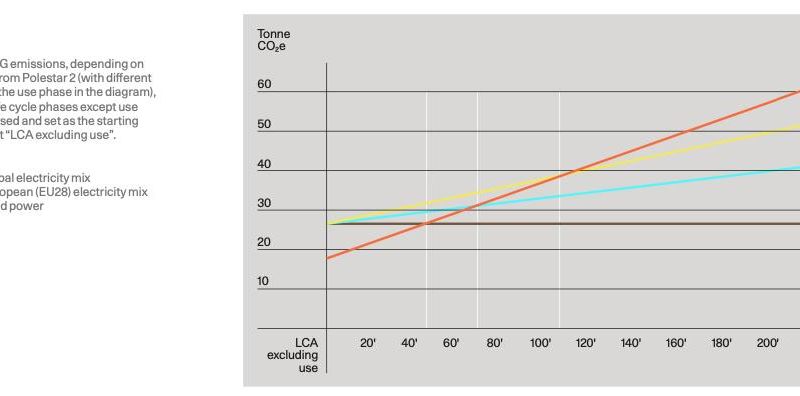 At the 200,000km mark, the XC40 is projected to have emitted 41 tonnes of CO2 equivalent gases. The Polestar 2, however, only puts out 0.4 tonnes if recharged exclusively via wind power.
This number rises to 15 tonnes of CO2 equivalents when charged on the standard European grid, and 23 tonnes if we use the global average of electricity sources.
Taken another way, Polestar says that a 2 powered exclusively by wind power would take 50,000km of driving to break even with a petrol XC40.
Using the current EU grid mix it would take the Polestar 2 around 78,000km to achieve parity, while on the global electricity mix the break even point moves out to 112,000km.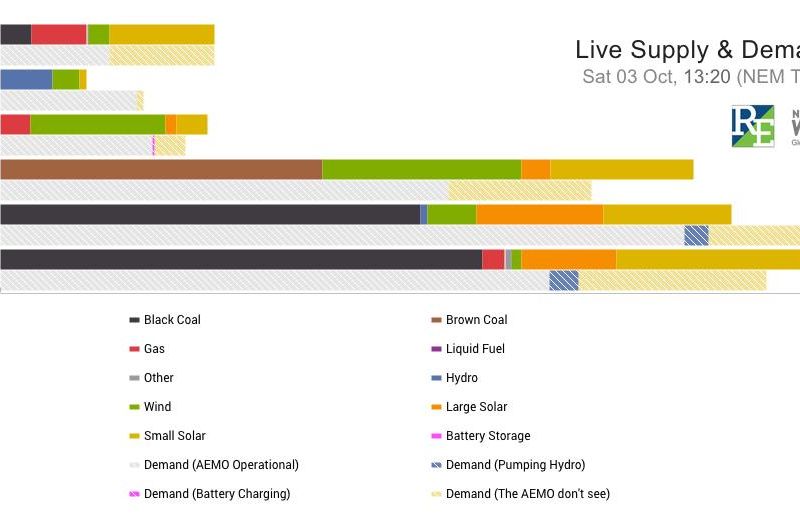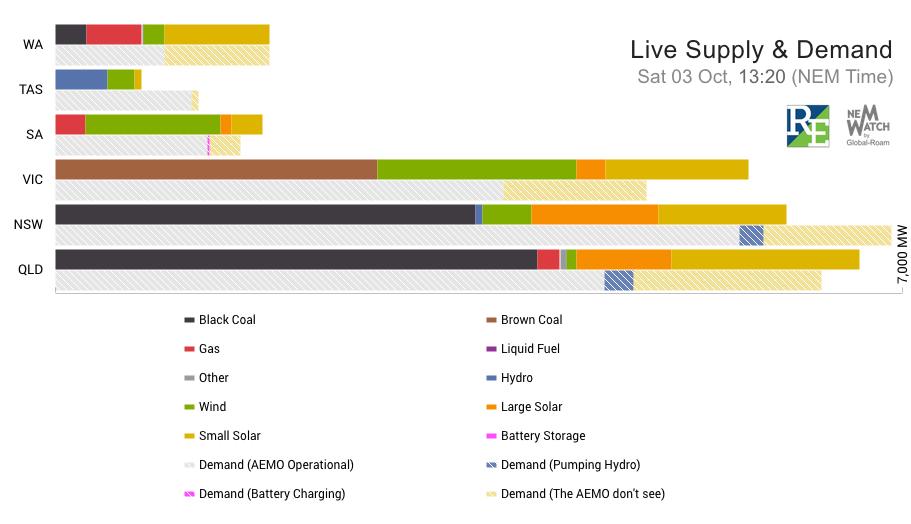 It should be noted the energy sources for Australia's power grid varies wildly from state to state. According to the live tracking function on NEM Watch, at the time of writing Tasmania is running solely on hydro, solar and wind power, and the majority of South Australia's power is coming from wind and solar, with a small amount coming from gas.
On the other hand, Victoria, New South Wales and Queensland derive at least 50 per cent of electricity from coal-fired stations.