In this episode, Mandy is joined by Paul Maric and Mike Costello, with Anthony Crawford chiming in to run through the latest in automotive news and what's happening at the CarExpert offices around Australia.
The team this week talks about the Subaru Liberty being axed from Australia, the Jeep Grand Wagoneer concept, the all-new Mercedes-Benz S-Class and a resale value comparison between Toyota and Tesla.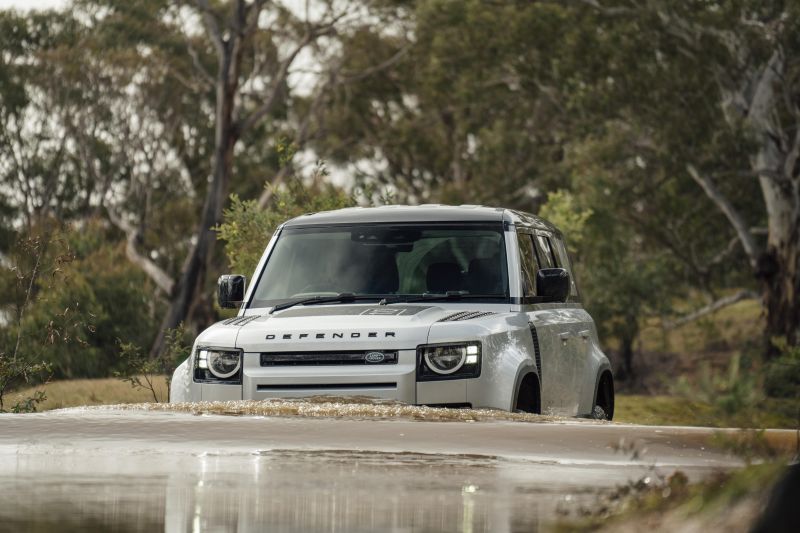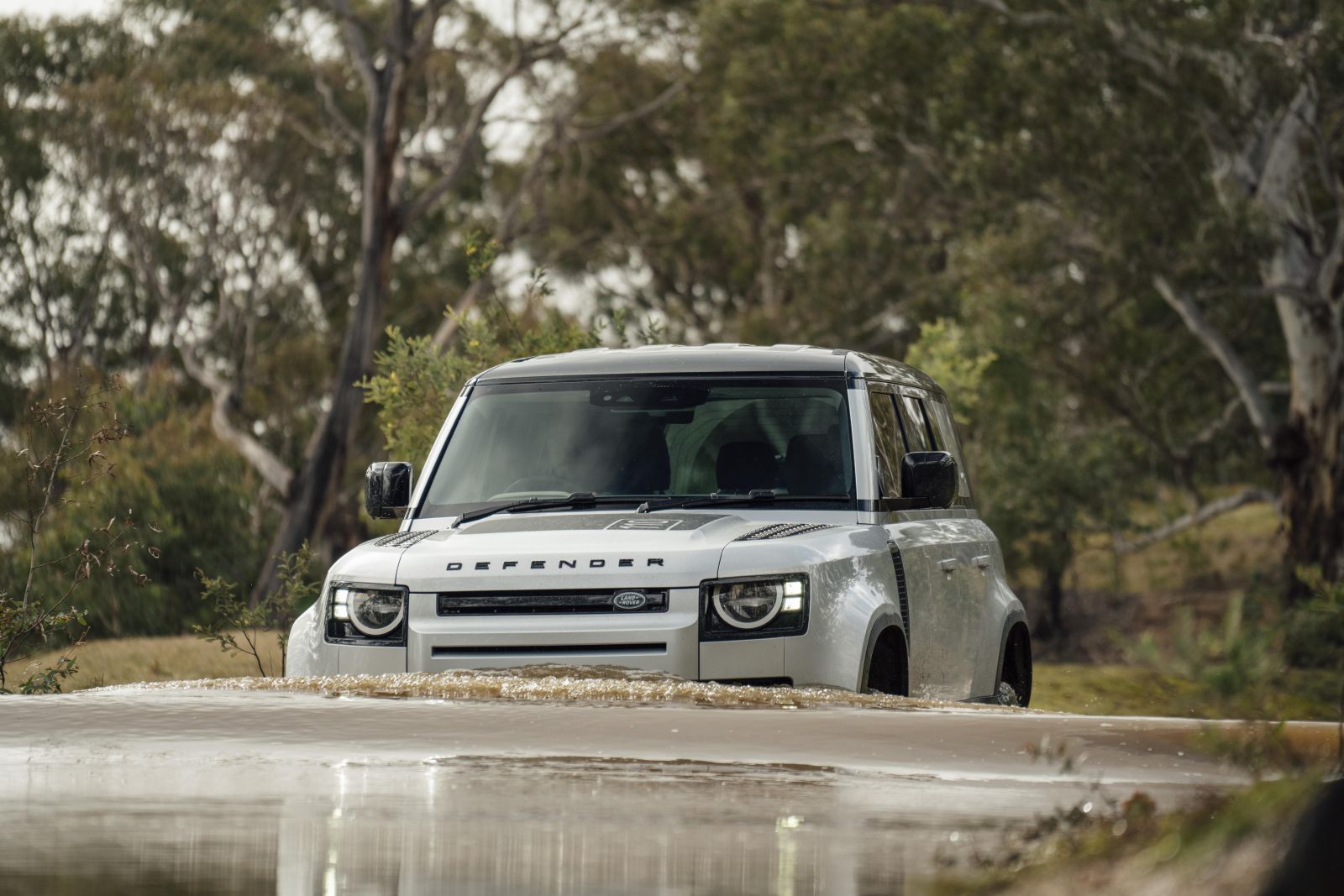 Paul Maric discusses his review of the Isuzu D-Max, and we hear from Mike Costello about the grim VFACTS figures.
Finally, Anthony Crawford dials in to chat about his Land Rover Defender review.
Where to find the CarExpert Podcast
You can find the CarExpert Podcast on your favourite podcast platform. If in doubt, simply click on the RSS feel below, or follow the links to the Apple Podcasts or Google Podcasts applications to subscribe.