Thank you for the incredibly positive reaction to the CarExpert Podcast, and also for the positive feedback on the first episode with the three founders.
We've had an influx of requests for us to record more of these that we've decided to make them a regular feature of the Podcast.
We'll regularly record them and include them as bonus episodes. Topics will include anything and everything from the past 15 years we've known each other, and fortunately (or unfortunately) it'll be uncensored.
In the second episode Alborz, Anthony and I take you through our first 'Full Throttle' trip, where we pooled every cent we had and booked flights to Europe to drive some supercars. We organised a drive of the Veyron and a Bugatti factory tour, a drive of a pair of Lamborghinis, and time behind the wheel of a James Bond Aston Martin.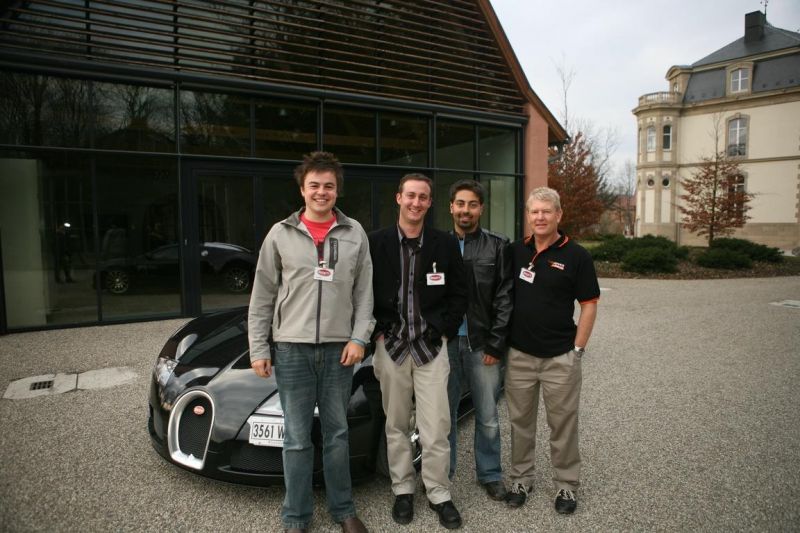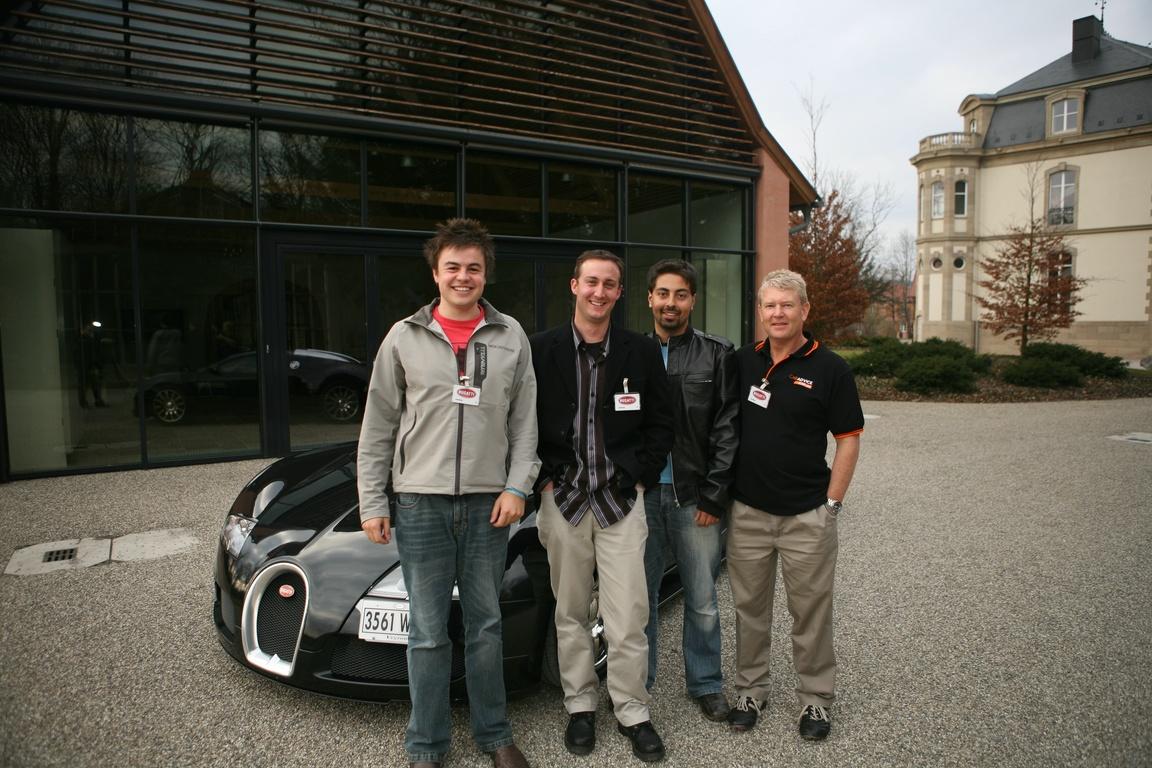 The result of our first trip was a stack of content, but also a few lessons about how little we knew about the world – and how much Australia was missing out in terms of driving roads and cars.
We've included a gallery from that trip below for you to enjoy. Yes, we realise how ridiculous we looked!
Listen to the episode below (please note the language warning), or subscribe to our podcast on any of your favourite podcast platforms below. If there is anything else you'd like to hear, please let us know in the comments below.
Where to find the CarExpert Podcast
You can find the CarExpert Podcast on your favourite podcast platform. If in doubt, simply click on the RSS feel below, or follow the links to the Apple Podcasts or Google Podcasts applications to subscribe.