Almost 20 years since the Prius launched with its hybrid powertrain, Toyota has convinced Australia its hybrids are an ideal stepping stone to pure-electric power.
More than one in five new Toyotas sold in Australia are hybrids – the brand this afternoon revealed 22 per cent of all its new vehicle sales are hybrids, to be precise. Comparing 2019 with the first half of 2020, Toyota has seen a 97 percent increase in hybrid sales.
Australia's best-selling brand sold around 27,000 hybrids in the first half of 2020, less than 500 short of its entire 2019 total.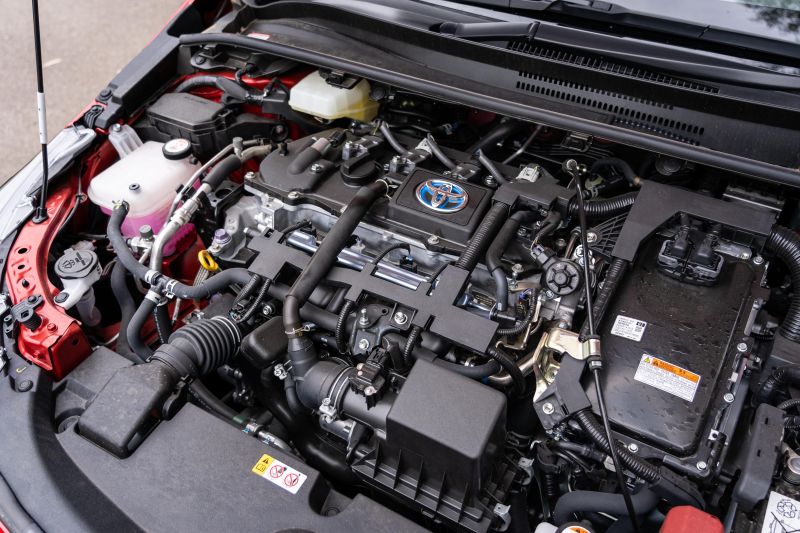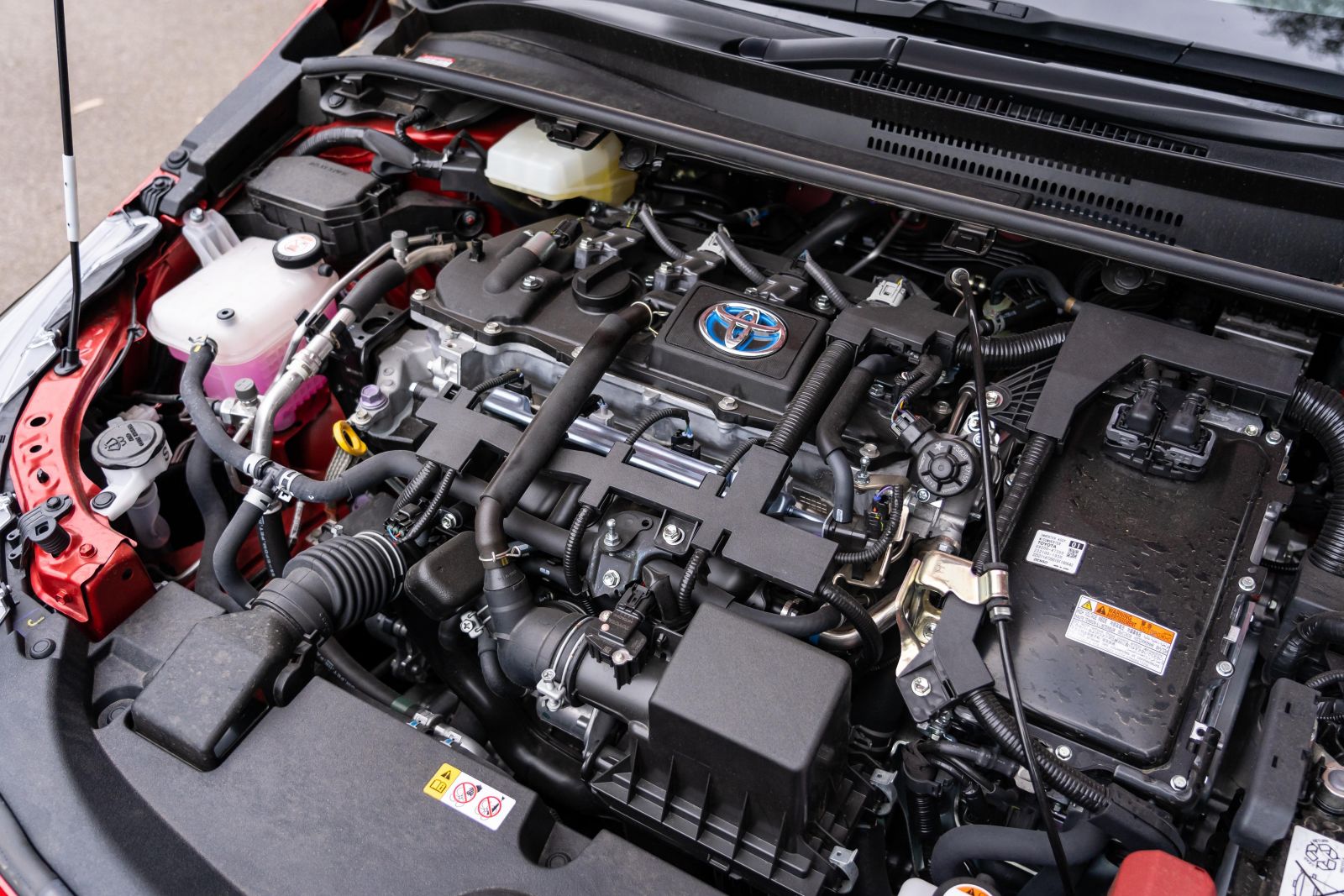 The brand's overall targets for 2020 were to own at least 20 percent of the Australian market (currently 22 per cent, and above 20 per cent for 10 months running), and make hybrids represent 20 per cent of its sales.
Not only has it overachieved on both counts to date, hybrids accounted for 40.7 per cent of all Toyota sales in July this year. The success of the RAV4 – the best-selling car in the country last month – was a major driver.
More than 60 per cent of the RAV4 SUVs sold in July were hybrid, backed by more than half of Corolla sales and almost two-thirds of Camry sales.
"These numbers reflect our commitment as the only company with a 20-year track record in hybrids and the remarkable consumer trust and regard for what I now call regular hybrids," Sean Hanley, Toyota Australia vice president of sales and marketing, today told media.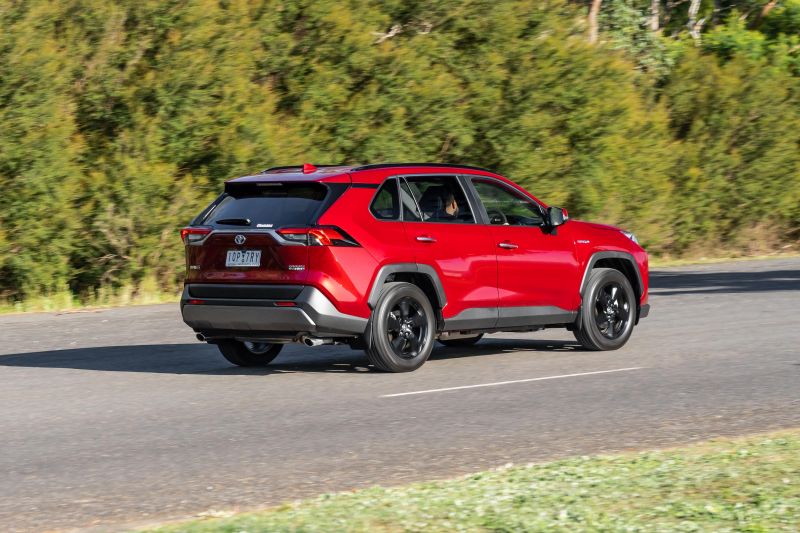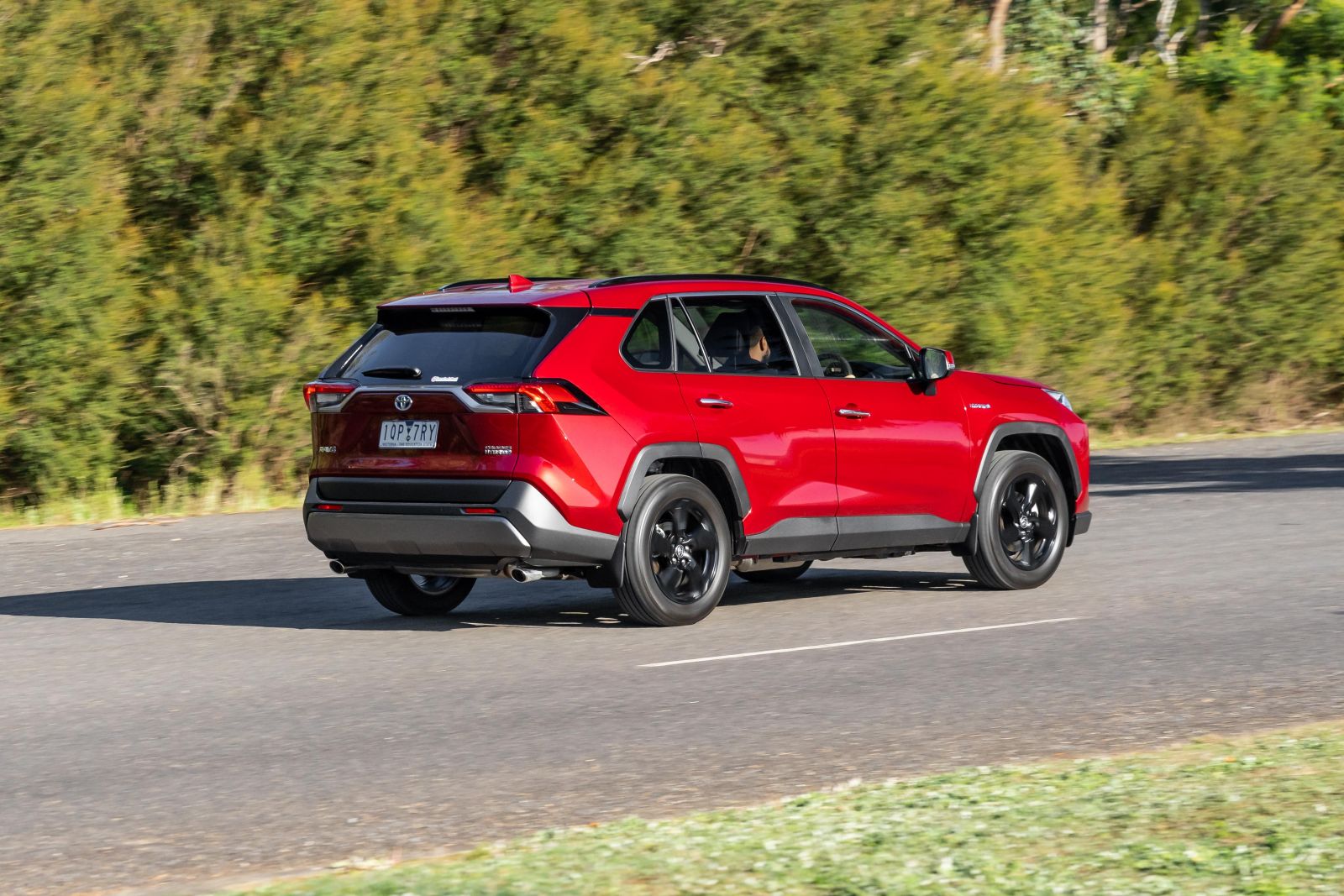 The upcoming Yaris Hybrid and its high-riding Yaris Cross sibling, along with the more efficient seven-seat Kluger Hybrid SUV, will also bolster hybrid sales in Australia.
Having previously favoured series hybrid vehicles (marketed as self-charging) in Australia over plug-in hybrid and pure-electric cars, Toyota said it hasn't ruled them out entirely for our market.
"The market will ultimately determine which electrification source is most suitable for them," Mr Hanley said.
"Right now the market is speaking, you guys can't ignore it anymore. It's hybrid electric vehicles, but I suspect that will move on in the future."
Almost 30,000 hybrid vehicles were sold in Australia during the first half of 2020, compared to just 909 electric vehicles.