Nissan's financial situation is the most dire it's seen since the troubled days in the late 1990s, with the company expecting to post an annual operating loss of ¥470 billion (A$6.2 billion) at the end of this fiscal year.
It'll be the second consecutive annual operating loss for the company and, according to Automotive News, the worst in Nissan's records that go back to 1977.
Nissan expects revenue will plunge by a fifth to ¥7.8 trillion (A$103.6 billion) this fiscal year while car sales will plummet by 16 per cent to an 11-year low.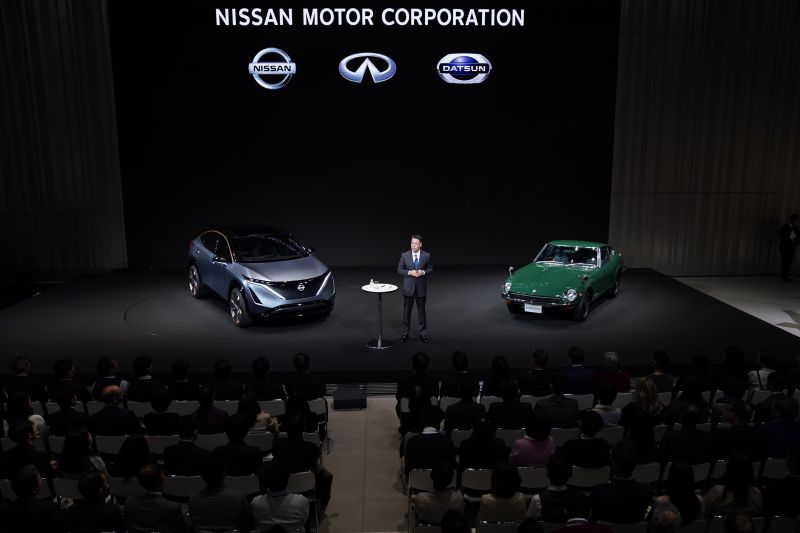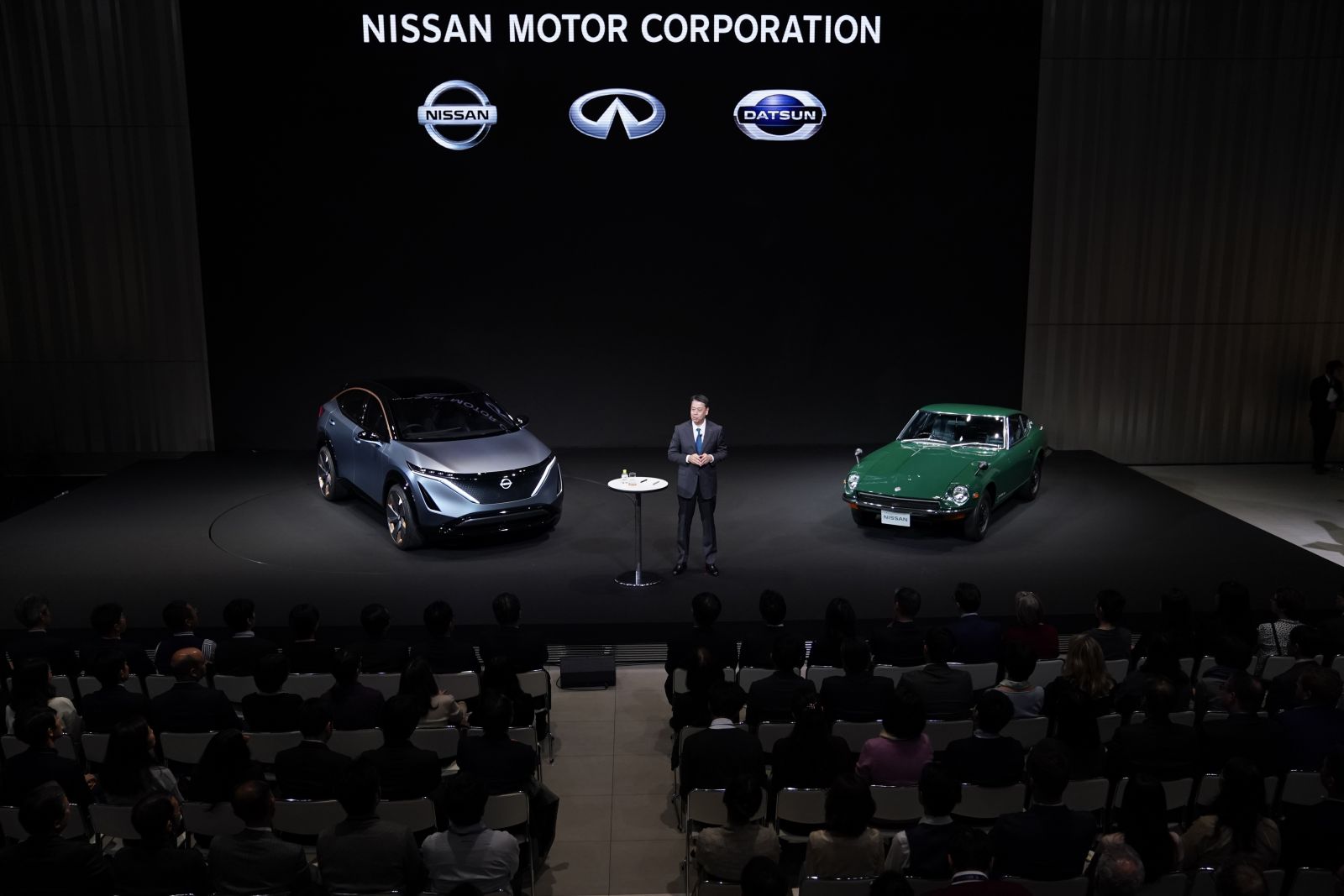 In the first quarter of the fiscal year, Nissan has recorded an operating loss of ¥153.9 billion (A$2 billion), with its operating margin sliding by 13.1 per cent. That was a bigger loss than in the previous quarter, which saw A$1.25 billion in operating losses.
In the first quarter of this fiscal year, Nissan's global sales fell 47.7 compared with the same period last fiscal year.
Consequently, the company won't issue a dividend this year.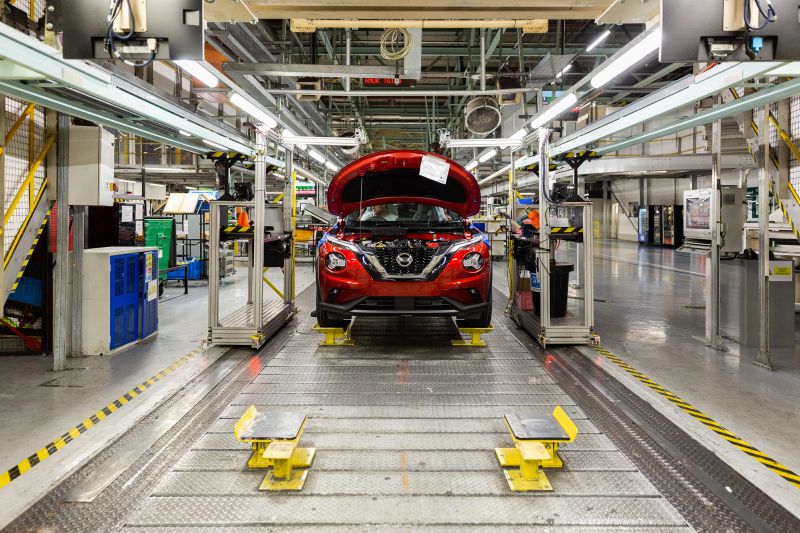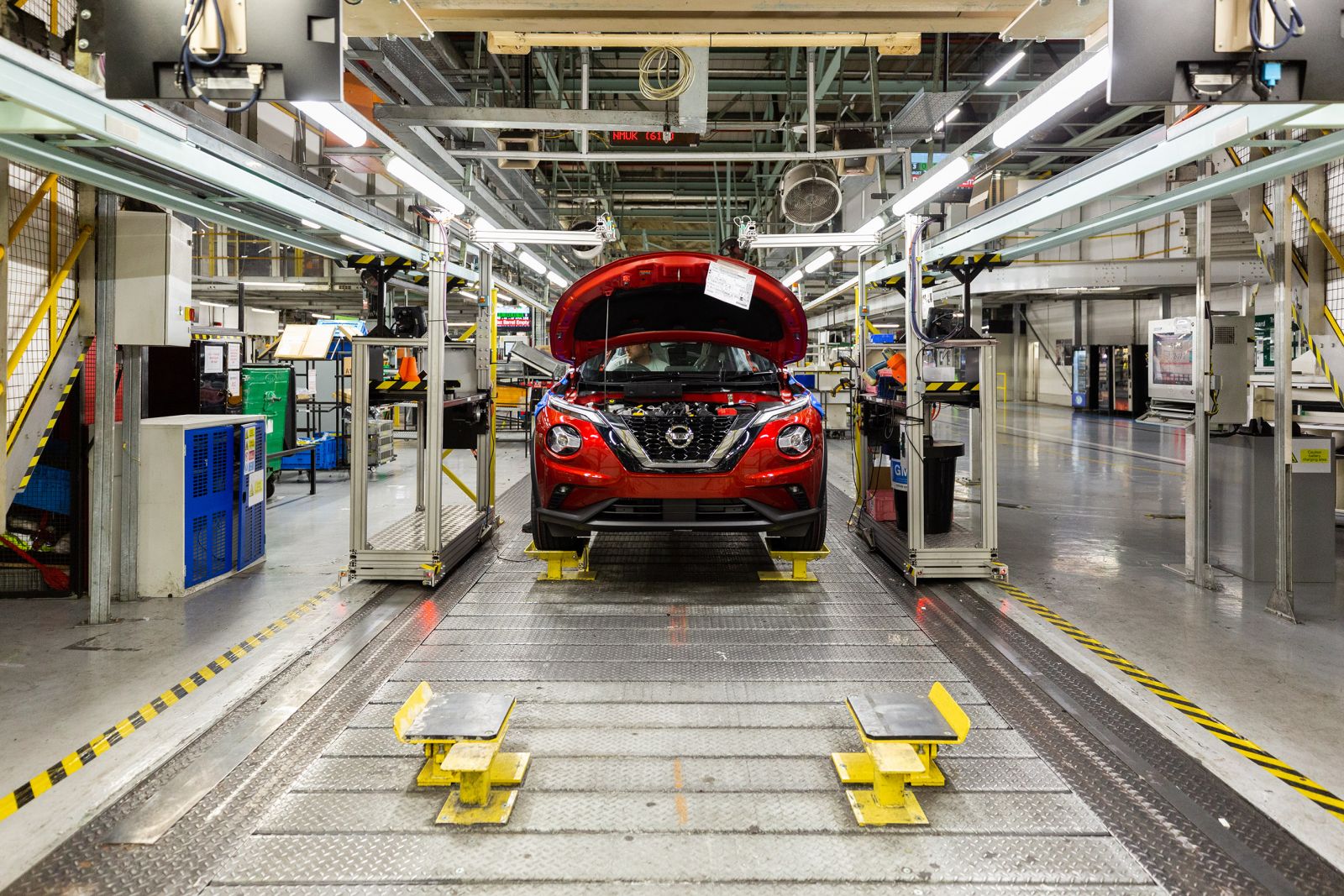 To help weather the storm, Nissan recently secured an additional ¥182.4 billion in funds (A$2.42 billion) and issued ¥70 billion (A$929.8 million) in corporate bonds. While it still has cash in hand of more than ¥1.2 trillion (A$15.94 billion), it's burning through it as factories remain significantly under-utilised.
Nissan has almost come full circle, with financial results from the years following former chairman and CEO Carlos Ghosn's tenure looking awfully like those of the years just prior to his appointment.
When Ghosn first took the helm at Nissan, he was credited for righting the ship. Under his tenure, however, the company pursued an aggressive global expansion and, in markets like the US, a volume-at-all-costs strategy that eroded profit margins. Inordinately long product lifecycles haven't helped the company, either.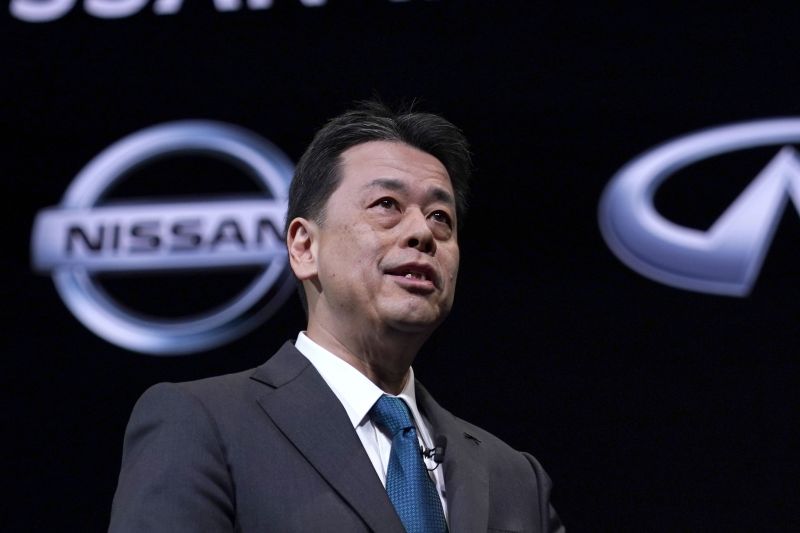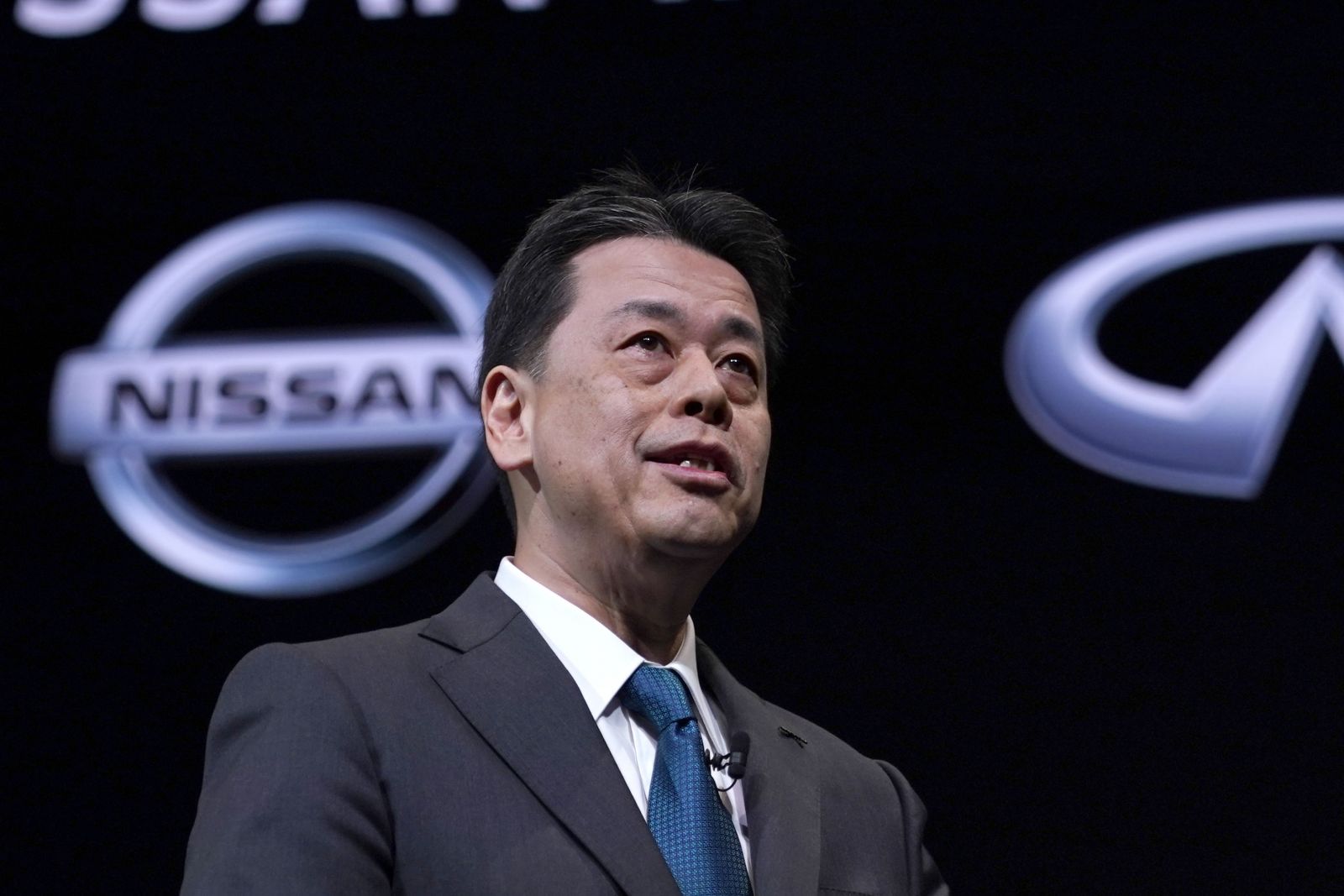 Under CEO Makoto Uchida and chief operating officer Ashwani Gupta, Nissan is implementing a new four-year plan.
It'll cull its global model range from 69 vehicles to around 55, cut worldwide production capacity by 20 per cent, close its Spanish and Indonesian plants, and share more resources with Alliance partners Renault and Mitsubishi.
The company also plans to cut 300 billion yen (A$3.98 billion) from its fixed costs by March 2024.
Nissan isn't just making cuts to improve its market position, however, with the automaker planning to launch 12 new models over the next 18 months including the new Ariya electric SUV.