The hotly-anticipated Nissan 400Z is slowly taking shape.
We know it'll have a retro-inspired body, and trademark filings have all but locked in the 400Z name.
Now, reports from Best Car Web in Japan claim the Toyota Supra rival will pack a twin-turbocharged V6 engine making almost 300kW of power.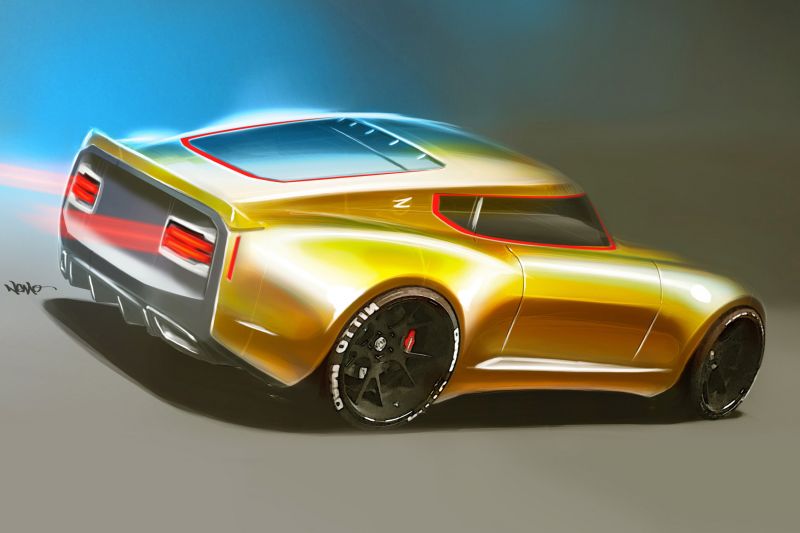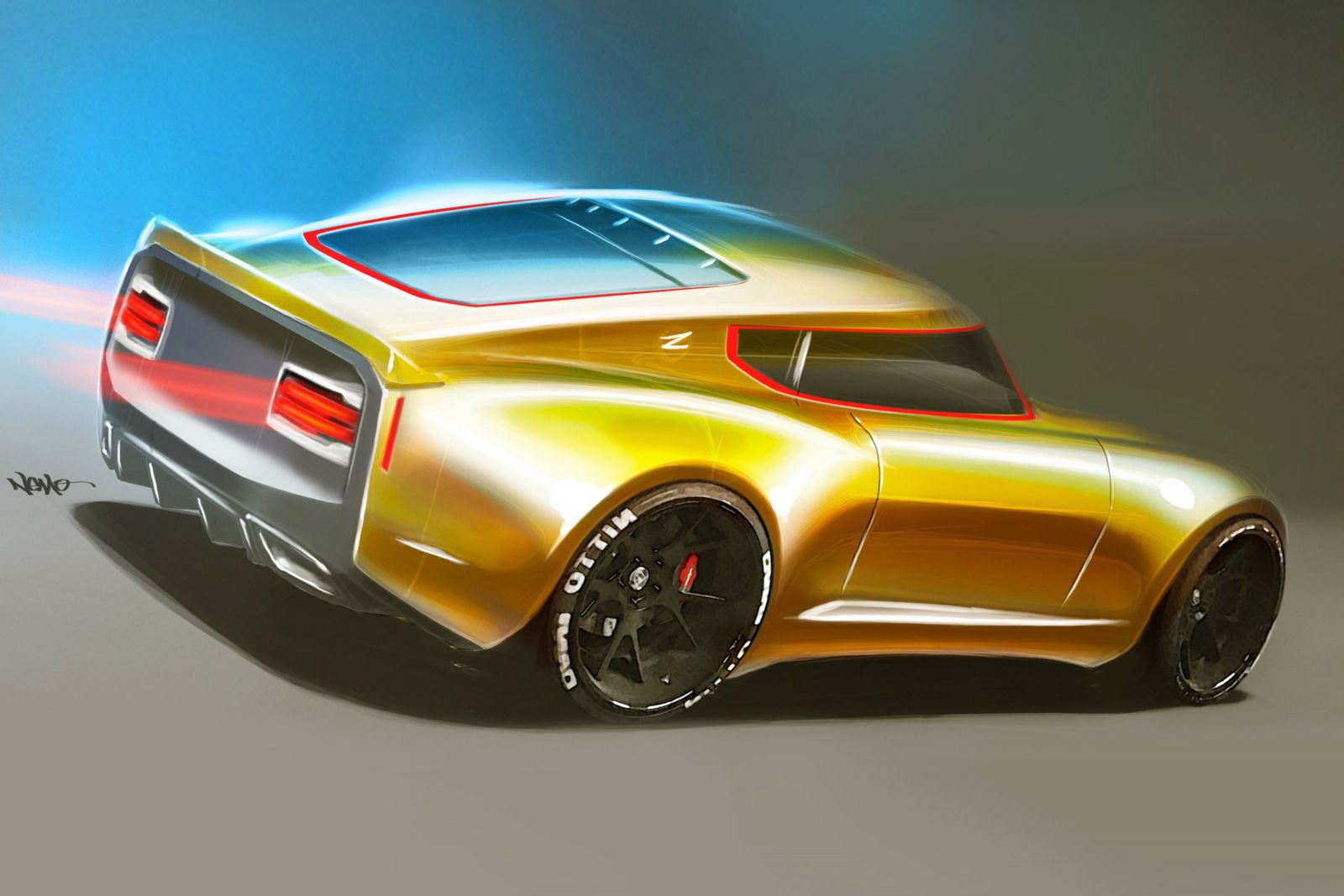 The engine is expected to be the 3.0-litre V6 from the Infiniti Q50 and Q60 Red Sport, hooked up to the rear wheels through a seven-speed torque converter automatic transmission.
It makes 298kW of power and 475Nm of torque in the Red Sport, which would represent a significant step forward from the 245kW and 363Nm offered by the naturally-aspirated V6 in the current 370Z.
When it launches in 2022, the 400Z is expected to be built on a variation of the platform used for the current 370Z and Infiniti Q60 – which means there should be no problem shoehorning the 3.0-litre engine under the bonnet.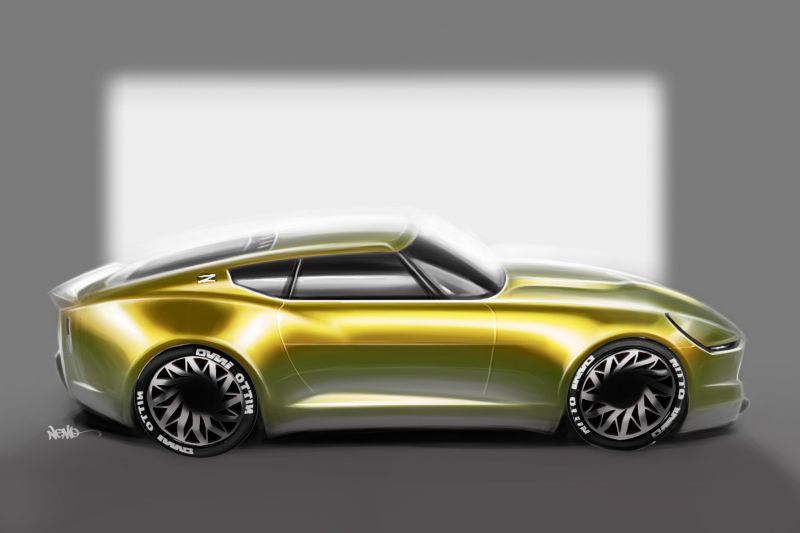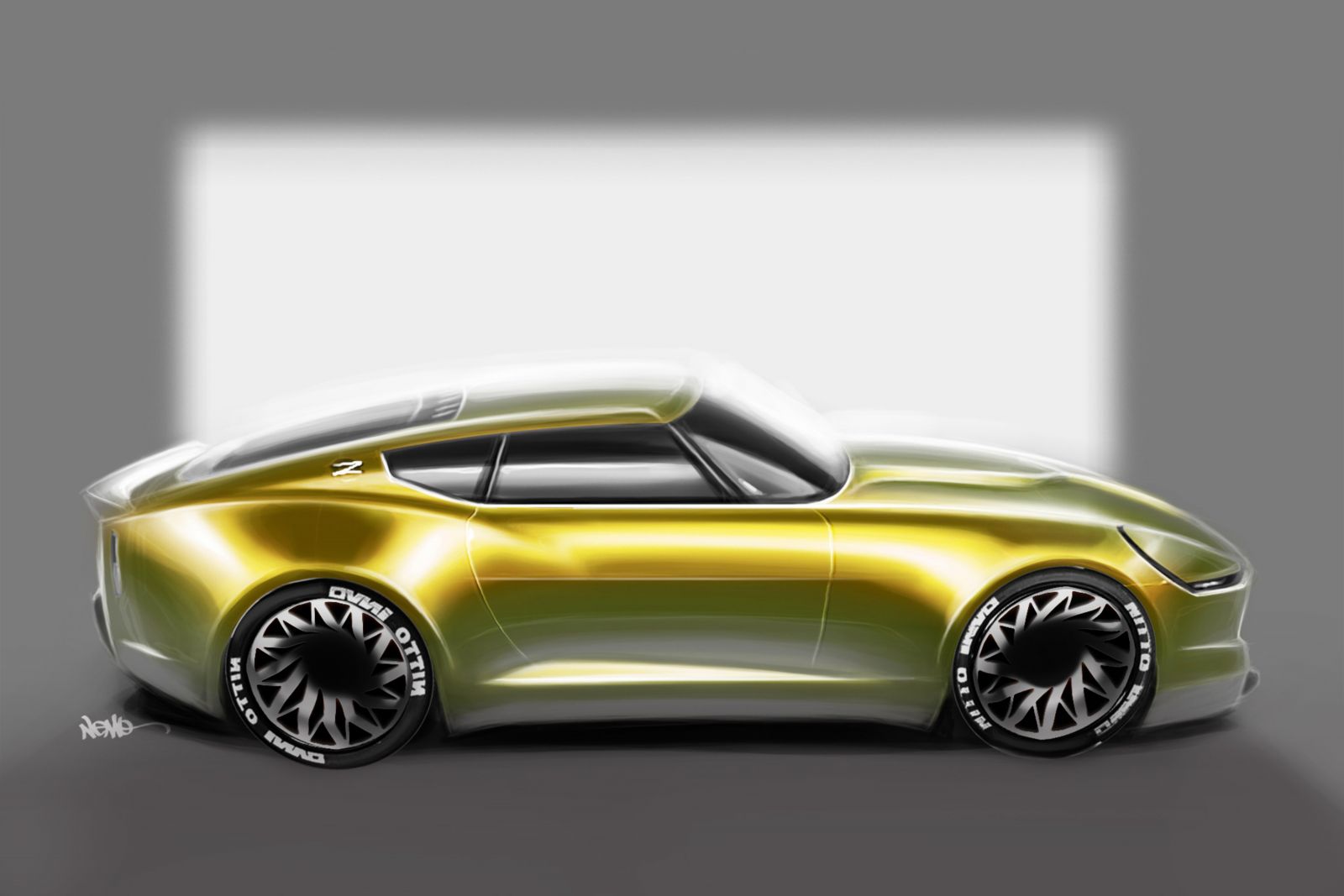 Best Car Web reports a six-speed manual transmission will be offered, something the Toyota Supra can't match in Australia.
According to the Japanese publication, the new Zed car will have a 2550mm wheelbase, and measure 4520mm long and 1890mm wide.
Nissan is reportedly looking at putting the variable compression ratio engine from the Infiniti QX50 into lower-end models, while there is also talk of a pure-electric version.