Concept cars often promise more than their production counterparts can deliver.
Mercedes-Benz's upcoming EQS electric flagship, however, will have exactly the electric range promised by the Vision EQS concept when it's introduced next year.
That means a total range of 700km under stricter WLTP measures.
Should its range figure prove accurate, the EQS will become the longest-range electric vehicle in production, at least under the Tesla Roadster arrives with its claimed 997km range.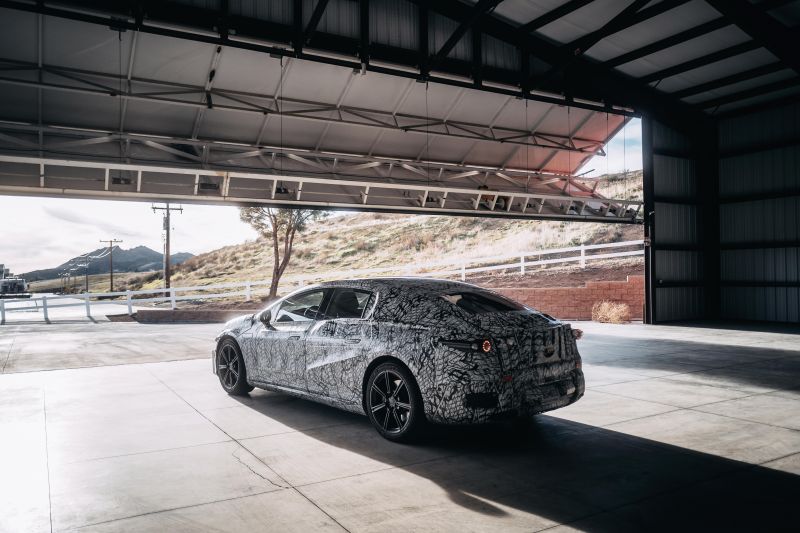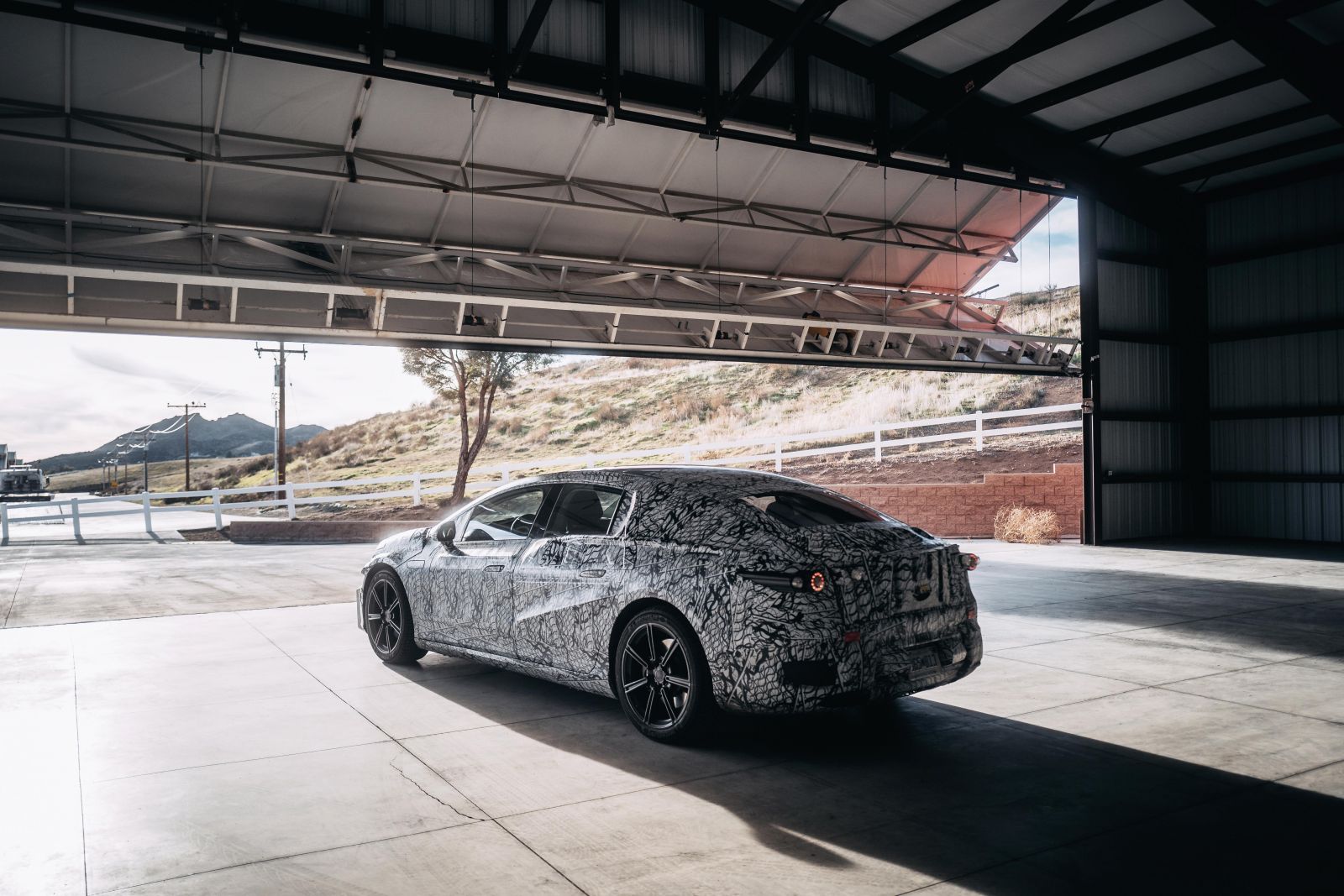 In comparison, the Tesla Model S variant with the longest range – the aptly-named Long Range – achieves 610km under WLTP measures.
It might be the slimmest of victories for Mercedes-Benz, though – the new Model S Long Range Plus has an electric range of 646km under US EPA testing, which often yields lower range figures than WLTP testing.
Daimler CEO Ola Källenius confirmed the 700km figure at this year's annual shareholder meeting, though he didn't provide any other specifications for the EQS. He did, however, promise it will offer the same level of luxury as an S-Class.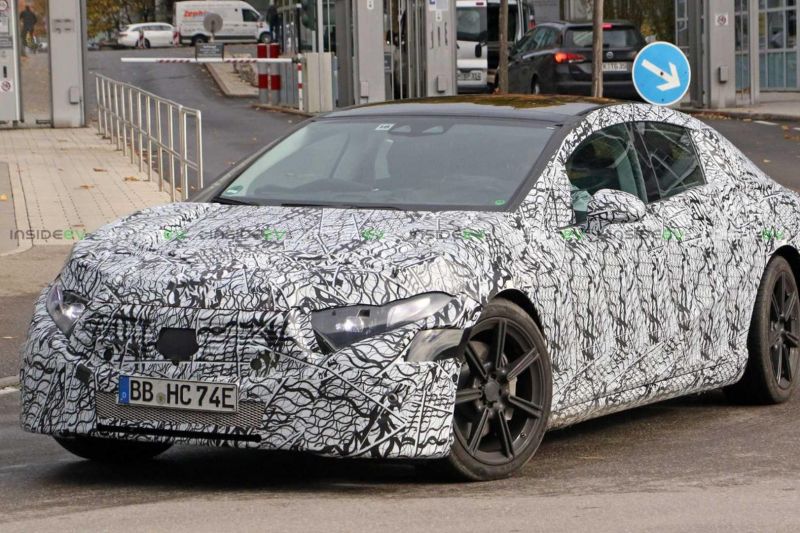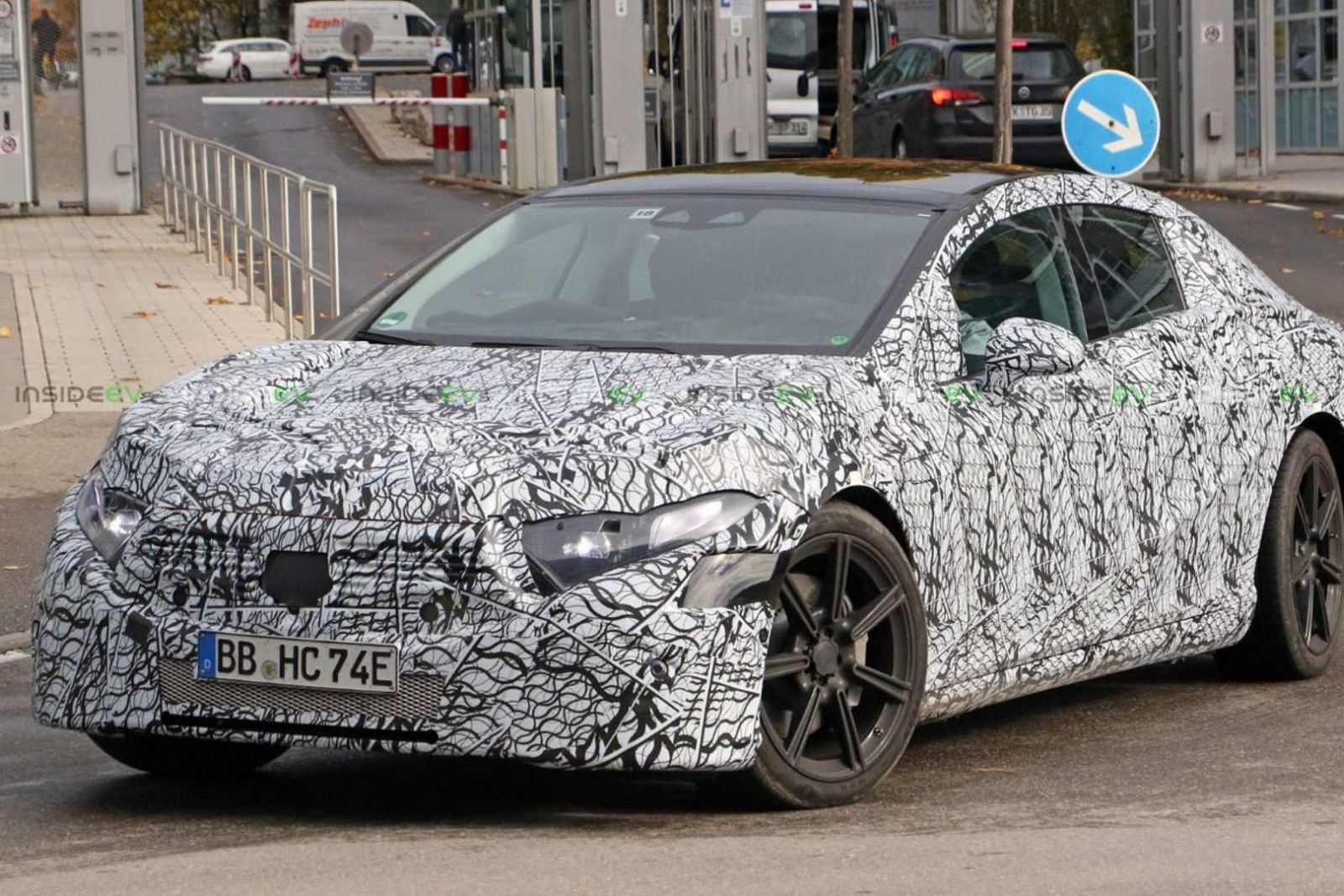 The EQS will be the first Mercedes-Benz to be developed from scratch as an electric vehicle and will use the company's new Modular Electric Architecture.
It'll be manufactured at the company's Sindelfingen plant in Germany alongside the S-Class, with batteries produced in Stuttgart-Untertürkheim.
Spy shots and teasers have revealed the full-sized EQS liftback has a similarly swoopy, dramatic look to the Vision EQS concept that previewed it at last year's Frankfurt motor show.
The concept (above) featured a 100kWh lithium-ion battery and promised a 0-100km/h time of 4.5 seconds. Like the upcoming, redesigned S-Class, it also featured a large, portrait-oriented touchscreen which will undoubtedly feature on the production vehicle.
It's a big 'un, too: the concept measured 5295mm long on a 3260mm wheelbase, with a total width of 2077mm.
For context, that's 178mm wider and 51mm longer than the current long-wheelbase S-Class with a 35mm longer wheelbase.