Motorsport is the very reason the McLaren Group was founded. Now, to help fund its future, the British automaker is now finds itself needing to sell a share in its Formula 1 team.
Autocar reports talks to sell a minority stake in the Racing division are in the advanced stages and multiple investors are interested.
The company is reportedly looking for ways to raise funds to secure the firm's medium-term future, which suggests the recent A$277 million investment from the National Bank of Bahrain was sufficient to shore up the Group's finances in the short term.
A McLaren spokesperson confirmed to Autocar, "We are considering the option of additional investors in the Racing business". Sources denied there was any talk regarding a sale of the Automotive division.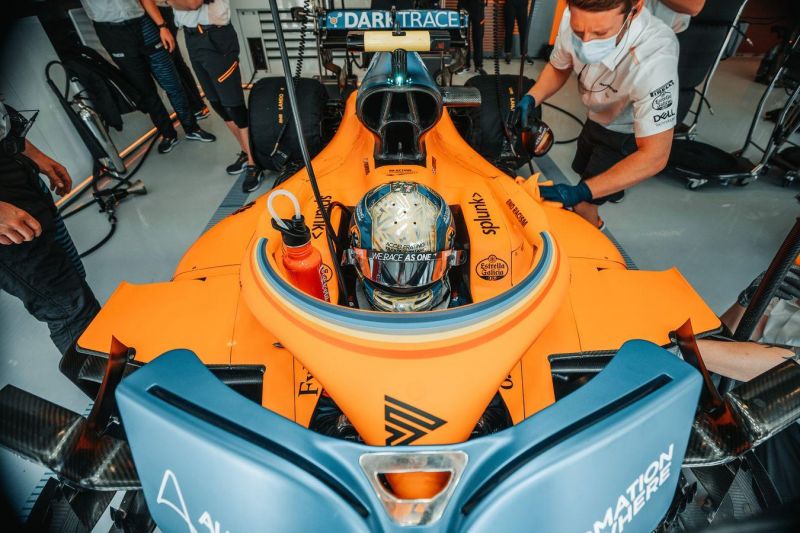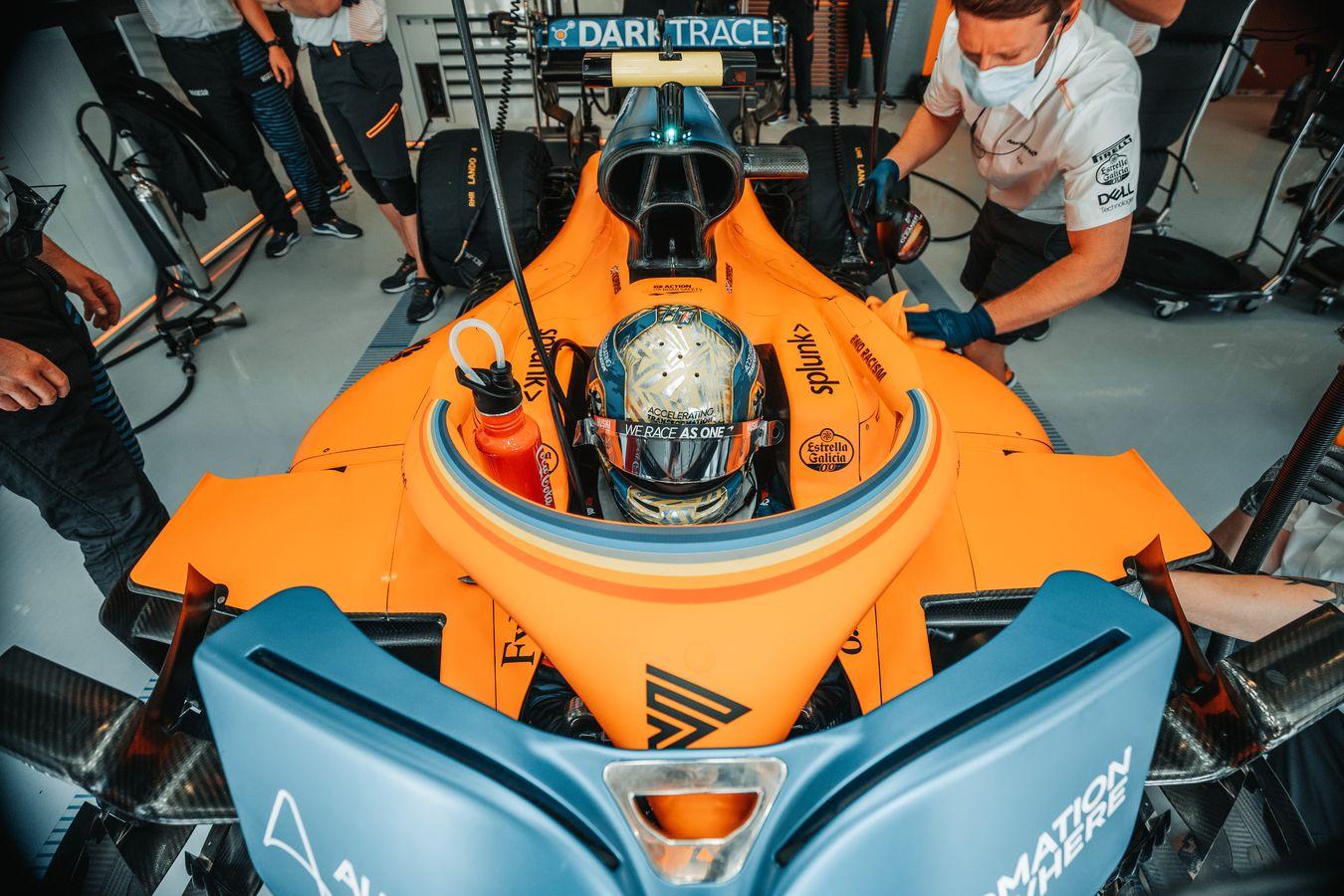 The McLaren Group consists of three divisions: McLaren Racing, McLaren Automotive and McLaren Applied. McLaren Racing naturally includes the Formula 1 team, which has enjoyed a strong start to the season with a podium finish.
Autocar reports technology division McLaren Applied may be put up for sale, though this isn't assured as much of the division's value comes from being part of the McLaren Group.
It isn't clear how much the McLaren Group is valued at. Michael Latifi bought a 10 per cent share for just over £200 million (A$358 million) in 2018, though its value may have changed since then.
The upcoming Formula 1 cost cap may also make the team and, by extension, the Racing division more profitable.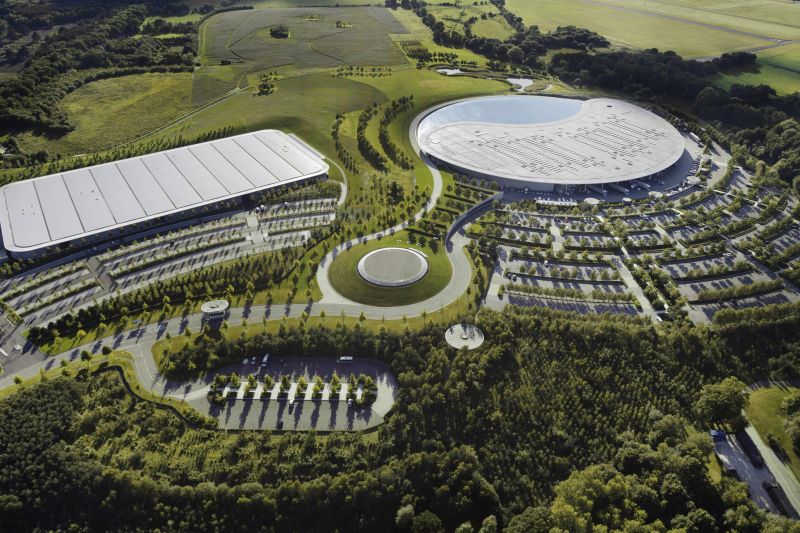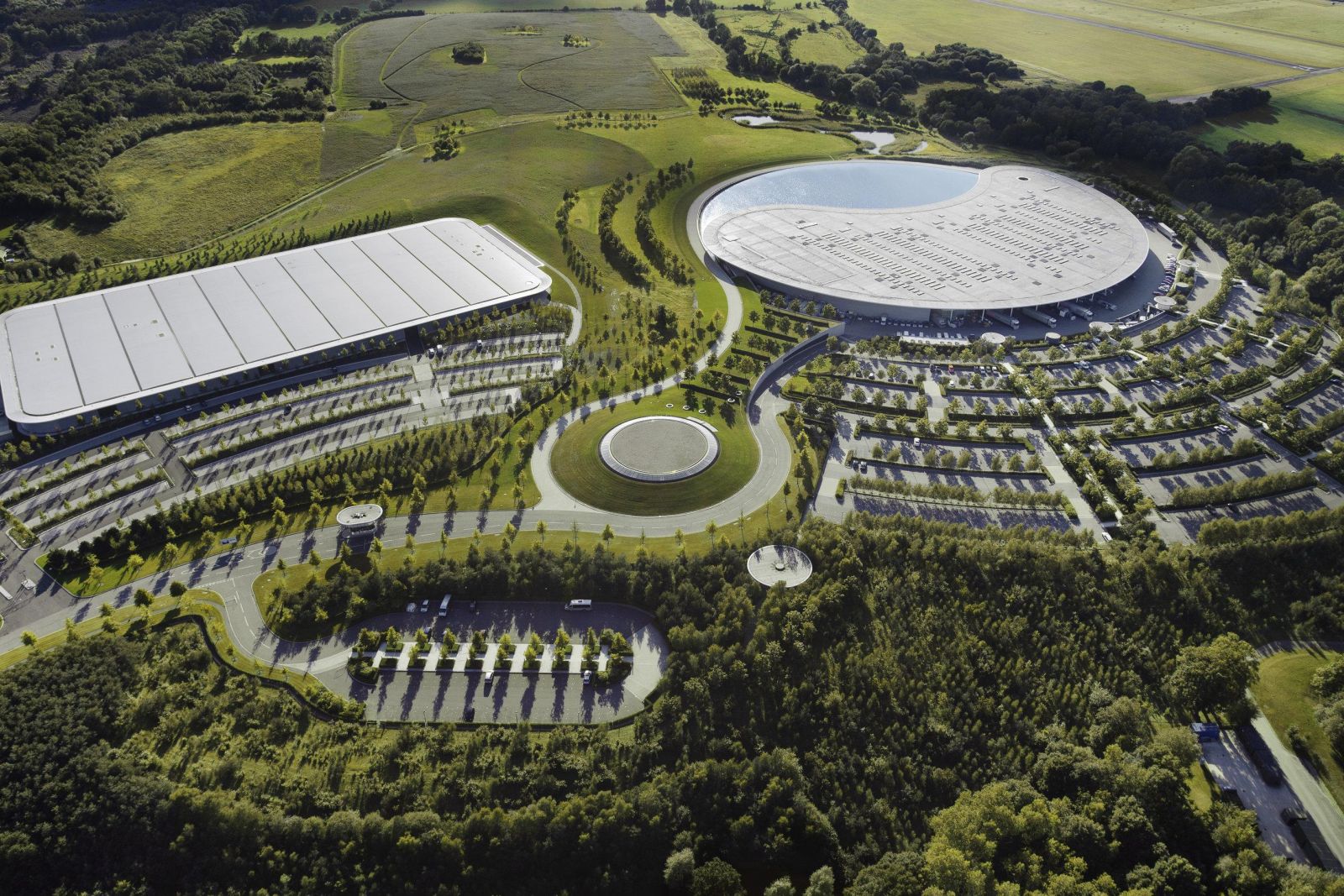 The company has been pursuing numerous avenues to cut costs. It recently announced it was cutting 1200 jobs, around a quarter of its workforce.
It also brought legal action against a group of creditors so it could use the McLaren Technology Centre and its heritage collection as collateral to raise further financing, even though these assets had already been used as security for a bond issued back in 2017.
During the COVID-19 pandemic, the company has been struggling due to Formula 1 being on hold and production suspended at its factories.
Shareholders invested an additional £291 million (A$520 million) into the business in March, which the company says has now been spent.