The new Land Rover Defender has divided opinion.
Some think it isn't rough-and-tumble like the old one, others love the utilitarian look and the sprawling range of available extras.
What about the one we've all been waiting for, though? The Defender ute (or pickup, whatever you want to call it).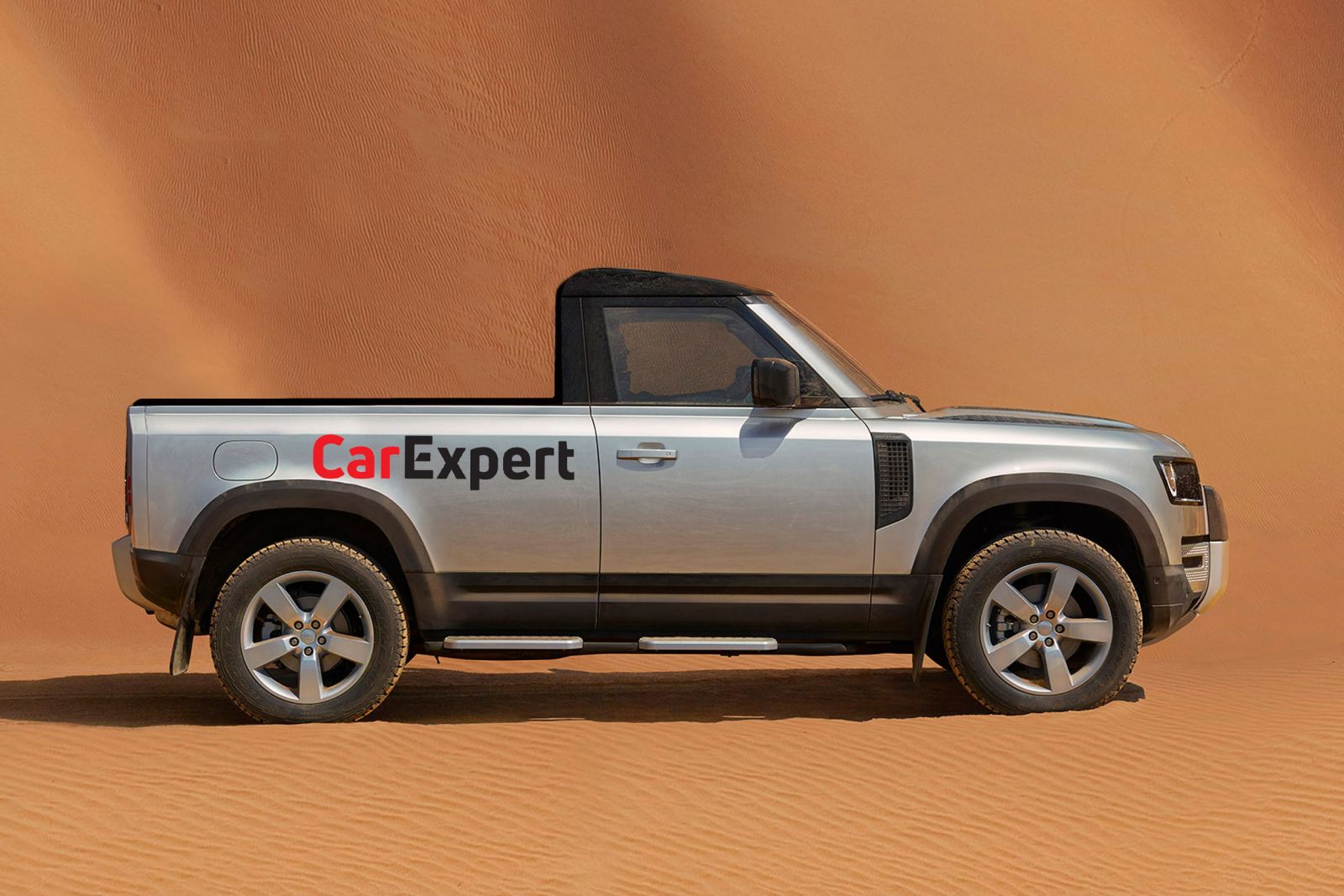 We want one. Imagine a Jeep Gladiator v Land Rover Defender v Ford Ranger Raptor comparison test!
Autocar reports a Land Rover Defender ute is "technically possible", which got us daydreaming about how it would look.
Thanos Pappas threw these renderings together to bring our daydreams to life, and give you a better impression of what a Defender pickup would look like.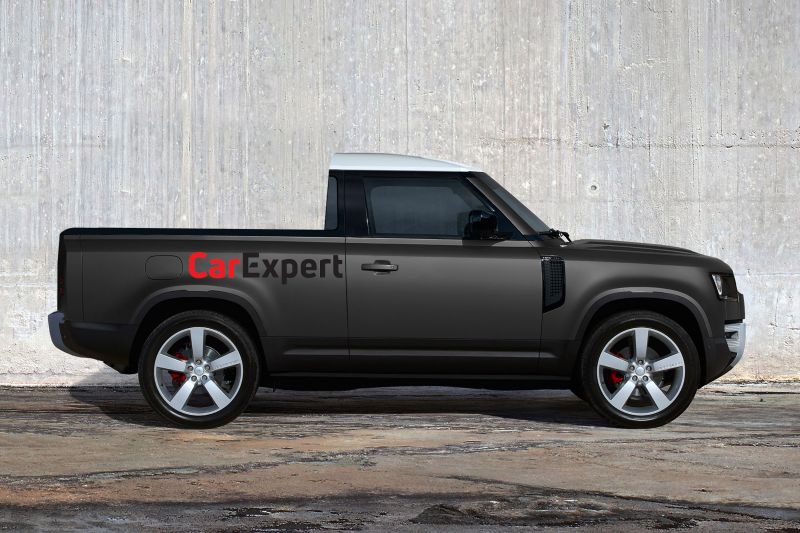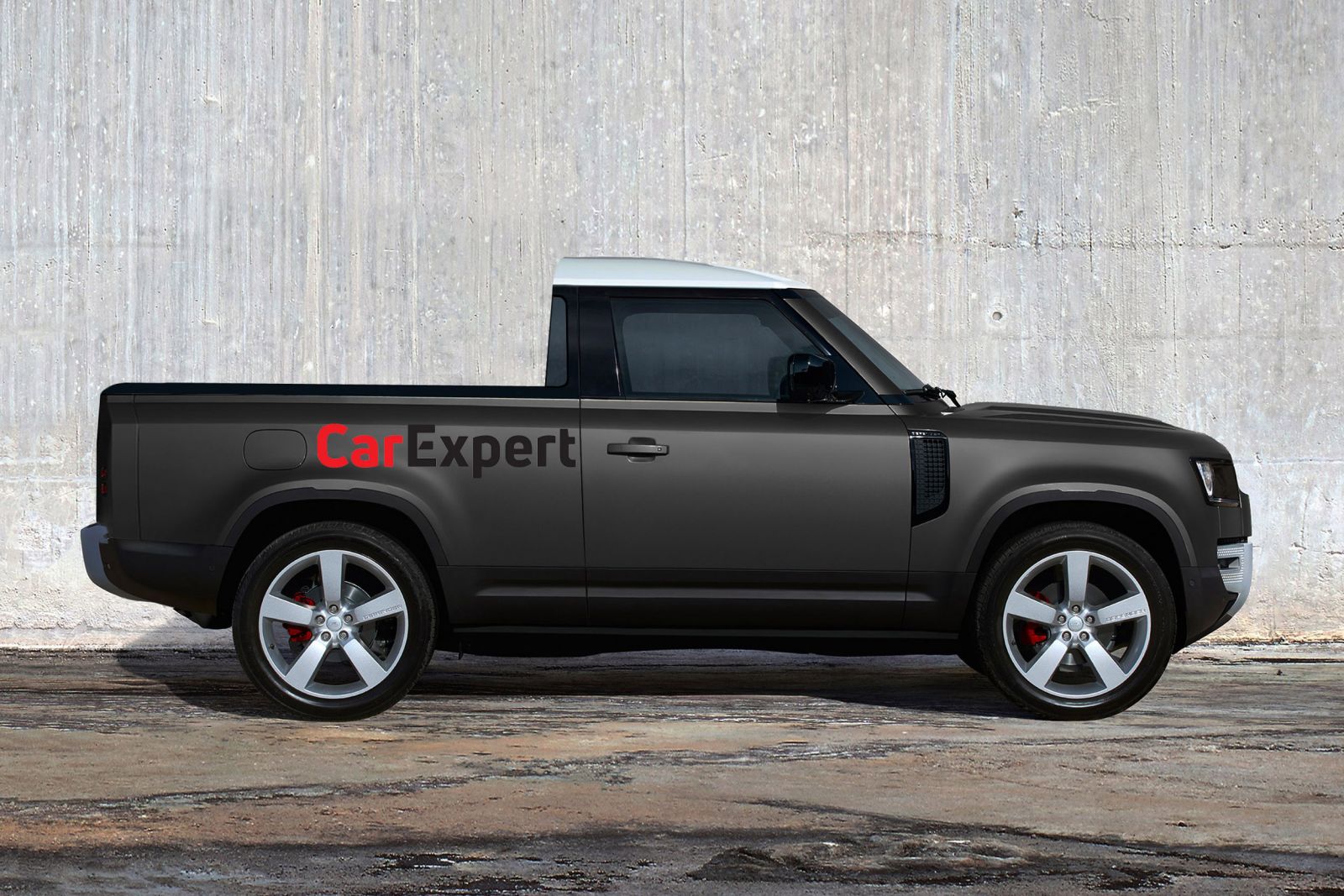 Should it come to fruition, the Defender ute would likely be based on the as-yet unreleased 130 platform, expected to measure around 5100mm long – about 340mm longer than the biggest current Defender, the 110.
For reference, the previous-generation Defender was 5271mm long, so the new one would be slightly shorter, but hopefully allow for a dual-cab up front.
On the wish list for the new ute? The ability to jump things (like the Ford Ranger Raptor), climb things (like a regular Defender), and accessories like a canopy you can throw over for camping trips. When you can go outside again, of course.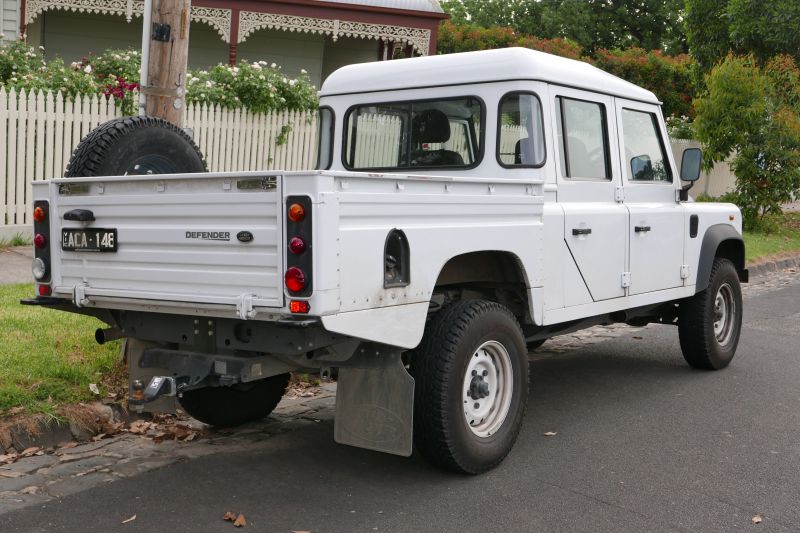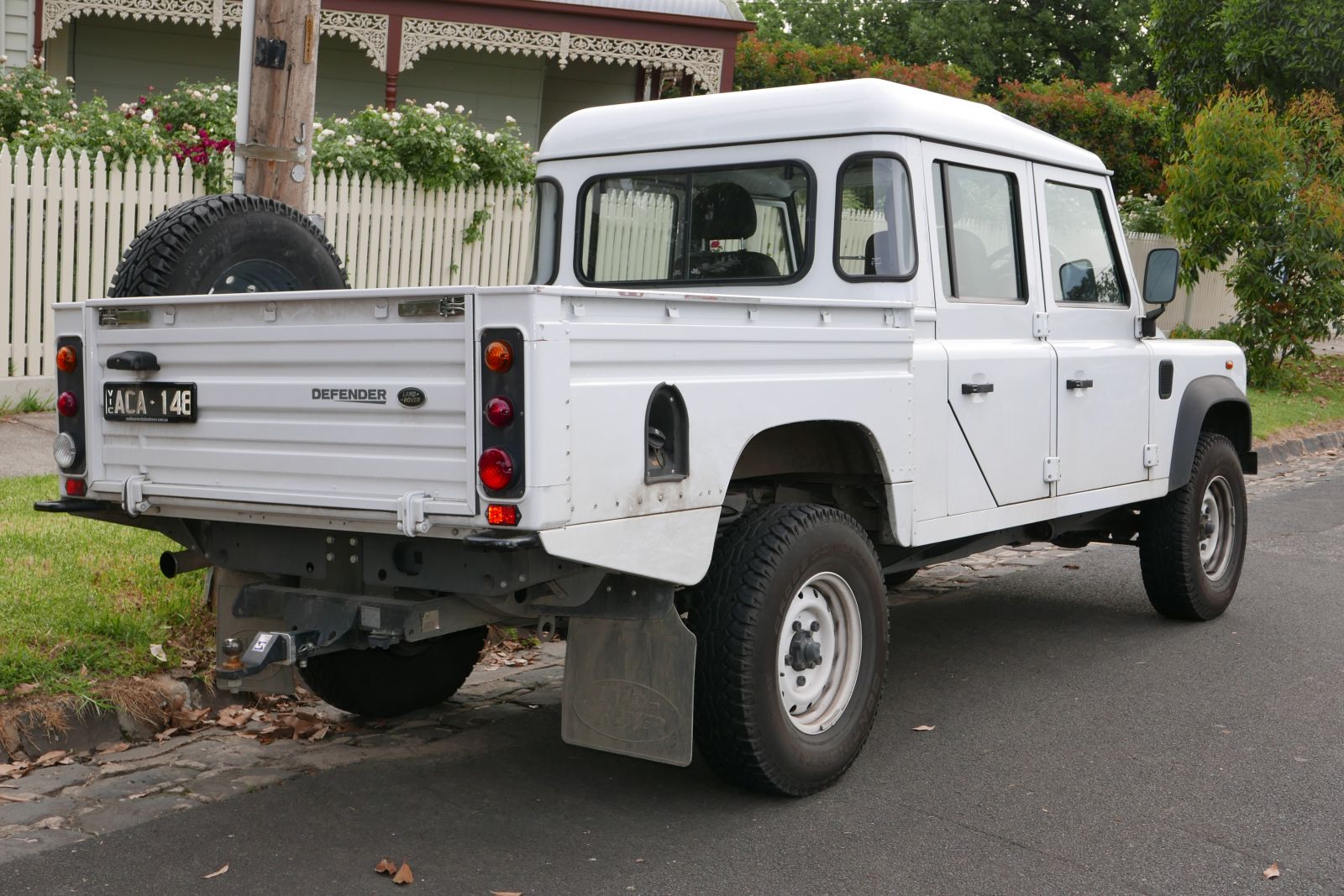 Check out Thanos's design breakdown of the Bugatti Centodieci here.
Let us know what you think in the comments below – does the world need a Land Rover Defender ute again? We say yes.