Land Rover has announced a five–year, unlimited–kilometre warranty across its range – but unlike Mercedes-Benz, it hasn't made it permanent.
New and demonstrator Land Rover and Range Rover models sold in April will feature the five-year warranty, up from the three years Land Rover usually offers.
Mercedes-Benz last month became the first volume-selling luxury brand to offer a permanent five-year warranty across its range.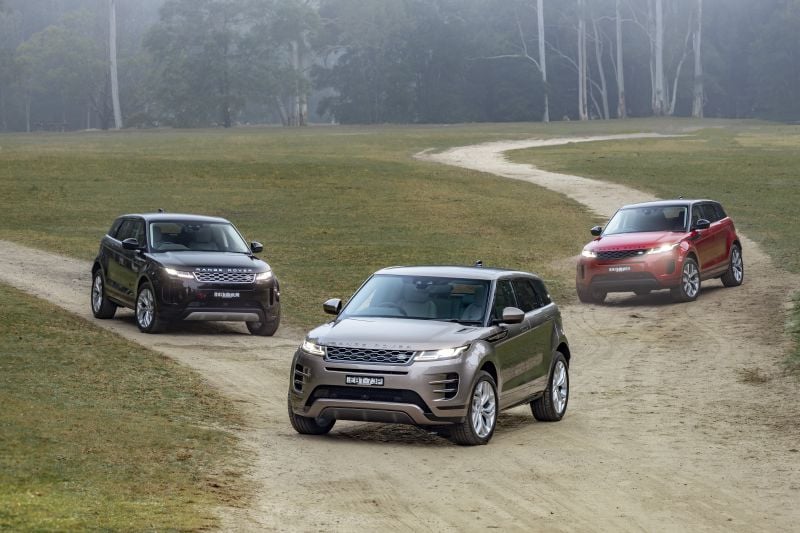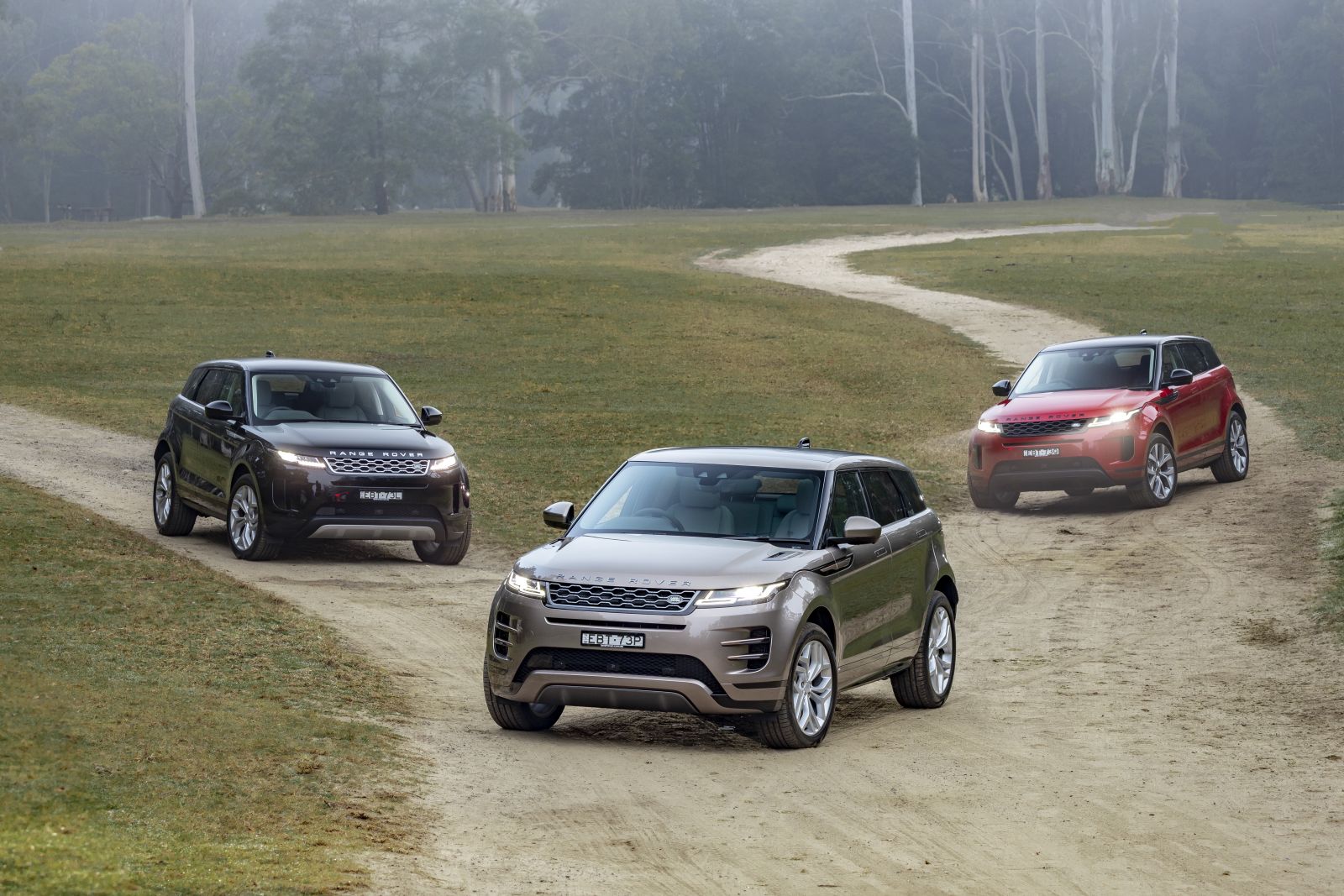 Lexus currently offers a four-year warranty, while BMW and Audi have stood by their three-year terms despite a mainstream market push to five- or even seven-year coverage.
Hyundai sub-brand Genesis was the first luxury marque to offer a five-year warranty in Australia, but sold just 103 cars in Australia last year compared to 38,684 for the three-pointed star across its Mercedes-Benz Cars and Mercedes-Benz Vans subsidiaries.
Along with its warranty offer, Land Rover has slashed between $2000 and $5000 from the price of some models between April 1 and June 30.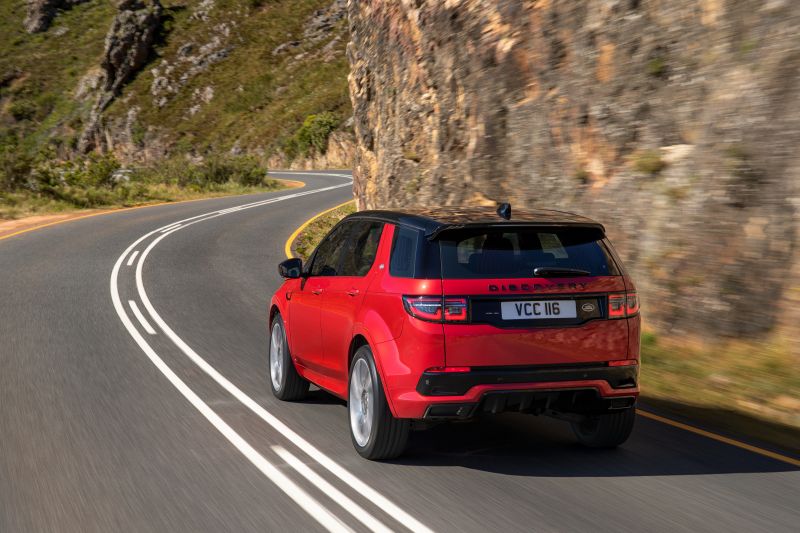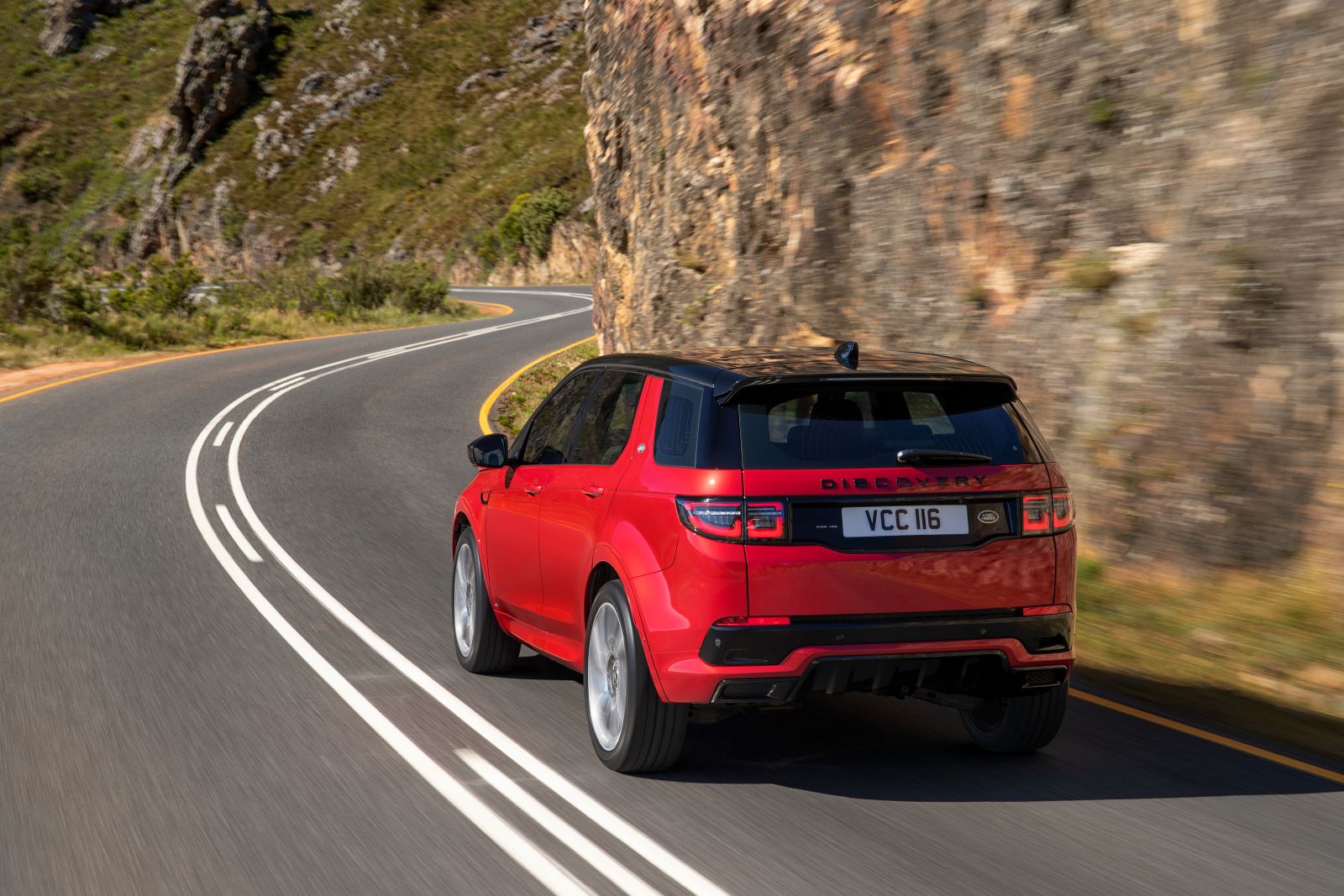 The brand is struggling in Australia, with sales down 23.3 per cent to the end of March.