Renault's two low-cost brands, Dacia and Lada, are being brought together into one organisation, but they will still "remain separate companies with their own history and strategy".
According to Renault, bringing the Lada and Dacia under one roof will allow them to be "full-fledged international brands", and "go beyond their current perimeter in terms of markets and segments".
Dacia is currently available in 44 countries, mostly in Europe, while Lada is sold primarily in Russia and former Soviet republics.
The two brands currently utilise four platforms, but this will be rationalised to just one common architecture — the Renault-Nissan-Mitsubishi Alliance's CMF-B — as new models are released.
With Renault having more of a focus on pure electric models, Lada and Dacia will continue to offer internal-combustion engines, as well as hybrid and "alternative energy" drivetrains.
Between them Dacia and Lada currently have 18 different body designs on sale. In time this will be cut down to 11.
No word yet on whether Renault will continue the practice of rebadging select Dacia models for markets where the Romanian brand doesn't operate. For example, the Logan and Duster are marketed as Renaults in Latin America, and the Duster is sold as a Renault in India.
At present only one model is shared between the two marques, with the Lada Largus being a made-in-Russia version of the Dacia Logan MCV.
Denis Le Vot has been elevated from the head of sales, marketing and regions to serve as the CEO of the Dacia-Lada organisation.
He has been with Renault since 2000, and has served as the chief operating officer of Renault Russia, chairman of Nissan North America, and the head of light commercial vehicles for the Renault-Nissan-Mitsubishi Alliance.
Dacia
The brand's bread-and-butter Sandero hatch and Logan sedan have just been redesigned, and ride on the CMF-B platform.
A single-cab ute was added to the second-generation Duster range last year, and the super-affordable made-in-China 33kW Spring EV with a 27kWh battery pack is coming this year.
Beyond these vehicles, Dacia says it will launch three new models by 2025. One of this trio is a new crossover that will push the brand into C-segment for the first time.
Based on the Bigster concept revealed overnight, the new crossover will not only be the marque's largest and most expensive vehicle, but will usher in a new design language.
Hopefully the car will gain a new name as it heads towards production.
---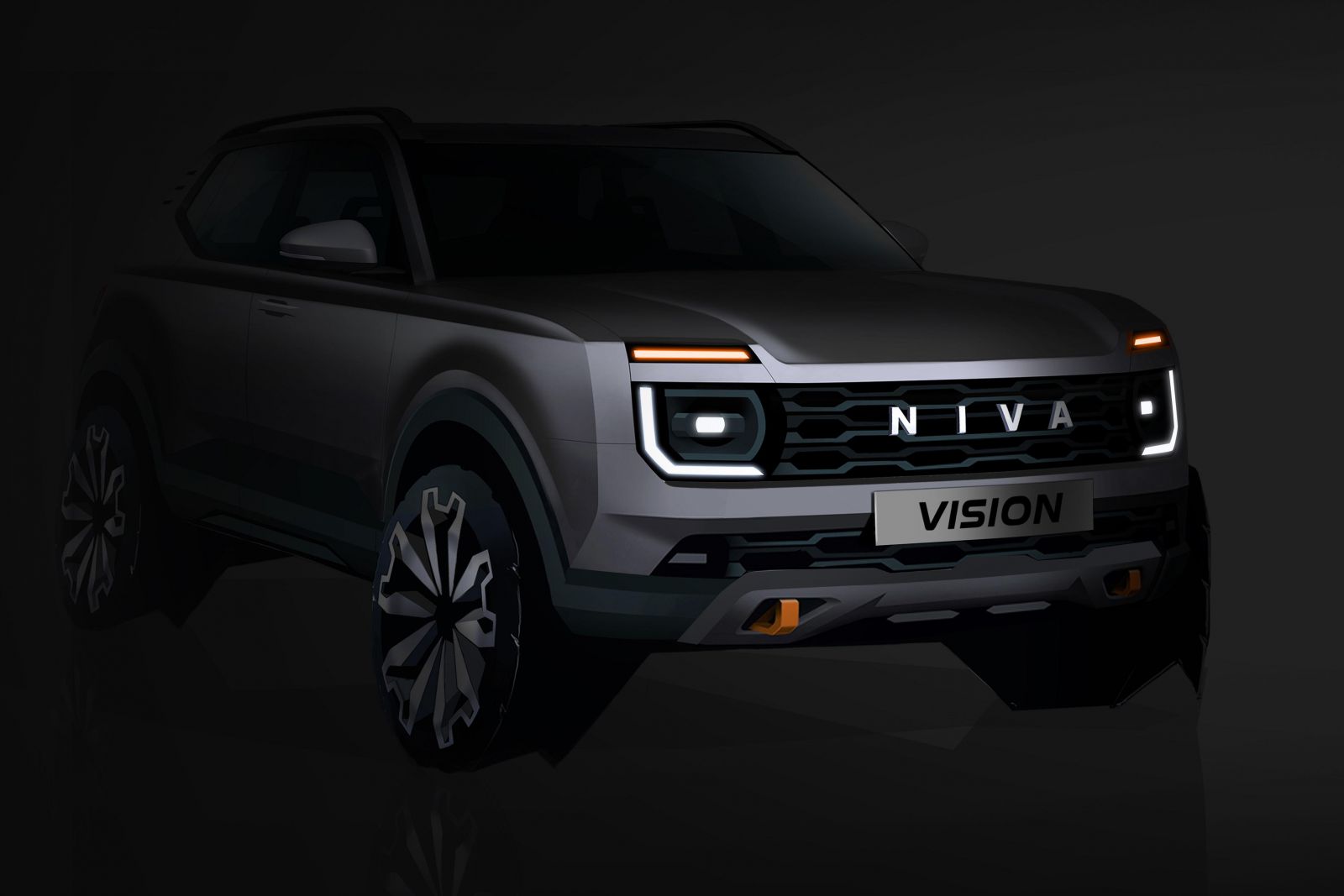 Lada
The company plans to launch four new models by 2025, all based on the CMF-B platform, including the first all-new Niva since the original was launched in 1977.
According to the company, the new Niva will be available two sizes: compact and medium.
At present there are two versions of the Niva on sale: the Niva Legend, a lightly updated version of the original three-door model, and the Niva, a five-door car developed in conjunction with Chevrolet but based on the original car's platform.
Lada's current range uses in-house platforms and those shared with the Renault-Nissan-Mitsubishi Alliance.