Jeep is having a serious look at how electric power can improve its off-roaders, and says a pure-electric version of the legendary Wrangler is on the table.
Mark Allen, the brand's chief designer, told CarExpert the marque is currently looking closely at how it can harness electric power to create a more capable four-wheel drive.
Asked if Jeep is looking seriously at an electric off-roader, Allen said "oh yeah!".
"Especially when we talk about core vehicles like the Wrangler, it really never matters to us where the power comes from, only that it goes to all four wheels," he said.
"I truly believe I could make a better [electric] Jeep, not just a compliant Jeep. I could make something that's truly a better off-road machine. Why wouldn't we be attracted to doing something like that?"
"I will reveal, those are the thoughts that are going on behind the scenes right now," Allen added.
"It actually could be a super-duper, better Jeep… That's really exciting, just to have that option."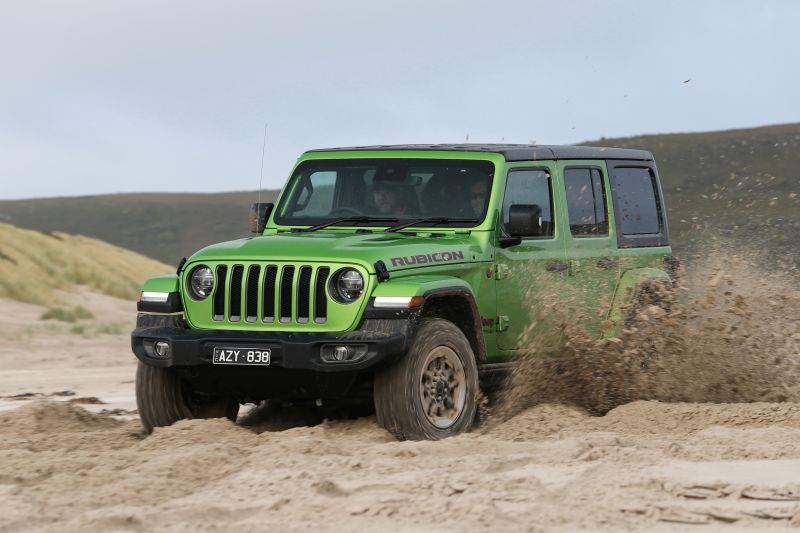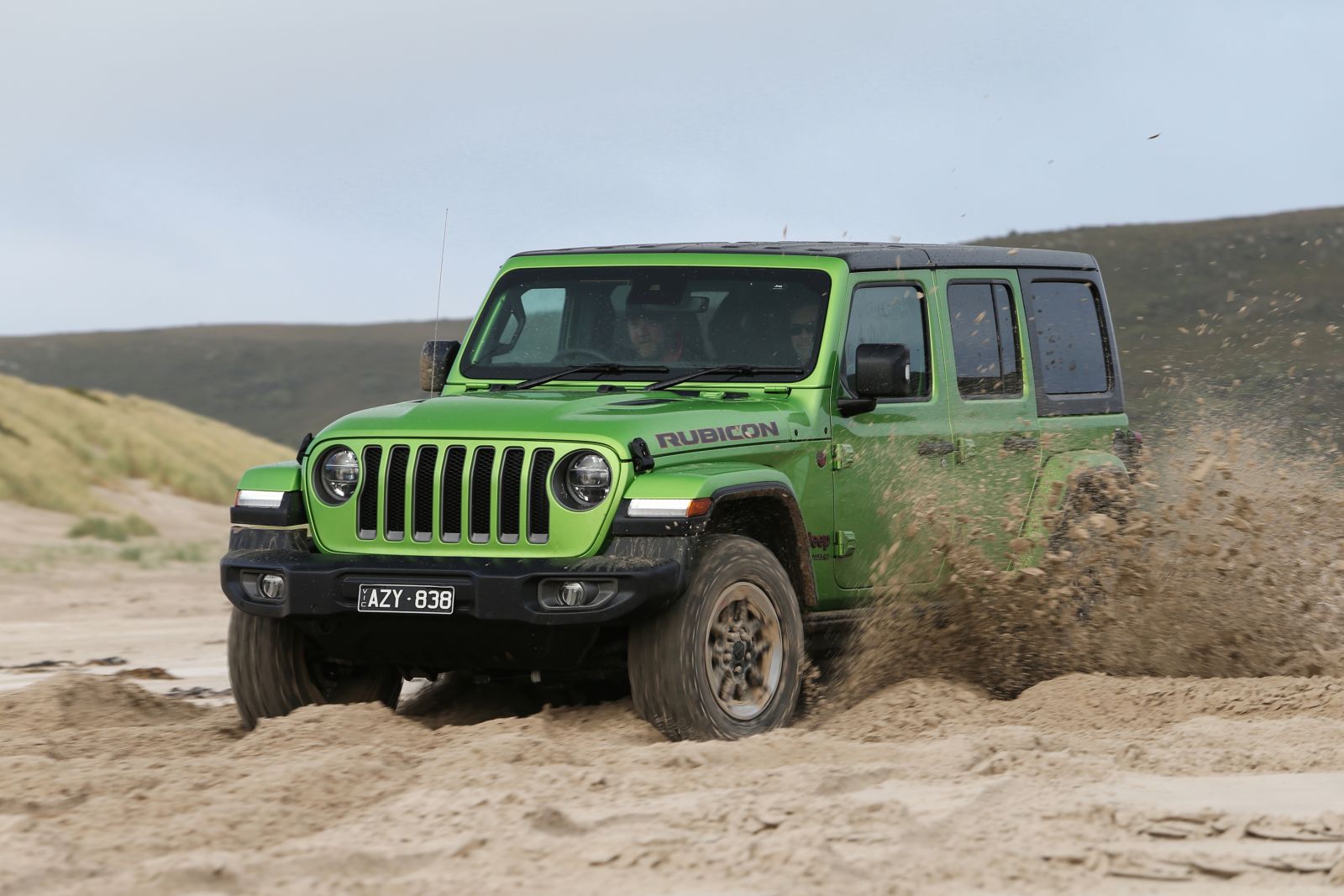 Where internal-combustion off-roaders such as the Wrangler generally follow a set mechanical formula, electric four-wheel drive systems could take a number of different forms.
The ability to fit a motor to each individual wheel and precisely control how much torque is being put to the road (or mud, rocks…) could open the door for a new breed of off-roaders.
Rivian has already shown how electric motors can make for a more nimble four-wheel drive with its tank turn function, which allows its large R1T dual-cab ute to spin on the spot.
With 100 per cent of their torque available from standstill, electric motors also remove the need for low-range transmissions.
Having multiple electric motors means there's built-in redundancies if something goes wrong in the middle of nowhere.
If a petrol- or diesel-powered four-wheel drive breaks down, there is no backup power source. But one of the motors on a dual- or quad-motor electric car is damaged there's still a way to get back to safety.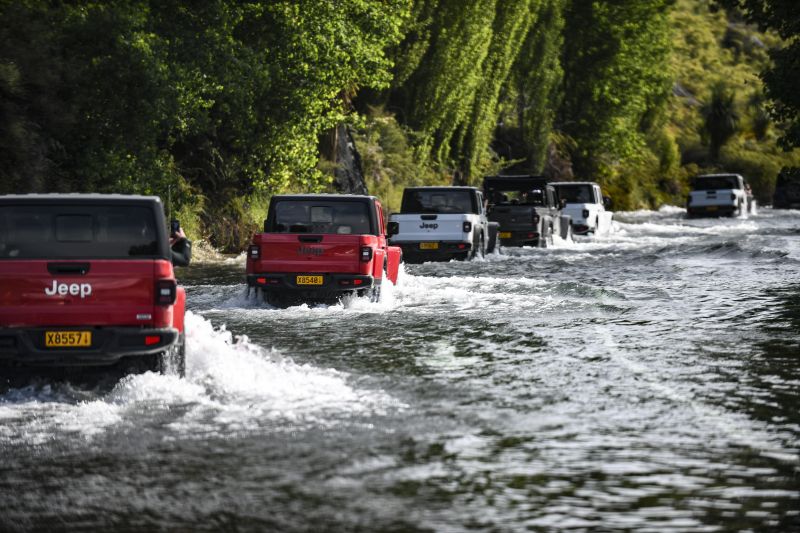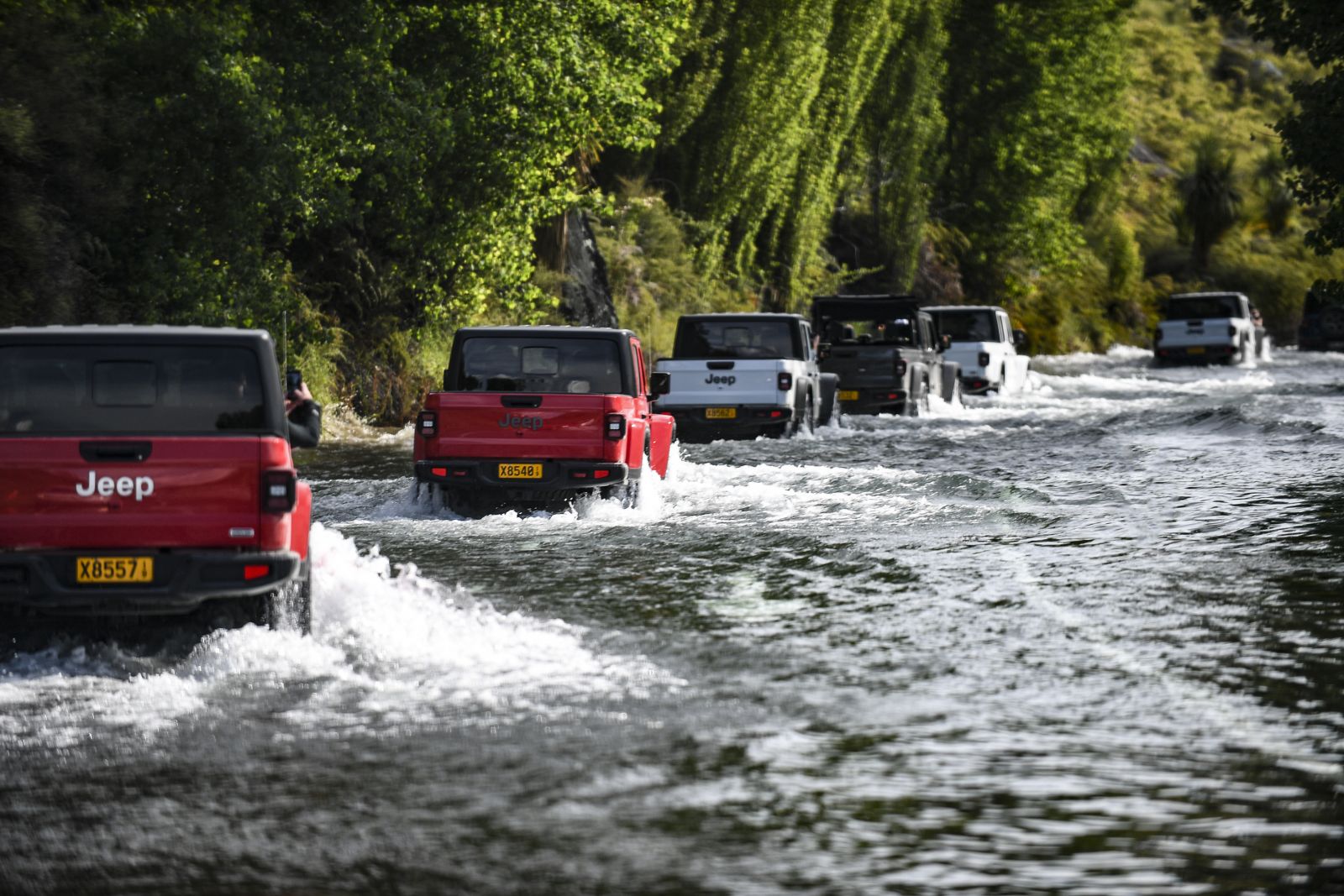 Jeep isn't alone in exploring electric power for off-road vehicles. Mercedes-Benz has committed to developing an all-electric G-Wagen in the coming years, too.
Jeep, along with its Fiat Chrysler parent company, has been cautious in rolling out hybrid power, let alone a pure-electric vehicle.
The brand earlier this year revealed a plug-in hybrid 4xe version of the Wrangler, following in the footsteps of the Compass and Renegade plug-in hybrids revealed in 2019.
It also offers a mild-hybrid system, dubbed eTorque, in the Wrangler.