The AJ-V8 lives on, which is great news for lovers of supercharged tyre-shredding V8 action, but a blow to anyone hoping to purchase a BMW-powered Jaguar or Land Rover in the near future.
"Manufacture of the JLR-designed V8 petrol engines previously made [by Ford] at Bridgend will move to the JLR Engine Manufacturing Centre, with further detail to be confirmed at a later date," the automaker said in statement to Autocar.
The company is in the process of moving the production line and associated items to its engine factory in Wolverhampton, England. The plant currently manufactures Jaguar Land Rover's line of Ingenium in-line four- and six-cylinder engines.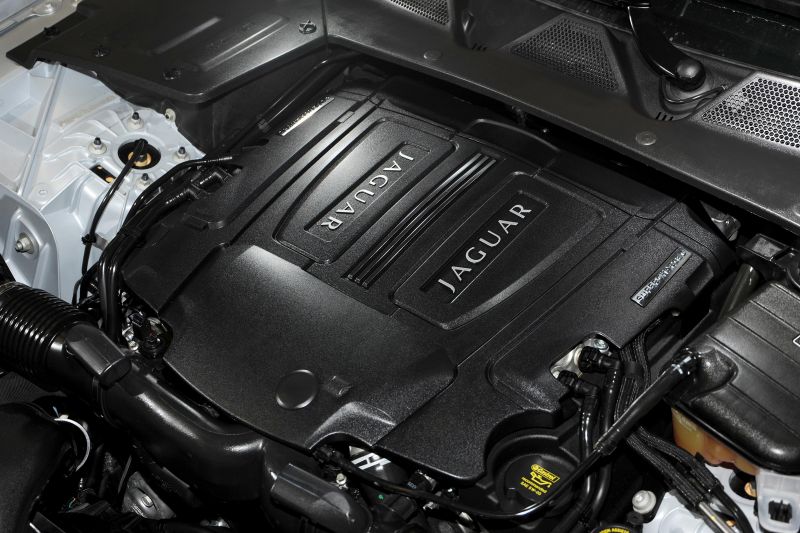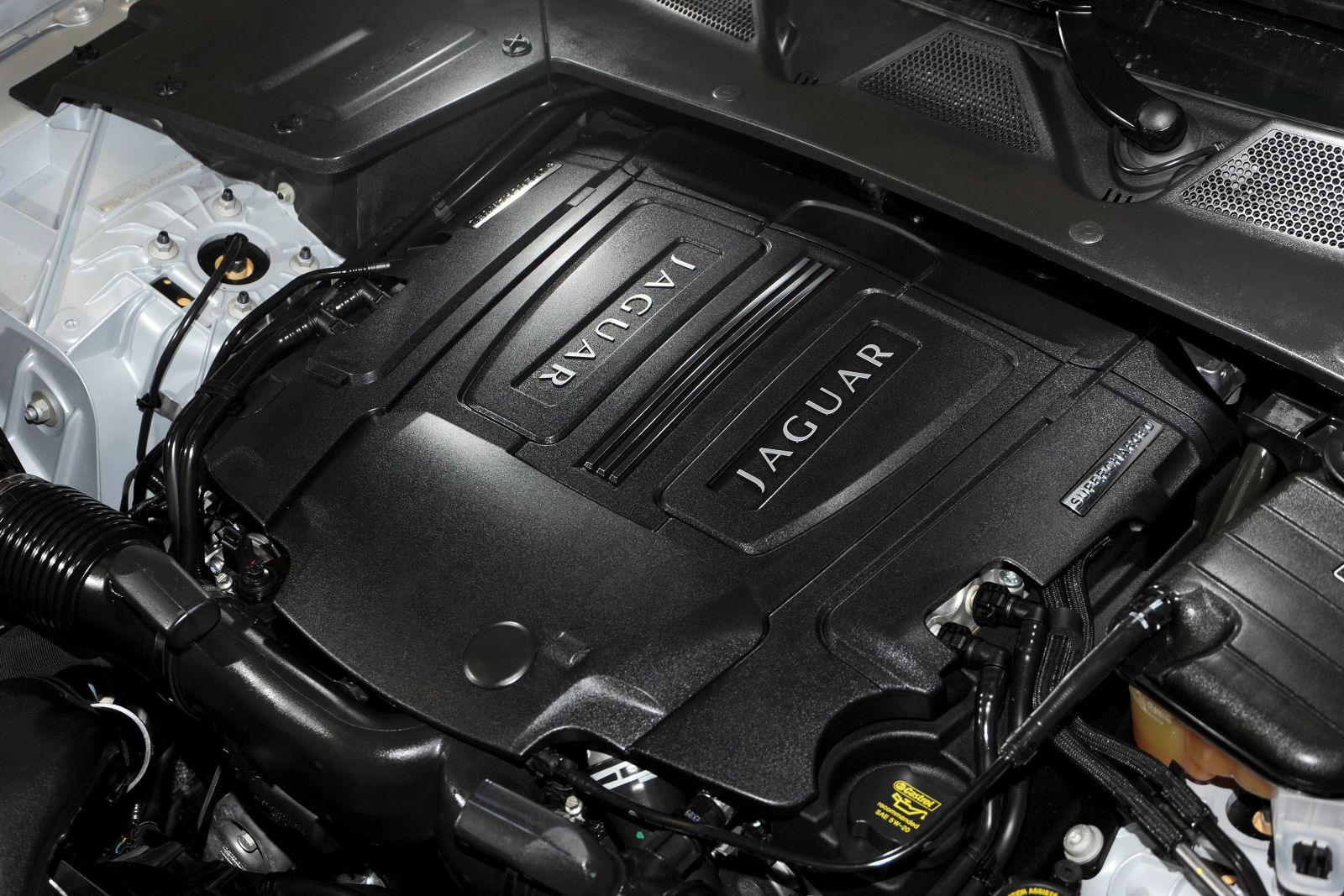 The AJ-V8 made its debut in 1996 when Ford owned Jaguar. It has been made in a variety of sizes from 3.2 to 5.0 litres, and has appeared in Ford, Jaguar, Land Rover, and Aston Martin vehicles.
Current production centres around the 5.0-litre supercharged V8 variant, which is used in many products from the Jaguar F-Type to the full-size Range Rover.
Ford is looking to close its Bridgend engine factory in Wales by September this year. The 1.5-litre turbo powering the Focus and Fiesta ST is produced at Bridgend, as well as factories in Mexico and China.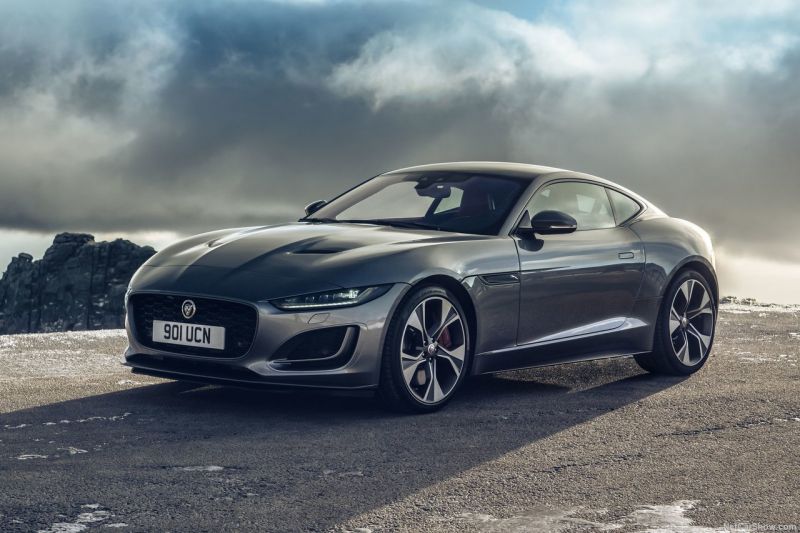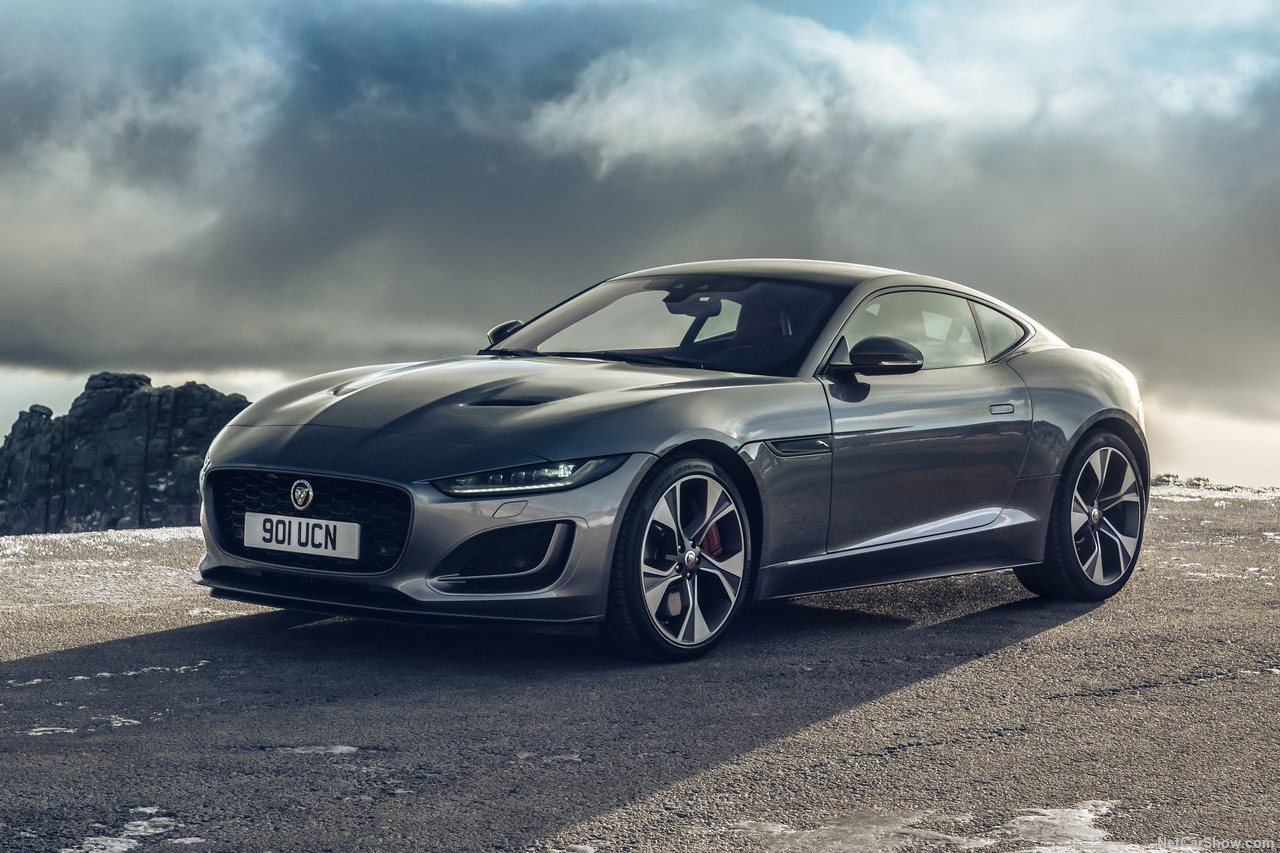 News about Bridgend's future has ignited speculation about Jaguar Land Rover strengthening its partnership with BMW and using the German company's V8 engines.
Sources have told the magazine Jaguar Land Rover will continue to use and develop the AJ-V8 for the next three to five years. The British automaker isn't expected to make the switch to BMW's V8s until the EU7 emissions regulations come into effect.