Jaguar Land Rover (JLR) will turn its Castle Bromwich factory into a dedicated electric vehicle manufacturing plant, according to a new report from Europe.
According to Autocar, the manufacturer is planning to make the upcoming Jaguar J-Pace SUV at the plant, which is located outside Birmingham, UK.
Also slated for production at the factory is the upcoming 'Road Rover', said to be the most road-focused model from either Land Rover or Range Rover.
Both crossovers will reportedly be based on the JLR Modular Longitudinal Architecture (MLA), which supports electric, plug-in hybrid, and internal-combustion drivetrains.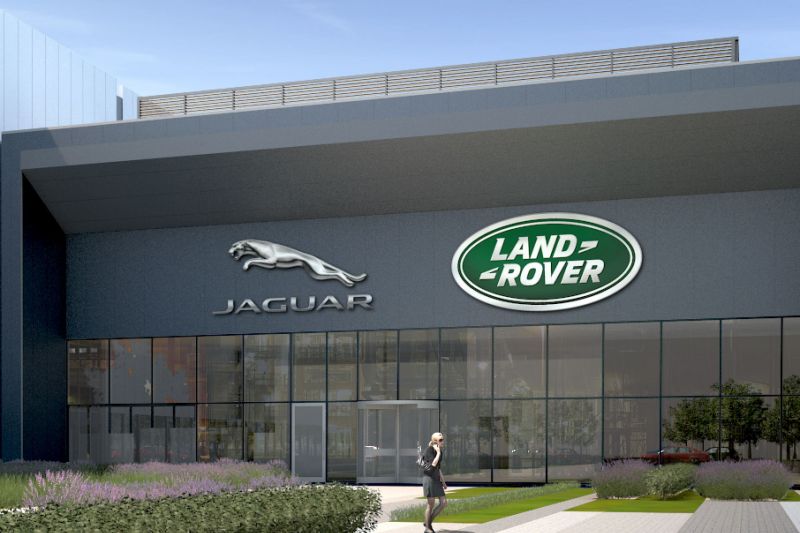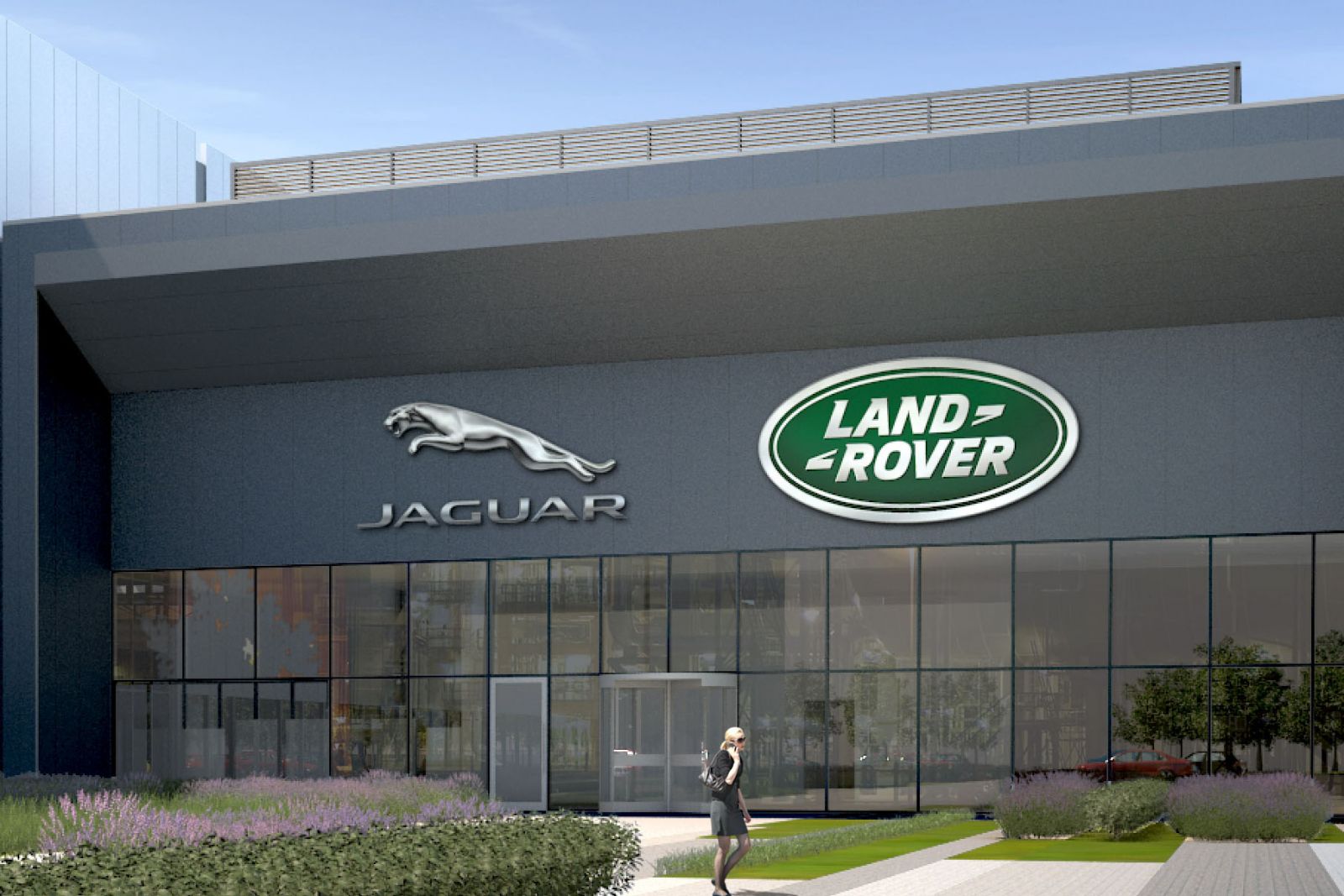 MLA is set to debut underneath the next-generation Jaguar XJ sedan, set to debut at the end of 2020 before going into production in 2021.
Rumours indicate the XJ and J-Pace will be launched as pure-electric models, but could be offered with plug-in hybrid or internal-combustion engines in the future.
Should the internal-combustion XJ and J-Pace reach production it's said they will be built at the JLR factory in Solihull, around 15km away from Castle Bromwich.
The magazine's sources claim the future of the BMW 3 Series-rivalling XE and BMW 5 Series-rivalling XF sedans are far less certain.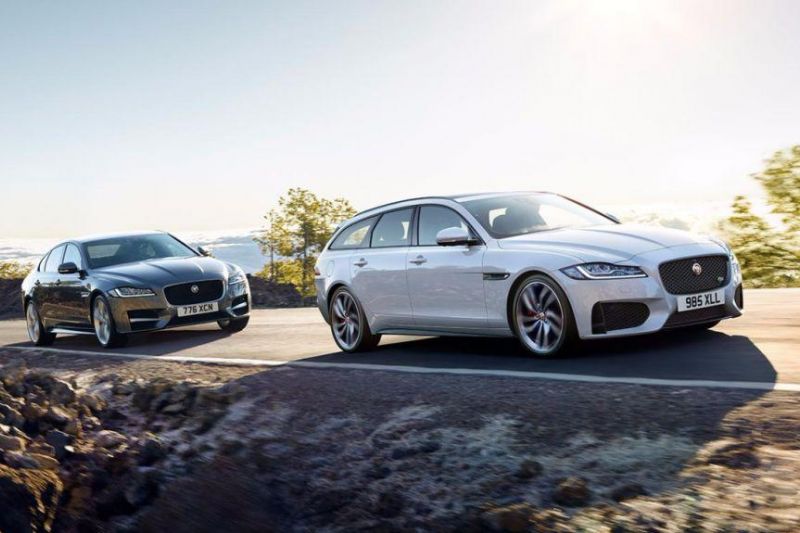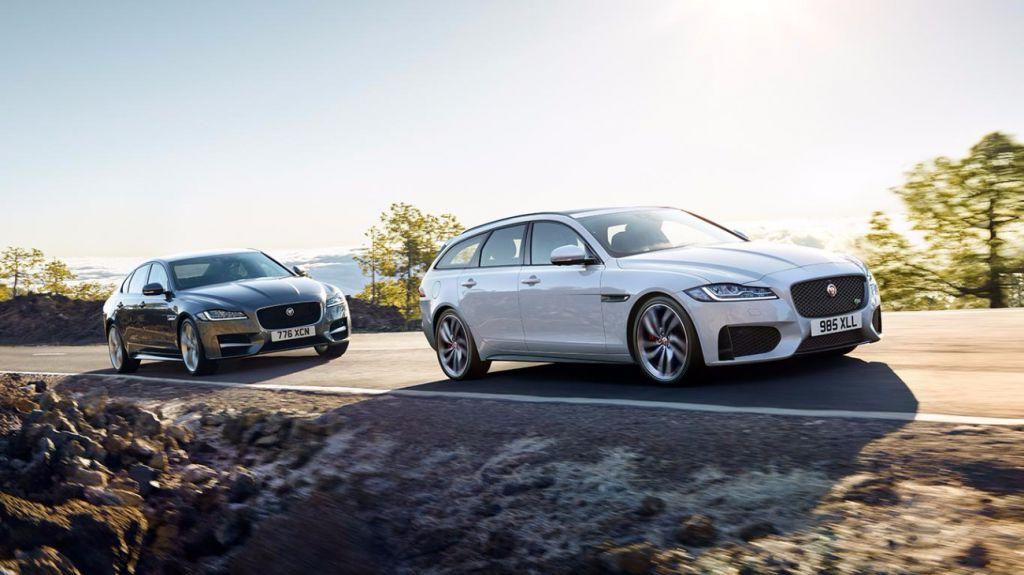 Despite recent facelifts for both models neither are selling strongly, even though the similarly-sized E-Pace and F-Pace crossovers continue to find plenty of homes.
Should the XE and XF both be axed there will only be one sedan left in the Jaguar range, the upcoming XJ large sedan.
Given the company's first crossover, the F-Pace, didn't go on sale globally until 2016, that is quite a development.