Jaguar Land Rover is the latest company to announce it's furloughing employees, as the Coronavirus crisis drags down sales and impacts production and supply chains.
The BBC reports half of the company's 40,000-strong global workforce have been furloughed.
The decree affects staff in "roles that are not critical during this temporary period of disruption". Their wages are protected for the rest of this month.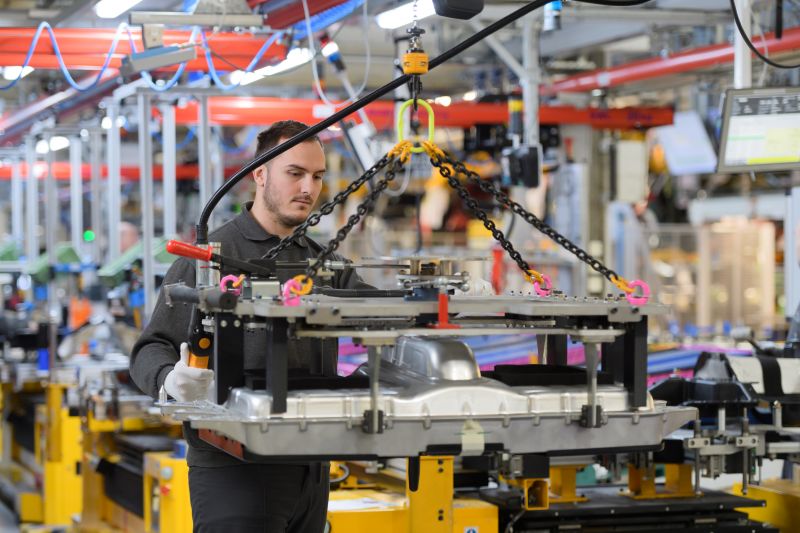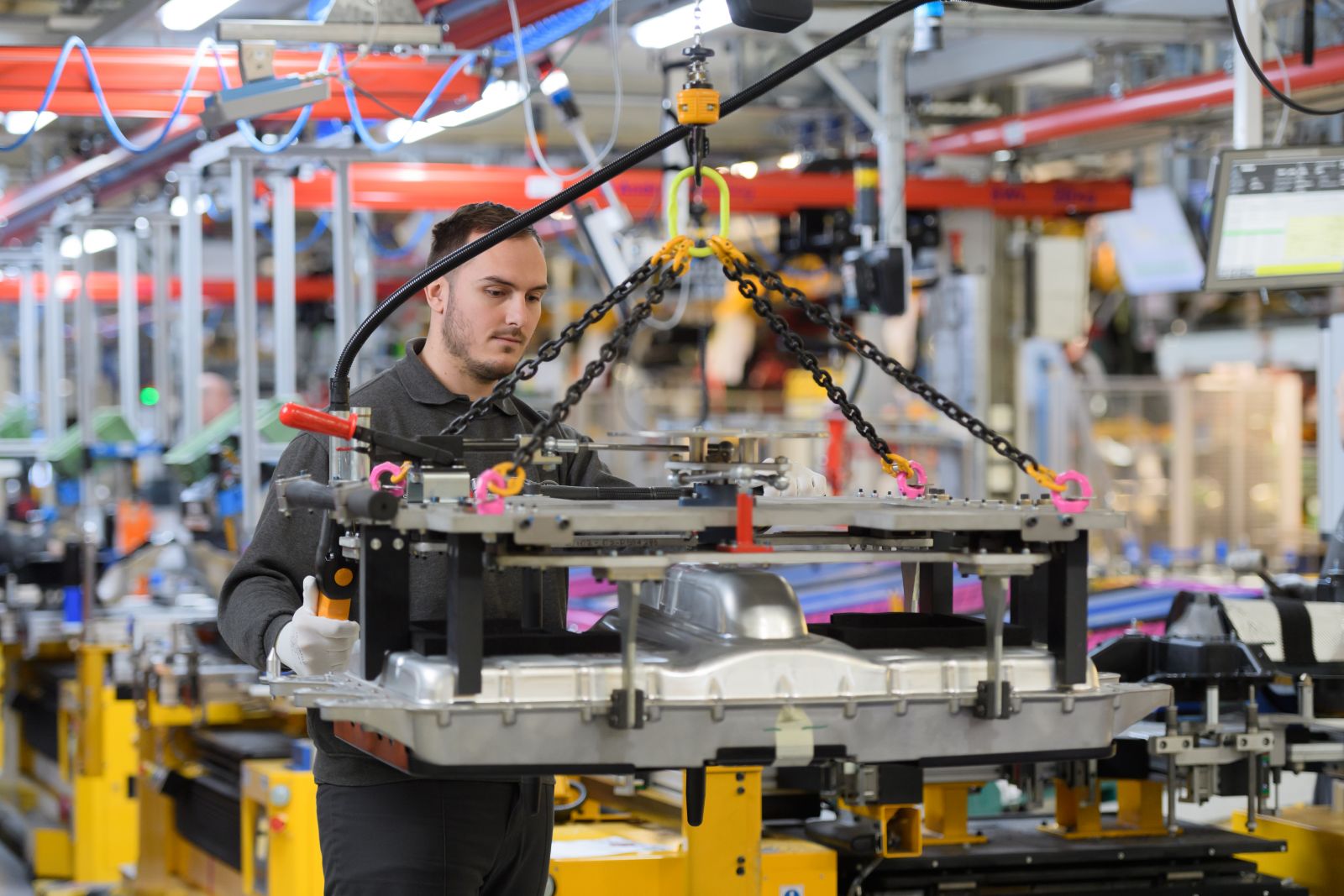 Most of the company's workforce is located at its Castle Bromwich, Halewood, Gaydon and Whitley facilities.
JLR suspended production at its UK facilities last month and has yet to resume. It hasn't yet revealed when it plans to return these employees to work.
Senior executives are deferring their pay for the next three months. All senior leaders will take a pay cut, with executives losing 10 per cent, the board down 20 per cent, and chief executive Sir Ralf Speth taking a 30 per cent cut.
JLR is utilising the UK government's Job Retention Scheme which funds 80 per cent of workers' wages up to £2500 a month if they're furloughed.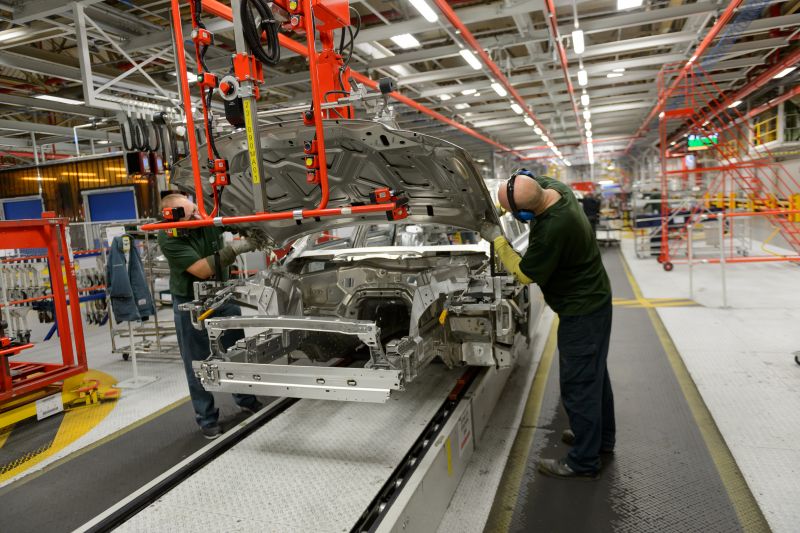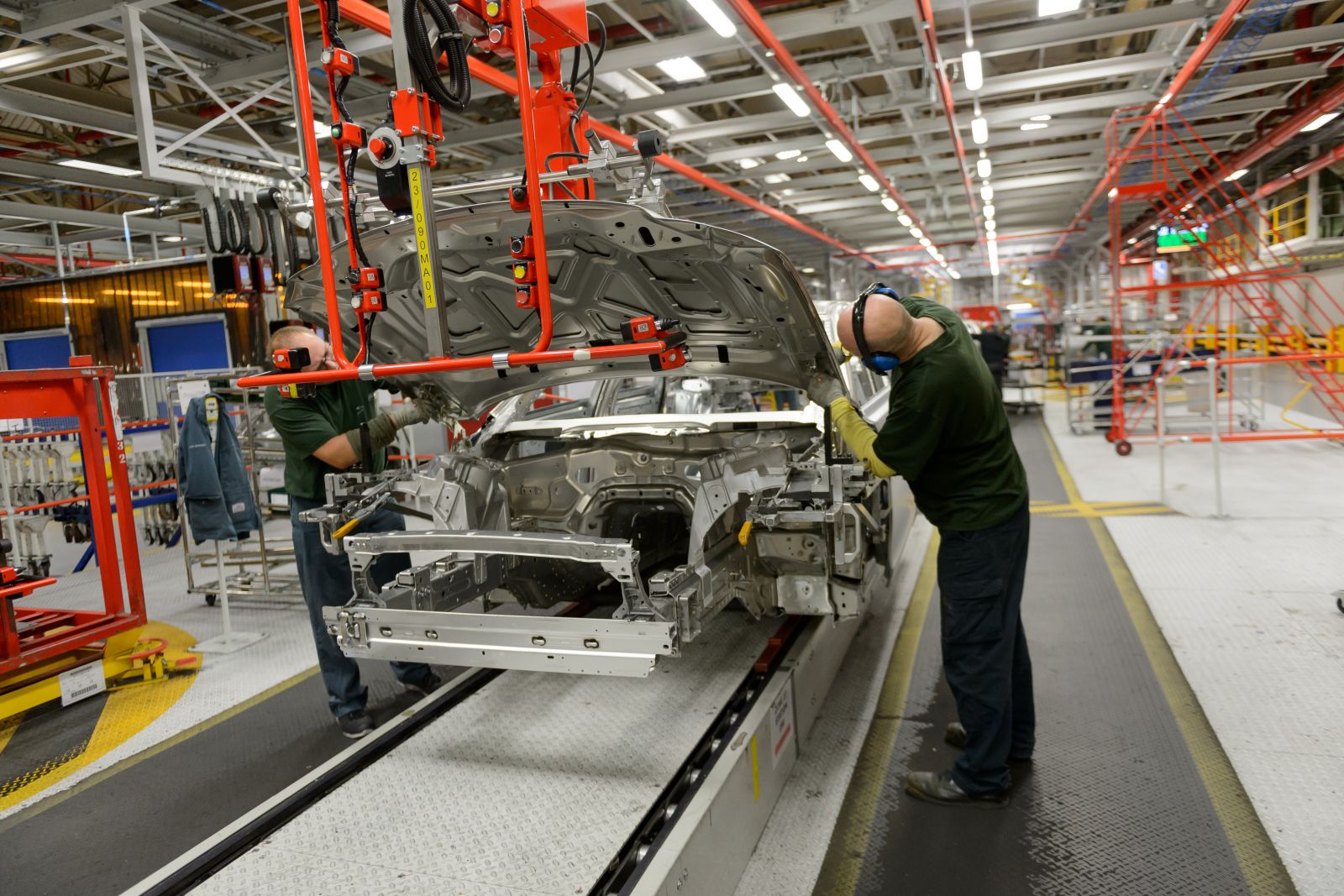 The company announced this week its first-quarter sales were down 30.9 per cent compared with the same period last year.
That consisted of a drop of 25.6 per cent for Land Rover and 42.6 per cent for Jaguar.
Jaguar Land Rover isn't the first company to furlough employees during this crisis. Nissan and Tesla, for example, announced furloughs of their hourly workers in the US.
Honda has also announced a two-week furlough of thousands of its salaried workers in the US. They'll still receive company benefits such as healthcare but they'll be eligible for unemployment payments from the government.