Foxconn, the contract manufacturing firm most famous for producing the Apple iPhone, is branching out into the world of cars with an EV architecture that it plans to licence out to other automakers.
The Taiwanese company, formally known as Hon Hai Precision Industry Company, says it has been working on automotive technology for over a decade, and revealed its new flexible EV platform, dubbed MIH, at its Hon Hai Technology Day last week.
According to Foxconn, the architecture can have a wheelbase between 2750mm and 3100 mm, and supports a variety of track and ride heights, making it suitable for sedans, hatches, crossovers, and people movers.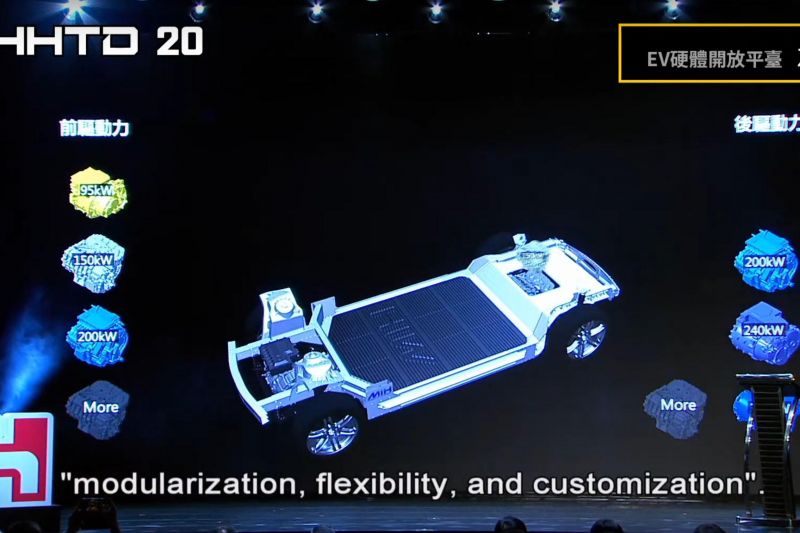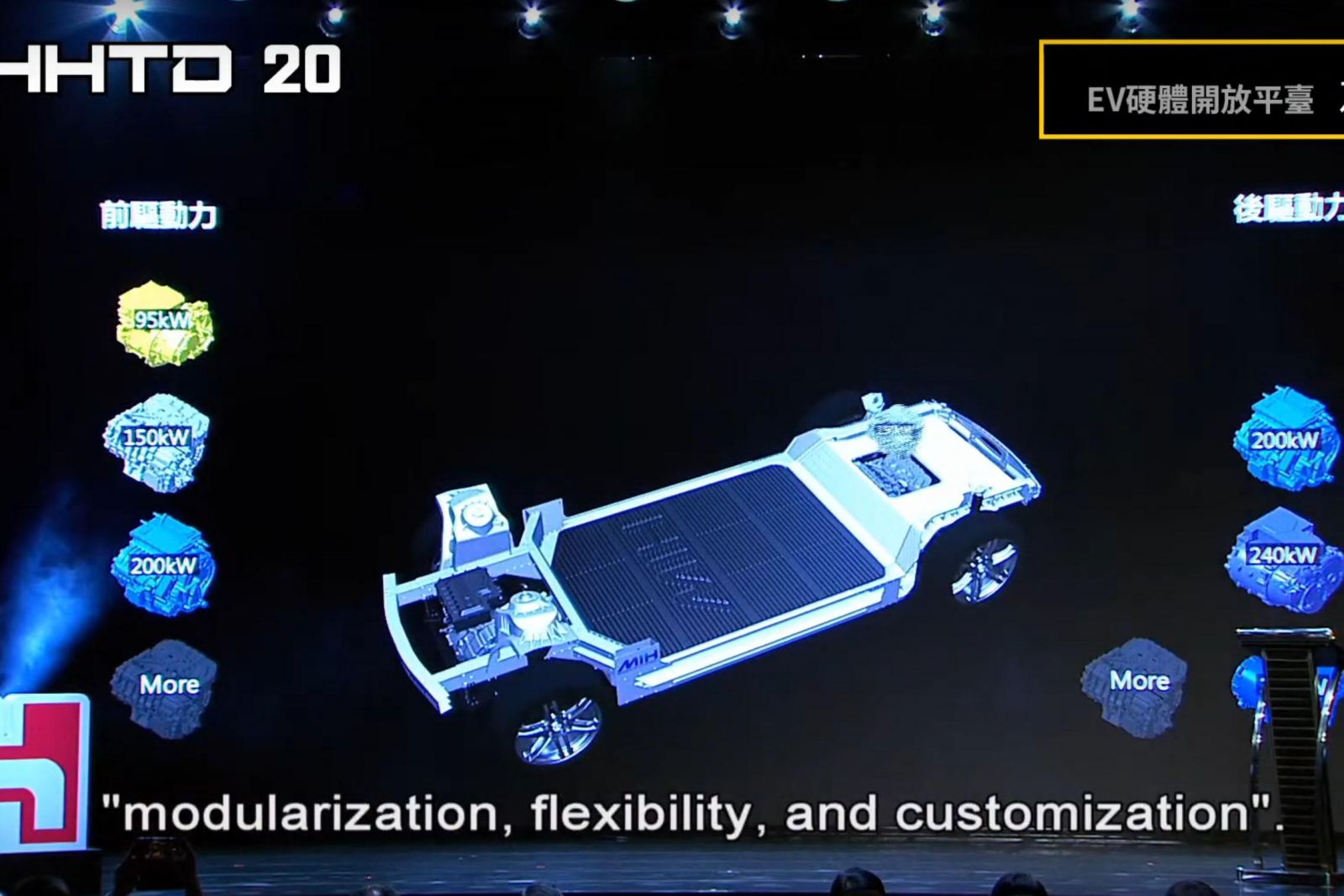 Battery packs with 93kWh, 100kWh and 116kWh can be installed. A variety of electric motors can be employed at both ends, with the initial offering consisting of 95kW, 150kW and 200kW front motors, and 150kW, 200kW, 240kW and 340kW units for the rear axle.
Likening the Tesla range to the "iPhone of EV", the company wants its EV platform to be the "Android of EV".
While the iPhone still rakes in billions in profit thanks to Apple's tight control of its physical design and core operating system, Android – which has been customised on both a hardware and software level to fit a larger array of price points and market-specific needs – far outstrips it in terms of global market share.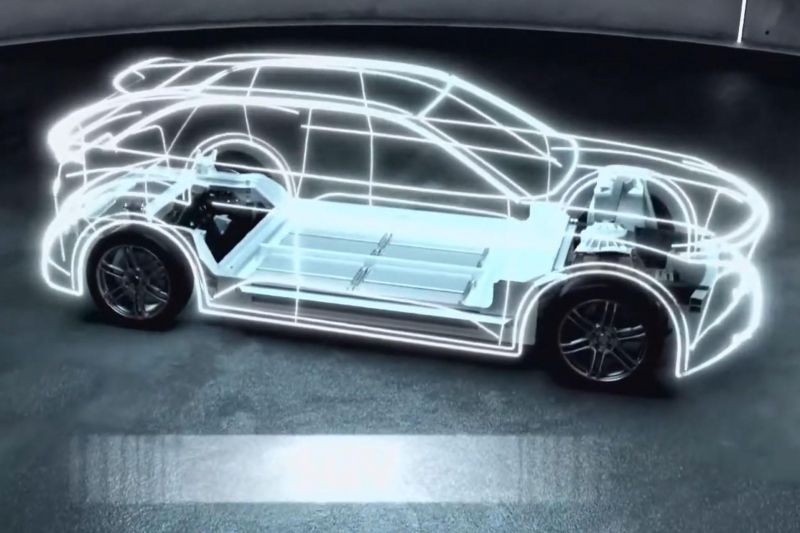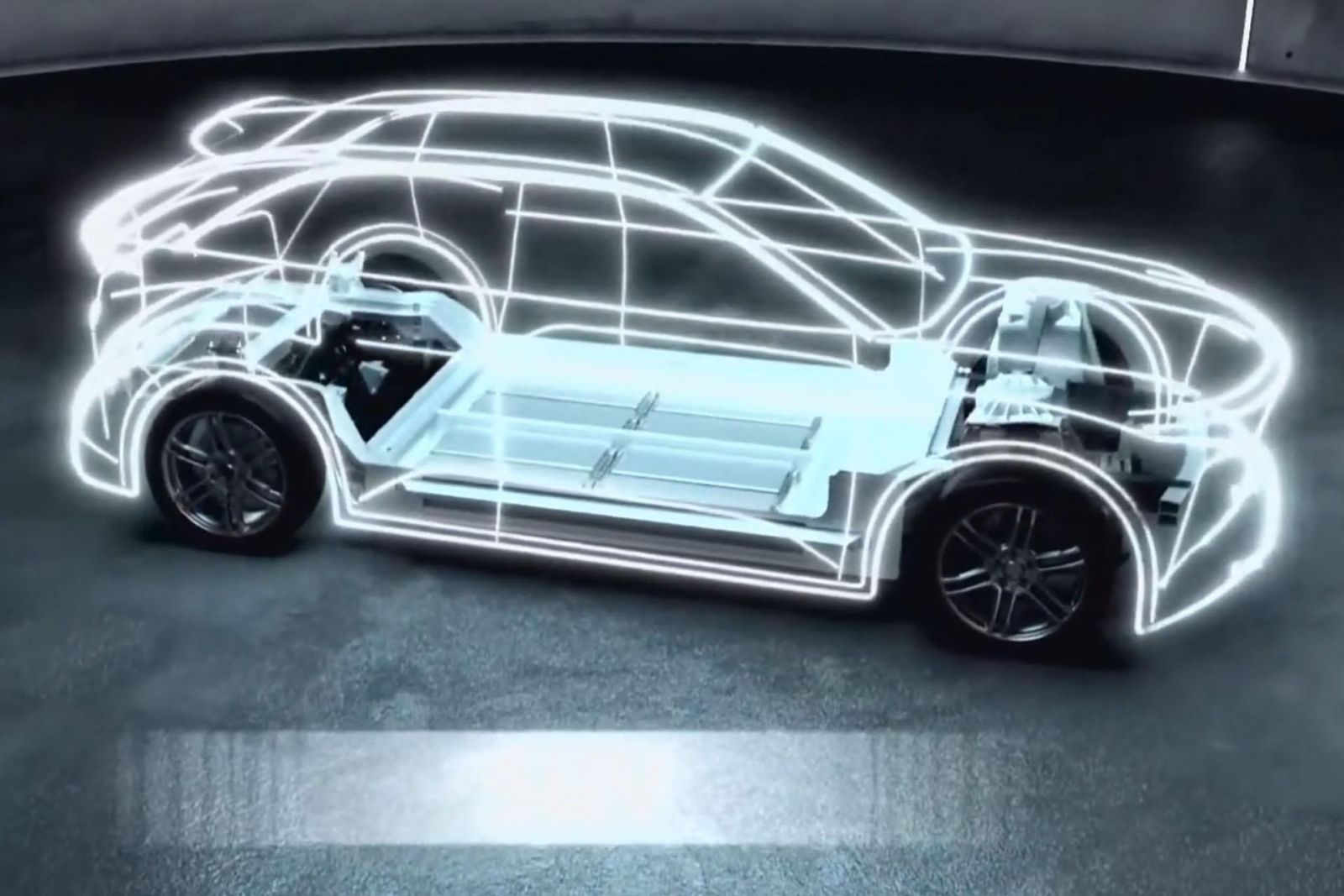 In order to bring the Android model to electric vehicles, Foxconn plans to make the EV architecture's core software systems "open" to auto manufacturers to access, program and modify.
By making many of an EV's core components available to use off the shelf, Foxconn is hoping to dramatically reduce the costs of developing and designing new electric cars.
The Foxconn platform supports over-the-air software updates, vehicle-to-anything communication, 5G mobile internet connectivity, and driver assistance, as well as self-driving car technology.
Foxconn claims it is also working with others on solid-state batteries, a technology which promises to both greatly decrease cost and charging time, and hopes to have it available by 2024.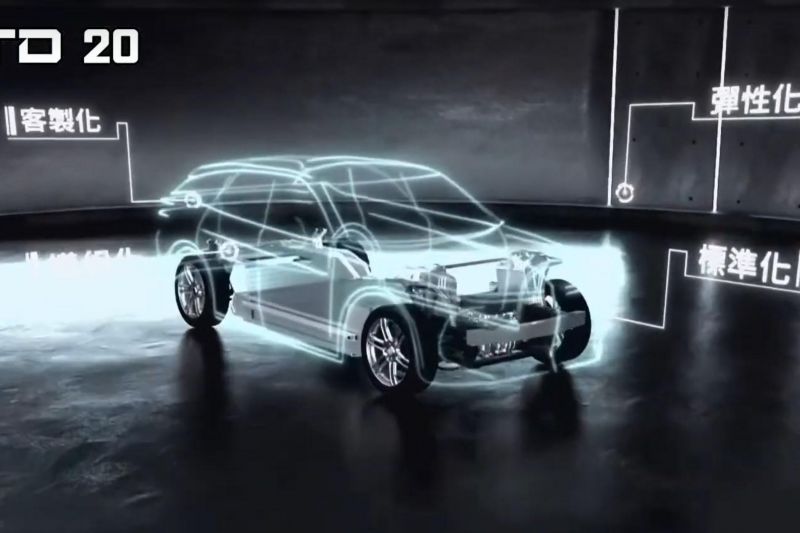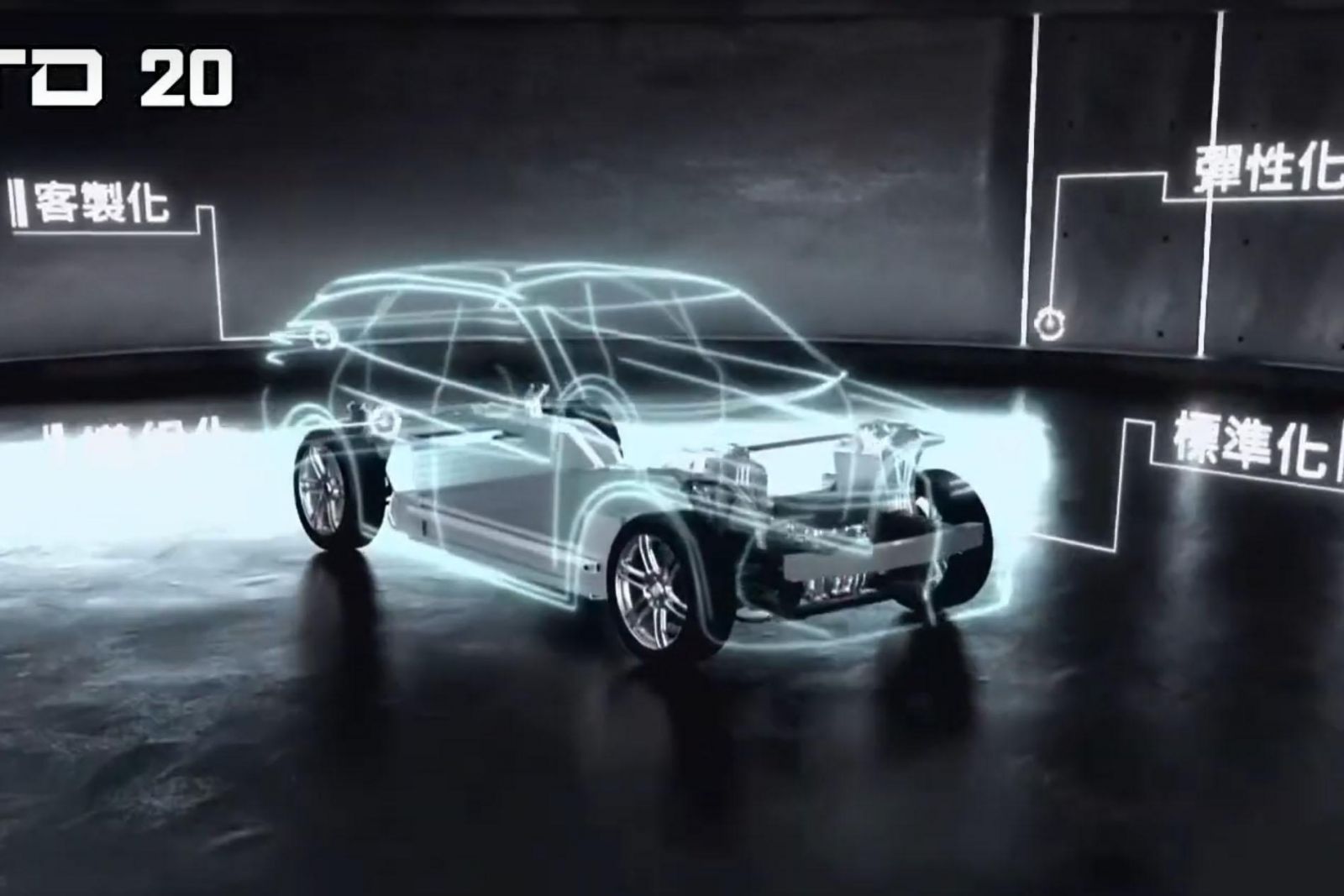 Liu Young-way, Foxconn's chairman, claims the Taiwanese firm is in discussions about its MIH platform with a number of automakers, but declined to name any.
The company has already announced a joint venture with Fiat Chrysler to build EVs in China.