Infiniti has no new cars to sell in Australia.
Having announced it would withdraw from the Australian market in September 2019, Nissan's more luxurious rival to Lexus and Genesis registered zero sales in April or May 2020.
A spokesperson for the brand today confirmed there's no new stock left, but some dealer demonstrators and used cars remain in Infiniti showrooms.
When it pulled the pin last year, the Infiniti range feature the Q30 hatchback and QX30 SUV, the Q50 sedan and Q60 coupe, and the QX70 and QX80 SUVs.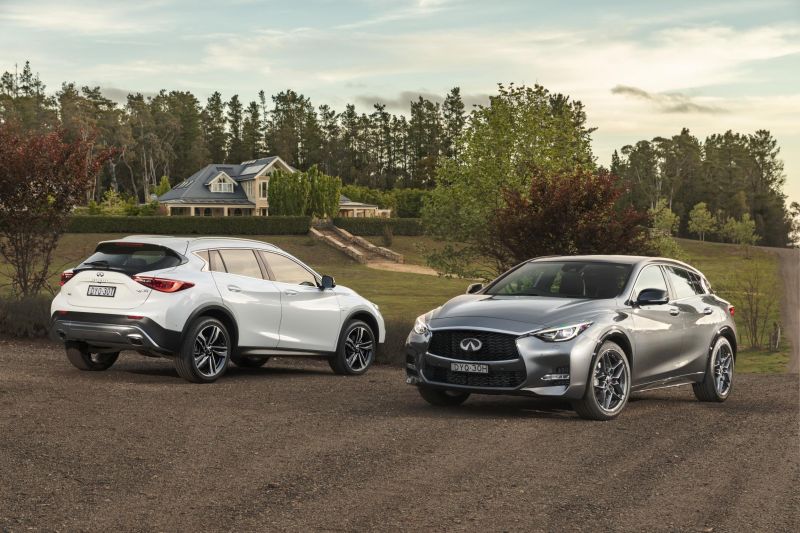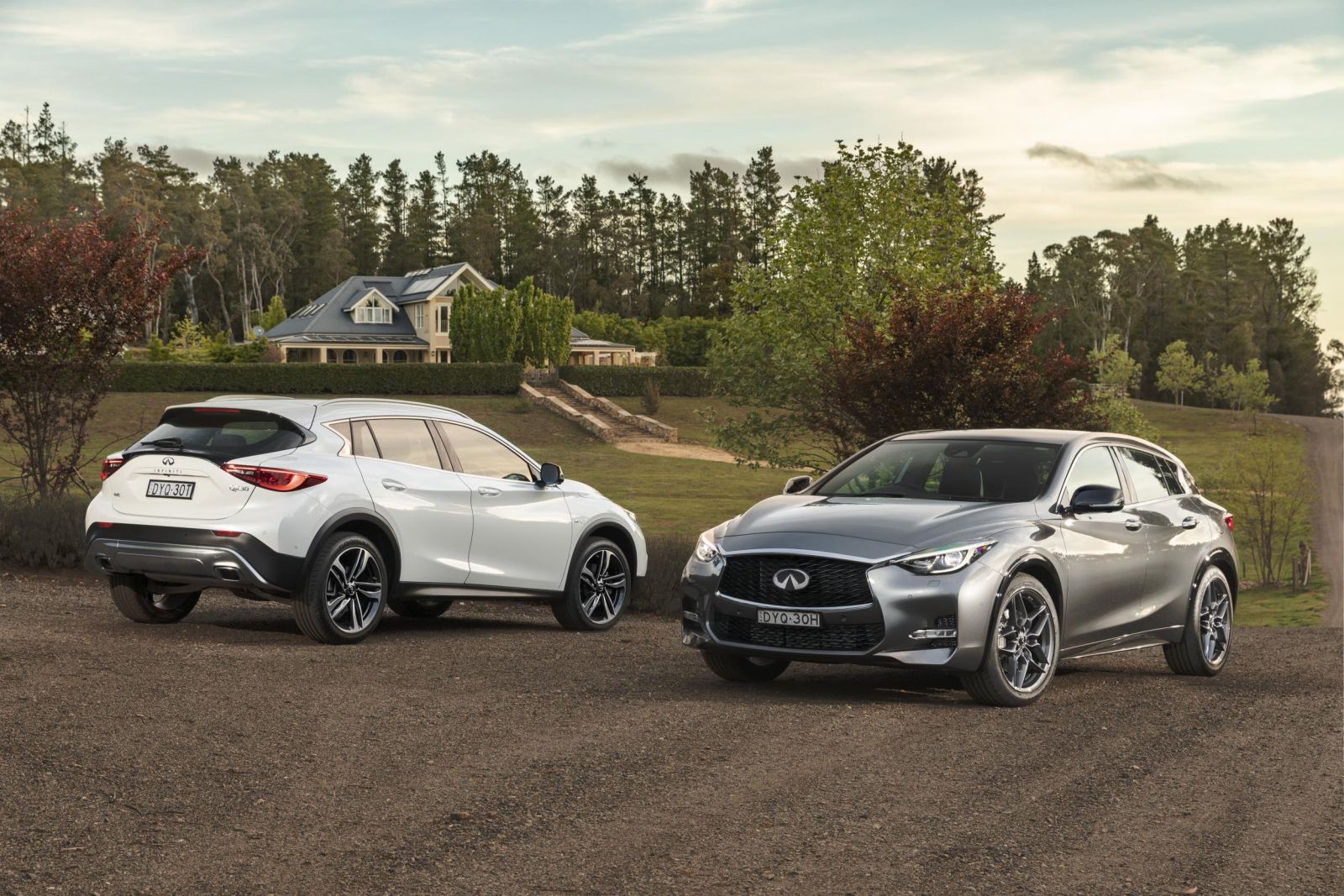 Between launch in 2012 and the announcement of its withdrawal in 2019, the brand averaged 570 sales per year, or less than 50 each month.
Its closest Japanese competitor, Lexus, sold 9612 cars in 2019, while luxury leader Mercedes-Benz sold 31,985.
When it announced its withdrawal from Australia, an Infiniti release said the decision was part of a push for "greater efficiencies as the brand refocuses" as it moved towards an electrified range.
Nissan has since outlined a new global vision for Infiniti.
"We will bring back Infiniti as Nissan-plus, in terms of product and technology," Ashwani Gupta, Nissan's chief operating officer, told Automotive News.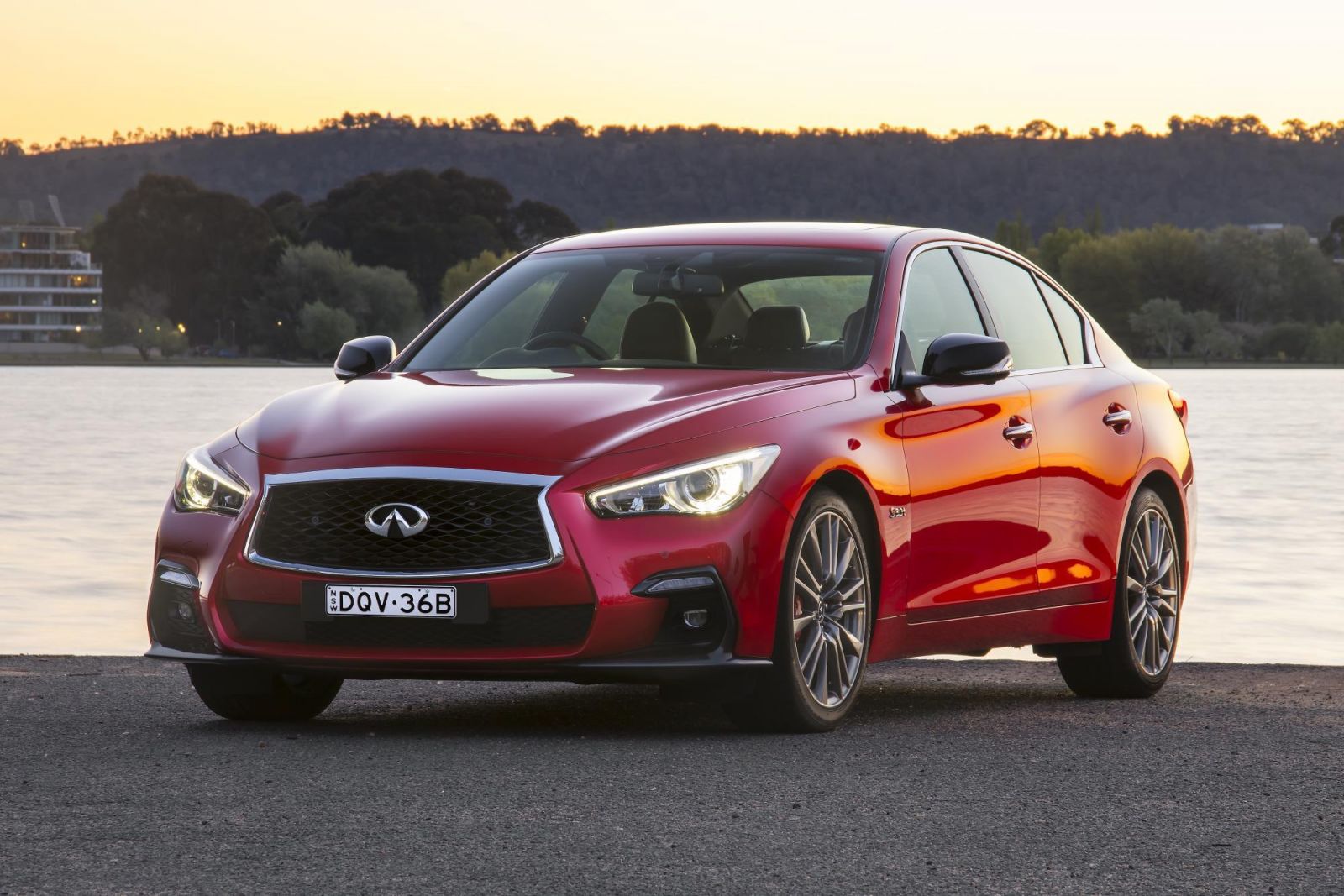 The two brands will share platforms, technology and drivetrains. Infiniti will also use a performance variant of Nissan's e-Power hybrid powertrain setup. 
Quite how closely future Nissan and Infiniti models will be hasn't been publicly announced, but over the course of its history the two brands have been much more tightly knit than Acura to Honda and Lexus to Toyota.