Hyundai has extended the warranty of more than 1 million cars globally during the COVID-19 crisis.
The Hyundai C A R E program (complete with its socially-distant name) applies to warranties expiring between March 1 and May 31, 2020.
More than 1.21 million passenger cars are included in the program worldwide – although commercial vehicles are excluded, meaning iLoad van owners miss out.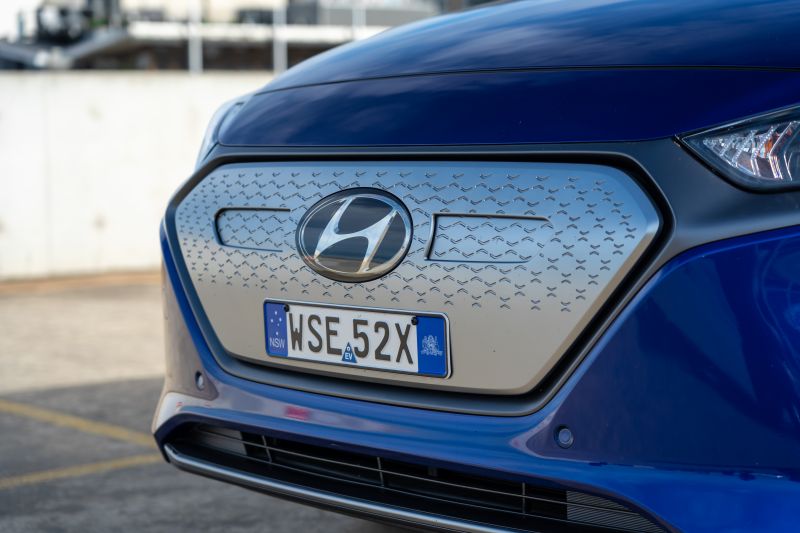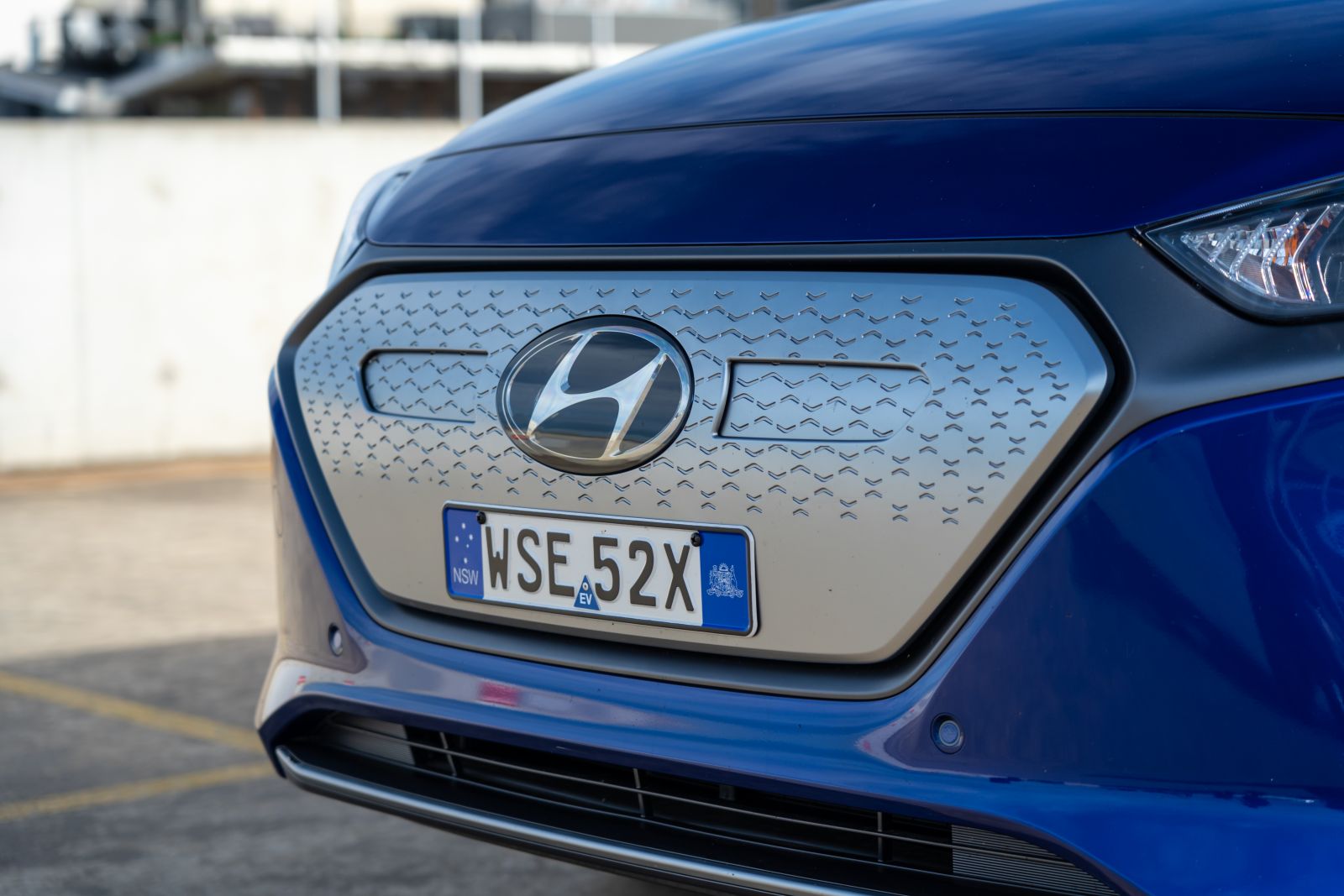 A total of 27,000 cars are having their warranty extended in Australia. Hyundai will contact included owners directly to explain how the program works.
The move is designed to aid owners who need warranty work completed on their cars, but can't make it to a dealer because of social distancing rules during the COVID-19 outbreak.
"We appreciate that many of our customers may have limited access to vehicle servicing during these extraordinary times," said Jun Heo, Hyundai Australia CEO.
"With Hyundai C A R E, we wish to set their minds at ease regarding eligibility for warranty repairs and related services in the coming months.
"Not only do we care about our customers' health and safety, we aim to remove the added stress where customers are unable to have repairs completed before their vehicle's warranty expires."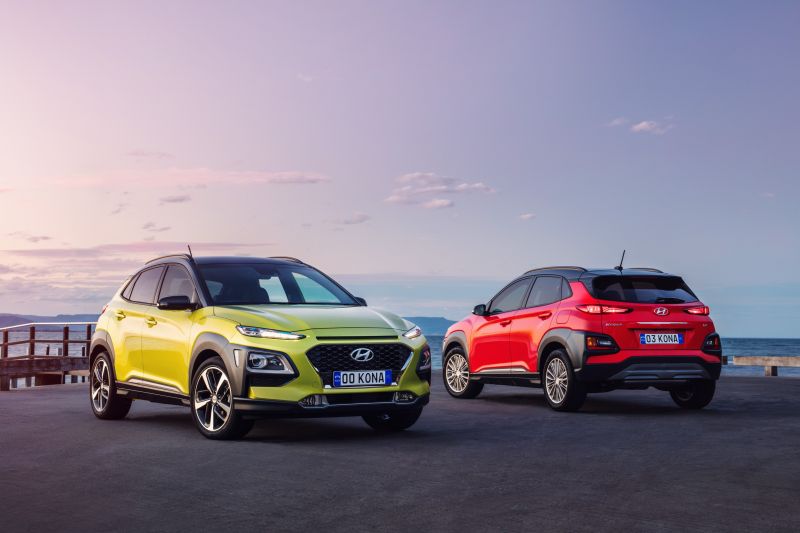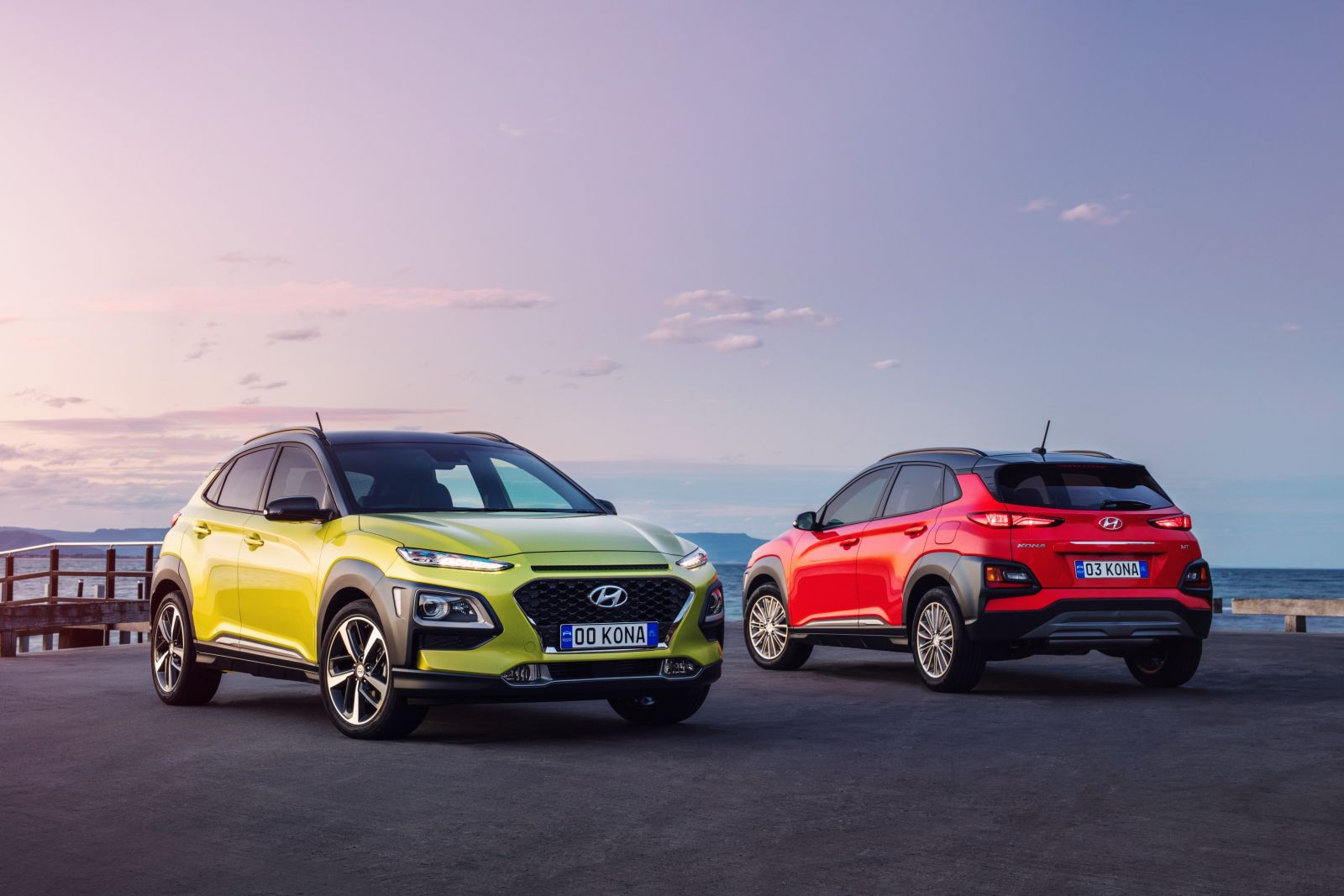 The global Hyundai Motor Group warranty program also includes Kia in overseas markets, however the seven-year warranty offered locally means no extension was required.
Hyundai joins a long list of carmakers adjusting their practices during the COVID-19 crisis.
Ford last week announced a non-contact servicing scheme, while Toyota has set up online vehicle sales and road-test bookings.
Mazda Australia is employing strict sanitising measures, mobile test drives in select areas, and a zero-contact sales process.