Luc Donckerwolke will step down from his post as head of design at Hyundai, according to a report from Automotive News Europe.
According to an internal email seen by Automotive News, the Belgian designer will leave his post on Wednesday April 29, South Korean time.
No one is being appointed to take over Donckerwolke's role. Sang-yup Lee will remain in charge of both Hyundai and Genesis, while Karim Habib continues as Kia head of design.
"It's been an honour and privilege to contribute to the shaping of the future of Hyundai, Kia and Genesis," Donckerwolke reportedly said in his farewell letter.
"Their audacious and progressive attitude has allowed me to push the boundaries and challenge the status quo."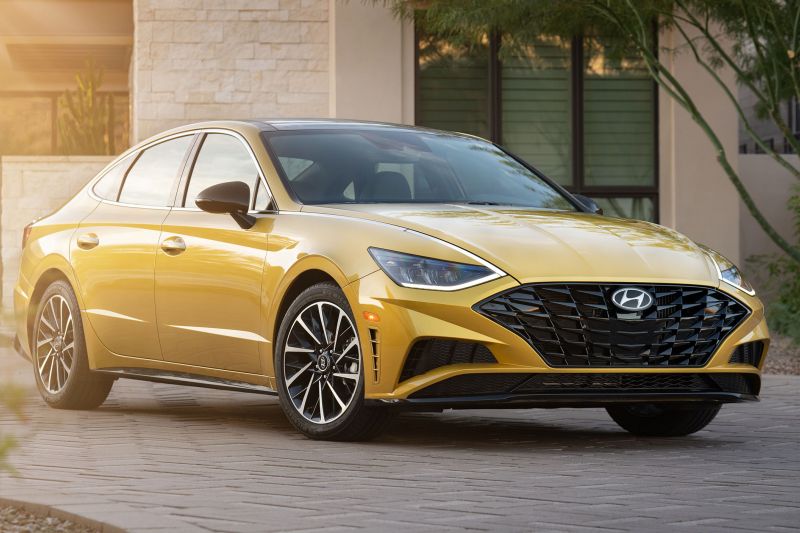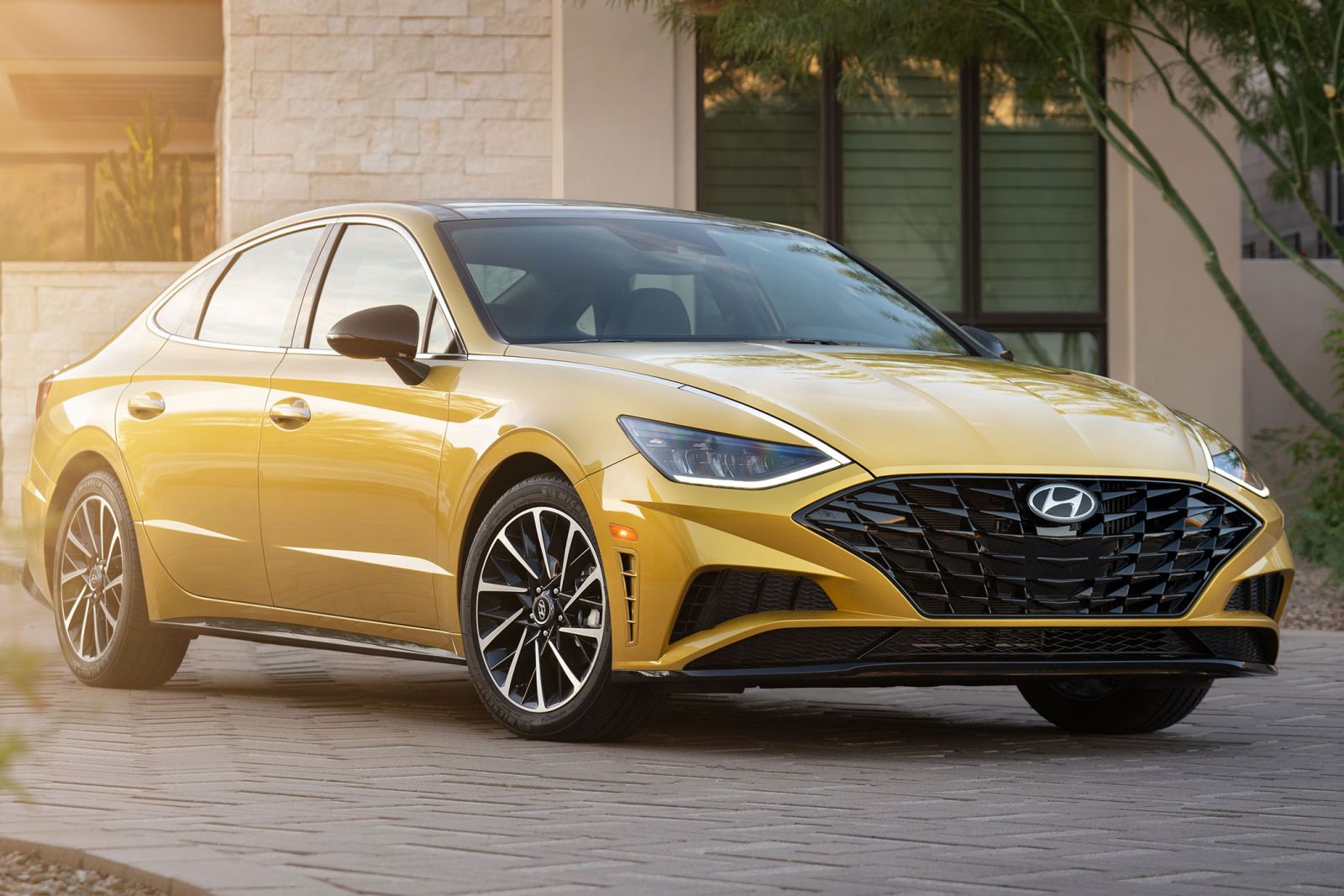 During Donckerwolke's tenure he put the Hyundai brand back on an avant garde design path. Dubbed Sensuous Sportiness, the new design language made its production debut on the next-generation Sonata (above).
He also reshaped Genesis with a new "athletic elegance" look with a strong set of family elements, such as the deep five-point grille, and dual-slit headlights and tail-lights, which can be seen in the second-generation G80 (below).
It's not clear if Donckerwolke will be heading to another automaker, or if there are other reasons behind his sudden departure.
Donckerwolke became the head of design for the Hyundai Motor Group in November 2018.
He replaced Peter Schreyer in that role, and was responsible for overseeing the design direction for the automaker's three brands: Hyundai, Kia and Genesis.
Donckerwolke joined the Korean automaker in 2015, and was initially in charge of newly-created luxury marque, Genesis. He was put in charge of the Hyundai Design Center in 2016, giving him oversight of the company's main brand.
Most of Donckerwolke's working life was spent at the Volkswagen Group where his key credits include the Audi A2, and the Lamborghini Murcielago and Gallardo. He became design chief for Bentley in 2012.