Remember the scary autonomous robotic dogs that turn up in the news every couple of years? Well, they're back in the headlines because the company that makes them has been bought up by Hyundai.
The Hyundai Group will purchase around 80 per cent of Boston Dynamics from SoftBank for ₩717 billion ($890 million).
Hyundai Motor Group (HMG) will end up with a 30 per cent stake, parts maker Hyundai Mobis will own 20 per cent, logistics firm Hyundai Glovis will have 20 per cent, and recently-appointed HMG CEO Euisun Chung will personally own the other 20 per cent.
Boston Dynamics was founded in 1992 when it was spun off by the Massachusetts Institute of Technology (MIT), and has been developing robots based on technology initially developed for the military.
It was bought by Google in 2013, and then sold to Japanese conglomerate and venture capital fund SoftBank in 2017. Despite its intense research and headline-grabbing robotic dogs, the company has yet to turn a profit.
Spot, the company's latest robotic dog, was its first four-legged model to be made commercially available when it went on sale in June this year with a starting price of US$75,000 ($101,000).
Designed for remote or autonomous operation, Spot is designed as an inspection and search device for potentially dangerous situations or locations.
The company also has robots for moving and manipulating packages available for sale.
According to Hyundai, "The deal is also expected to allow Hyundai Motor Group and Boston Dynamics to leverage each other's respective strengths in manufacturing, logistics, construction and automation".
Masayoshi Son, CEO of SoftBank, said in a statement: "We are thrilled to partner with Hyundai, one of the world's leading global mobility companies, to accelerate the company's path to commercialisation."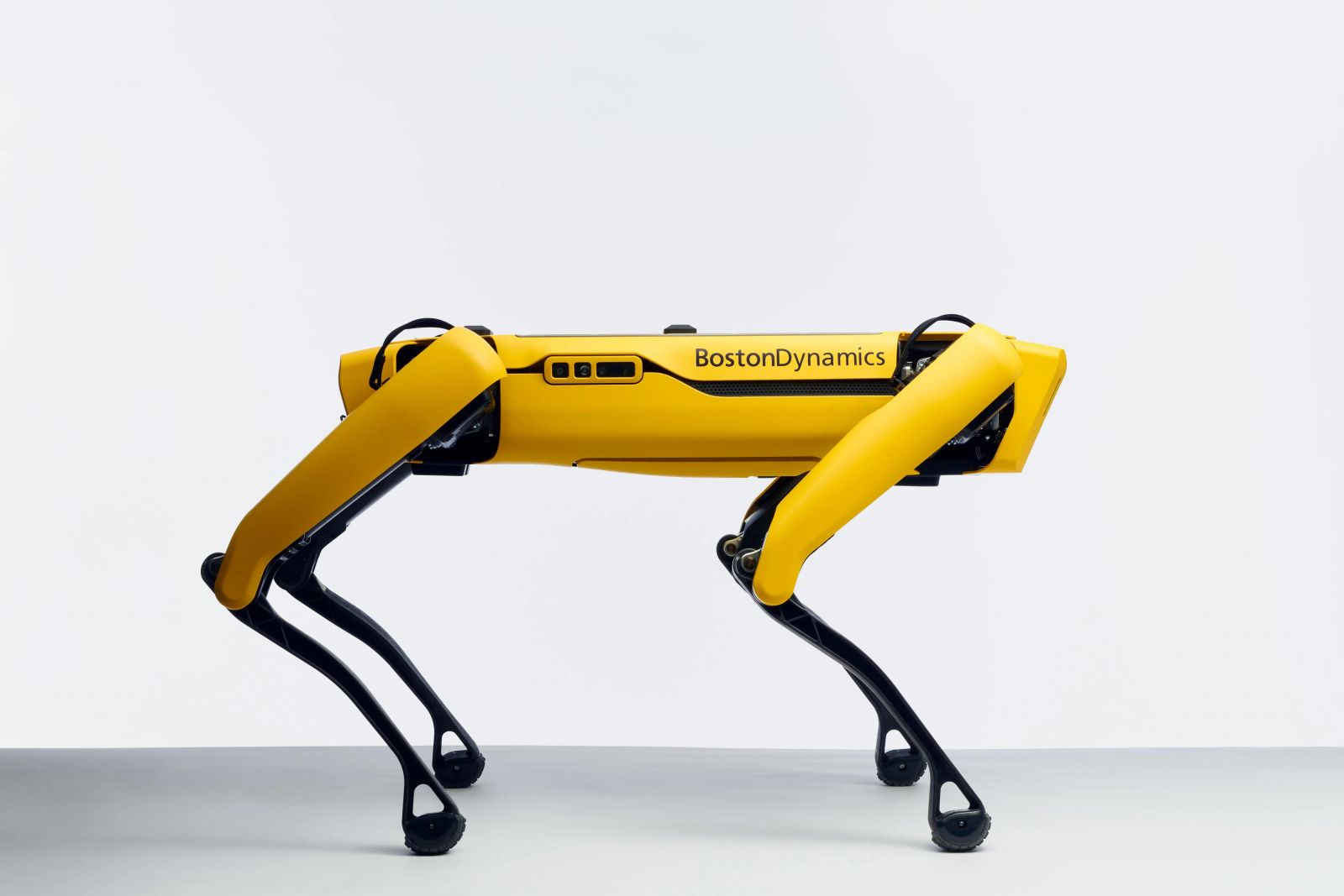 When the purchase is completed, it will be the first major acquisition since Chung Euisun formally took his position as head of the Hyundai Motor Group last month.
Like other automakers, Hyundai is investing self-driving technology and recasting itself as a "mobility company".
In an employee town hall meeting in October, Chung estimated in the future half of the company's revenue will come from cars, 30 per cent from its nascent air taxi business, and 20 per cent from robotics.